Access analysis results of GIGAZINE for March 2021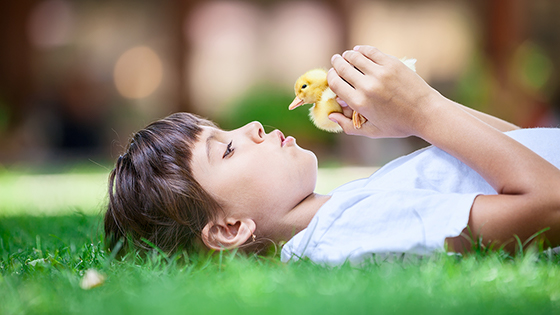 This article is for paid members of GIGAZINE Secret Club only, but can be viewed by anyone until May 31, 2021.

Notice # 1, 2in1 type notebook PC 'Acer Chromebook Spin 311 ' whose top plate rotates 360 degrees and transforms into a tablet, Canon video camera 'PowerShot ZOOM ' ' Fit Boxing 2 ' 'Fit Boxing 2' which can be used as a telescope with a palm size of 145g We are implementing a large release plan for GIGAZINE spring gifts, where you can win various gifts such as ' Dragon Gears ' and 'Amazon Gift Certificate for 30,000 yen'. The application deadline is ' April 15th (Thursday) 23:59 ', so if you haven't applied yet, please do so as soon as possible.

GIGAZINE Spring gift big release project 'Please answer the questionnaire and bring them all together!' --GIGAZINE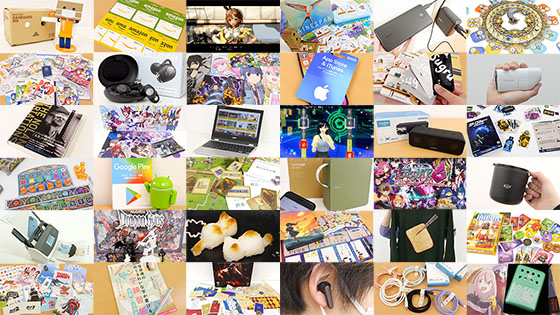 Notice # 2: We were able to successfully complete the annual April Fool's article, which collects and updates information on each site and service that is piggybacking on April Fool's Day 24 hours a day. It was. Thank you to everyone who sent us a lot of material from the Talecomi Form!

If you are wondering, 'By the way, I couldn't confirm this year, but what kind of material did you have?', You can see the April Fool's article from the following.

Site summary 2021 version piggybacking on April Fool's Day --GIGAZINE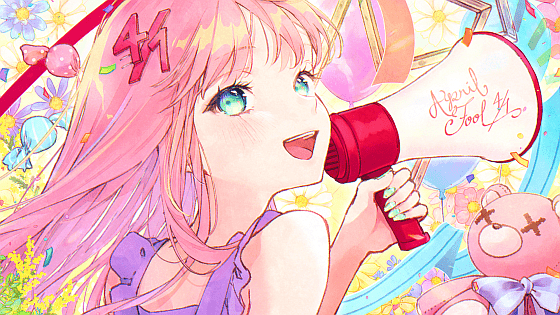 By Hoshinoru

So, various data etc. that will be helpful when advertising on GIGAZINE are from the following.

◆ March 2021
Number of access requests: 254.95 million
Page views: 52.57 million (down 4.12 million)
Number of unique users: 14.71 million (up 3.34 million)
Transfer volume: 35.299TB
* Measurement results by Cloudflare.

Of the transfer amount, the transfer amount of multimedia files such as images is about 32.865TB. About 2.434TB of advertisement distribution with PHP and HTML.

In addition, the number of articles created in March 2021 is 623.

Next, the 10 most popular articles in March 2021. This is the analysis result by Google Analytics.

1st place:Windows Update screams worldwide due to 'PC crashes when using printer' bug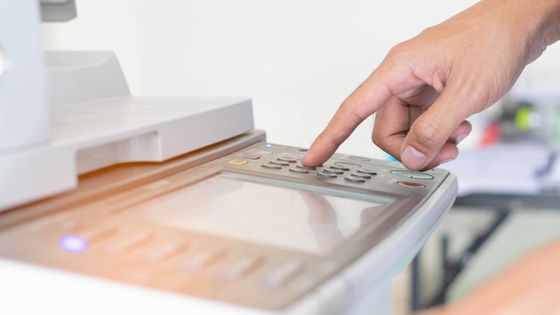 2nd place:What kind of pictures can be taken if the lens of the microscope is attached to the digital camera?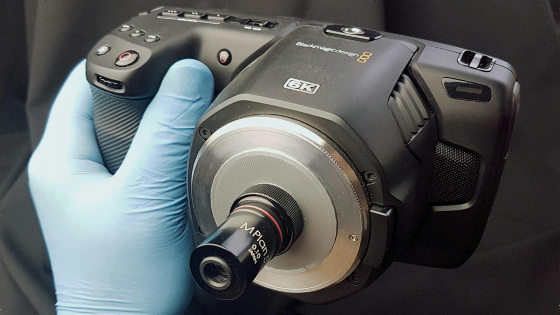 3rd place: A fierce man who mines Bitcoin with Game Boy appears, can be mined with 4 AA batteries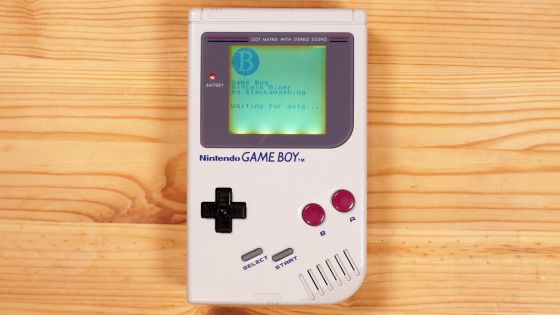 4th place: Suddenly, Mos Burger suddenly introduced a completely reserved 'bread that is so rich that you might want to make a voice without thinking that you don't need butter', so I tried it.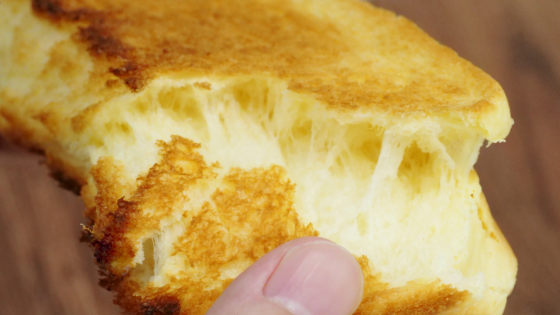 5th place: Google failed to dismiss damages of over 500 billion yen, over the problem of collecting personal information even in Chrome's 'secret mode'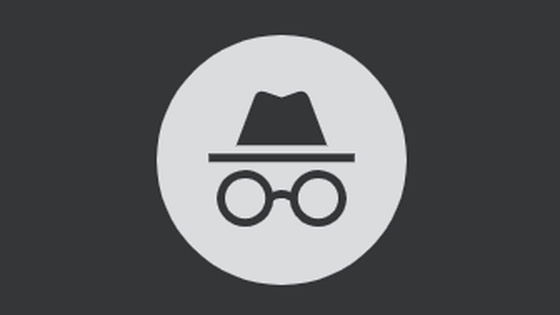 6th place: A system that anyone can become a VTuber while expressing emotions and emotions from just one image has appeared



7th place: The details of the personal information collected by the Google app on iOS were revealed, and there was a voice saying 'It is no wonder that I wanted to hide it' due to too much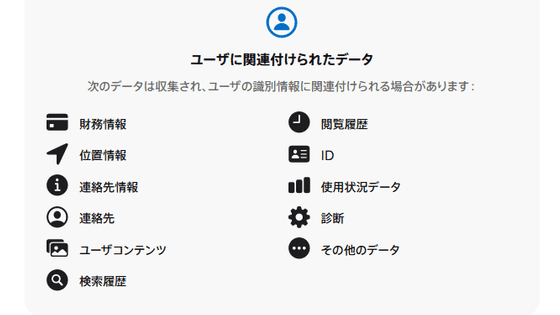 8th place: The potential of ultra-low-carbohydrate 'tofu-dried', which is 90% off sugar even though it can be used as noodles, was too great.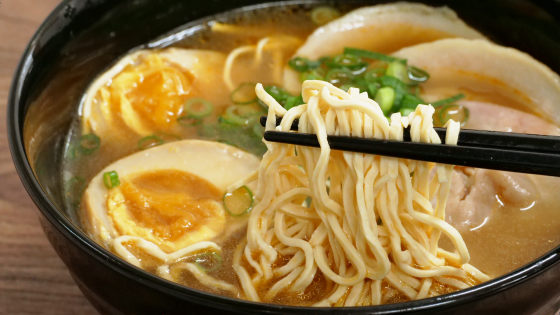 9th place: A fierce man who succeeded in playing 'The Legend of Zelda: Breath of the Wild' with super high image quality of 8K & ray tracing appeared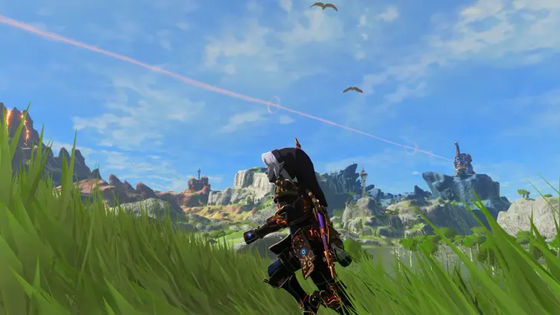 10th place:Raspberry PI machine that automatically detects mosquitoes and destroys them with a laser is born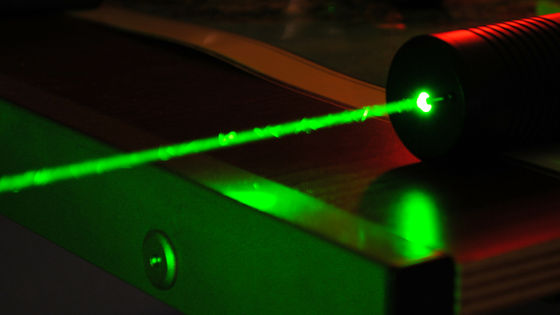 So, next, in order to explore the tendency of GIGAZINE readers, it will be as follows when looking at each browser used.

1st place: Chrome : 47.94% (up 0.68%)
2nd place: Safari : 24.02% (down 0.81%)
3rd place: Safari (in-app) : 9.24% (0.43% increase)
4th place: Edge : 5.84% (down 0.14%)
5th place: Android Webview : 5.43% (0.40% increase)
6th place: Firefox : 3.82% (down 0.21%)
7th place: Internet Explorer : 2.39% (up 0.17%)

Looking at the breakdown of IE in more detail, it is as follows.

11.0 : 99.28% (up 0.17%)
9.0 : 0.33% (0.06% decrease)
10.0 : 0.32% (0.07% decrease)
8.0 : 0.05% (0.04% decrease)
7.0 : 0.01% (up 0.01%)

Next are the sites linked to GIGAZINE, and the sites with the largest inflow to GIGAZINE, the top 10 are as follows. Search engines are excluded.

1st place: Twitter (1st place last month)
2nd place: Google News (2nd place last month)
3rd place: SmartNews (3rd place last month)
4th place: Facebook (4th place last month)
5th place: Hatena Bookmark (5th place last month)
6th place: livedoor news (6th place last month)
7th place: Pintrest (9th place last month)
8th place: Feedly (8th place last month)
9th place: Youtube (outside the previous month)
10th place: gunosy (10th place last month)

Next, the 10 best phrases that came to GIGAZINE by search are as follows.

1st place: gigazine
2nd place: open HEIC file
3rd place: KB5000802
4th place: Power Automate Desktop
5th place: Suez Canal
6th place: windows7 windows10 upgrade
7th place: What is a mutant strain?
8th place: centos
9th place: Suez Canal toll
10th place: google

Finally, requests from companies and people you want to interview, events you want to go and report, products and restaurants you want to review, or it is difficult for individuals to verify, but GIGAZINE may or may not be able to. Isn't it? We are also looking for projects such as this, so please use this inquiry form for article-related tips and suggestions. Please use the inquiry form to provide information and press releases from individuals and companies.

Also, if you point out an error in an article, it will be very helpful if you can indicate the address of the source that is the basis for it, as it will be easier to verify. I would be very grateful if you could contact me with a feeling like 'This is written here, but isn't it really this?' Even if any small typographical error is pointed out.

In addition to that , everyone would be happy if you could send us your impressions of each article, so please continue to support GIGAZINE.