Access analysis results of GIGAZINE for August 2021


This article is
for paid members of GIGAZINE Secret Club
only, but can be viewed by anyone until October 31, 2021.
Information # 1, '
What kind of effect does GIGAZINE's advertorial have?
' Has been released.
Thorough explanation of the features, purposes, disadvantages, and merits of advertorials | GIGAZINE.BIZ
https://gigazine.biz/advertorial-merit-demerit/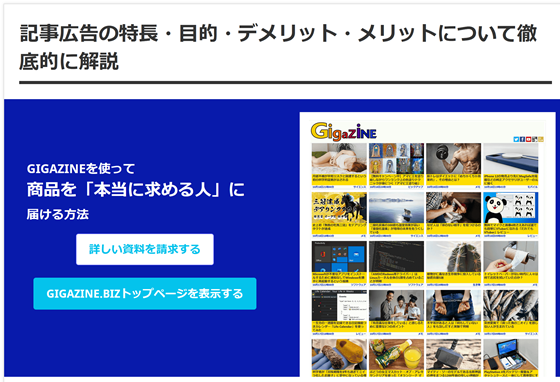 Information # 2, The SNS icons at the top right of the GIGAZINE page have been compactly grouped together so far.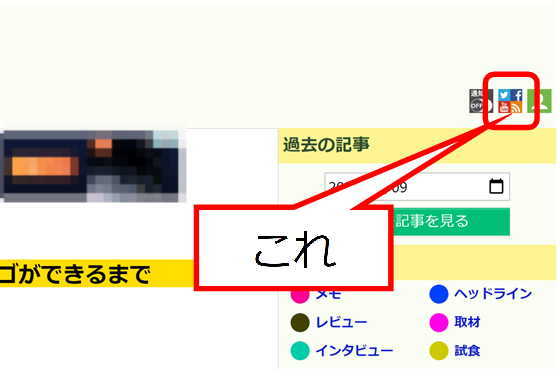 If you hover the mouse cursor over the SNS icon part, each icon will be displayed individually.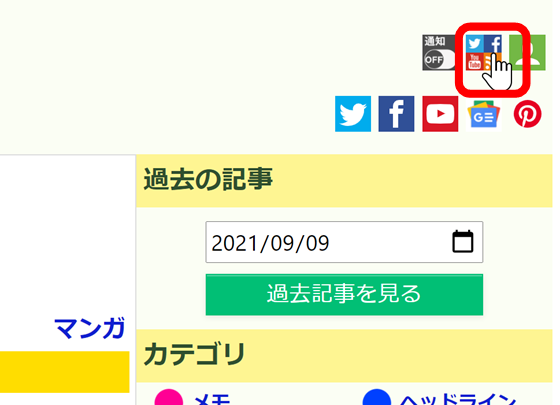 So, various data etc. that will be helpful when advertising on GIGAZINE are from the following.

◆ August 2021
Number of access requests: 283.31 million
Page views: 44.04 million (up 2.79 million)
Number of unique users: 18.68 million (up 600,000)
Transfer volume: 17.604TB
* Measurement results by Cloudflare.

Of the transfer amount, the transfer amount of multimedia files such as images is about 15.023TB. About 2.581TB of advertisement distribution with PHP and HTML.

In addition, the number of articles created in August 2021 is 573.

Next, the 10 most popular articles in August 2021. This is the analysis result by Google Analytics.

1st place: A site where you can play 'Super Mario 64' for free from your browser has appeared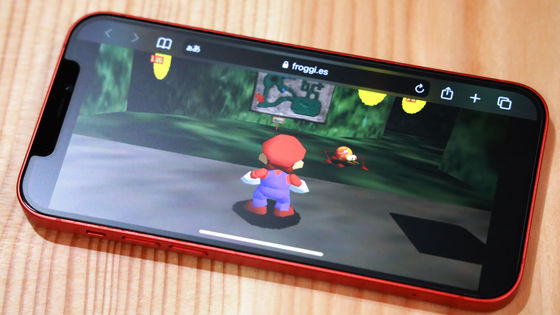 2nd place: Distribution of redesigned version of PlayStation 5 begins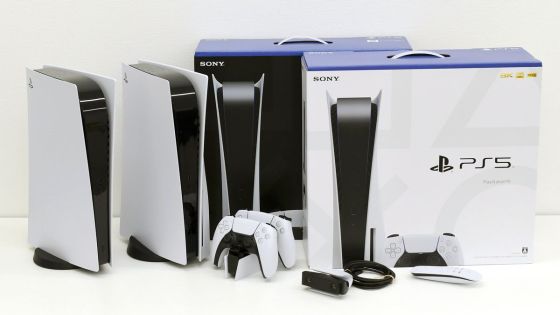 3rd place: McDonald's McShake is no longer available in the UK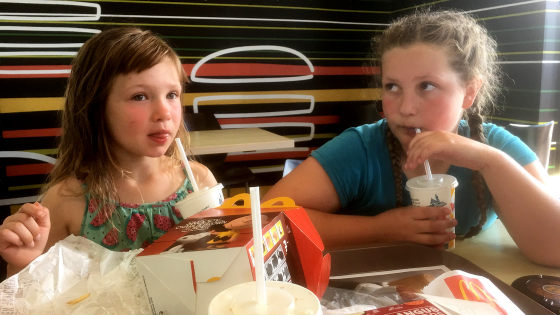 4th place: When the USB power adapter of iPhone is disassembled, the contents look like this, what is the difference between genuine Apple?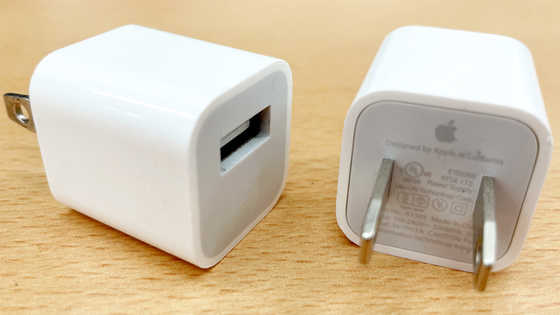 5th place: The cause of the 'mysterious weight reduction' of the new PS5 model is revealed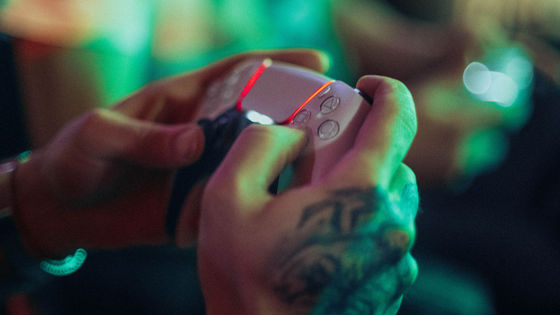 6th place: Overseas media struggled to explain 'Life-Sized Gundam' reflected during the Tokyo Olympic Games



7th place: What is the result of spending more than 70 million yen after receiving the commercial of Pepsi's 'fighter hits'?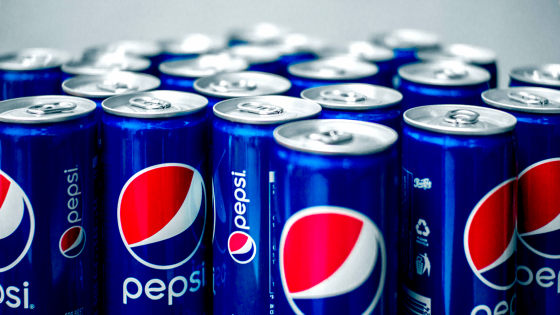 8th place: Succeeded in producing 1 kW of energy by laser fusion, making great strides toward the practical application of fusion power generation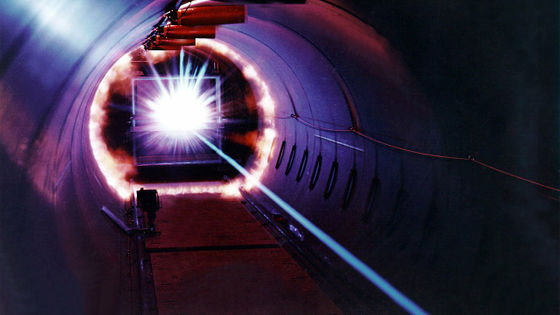 9th place: Monster Energy's first non-carbonated sports drink 'Monster Super Fuel' tasting review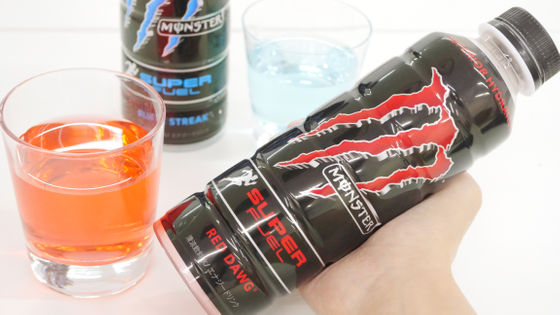 10th place: Studies show that ivermectin 'has no effect' on the treatment of the new corona



So, next, in order to explore the tendency of GIGAZINE readers, it will be as follows when looking at each browser used.

1st place: Chrome : 45.97% (8.03% decrease)
2nd place: Safari : 37.14% (up 12.89%)
3rd place: Safari (in-app) : 5.48% (down 1.32%)
4th place: Edge : 3.76% (down 1.97%)
5th place: Android Webview : 3.28% (down 0.47%)
6th place: Firefox : 2.01% (down 0.99%)
7th place: Samsung Internet : 0.79% (first)
8th place: Internet Explorer : 0.76% (0.55% decrease)

Looking at the breakdown of IE in more detail, it is as follows.

11.0 : 99.31% (0.05% decrease)
10.0 : 0.34% (up 0.05%)
8.0 : 0.19% (up 0.09%)
9.0 : 0.13% (0.11% decrease)
7.0 : 0.02% (up 0.02%)

Next are the sites linked to GIGAZINE, and the sites with the largest inflow to GIGAZINE, the top 10 are as follows. Search engines are excluded.

1st place: Twitter (2nd place last month)
2nd place: Facebook (1st place last month)
3rd place: Google News (3rd place last month)
4th place: SmartNews (4th place last month)
5th place: Hatena Bookmark (5th place last month)
6th place: World stock price (6th place last month)
7th place: livedoor news (7th place last month)
8th place: Pintrest (8th place last month)
9th place: Youtube (9th place last month)
10th place: Feedly (10th place last month)

Next, the 10 best phrases that came to GIGAZINE by search are as follows.

1st place: gigazine
2nd place: sex
3rd place: Ivermectin
4th place: YouTube
5th place: Energy drink
6th place: Tobita Shinchi
7th place: Delta stock incubation period
8th place: Oshima Teru Map
9th place: google
10th place: 100 most beautiful faces in the world

Finally, requests from companies and people you want to interview, events you want to go and report, products and restaurants you want to review, or it is difficult for individuals to verify, but GIGAZINE may or may not be able to. Isn't it? We are also looking for projects such as this, so please use this inquiry form for article-related tips and suggestions. Please use the inquiry form to provide information and press releases from individuals and companies.

Also, if you point out an error in an article, it will be very helpful if you can indicate the address of the source that is the basis for it, as it will be easier to verify. I would be very grateful if you could contact me with a feeling like 'This is written here, but isn't it really this?' Even if any small typographical error is pointed out.

In addition to that , everyone would be happy if you could send us your impressions of each article, so please continue to support GIGAZINE.