Access analysis results of GIGAZINE for February 2021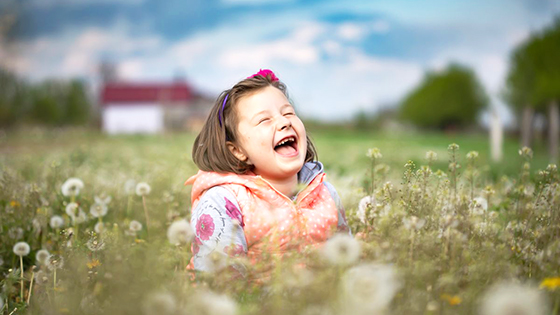 This article is for paid members of GIGAZINE Secret Club only, but can be viewed by anyone until April 30, 2021.

Information 1: The work page of the e-book 'Princess and Gamer' serialized in GIGAZINE from January 2018 to August 2018 has been released! From the synopsis of the princess and the gamer to the introduction of each character and the glossary, we have all the information to enjoy 'Princess and the gamer' more deeply. Whether you haven't read the main story yet or have already read the main story, I'd be happy if you could go see it once.

Princess and Gamer-GIGAZINE Manga Award
https://manga.gigazine.net/contents/himege/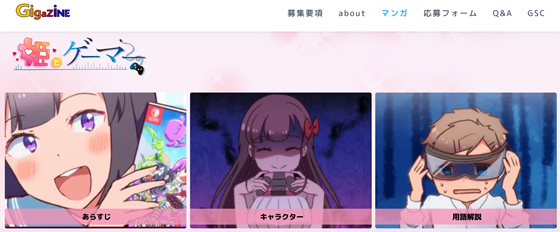 If you want to read the main story immediately, please follow the link below. You can read it for free if you subscribe to Kindle Unlimited.

Princess and Gamer (GIGAZINE) | Shoio, 392kyo, GIGAZINE | Manga | Kindle Store | Amazon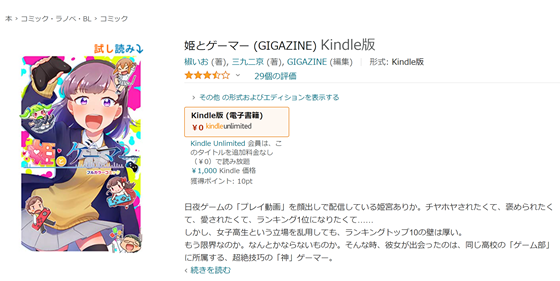 Notice # 2: When viewing GIGAZINE on a PC, there were cases where the ad banner was covered on the content, so the ad size was adjusted.

So, various data etc. that will be helpful when advertising on GIGAZINE are from the following.

◆ February 2021
Number of access requests: 215.66 million
Page views: 56.69 million (up 5.4 million)
Number of unique users: 14.71 million (up 3.21 million)
Transfer amount: 28.880TB
* Measurement results by Cloudflare.

Of the transfer amount, the transfer amount of multimedia files such as images is about 26.655TB. About 2.225TB of advertisement distribution with PHP and HTML.

In addition, the number of articles created in February 2021 is 549.

Next, the 10 most popular articles in February 2021. This is the analysis result by Google Analytics.

1st place: Former CEO of a startup acquired by Google testifies 'What will happen if it is acquired by Google?'



2nd place: Malware is suddenly loaded into a barcode reader app that has been downloaded more than 10 million times.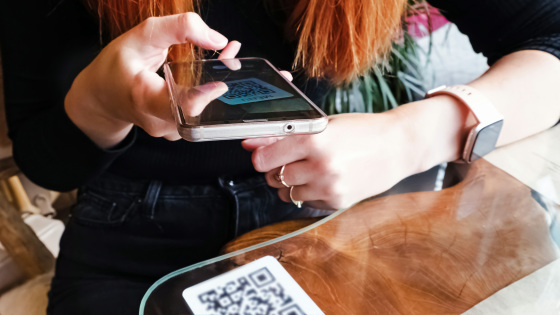 3rd place: Replacement plate 'Dark plates' that transforms PS5 into black appears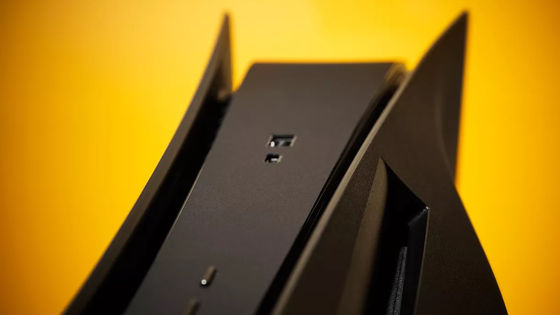 4th place: Report that 'an abnormal amount of data reading and writing was confirmed so that the life of SSD is shortened' on M1 equipped Mac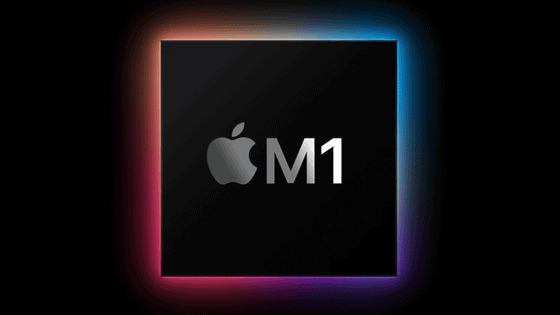 5th place: I was worried about the contents of the helium-filled HDD, so I actually disassembled it into pieces.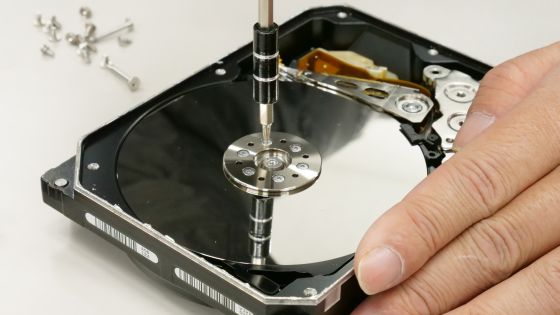 6th place: A system that anyone can become a VTuber while expressing emotions and emotions from just one image has appeared



7th place: An unknown creature is discovered under 900m thick ice in Antarctica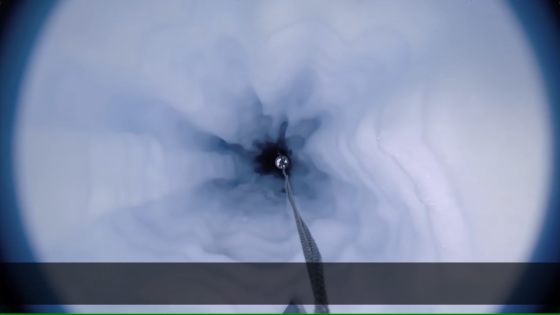 8th place: It is pointed out that the original OS 'Harmony OS' to be installed in Huawei smartphones is practically almost Android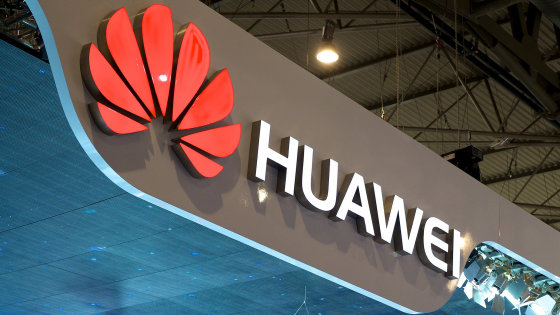 9th place: It is pointed out that CPUs with many cores are limited in capacity by 'POSIX'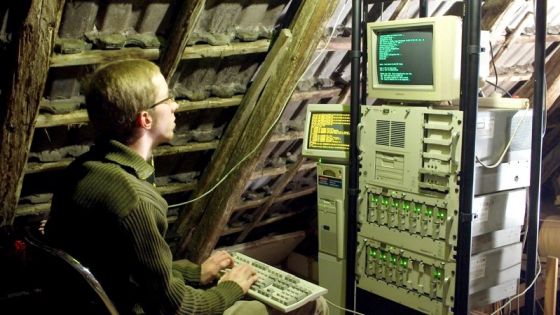 10th place: An optical fiber is drawn to the house of an old man who paid more than 1 million yen and complained in a newspaper advertisement that 'the internet line is too slow'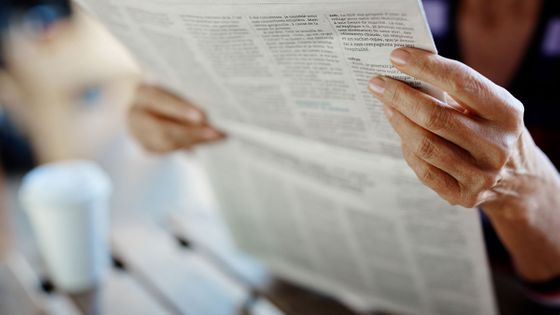 So, next, in order to explore the tendency of GIGAZINE readers, it will be as follows when looking at each browser used.

1st place: Chrome : 47.26% (5.67% increase)
2nd place: Safari : 24.83% (0.01% decrease)
3rd place: Safari (in-app) : 8.81% (down 5.23%)
4th place: Edge : 5.98% (0.43% increase)
5th place: Android Webview : 5.03% (down 0.95%)
6th place: Firefox : 4.03% (up 0.34%)
7th place: Internet Explorer : 2.56% (0.01% decrease)

Looking at the breakdown of IE in more detail, it is as follows.

11.0 : 99.12% (up 0.01%)
10.0 : 0.39% (0.05% decrease)
9.0 : 0.39% (up 0.01%)
8.0 : 0.09% (up 0.04%)
7.0 : 0.00% (unchanged)

Next are the sites linked to GIGAZINE, and the sites with the largest inflow to GIGAZINE, the top 10 are as follows. Search engines are excluded.

1st place: Twitter (1st place last month)
2nd place: Google News (2nd place last month)
3rd place: SmartNews (3rd place last month)
4th place: Facebook (4th place last month)
5th place: Hatena Bookmark (5th place last month)
6th place: livedoor news (6th place last month)
7th place: Pintrest (9th place last month)
8th place: Feedly (8th place last month)
9th place: Youtube (outside the previous month)
10th place: NewsPicks (10th place last month)

Next, the 10 best phrases that came to GIGAZINE by search are as follows.

1st place: gigazine
2nd place: open HEIC file
3rd place: windows7 windows10 upgrade
4th place: centos
5th place: Gnawing butter ice cream
6th place: windows7 update
7th place: Mars probe
8th place: Tobita Shinchi
9th place: Splatoon 3
10th place: Monty Hall problem

Finally, requests from companies and people you want to interview, events you want to go and report, products and restaurants you want to review, or it is difficult for individuals to verify, but GIGAZINE may or may not be able to. Isn't it? We are also looking for projects such as this, so please use this inquiry form for article-related tips and suggestions. Please use the inquiry form to provide information and press releases from individuals and companies.

Also, if you point out an error in an article, it will be very helpful if you can indicate the address of the source that is the basis for it, as it will be easier to verify. I would be very grateful if you could contact me with a feeling like 'This is written here, but isn't it really this?' Even if any small typographical error is pointed out.

In addition to that , everyone would be happy if you could send us your impressions of each article, so please continue to support GIGAZINE in the future.