From GIGAZINE with love Spring 2014 gift "Please answer the questionnaire and bring them all!"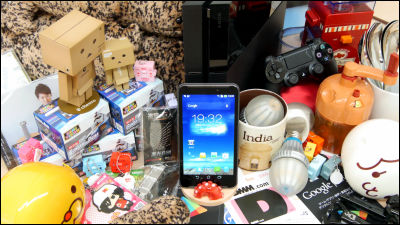 We appreciate everyone who reads GIGAZINE's articles day by day and decided to give various gifts embedded in the editorial department at the same time as a questionnaire to influence the development and direction of GIGAZINE .

This time SIM free 6-inch fibret "ASUS Fonepad Note 6And the Kyoto AquariumSalty salamander plush toysset,PlayStation 4, Danbo which can move head, hands and feet freely "REVOLTECH DANBOARD cheero ver."It is easy to realize natto at the level of gourmets by stirring natto 424 times"Rosanji natto bowl"Fold the handle of the bicycle and be held in slim"Folding handlebar"When"Smart parking head"Set, Google Play · iTunes · DMM gift cards, etc. We have prepared 48 items, mainly the products reviewed by GIGAZINE from winter to spring and gift souvenirs.

What kind of people are reading GIGAZINE? Although it also serves as a questionnaire, it is extremely appreciated that people who answered "even if you do not need a present but can cooperate with the questionnaire!" Then, the application method and gift list etc. are from the following.

Application period
From Wednesday, April 02, 2014, 00: 00 until April 15 (Tue) 23: 59 of 2014.

◆ Winner announced
For winners, since April 16 (Wednesday) the mail arrives from the GIGAZINE editorial department to the email address at the time of entry, it is OK if you can reply to the address of the shipping address in the form of replying to the mail. Also, please be aware that the e-mail notification e-mail is treated as spam with high probability, and there are so many cases that it is delayed to notice that we have won the prize so much that it is messed up so please be careful. At least notice to the first prize winner arrives during Wednesday, April 16, after which the right of the first prize winner will not be replied to the second winner, the third winner ... It is a mechanism that moves. So, it is "after April 16 (Wednesday)".

◆ Gift list
Please enter the number as "1" or "2" in "Number of gift you want" on the application page. If you do not need a gift, write "None" is okay.

◆ 01: Kyoto AquariumGiant salamander stuffed toy super oversizedL size (about 90 cm), L size (about 55 cm), M size (about 30 cm), S size (about 20 cm) set (1 person)

Since super super large (170 cm) is currently awaiting production, the editorial department only has the LL size, L size, M size, S size, and the shipping set of the super extra large will be after the end of April.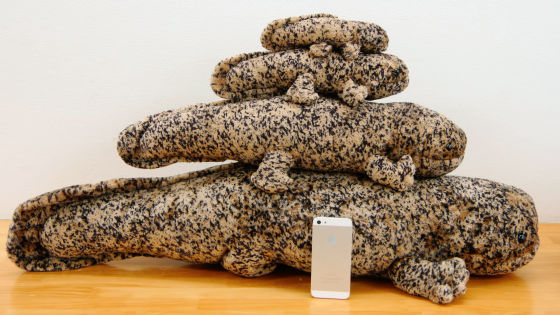 This is an oversized size.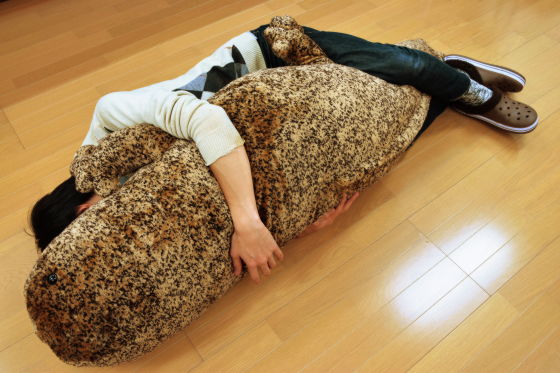 Everyone is unbelievable.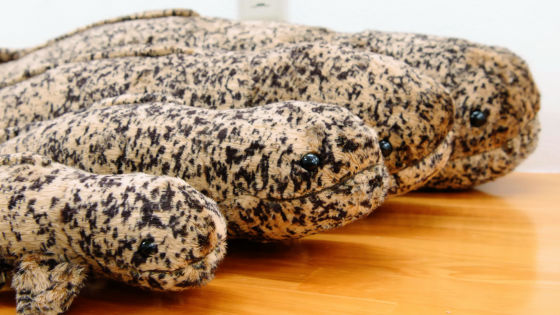 ◆ 02: SIM free 6 inch fibret "ASUS Fonepad Note 6"(1 person)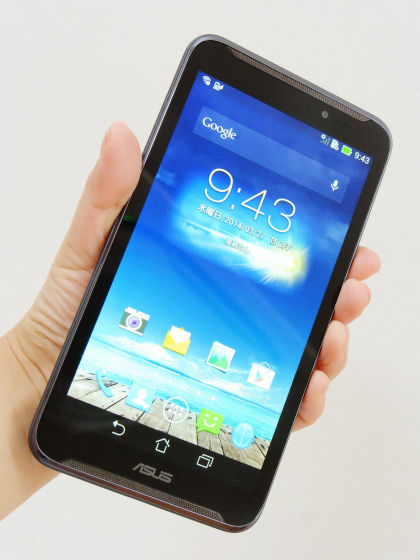 The color of the back is black.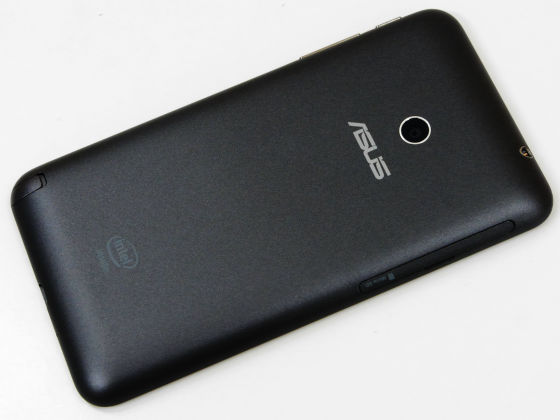 ◆ 03:PlayStation 4(1 person)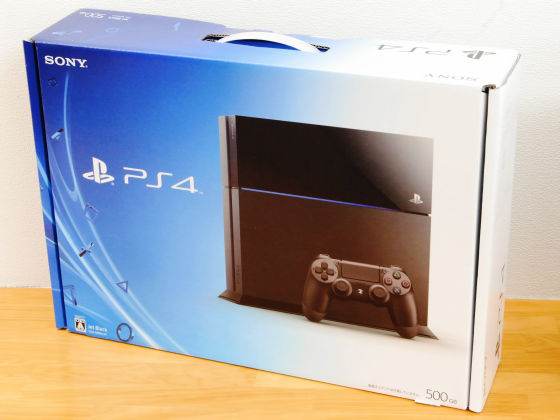 Inside is like this.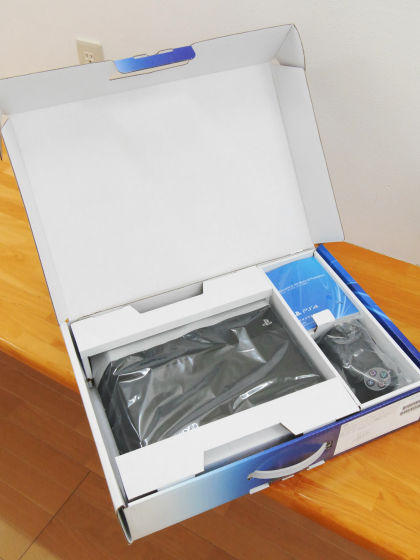 Body.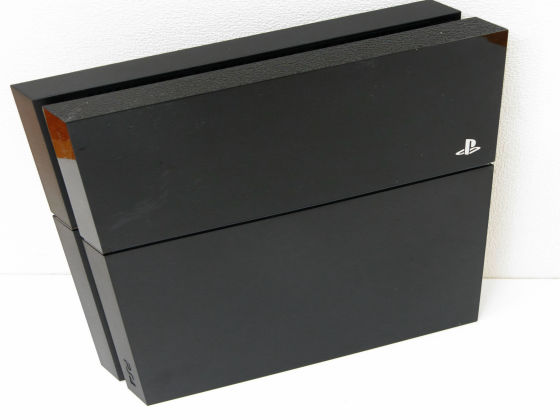 The controller is like this.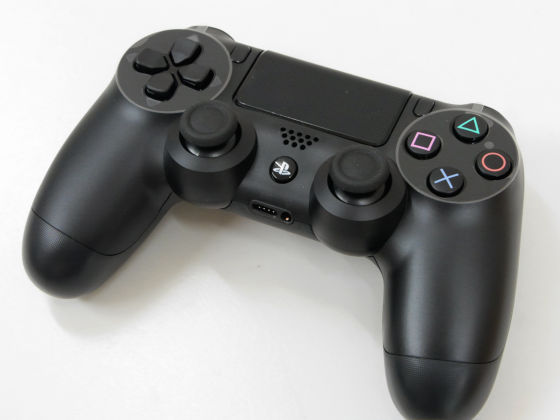 ◆ 04: Danbo where you can freely move your head, hands and feetREVOLTECH DANBOARD cheero ver.& REVOLTECH DANBOARD mini set (1 person)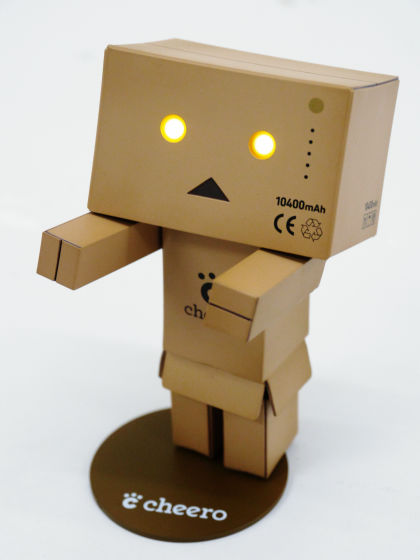 It is a set with REVOLTECH DANBOARD mini which is smaller size.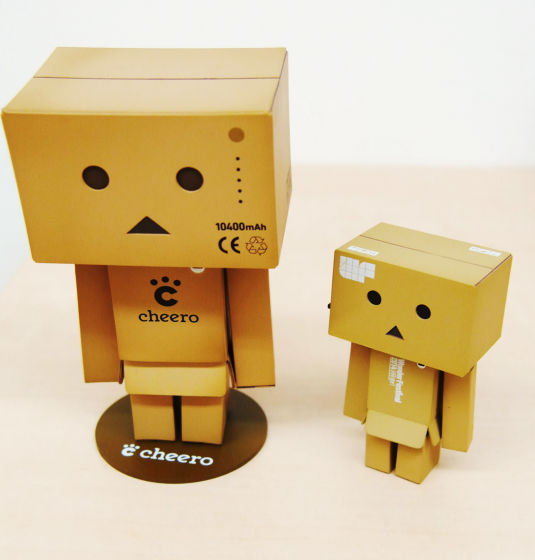 ◆ 05: I carry a whiteboard like a bag and discuss ideas even on the go "Ideaboard"White board 4 types (1 person)

Large size handheld whiteboard "Ideaboard"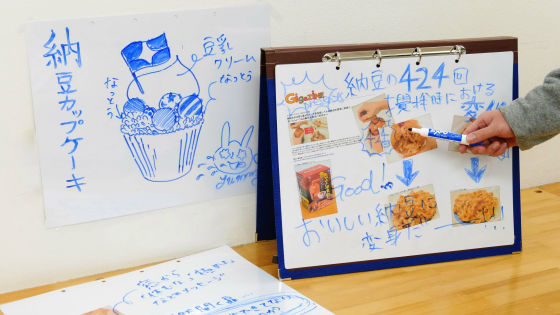 "The Mini Ideaboard" which made Ideaboard a little smaller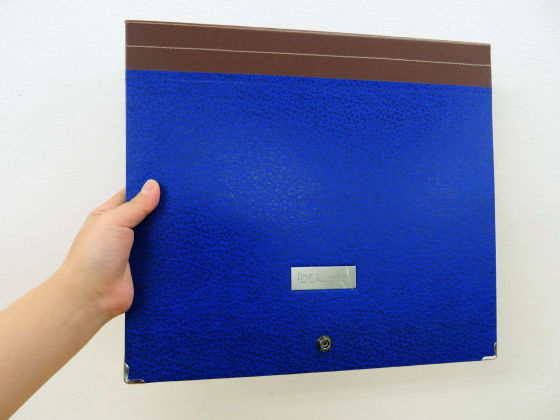 "Ideafolio" with memo pad and white board integrated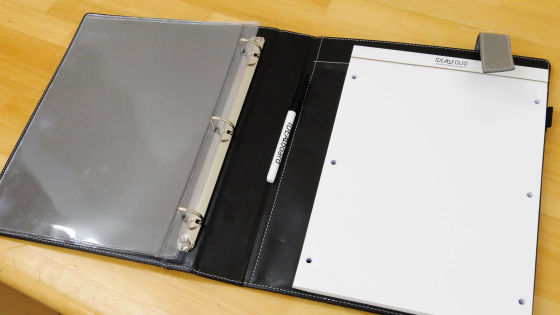 Four sets of large format whiteboard seat "Wall-it Sheets" are set.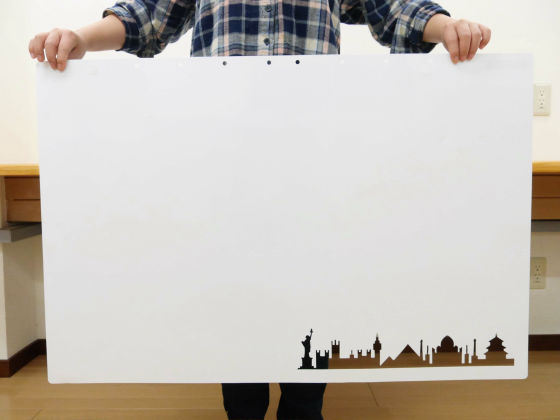 ◆ 06: Spoon and Astragalus coalesced "Renge spoon"5 sets (1 person)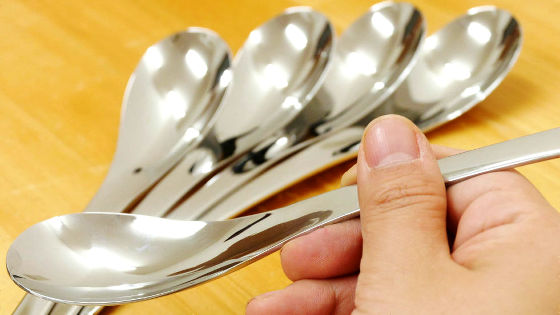 ◆ 07: Small sensor that can measure the temperature by inserting it into the earphone jack of the smartphone "ThermodoOne red (1 person)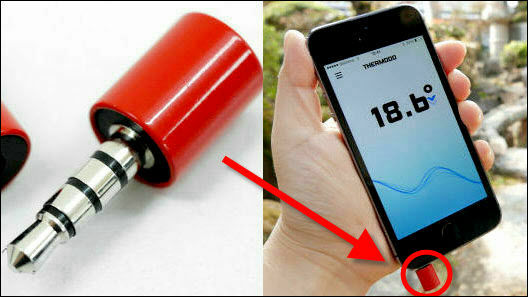 ◆ 08: Touch pen realizing a pen tip of 1.9 mm "Jot Script"(1 person)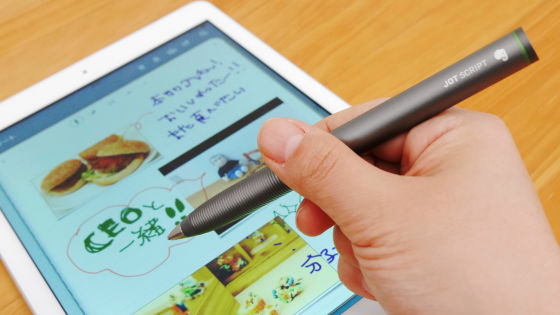 ◆ 09: Easily realize natto at gourmets level by mixing natto 424 times "Rosanji natto bowl"(1 person)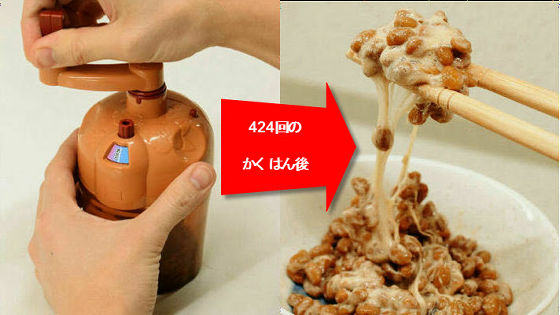 ◆ 10: Eye mask with earmuffs that can shield light and sound at the same time "Hibermate"3 pieces (1 person)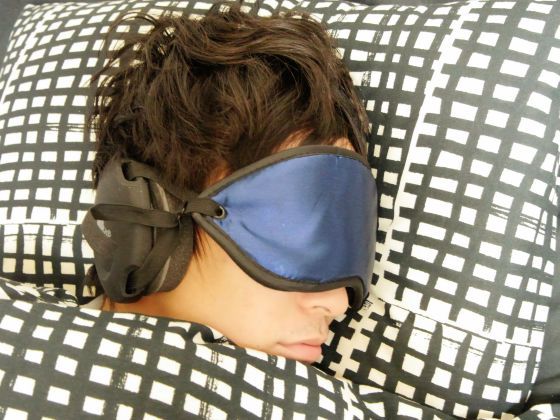 ◆ 11: Transform smartphones into high-performance exposure meters "Lumu"(1 person)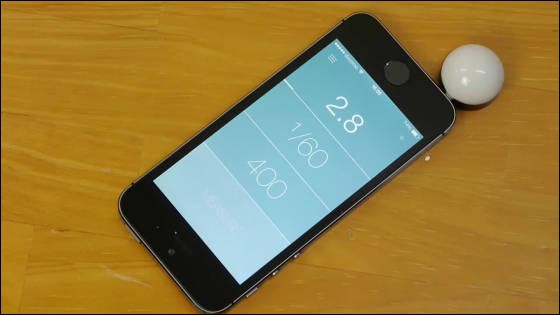 ◆ 12: Pen that can continue writing without replenishment of ink or pencil sharpener "Beta, pen"3 pieces (1 person)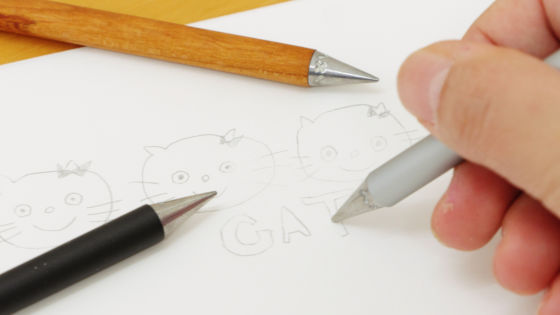 ◆ 13: adopting a cooling system filled with liquid silicon inside bulb & LED light bulb spreading light to 290 degrees "SWITCH"(1 person)

60 W equivalent of incandescent bulb, 80 W equivalent, 100 W equivalent SWITCH is set for each one.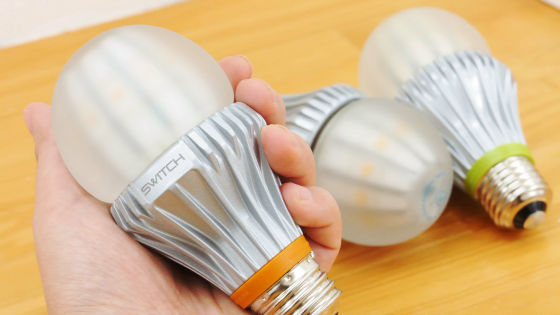 ◆ 14: LED light bulbs that can change the color from Wi-Fi to smartphone & remote control "Limitless LED"(1 person)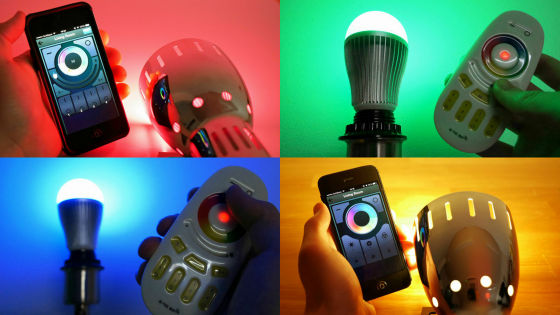 ◆ 15: Ultra-small PC with only 5 centimeters on one sideCuBox-i1E"(1 person)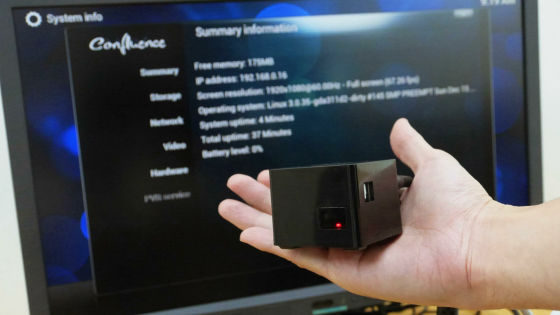 ◆ 16: Fold the handle of the bicycle and be held in slim "Folding handlebar"When"Smart parking head"Set (1 person)

Smart parking head is like this.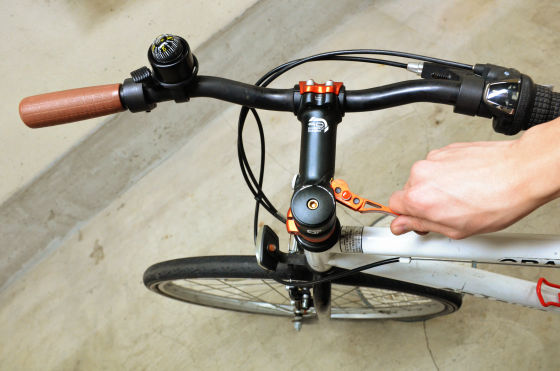 Folding handlebar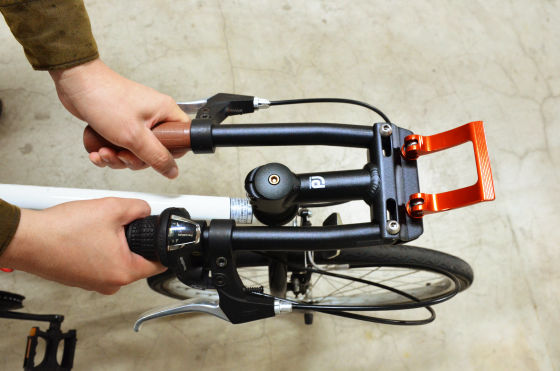 ◆ 17: When you remove the seat post it will become a pneumatic tube with a tube "Tire pump seat post"(1 person)



◆ 18: It is possible to change the bicycle pedal to a mini lock as soon as possible "Pedal key lock"(1 person)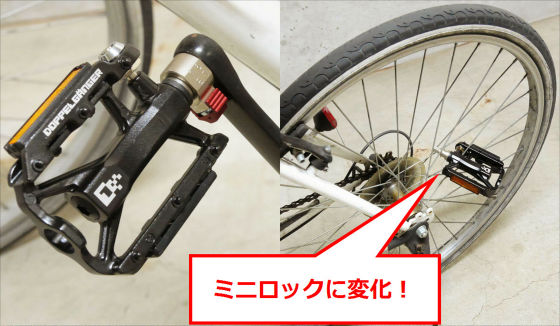 ◆ 19: Next-generation tire tube with a light weight and high functionality of Doppel GangerUltra Eco Tire Tube DTB 123 - BL & DTB 124 - BL & Ultra Eco Tire Tube Patch"(2 people)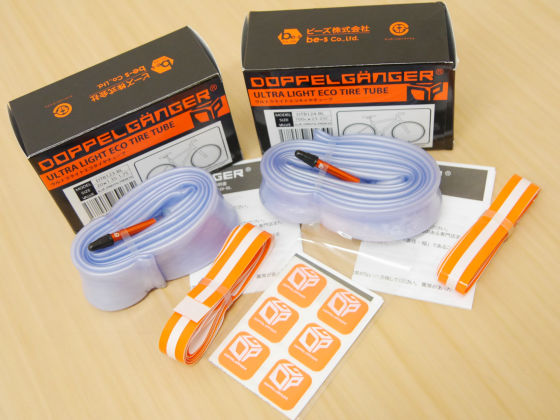 ◆ 20: Smartphone stand feels serious about craftsmen "Food sample standTakoyaki (1 person)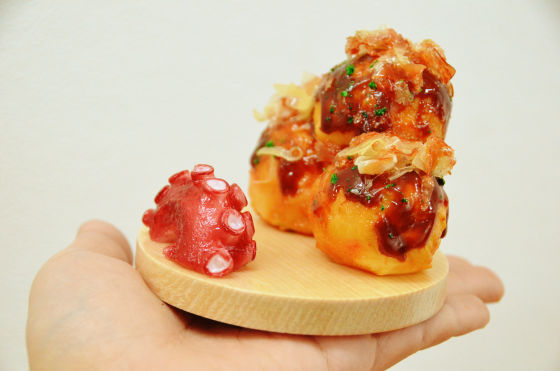 Actually making the iPhone stands like the following.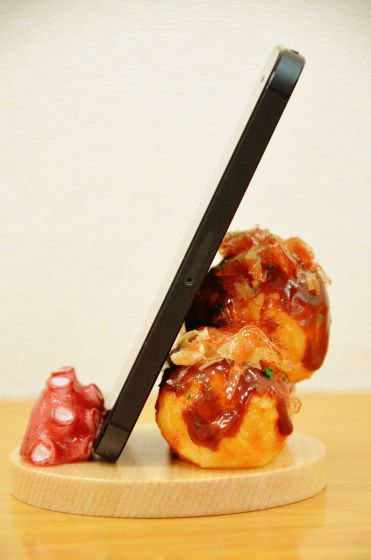 ◆ 21: Creative mugs that do not soil the desk etc even if droplets float in the air "Floating Mug"(2 people)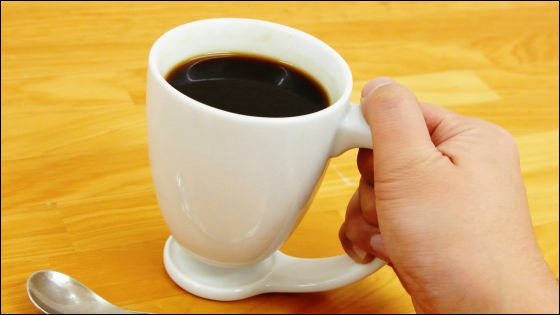 ◆ 22:Indian StarbucksLimited mug (1 person)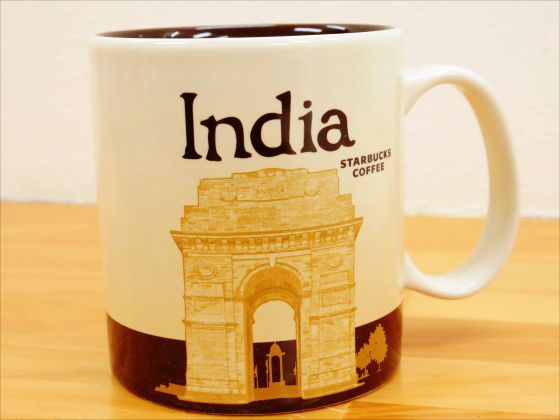 Brown inside.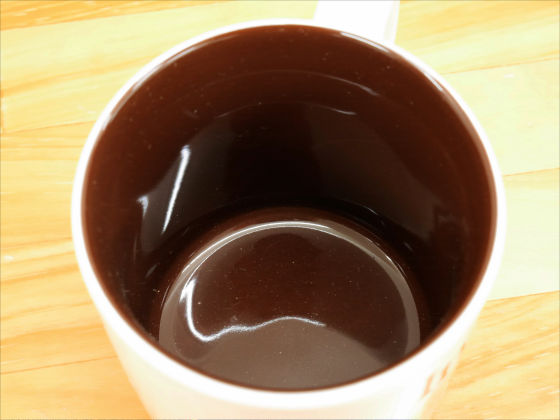 It is big enough to allow 400 ml of liquid to afford.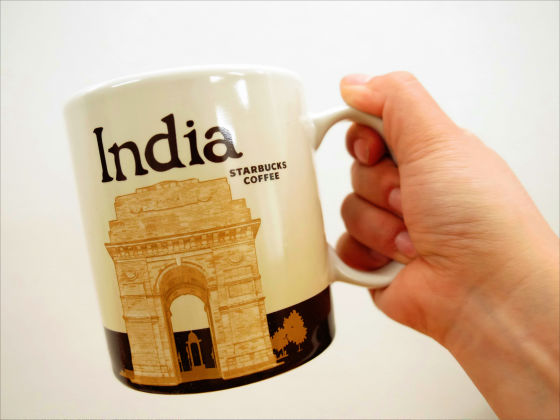 ◆ 23: Life log camera that automatically takes pictures every 30 seconds and records daily life "Narrative Clip"(1 person)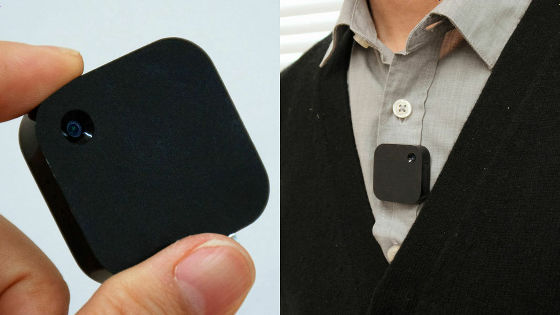 ◆ 24: Record your own sleep and behavior and manage data such as sleep time and calorie consumption with smartphone "Body Fit"(1 person)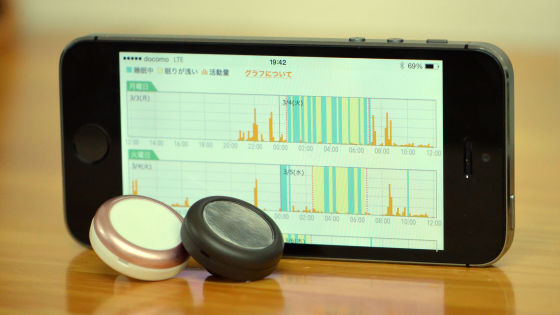 There are two sets of pink gold and dark brown.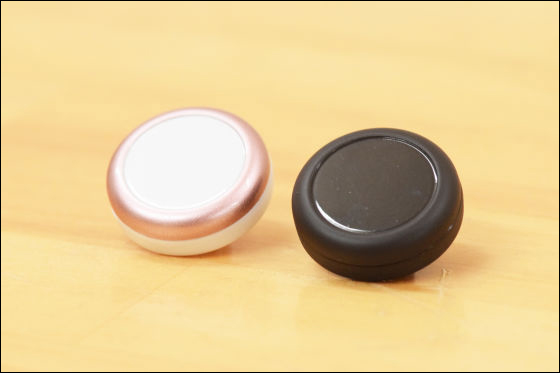 ◆ 25: You can visit Griffin Doll's Discourse Room and Hogwarts' Set which was used in the movie "Harry Potter"The Making of Harry PotterHarry's staff of souvenirs (1 person)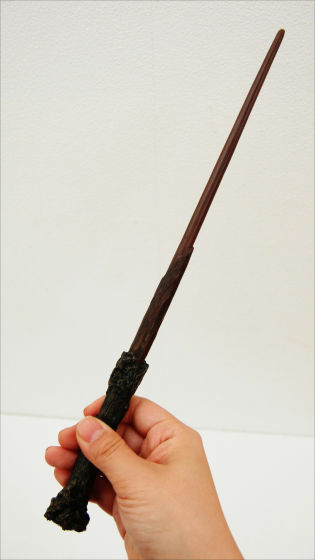 Grip is like this.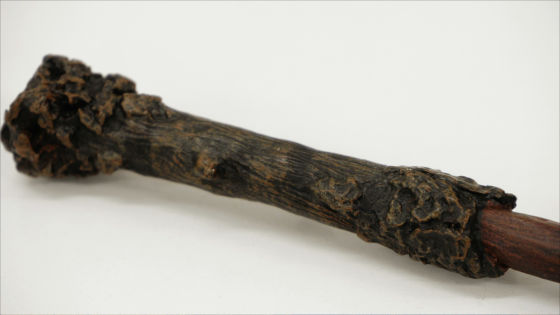 It is boxed.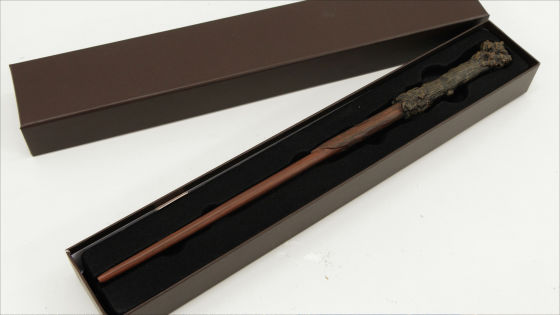 ◆ 26: Daigo Corporation'sDisney stationery set(1 person)

Disney's pen case, ID card holder, pass case, name card case are each set of 4 colors each.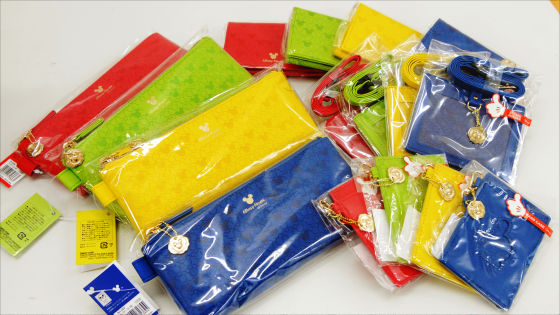 This is a pen case.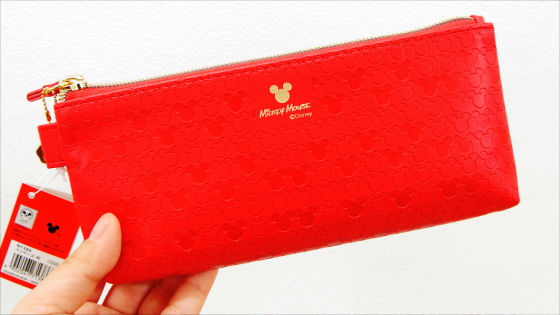 It opens and closes with zipper.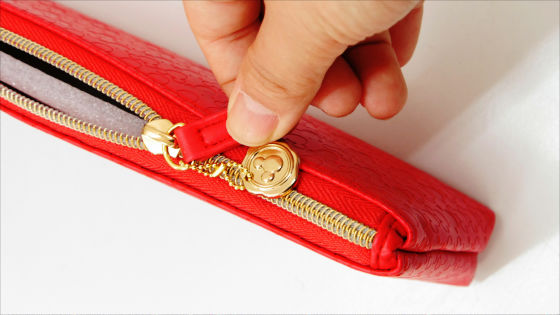 Name card case.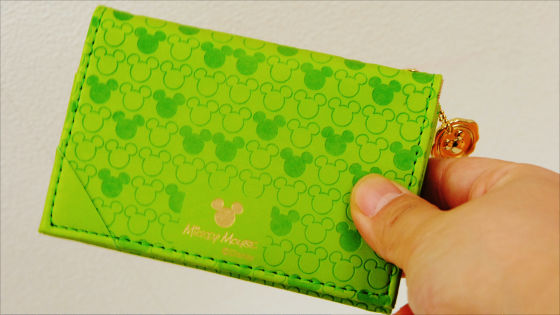 Inside is like this.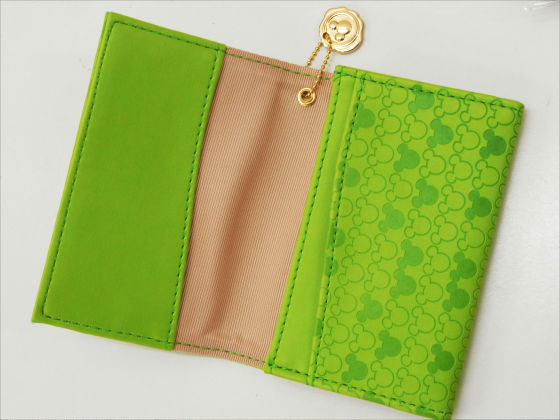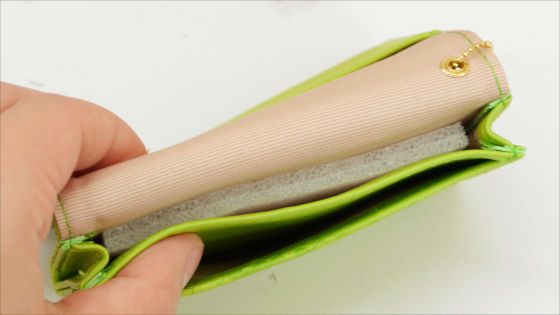 Pass case.



Backside.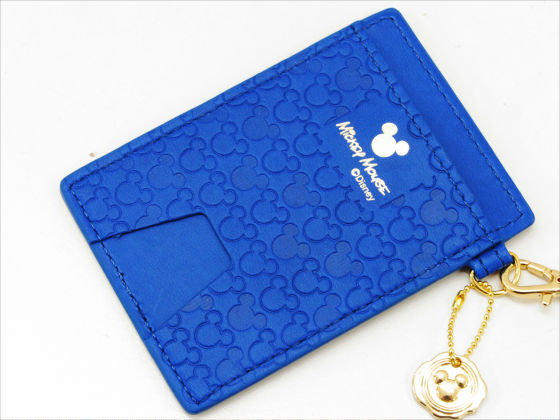 Name card case.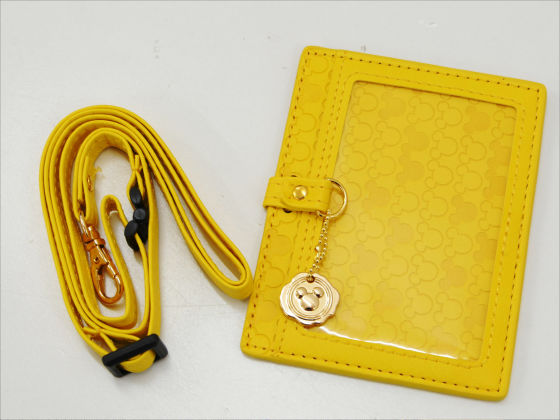 From the neck I feel like the following.



◆ 27:FenrirThermos with logo markVacuum insulation tumbler(1 person)

The size is 7.5 cm x 7.5 cm x 14.5 cm and weighs 200 g.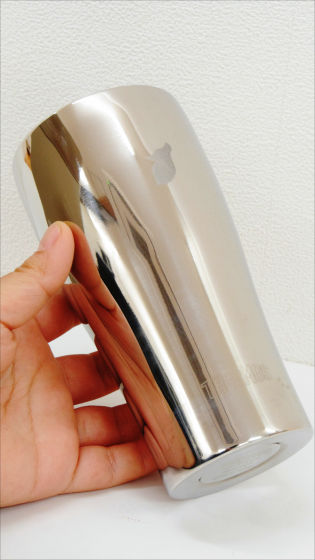 The capacity is 400 ml, the cold storage effect (1 hour) is less than 7 degrees.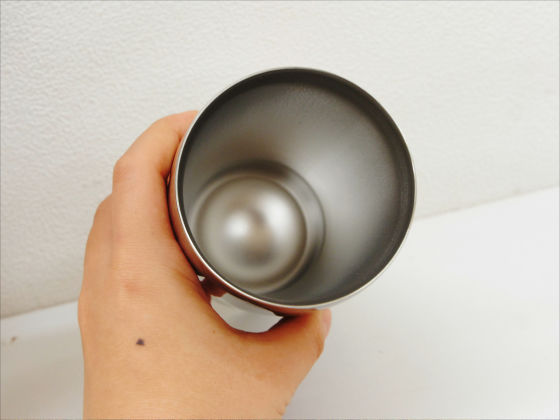 ◆ 28: Mr. Donut 's "Pon de lion lunch boxTwo kinds +"Warming only" Pon de RingSpecial case set (for 1 person)

This is a lunch box. It is the design of Pont de Lion and French Wooler.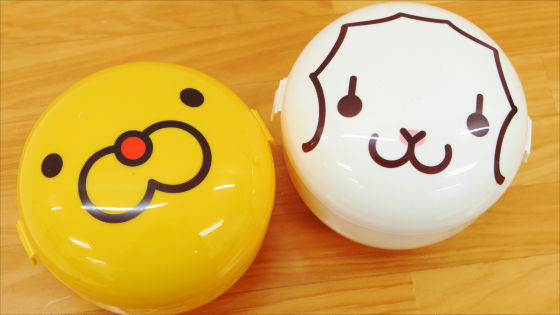 When opening the lid you can assemble the chopsticks & spoon.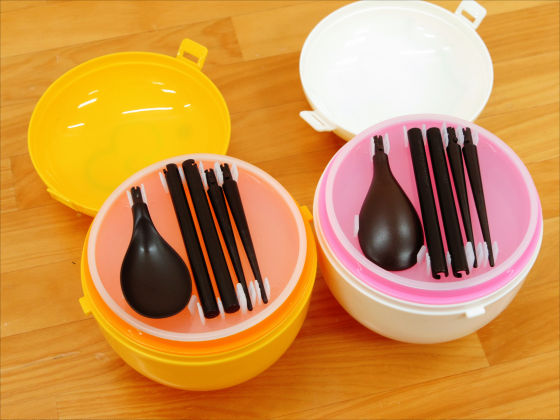 The lunch box was two-tiered.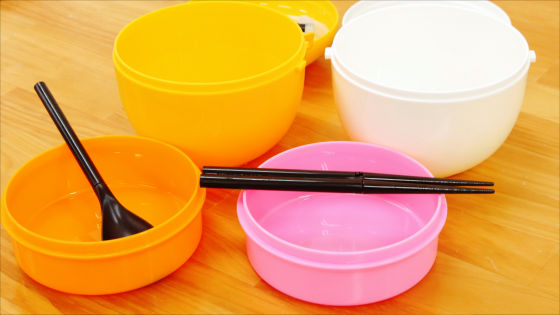 Heat and sponge de ringsA special case that can warm you up.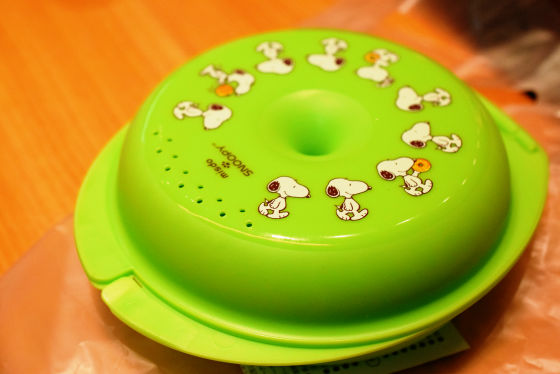 ◆ 29: Bandai "People of the Cabenus family"Magnet 5 types set (5 people)

Although the magnet looks like an ordinary figure at first glance ... ....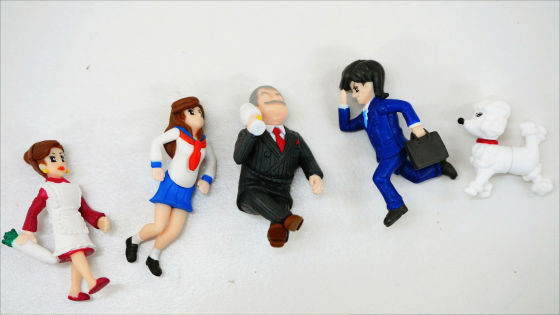 The body has become divided into half, and it sticks to a refrigerator etc., it seems as if people of the Cabenus family are passing through the wall.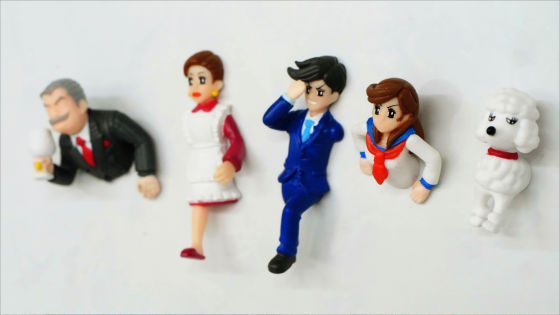 Rear version version.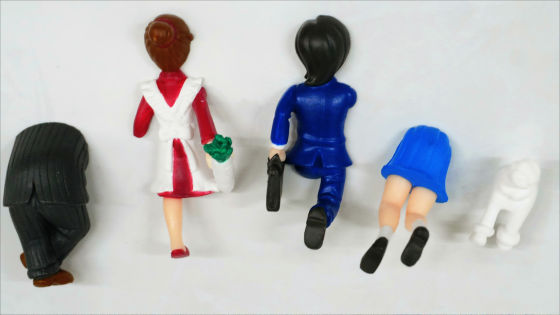 ◆ 30: Healing and growing small plants around the PC "Key bud"(1 person)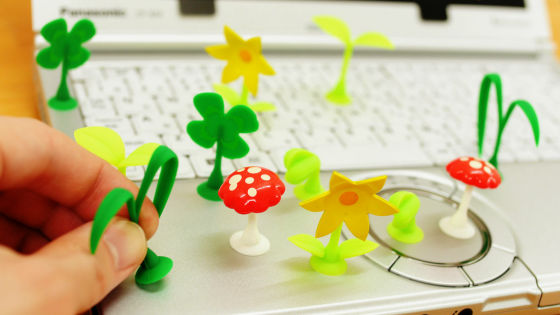 ◆ 31: Switch as much as you want · I can crackle as much as you want and satisfy greed crab feel "Switch back and forth! Kokoro switch"12 pieces set (1 person)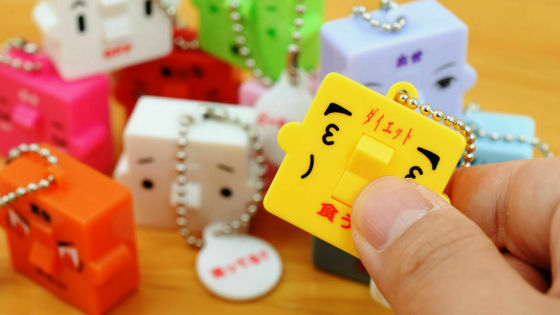 ◆ 32: Tuna and how much sushi will be replaced with the original material Gashapon "Reverse play Motomodorushushi Module"(1 person)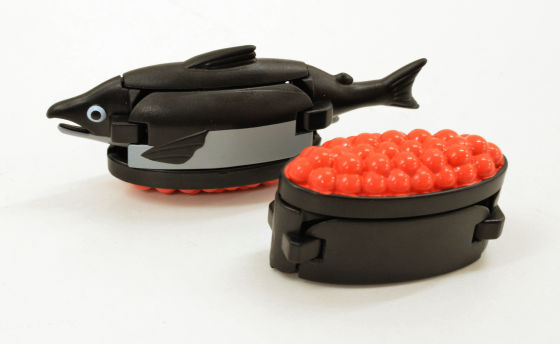 ◆ 33:Let's noteOriginal genuine leather accessory pouch (for 1 person)

Original genuine leather accessory pouch.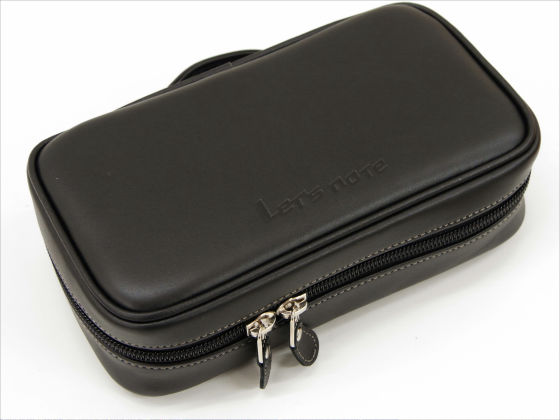 Inside is like this.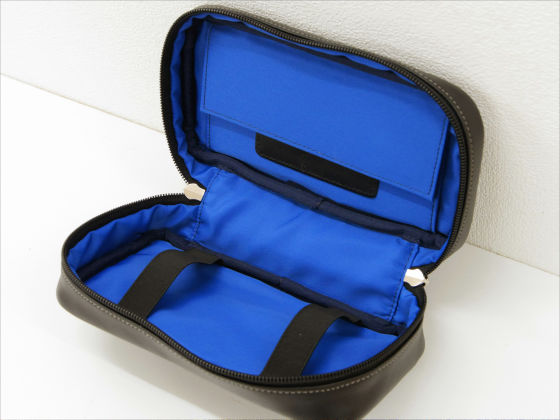 Because it is storage capacity perfectly, it is convenient when you move with a peripheral accessory such as a PC adapter.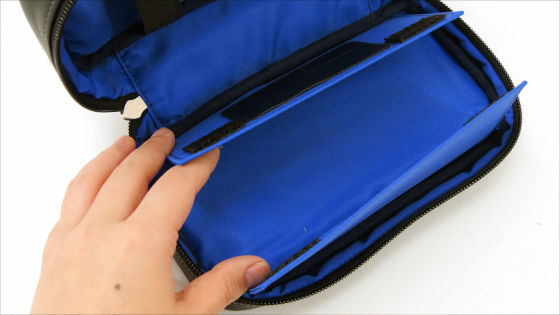 ◆ 34:OperaOriginal T-shirt (for 1 person)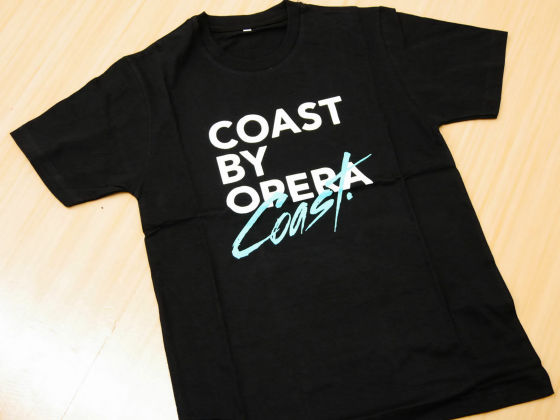 ◆ 35:ASUSNeck holder (1 person)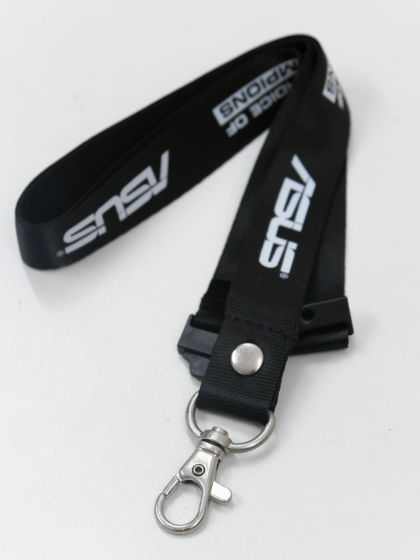 It is like this when attached to the neck.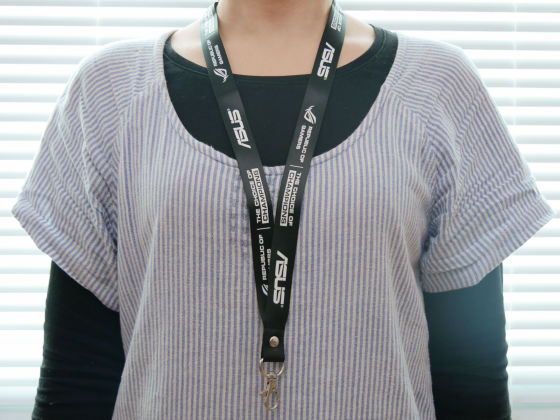 ◆ 36:DwangoGoods set (1 person)
Nico Nico Conference 3Sticker, Nico Nico Super Conference 3 Poster 2, Neck Strap, Blue T Shirt, Great Sumo Super Conference Location Commemorative Salt 1 kg, Super Conference 3 Clear File (3 Types), 2014 Calendar 2, Calculator, Dendou Fight Supports 5 One piece & poster, set.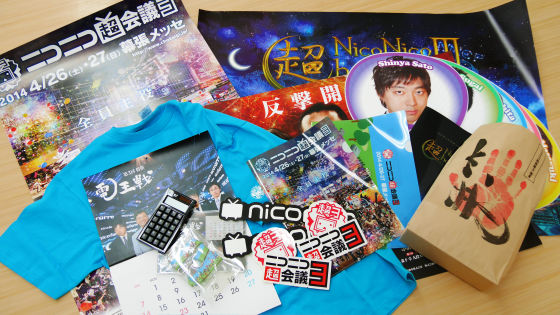 ◆ 37:Professional guitarist Muraji KiichiCD set of 2 (for 1 person)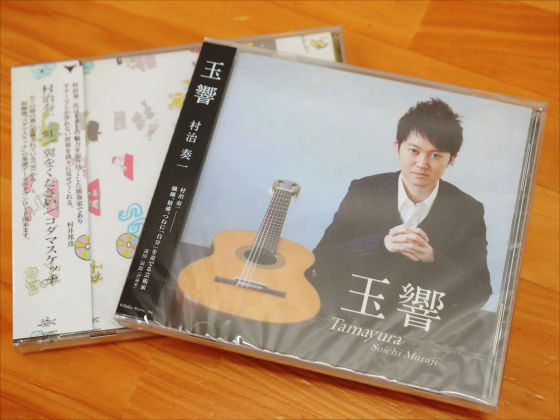 The first piece is "Takayuki / TAMAYURA"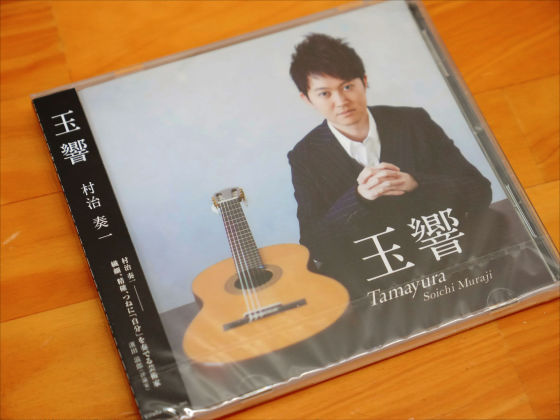 The other is "Please give me a rainbow / wing / Kodama sketch"is.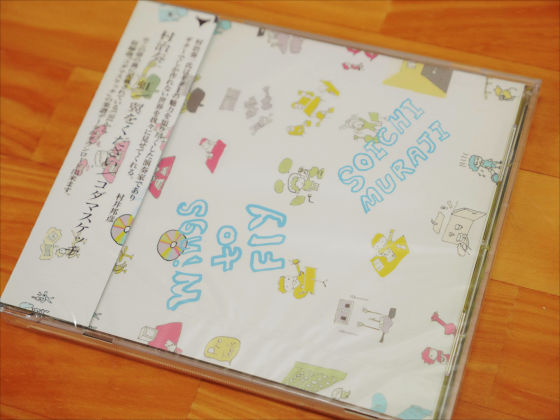 ◆ 38:DroboOriginal USB memory 4 GB (5 people)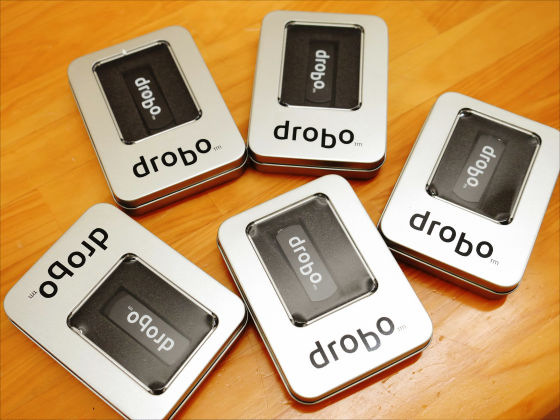 I will come into a case like this.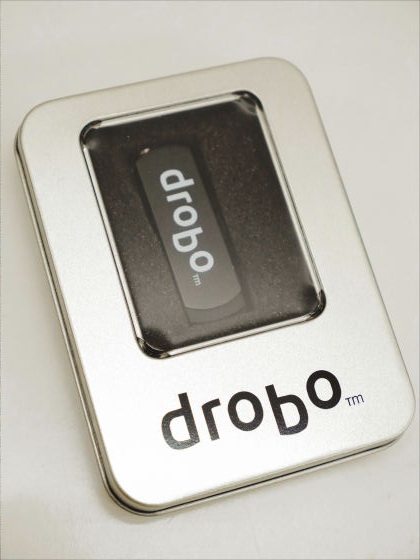 On the surface of the USB is a large Drobo logo.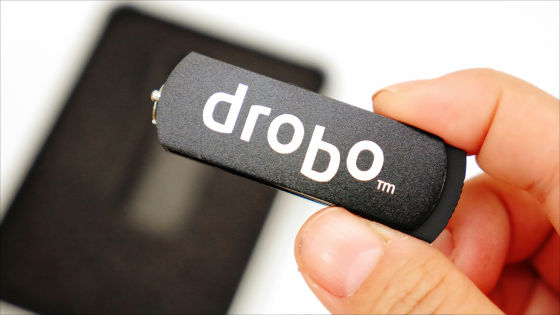 When you turn the inside roundly, the USB terminal will appear.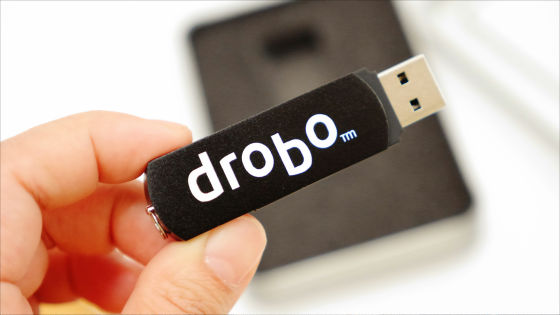 ♦ 39: Peanuts, pistachios, walnuts etc. Nut butter makes something "Peanut butter manufacturer"(1 person)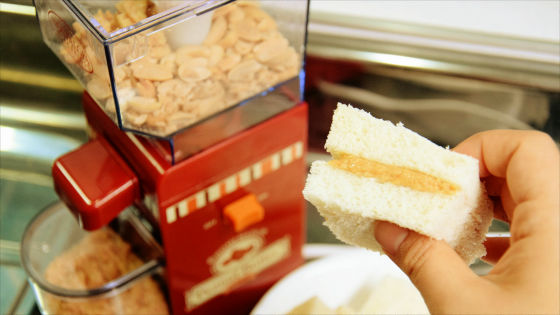 ◆ 40: Recipe using Thai curry can of canned ina is introducedThai curry can Recipe"(1 person)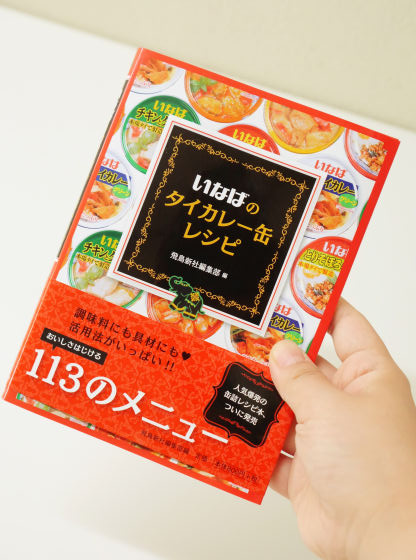 It is possible to make a slightly different Thai curry can food such as baguet sand and snacks.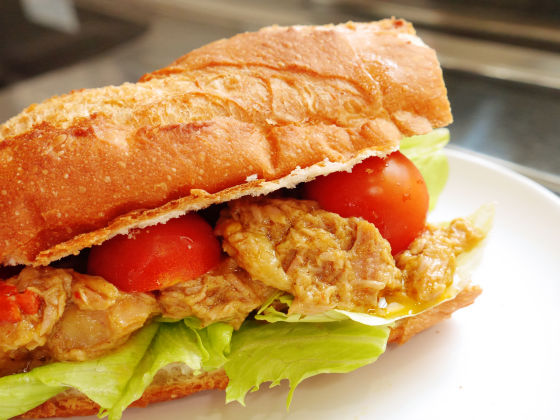 ◆ 41: Homemaker circumstances in East Germany, Soviet Union, Poland, Hungary, Czechoslovakia, Romania and Bulgaria were reproduced using the miscellaneous goods at that time "Communist housewife - Retro household goods and women's day in eastern countries"(1 person)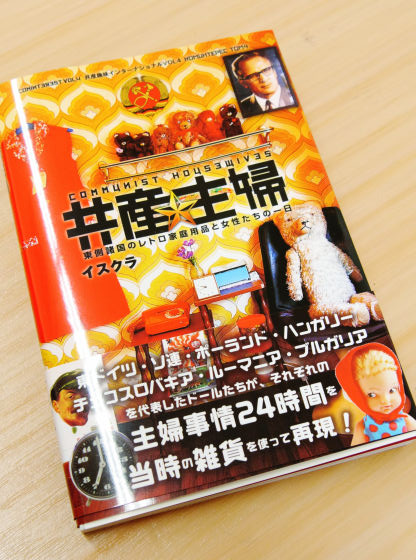 Inside is like this.



◆ 42: It will detect fire and cooperate with smartphones and tablets to tell the origin of the fire and the situation "Nest Protect"(1 person)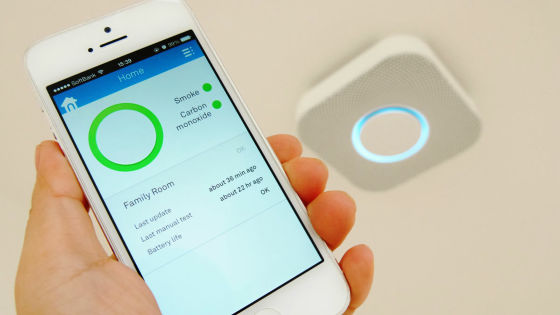 ◆ 43:A notebook PC dedicated bag that can be used while standing(1 person)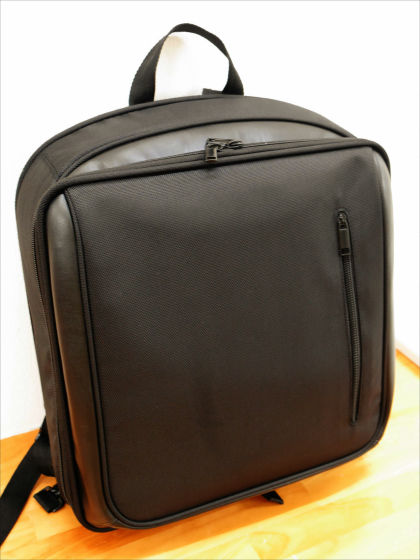 I will use it like this.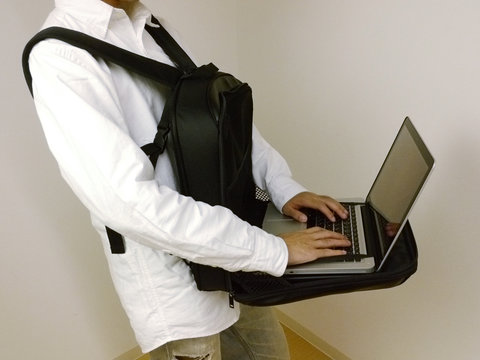 In addition, zipper inside the bag has damage.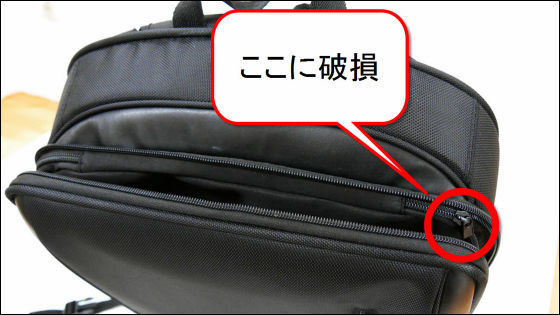 Because it is broken with such a feeling, please apply if you say "It does not matter."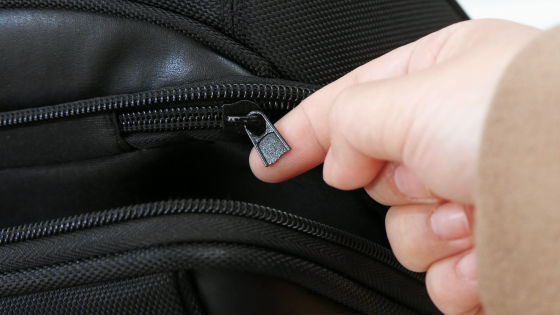 ◆ 44: You can reproduce the projection mapping projected on the full size Gundam on the palm of your handHako Vision Limited Edition GUNDAM in DAIBA"(5 people)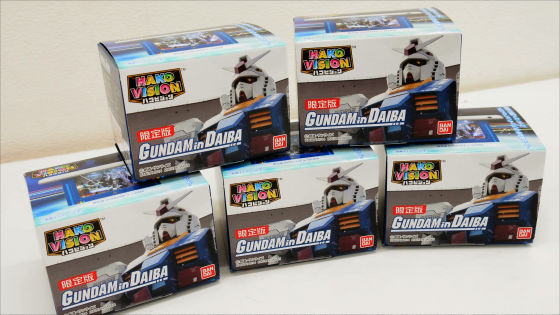 The state of the 3D projection mapping using the full size Gundam can be confirmed from the following article.

Local interview report that can clearly understand overwhelming scale 3D projection mapping which projected images to Gundam of a total length of 18 m - GIGAZINE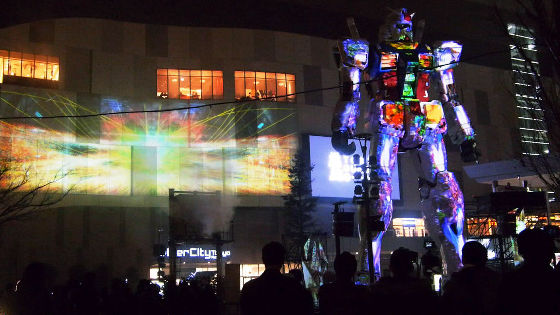 The movie is from the following.

3D projection mapping projected images to Gundam with a total length of 18 m - YouTube


◆ 45: Anime set (1 person)

The steam at the time of the appearance of the super large-sized giant became the tartar sauce "Advance giant box lunchExtra Rubber Key holder 5 types, "Giant predator set of 10 m class advanceExtra Three-dimensional Mobile Device Key Holder &Investigational corps pin badge, "Ping pong"Meeting Book & Uchiwa,"Ryu ga Tin garrisonComplete seven-time manual, "The world's first loveSpecial book,Kamen Rider x Kamen Rider Armor & Wizard Sengoku no Men Saultbing MOVIE Great WarfareSengoku painted picture book,Wonder Festival 2014 [Winter]Souvenir Messe Kun figure and ship's figure enteredcrownfull,AnimeJapan 2014A souvenirALDNOAH.ZEROLeaflet,"THE IDOLM @ STER MOVIE To the other side of the glow!"clear file,"Nuiguruma Z"clear file,Sky boundaryTwo posters.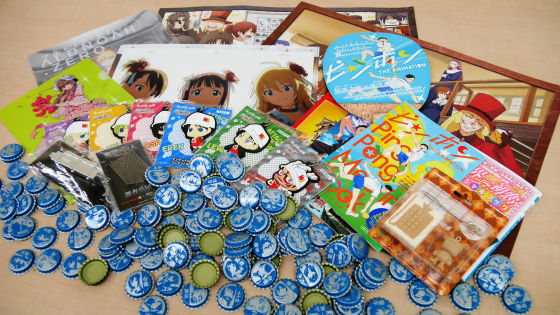 ◆ 46: Android applications · Music etc. You can shop through Google Play "Google Play gift card"5000 yen × 3 pieces = 15,000 yen (1 person)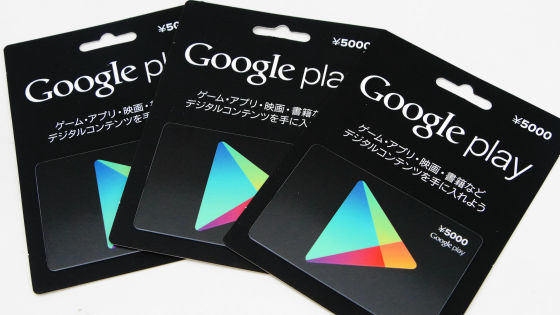 ◆ 47: Shipship with DMM It can be used for various services such as online games, movies etc.DMM Money Card"5000 yen × 3 pieces = 15,000 yen (1 person)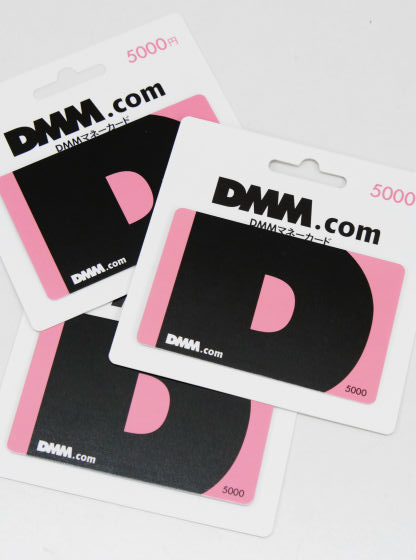 ◆ 48: "iTunes Store, App Store, iBooks Store, Mac App Store"ITunes Gift Card"5000 yen × 3 pieces = 15,000 yen (1 person)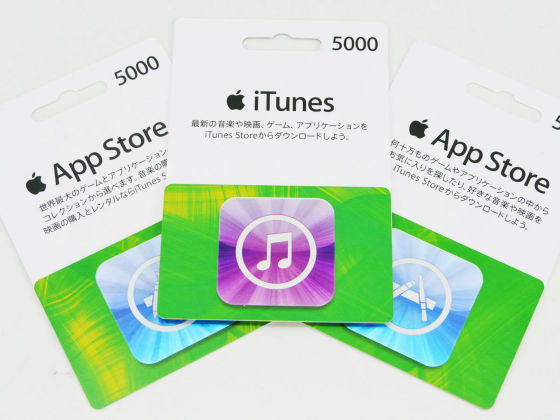 ※ The questionnaire was closed. Thank you very much for your entries!