Gifts from GIGAZINE large release project "Please take all the answers to the questionnaire" 2013 Spring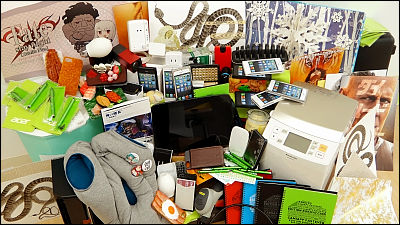 In April, a new life started, gifts that the editorial department may be useful for the new life that went into winter during the winter, as it is a season when you want to challenge things you have never had before or change your belongings We release in a single large amount.

So this time Google's "Nexus 10"Pillow that fits comfortably on the head"OSTRICH PILLOW"Amazon shopping card, including 14,000 yen, USB light to notify the event on the PC with light"Blink (1)",MEAD GUNDAM, Meat and potatoes etc.IPhone 5 with food sample, Putting rice will make bread "GOPAN"Camera that can focus on after taking a picture"LYTRO"We prepared 43 kinds of all, mainly GIGAZINE's review target products.

What kind of people are reading GIGAZINE? Although it also serves as a questionnaire, it is extremely appreciated that people who answered "even if you do not need a present but can cooperate with the questionnaire!" Then, the application method and gift list etc. are from the following.

Application period
From April 2 (Tue) 00: 00 ~ April 15 (Monday) 23: 59 of 2012 2012.

◆ Winner announced
For winners, since April 16 (Tuesday) the mail will arrive from GIGAZINE's editorial department to the email address at the time of application, it is OK if you reply to the mail address in the form of replying to that email. Also, please be aware that the e-mail notification e-mail is treated as spam with high probability, and there are so many cases that it is delayed to notice that we have won the prize so much that it is messed up so please be careful. At least notice to the first prize winner arrives during Tuesday, April 16th, and after that the rights will be transferred to the second winner, the third winner ... ... successively if the first winner does not reply It is a mechanism that moves. So "It is after April 16 (Tue)".

◆ Gift list
Please enter the number as "1" or "2" in "Number of gift you want" on the application page. If you do not need a gift, write "None" is okay.

◆ Google's "01: 10 inch, 300 ppi, with a display of 4 million pixels or more"Nexus 10"(1 person)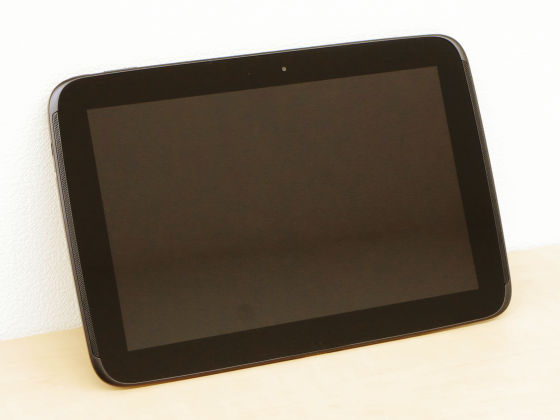 The back is like this. The on-board OS is Android 4.2, communication is Wi-Fi only, the built-in storage is 16 GB.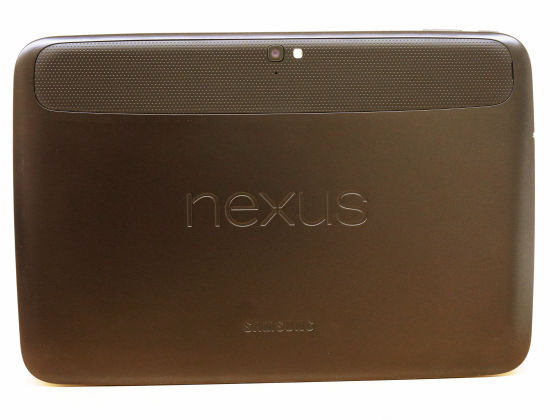 ◆ 02: Pillow that can take a snooze in any situation "OSTRICH PILLOW"(4 people)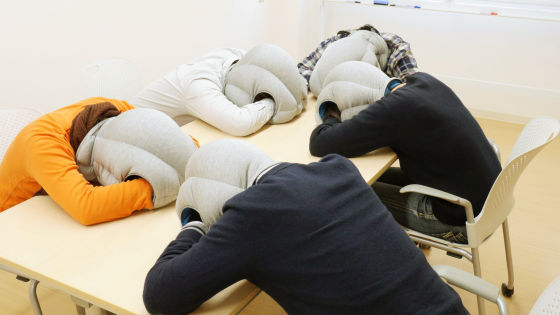 The pillow looks something like this.



◆ 03: Stylish aluminum stand that puts the smartphone in a snug and puts on the desk "Milo"(1 person for each white / black)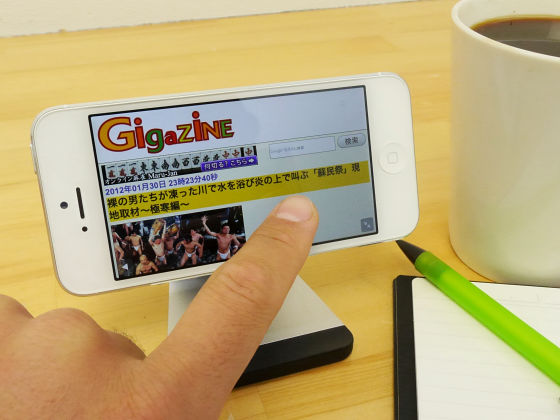 The body looks like this.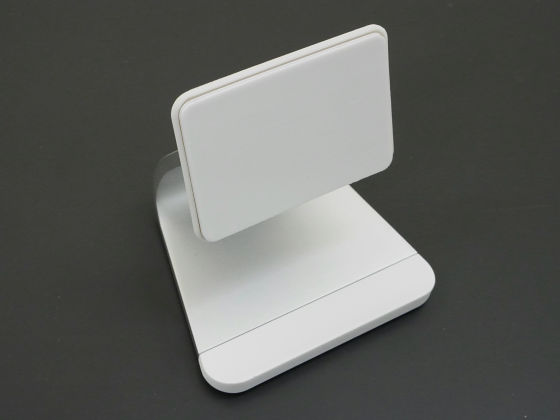 ◆ 04: To soak up only egg yolks in a moment and separate them "Pluck"(2 people)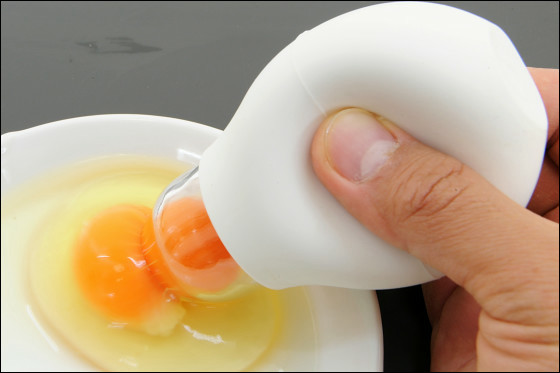 ◆ 05: Always organize gadgets, store smartphone, tablet, notepad etc and store it cleanly "Cordies Executive"(1 person)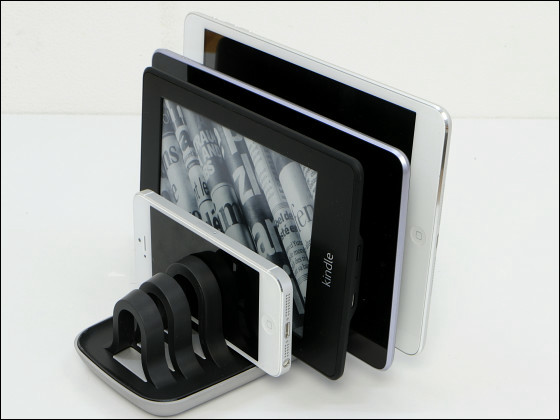 ◆ 06: Notify the event on PC with light USB light "Blink (1)"Set of 1 white and 1 silver (1 person)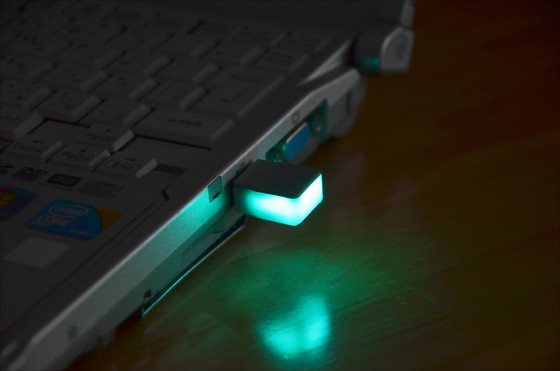 ◆ 07: Can be connected wirelessly with smartphones or PC, ultra-small camera weighing just 22 grams "Ai-Ball"(1 person)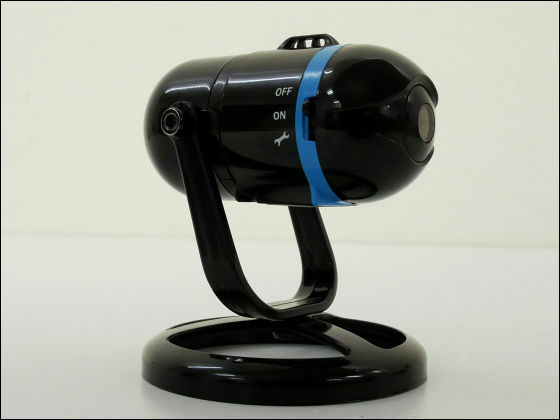 ◆ 08: A powerful WiMAX mobile router that achieved continuous waiting time of 1000 hours with the world's thinnest body of 8.4 mm "URoad-Aero"(1 person) ※ Since the line is not attached, you need to contract by yourself.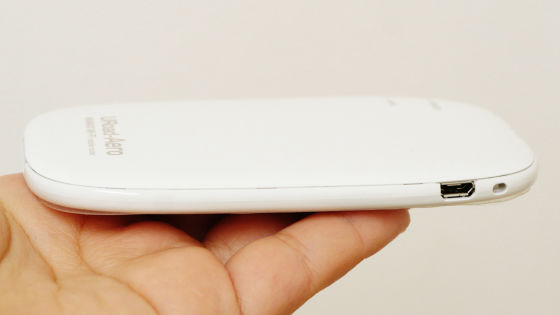 ◆ 09: Case for iPhone 5 in which card insertion and earphone code winding are set "Folio"White / black set (1 person)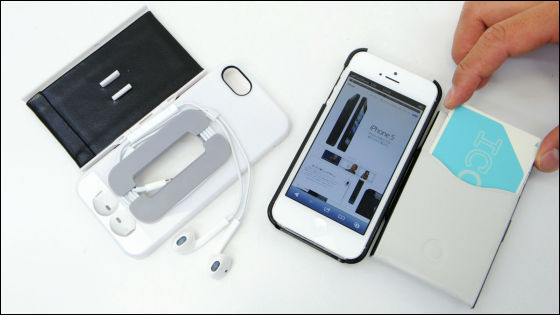 ◆ 10: Chic leather case that you can carry a commuter ticket and card together with iPhone 5 "Keeper"(1 person)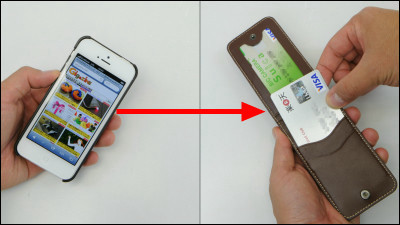 ◆ 11: Notepad & application which can synchronize handwritten memo shot with iPhone with Evernote at the explosion speed "CamiApp FastEver Edition"(1 person)



Notes are four colors green, red, light blue and black, and there are A5 size and A6 size.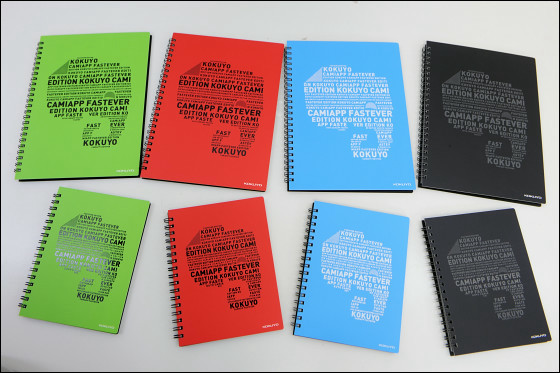 ◆ 12: A4 colors per minute Approximately 25 sheets - Compatible with 50 high-speed scanning on both sides, compact scanner that can send scan data directly to iOS devices and Android terminalsScanSnap iX 500"(1 person)



◆ 13: ∀ The process of how the design of Gundam was born "MEAD GUNDAM"(1 person)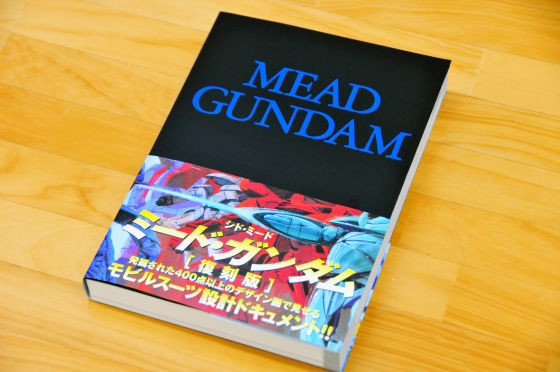 ◆ 14: 3 times sharpness, powerful scissors that can easily cut corrugated cardboard "Fit cut curve"(1 person)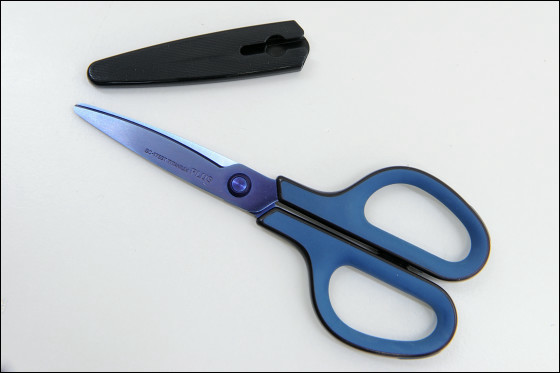 ◆ 15: Pop-up picture books that jump out of quality for adults appreciation "Crystal of snow"(1 person)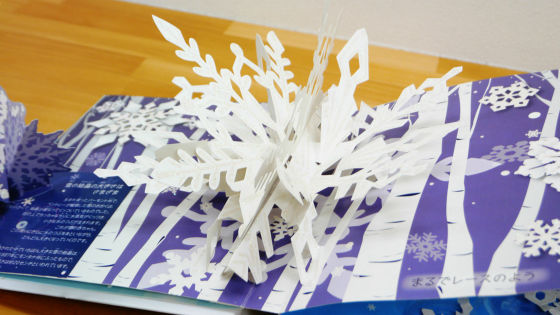 ◆ 16: Cover for iPhone 5 with Sushi, Cake, Grilled Eel · Meat and NeckIPhone 5 with food sample(1 person)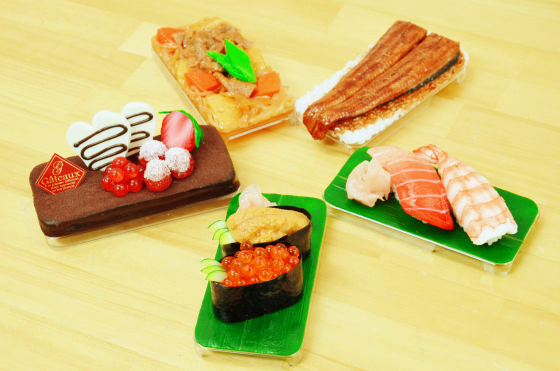 ◆ 17: Yakisoba, iPhone 5 looks delicious · Fly fly · Hinomaru box lunch · Bacon egg styleCase(1 person)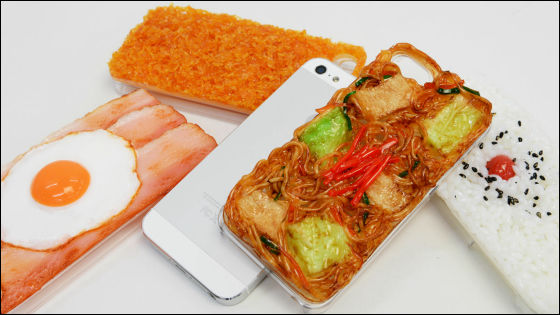 ◆ 18: Work that took 40 minutes in Photoshop can be done in 5 minutes "God speed Photoshop"(1 person)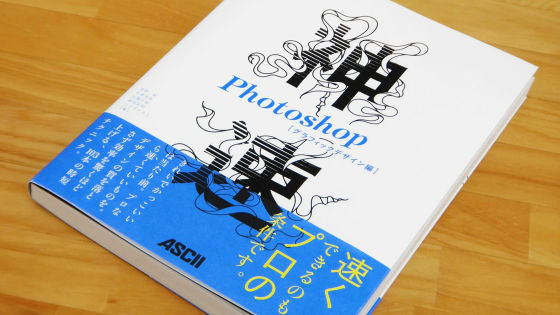 ◆ 19: The secret of Apple's design and the fundamental principle are clearly understood by plentiful pictures and dataApple Design 1997-2011 Japanese version"(1 person)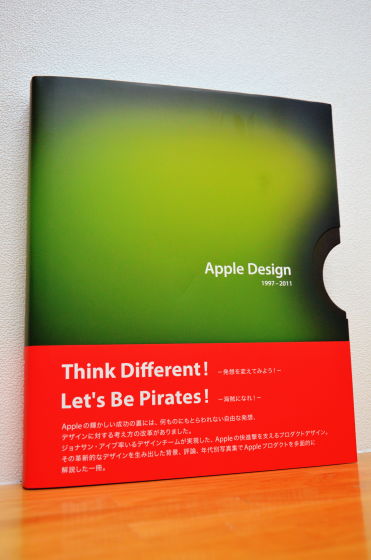 ◆ 20: The code glows blue during chargingLightning cable(1 person)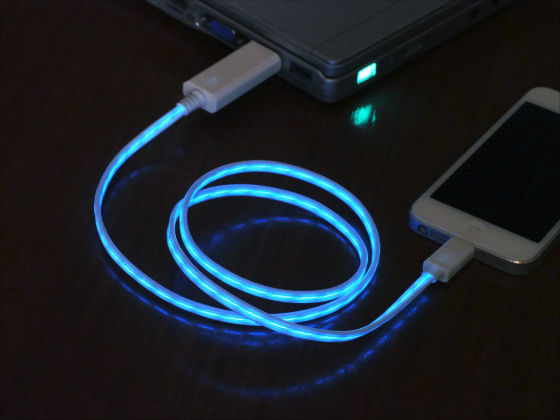 There are two cables, white and black.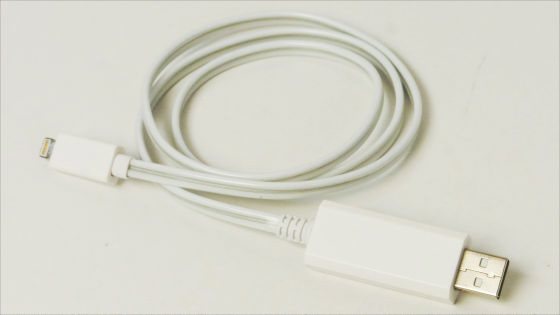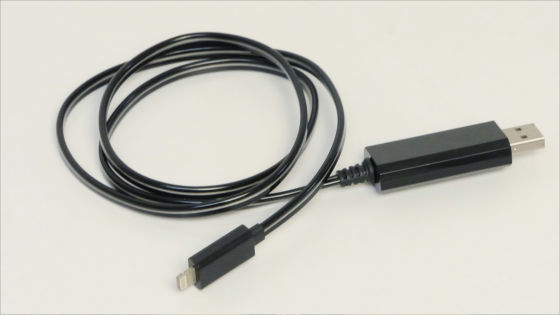 ◆ 21: Pocket-sized light that allows proper lighting according to the situation with iPhone interlocking "The Kick"(1 person)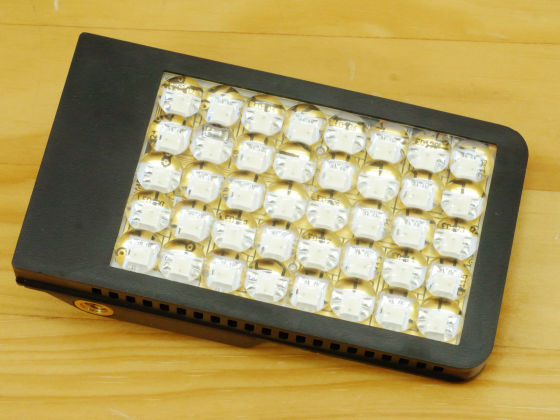 ◆ 22: 1/8 guitar as real as real like "1957 STRATOCASTER Relic"(1 person)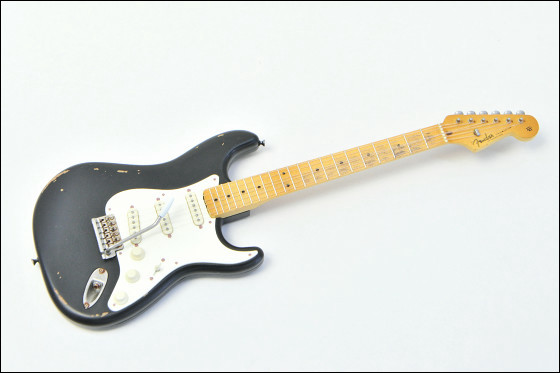 ◆ 23: Looking at the smartphone looking through the gap with a camera that can be bent and stretched "Wi-Fi Take a picture C"(1 person)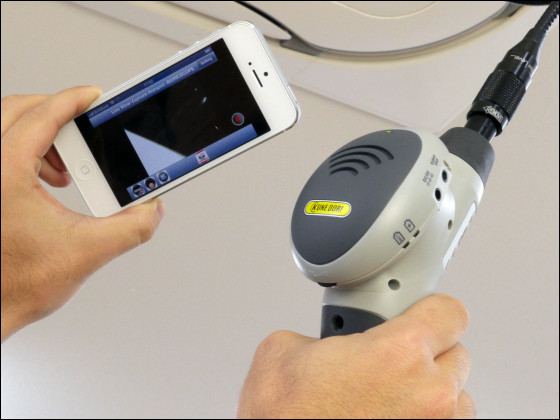 ◆ 24:AcerSet of original touch pen and cleaner(30 people)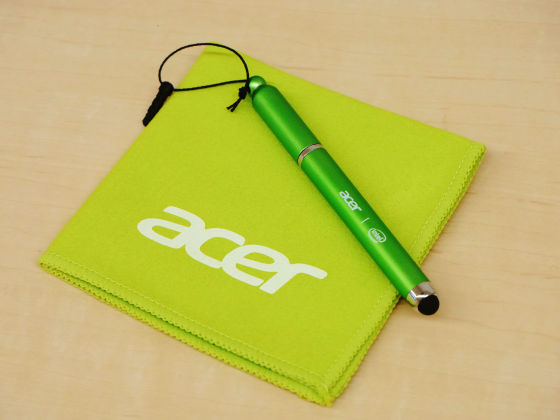 ◆ 25: Cleaner 2 pieces set(10 people)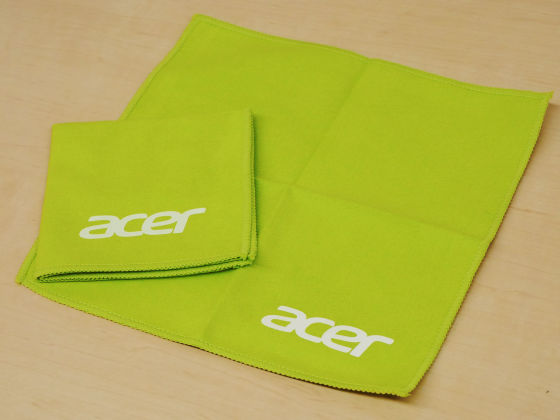 ◆ 26:One stroke snake01(1 person)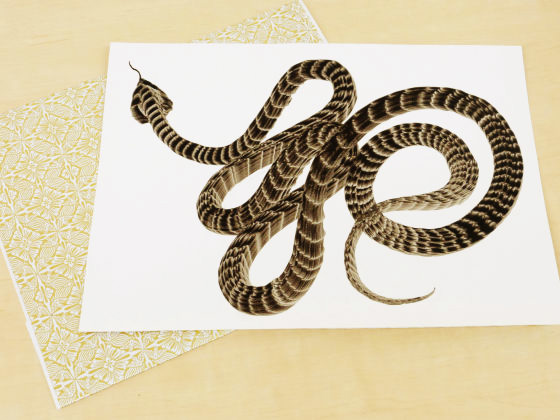 Here also foil pushed back.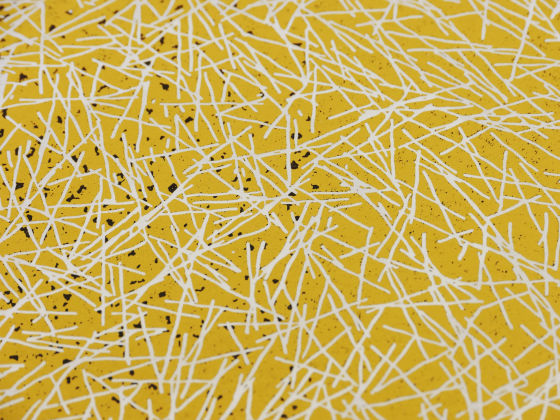 The paper looks something like this.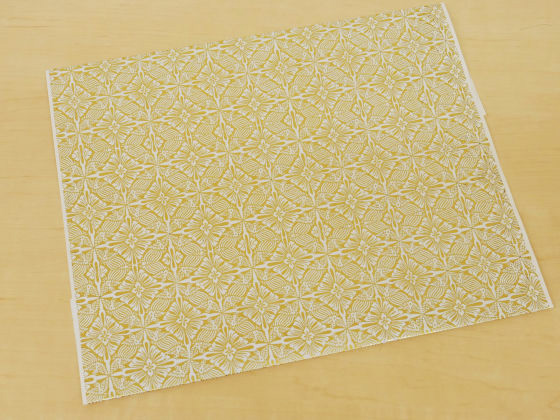 A whole story of how to draw "Ichigo snake" that is not a dragon - YouTube


◆ 27:One stroke snake02(1 person)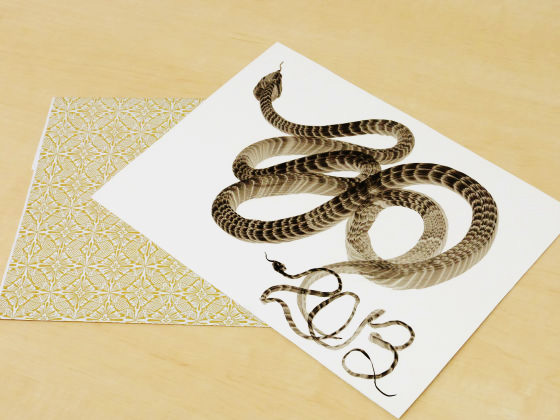 Snake's tail depicts "2013".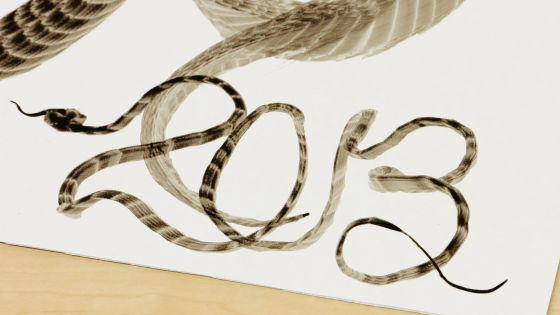 The back is like this.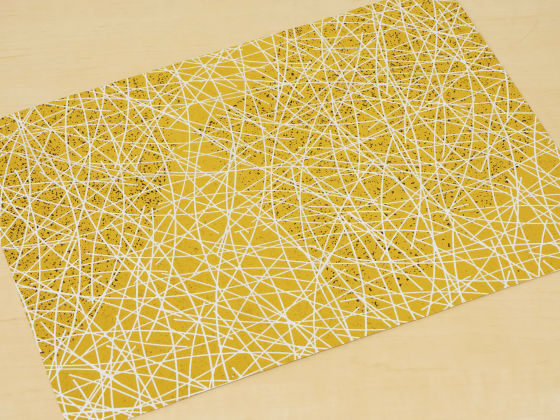 It is wrapped in foil stamping paper.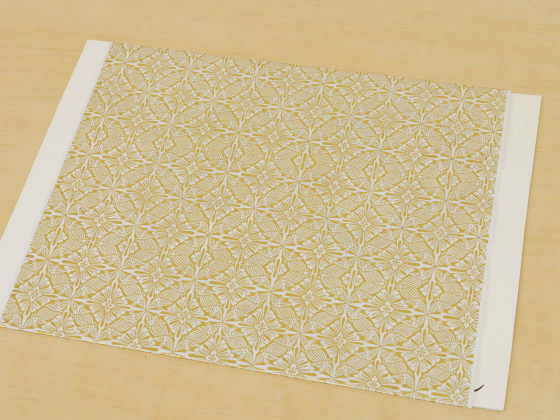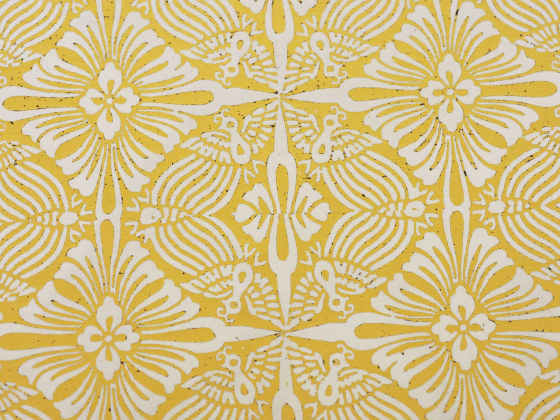 One stroke dragon 's one stroke snake' 2013 '- YouTube


◆ 28:One stroke snake03(1 person)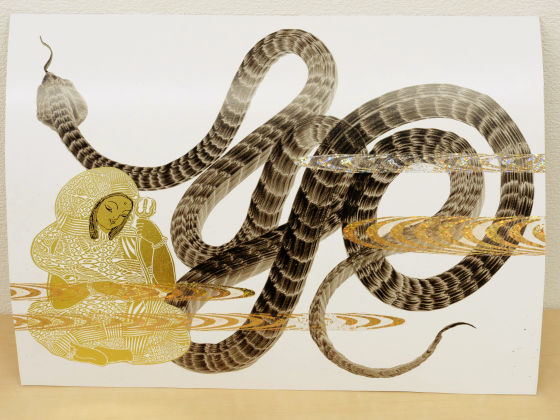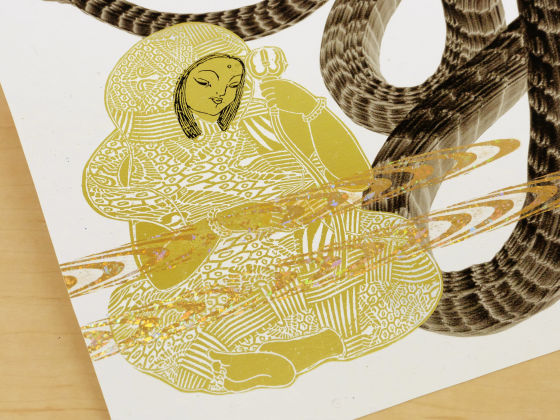 The back is a different design from the top two.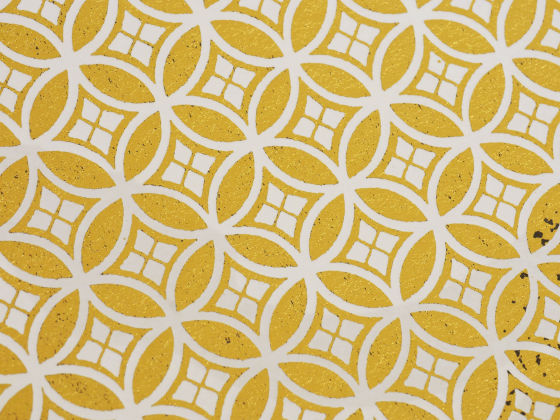 The foil pushing of wrapping paper is also a different design.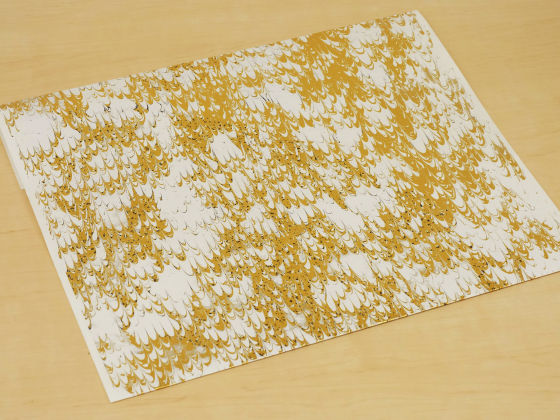 ◆ 29: MovieLife of PieBrochures / flyers, other movie flyer sets(1 person)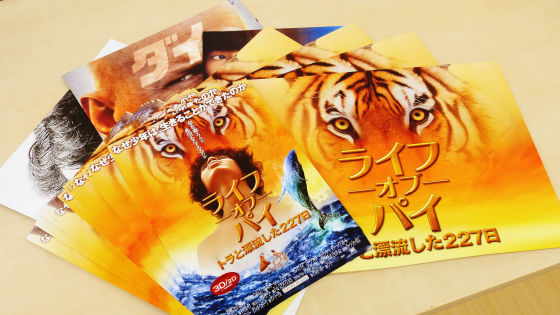 ◆ 30:When the candle is used up, the ring corresponding to a maximum of 50,000 yen appearsLucky ring candle(1 person)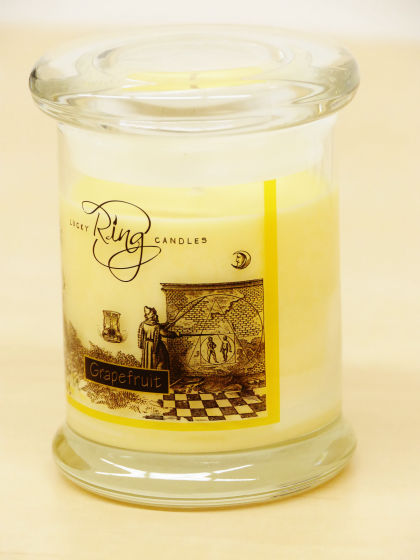 ◆ 31: Measured 14 g ultra-light aluminum bumper for iPhone 5 "RECTA"Black · White · Silver 3 pieces set(3 people)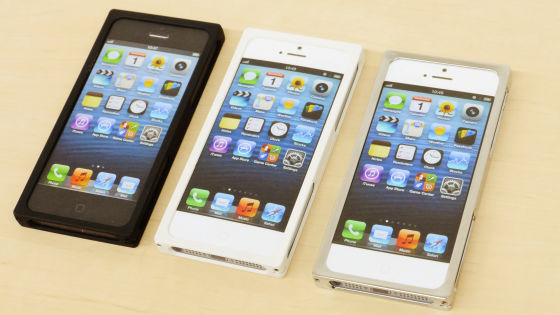 ◆ 32: Portable battery that can also manually generate electricityETON BoostTurbine 2000(1 person)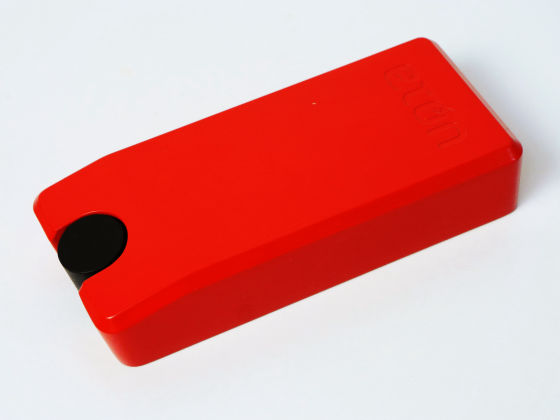 Handles are attached to the back, and smartphones can be recharged by hand-cranked power generation.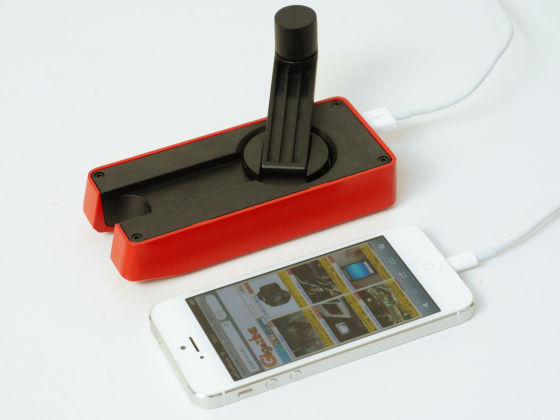 It also has a built-in lithium-ion battery of 2000 mAh, and in the case of a battery, charging is completed in 2 to 3 hours.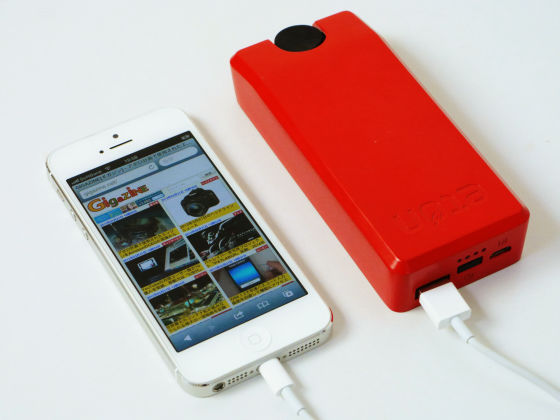 ◆ 33: Enable shooting from a remote place by pressing the shutter via smartphone "SmartTrigger"(1 person)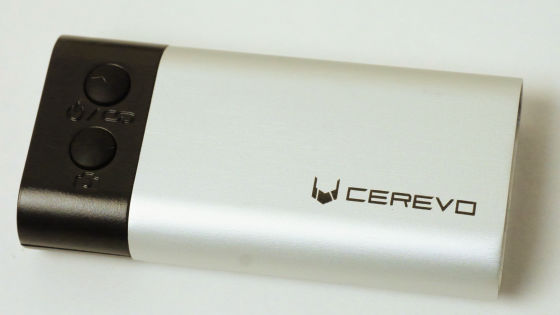 It is convenient to carry because it is compact size to fit in the palm of the hand.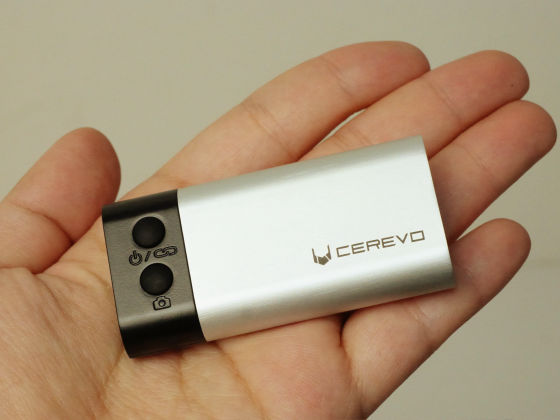 ◆ 34: The appearance of the room can be seen at any time via smartphone "Camera one shot!"(1 person)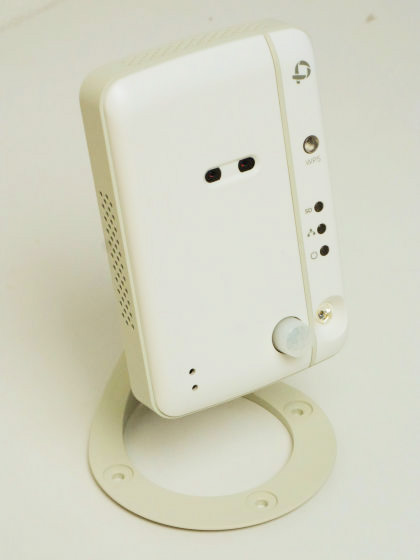 ◆ 35: When connected to electric appliances, it is possible to see electricity consumption, CO 2 emissions, electricity rates, etc.F-PLUG 115"(1 person)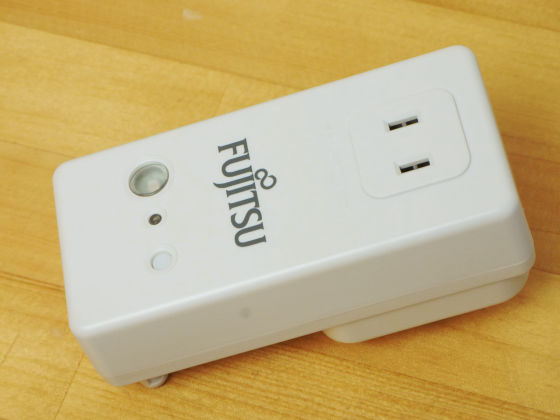 The back side looks like this.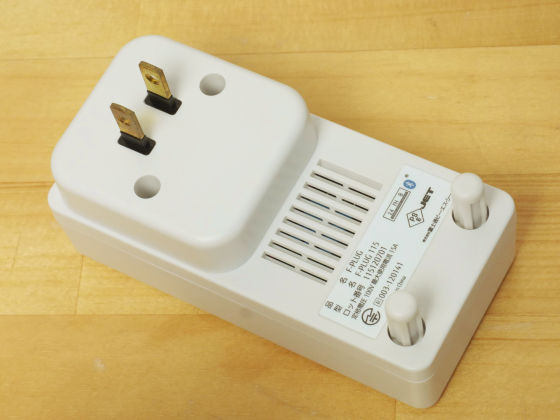 It plugged into an outlet and it looks like this. F-PLUG 115 It is ok if you plug in an appliance you want to measure power etc. into the outlet on the back.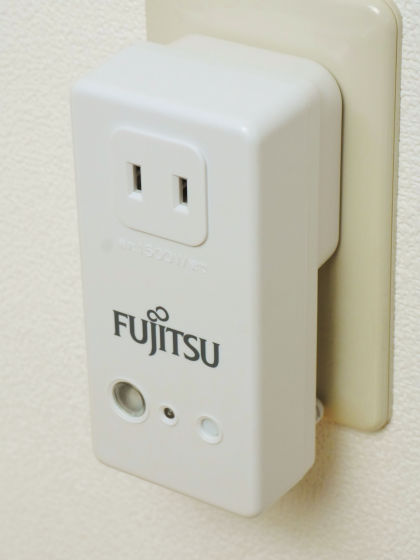 ◆ 36: Petit washing machine which can easily do a small amount of washing and separate washing "Suuosshu"(1 person)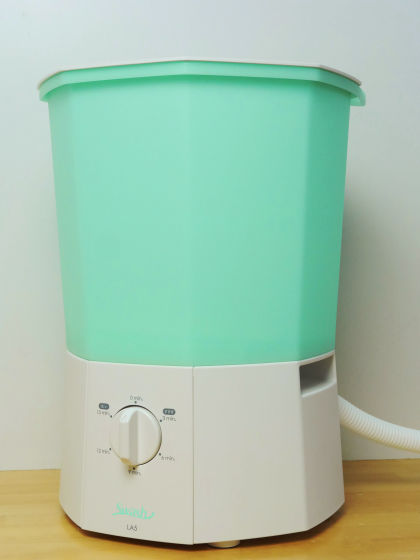 ◆ 37: When you put rice, you will make bread "GOPANCompact design + low noise design designed "SD-RBM 1001"(1 person)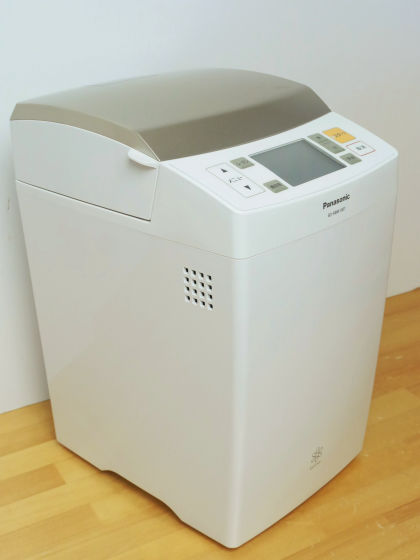 ◆ 38: Memo that can be printed on a smartphone or tablet via wi-fi and sealed "MEP-F 10"(1 person)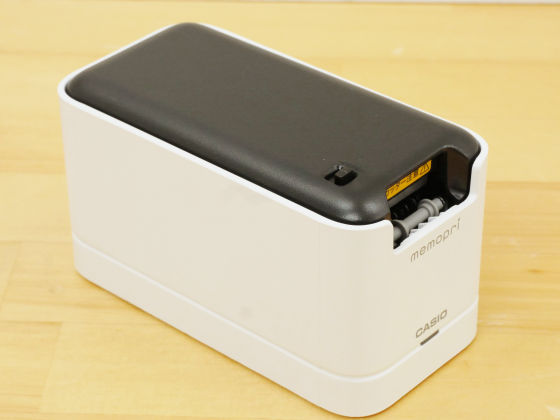 There are three types of tapes with different colors and thicknesses.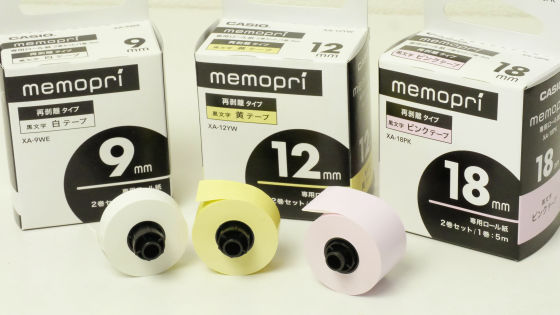 ♦ 39: Become a physical keyboard with a thickness of 2 mm for iPhoneMagnetic cover(black)(1 person)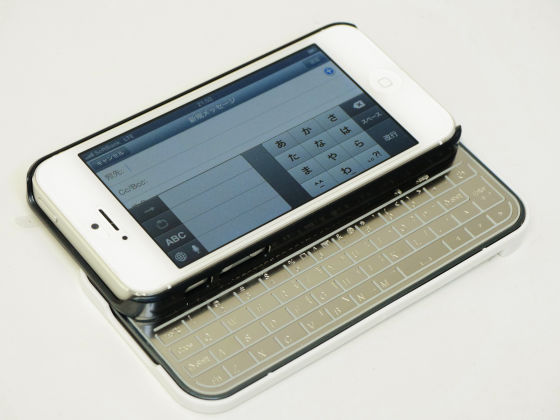 ◆ 40: Become a physical keyboard with a thickness of 2 mm for iPhoneMagnetic cover(White)(1 person)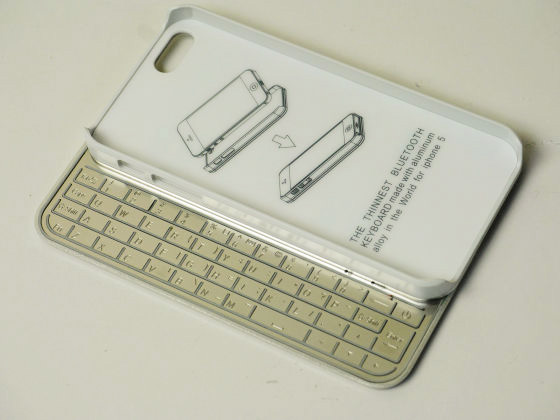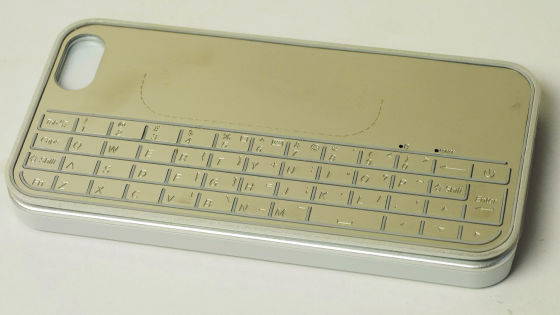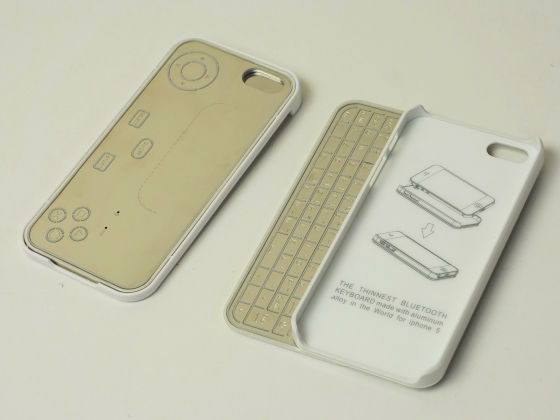 ◆ 41: Cameras that can focus after taking pictures "LYTRO"(1 person)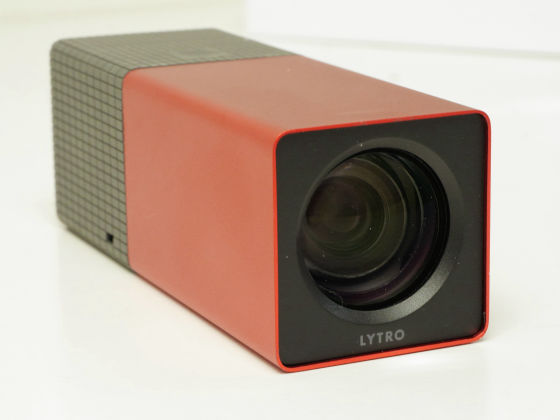 It is a rectangular parallelepiped like a kaleidoscope, and check with a square LCD.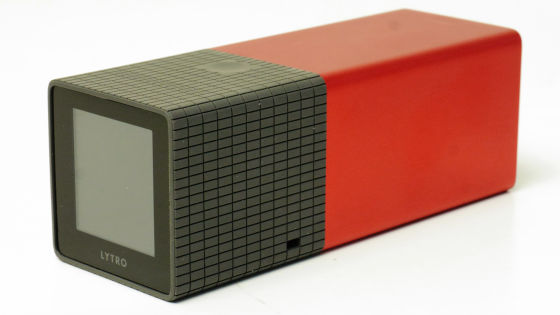 ◆ 42: Teacher Nyanko figure bottle cap · One fest can badge ·My captain· "Fate / stay night"Irisy & Berserker's Coaster & Luncheon Mat -" Fate / Zero "Tumbler (Kanji Miyamiya & Hisayune Yuki)(1 person)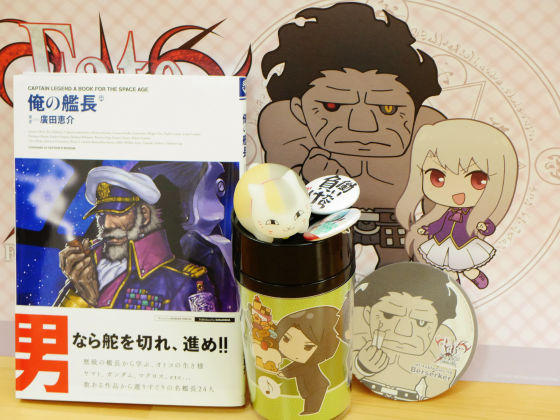 ◆ 43: Amazon shopping card 14,000 yen worth(1 person)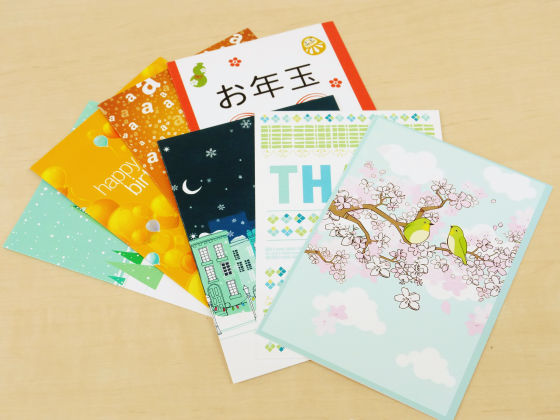 The shopping card is a greeting card specification, and one set of 2,000 yen is a set of seven sheets.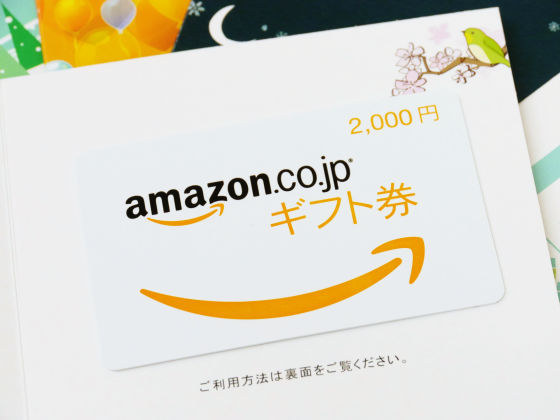 In the above gifts, things already used for review · those planned to be used are included, so if you are still saying "okay, no problem, OK", please apply from the following questionnaire form.

Furthermore, beta test participation rights on GIGAZINE 's new development scheduled to start this summer as a regrettable prize will be awarded from the applicants who are out of this entry further, so please look forward to it.

GIGAZINE.NET gift application form
※ The deadline. Thank you for many applications