Twitter founder Jack Dorsey expresses former President Trump's account freeze as ``I was right as a business, but I did something wrong with the internet and society,'' and for the acceleration of the open net, the messaging app ``Signal'' is 100 per year to provide $10,000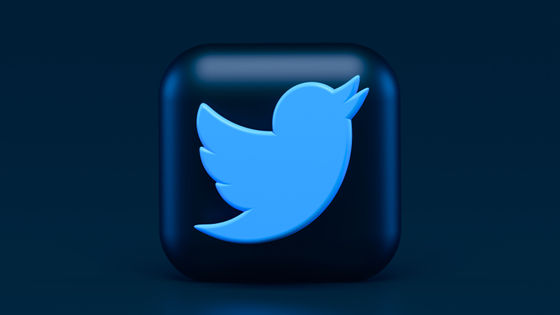 Twitter founder and former CEO Jack Dorsey expressed his thoughts on his blog following the release of the internal document `` Twitter file '' . In this, Mr. Dorsey commented on the path Twitter took, saying, ``It was the right thing to do as a listed company's business, but it did the wrong thing for the Internet and society.'' I am issuing a warning to you.

a native internet protocol for social media | Revue
https://www.getrevue.co/profile/jackjack/issues/a-native-internet-protocol-for-social-media-1503112

Jack Dorsey warns against attacks on Twitter staff and dedicates $1M a year to Signal | TechCrunch
https://techcrunch.com/2022/12/13/jack-dorsey-warns-against-attacks-on-twitter-staff-and-dedicates-1m-a-year-to-signal/

Jack Dorsey says he will give $1 mln per year to Signal app | Reuters
https://www.reuters.com/technology/jack-dorsey-says-he-will-give-1-mln-per-year-signal-app-2022-12-13/

Mr. Dorsey said that as a principle of social media, 'it should be flexible against corporate and government control', 'only users can delete their own content', and ' moderation should be done by algorithm selection'. Present three points of presenting principles.

1. Social media must be resilient to corporate and government control.
2. Only the original author may remove content they produce.
3. Moderation is best implemented by algorithmic choice.

— jack (@jack) December 13, 2022


Among them, Mr. Dorsey pointed out that Twitter does not meet the 'principles of social media' now and in the past. Describing the direction Twitter was taking as 'its own biggest mistake,' he said that freezing the account of former President Donald Trump was 'the right thing to do as a publicly traded company, but it's not good for the internet and society.' I did the wrong thing," he said.

I do not celebrate or feel pride in our having to ban @realDonaldTrump from Twitter, or how we got here. After a clear warning we'd take this action, we made a decision with the best information we had based on threats to physical safety both on and off Twitter.

— jack (@jack) January 14, 2021


On the other hand, Dorsey denied the rumors and allegations in the Twitter file , saying, ``There was no malice or hidden intent, and everyone acted according to the best information they had at the time.'' We want to publish in a way that takes into account the human eye and interpretation. In response to the current situation in which former Twitter employees are being criticized, he said, ``Attacks against former employees will not solve anything, and if you want to blame me, your actions, and lack of action. Please turn to,' he said.

A former member of the Trust & Safety Council who resigned because he was disgusted with Twitter talks about why he quit, Mr. Mask also appeared and it was a big debate - GIGAZINE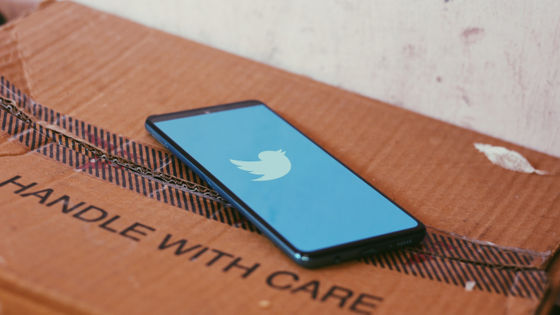 Dorsey cites the likes of Bluesky and Mastodon as worthwhile avenues for developing decentralized social media.

In addition, in order to make social media a native part of the Internet, we will provide $ 1 million annually (about 135 million yen) to the messaging application 'Signal' , which is said to have a very high security level, and further efforts. We are looking for.