Amazon is sued again by the disfellowshipped SNS 'Parler' stating that it will not censor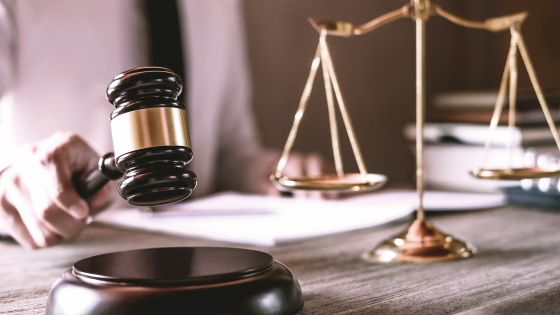 On March 2, 2021, the SNS 'Parler
', which was popular mainly from the supporters of Mr. Donald Trump, announced that the management side would
not check the posted content
, 'One side from
Amazon Web Services (AWS)
It turned out that he was suing Amazon for reasons such as defamation and contract breach, saying that he was 'dismissed.' On the same day, it was also discovered that
Parler's antitrust
proceedings against Amazon on January 11, 2021 had been withdrawn.
PARLER LLC V AMAZON --DocumentCloud
https://beta.documentcloud.org/documents/20495151-parler-llc-v-amazon
BREAKING: Parler just filed another lawsuit against Amazon, alleging breach of contract, defamation, other counts.

Suit says Parler was about to be valued at $ 1B. As a result of AWS, Parler 'lost tens of millions of current and prospective' users. Https://t.co/bH6zUWKdSs pic.twitter.com/Otmn2KR4Mk

— Bobby Allyn (@BobbyAllyn) March 3, 2021


Parler drops federal lawsuit against Amazon — but files another in state court --The Verge
https://www.theverge.com/2021/3/3/22310873/parler-amazon-aws-lawsuit-antitrust-hosting-free-speech

Parler unleashes 15-count lawsuit on Amazon, alleging defamation, bullying and bias for Twitter --GeekWire
https://www.geekwire.com/2021/parler-unleashes-15-count-lawsuit-amazon-alleging-defamation-bullying-bias-twitter/

Parler was founded in 2018 as a platform that promises strong privacy protection and freedom of speech, while major SNSs are facing problems in terms of collecting user data, protecting privacy, and suppressing speech.

However, following the flood of content on the platform regarding the attack on the US Capitol by Trump supporters on January 6, 2021, Apple and Google said, 'Parler contains problematic content.' Removed Parler from App Store and Google Play as. In addition, Amazon removed Parler from AWS's web hosting service on January 10, 2021, forcing Parler to shut down for a month without finding an alternative web hosting service. I was driven.

Amazon also eliminates 'Parler' from its web hosting service, and IT giants are moving to eliminate Parler --GIGAZINE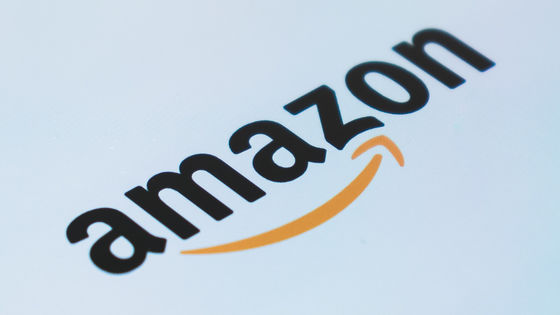 Parler filed a complaint against Amazon on January 11, 2021, alleging that the contract had been unilaterally terminated.

SNS application 'Parler' where Trump supporters gather sues Amazon --GIGAZINE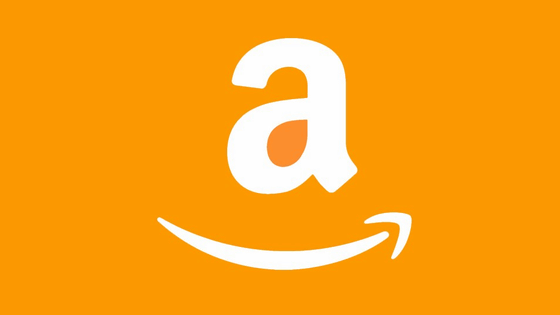 However, the provisional injunction filed at the same time as the complaint to revive Amazon's web hosting was rejected on January 21, 2021 as 'Parler's allegations are incomplete.'

Judge rejects Parler's 'temporary injunction to revive Amazon's web hosting'-GIGAZINE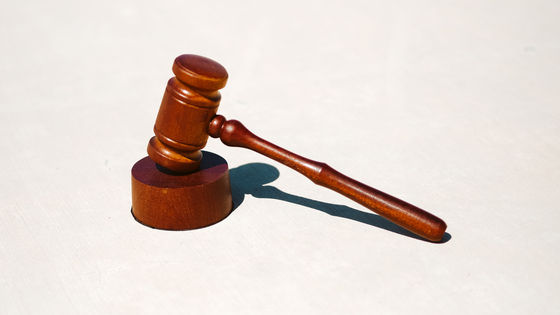 Parler was preparing additional evidence, but was unable to meet the submission deadline of February 16, 2021, and the court sentenced him to a two-week extension. Two weeks later, on March 2, Parler withdrew the proceedings and filed a new proceeding on defamation and contract breach.

Parler said in his claim that Parler contracted with Amazon because the AWS contract stated that 'if there is a serious breach of the contract, Amazon will give the client a 30-day remediation deadline.' It is said that. However, in reality, Amazon did not give a 30-day remediation deadline, and Parler said, 'It is clear that Amazon violated this clause and without this clause I would not agree to the contract with Amazon.' Parler claims that it lost tens of millions of users and hundreds of millions of dollars in annual advertising revenue due to its exclusion from AWS.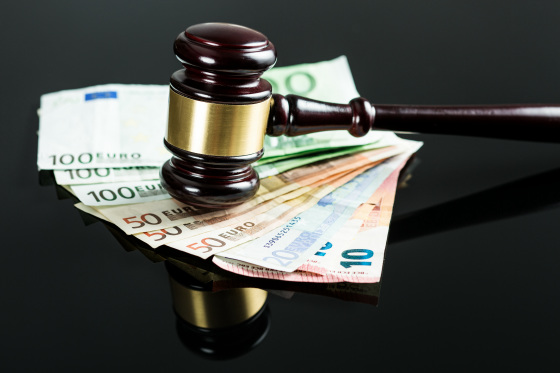 Amazon, on the other hand, 'respects Parler's right not to check posts, but it violates AWS's Terms of Service because Parler contains content that encourages and incites violence against others. It's clear, and despite repeated warnings from Amazon, we've stopped servicing Parler because we couldn't or didn't want to remove these content. ' did.

Parler also cited a case where Amazon signed a multi-year contract with Twitter on December 15, 2020 for the purpose of 'strengthening the timeline', 'Parler approaching Twitter as a competitive threat, Amazon has prevented Donald Trump, who has been restricted by Facebook and Twitter, from switching with millions of followers, 'he said, complaining that large companies are trying to destroy up-and-coming tech companies. I am.

Parler has revived on February 15, 2021 with the policy of using an alternative web hosting service and not monitoring posts. However, it is still removed from the App Store and Google Play, and all content posted before it was removed from AWS is lost.

SNS 'Parler' revived for the first time in a month, due to AWS removal --GIGAZINE