Amazon threatened to withhold advertising costs on Twitter after Twitter refused to pay AWS for a long period of time, and Twitter itself reportedly saw a 40% drop in sales and revenue.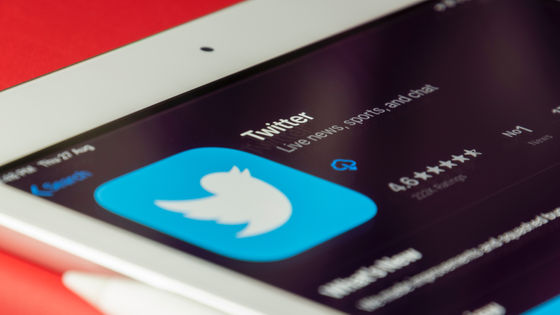 Twitter, which is working on thorough cost reduction under CEO Elon Musk, has refused to pay for Amazon Web Services (AWS) for several months, so it was reported that Amazon had notified that it would suspend advertising expenses for Twitter. I was. In addition, Twitter reported that December 2022 sales and adjusted profits decreased by about 40% year-on-year.

Twitter not antagonizing Google, large advertiser & Cloud provider
https://9to5google.com/2023/03/04/twitter-google-ads-cloud/

Twitter's Revenue, Adjusted Earnings Fell About 40% in Month of December - WSJ
https://www.wsj.com/articles/twitters-revenue-adjusted-earnings-fell-about-40-in-month-of-december-ee91f1eb

Twitter's revenue, adjusted earnings drop about 40% in December - WSJ | Reuters
https://www.reuters.com/technology/twitters-revenue-adjusted-earnings-drop-about-40-december-wsj-2023-03-04/

Since the acquisition of Twitter by Mr. Mask in November 2022, Twitter has been working to reduce costs under Mr. Mask. However, Twitter faces multiple lawsuits for rent arrears and nonpayment to consultants and others.

In addition, Twitter signed a contract with AWS for a total of about $ 510 million (about 70 billion yen) for five and a half years, but Twitter is behind with more than $ 70 million (about 9.5 billion yen). reported.

SCOOP: twtr didn't pay its AWS cloud bills on time ~and~ still has a shortfall of at least $70m per the 5-year contract it signed w/AWS, tried to renegotiate

amazon wasn't happy obv

by @erinkwoo @Twitter https://t.co/TH4uT4k1q3

—Amir Efrati (@amir) March 4, 2023


According to the news media The Information, Amazon notified Twitter that ``I will refrain from paying advertising costs to Twitter because I have refused to pay AWS for months.'' Twitter originally planned to introduce AWS to the timeline, but at the time of writing the article, Twitter only introduced AWS to the Twitter space .

On the other hand, Twitter continues to pay Google Cloud Platform , and Twitter has a five-year contract with Google for a total of $ 1 billion (about 135 billion yen).

Despite Musk's thorough cost-cutting, Twitter reported that its sales and adjusted earnings in December 2022 were both down about 40% from the same month last year. In addition, it is reported that corporate advertising spending for Twitter decreased by about 71% in December 2022 compared to the same month of the previous year.

In an email to all employees in November 2022, Musk revealed that the company's financial situation was severe, and that if things didn't improve, Twitter could go bankrupt in 2023. I'm here.

'It's not strange for Twitter to go bankrupt anymore,' CEO Elon Musk notified by email for all employees-GIGAZINE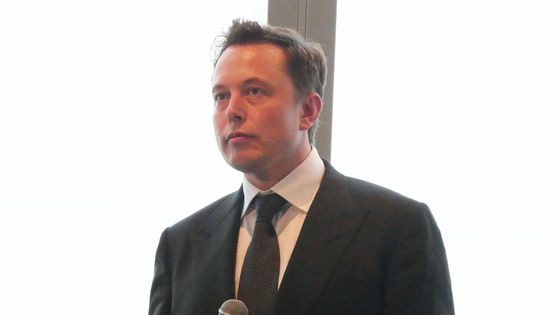 However, as a result of Mr. Musk's significant cost cutting, the company's financial situation is improving, and in February 2023 Mr. Musk said, ``Twitter still has challenges, but if we continue our efforts, we will be able to break even. It is possible that we will reach."

Last 3 months were extremely tough, as had to save Twitter from bankruptcy, while fulfilling essential Tesla & SpaceX duties. Wouldn't wish that pain on anyone.

Twitter still has challenges, but is now trending to breakeven if we keep at it. Public support is much appreciated!

— Elon Musk (@elonmusk) February 5, 2023


Twitter has not commented on these matters.