"Machi ★ Asobi vol.6" All articles summary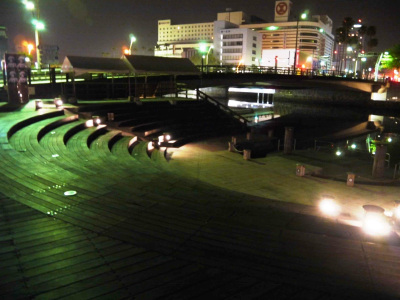 Event where Tokushima is decorated with animation and game"Machi ★ Asobi vol.6"Will be held from May 3 to May 5 in three days. The previousThe scene where snow falls during the event at Machi ★ Asobi vol.5There was an event such as "Bridge under the bridge" which enjoying the pleasure boat taking advantage of the spring weather in this time though it was there.

For the next 3 days, we will tell you the pattern of Machi ★ Asobi vol.6 at GIGAZINE from time to time, but for each article related to Machi ★ Association, a link will be added to this summary so it will be a pity to come to the venue If you can not do it, those who missed the event, please check the update.

Machiavi vol.6 is held at 5.3 - 5.5!
http://www.machiasobi.com/

People participating in Machi ★ Asobi will be held from May 3 to May 5Event list article of "Machi ★ Asobi Vol.6"Please also refer.

◆ May 05, 2011 10:34:24
"Durarara !!" Bethan Ropeway Sightseeing Guide announcement by Miyuki Sawashiro who plays Serti and "Bakemonogatari" Kanbara Suruga role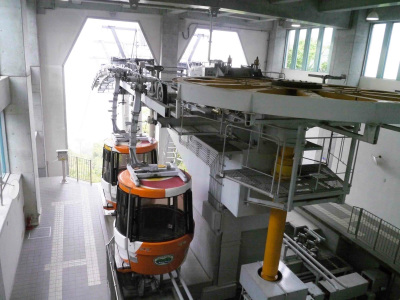 ◆ May 05, 2011 11:00:01
Illustrated commemorative admission tickets of 'Black Rock Shooter', 'Tales of Xilliaia', 'Carnival / Phantasm'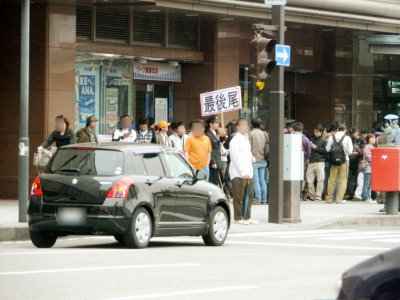 ◆ May 05, 2011 15: 04: 16 seconds
The new garage kit event "CGM Marketplace" is a great success, "Kyubebe sticker" that can sell like flying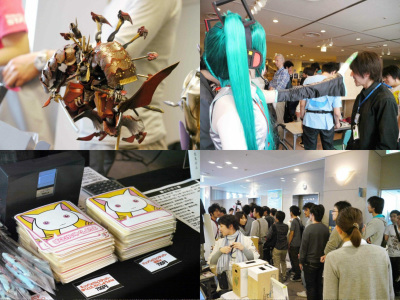 ◆ May 05, 2011 18: 11: 54 seconds
"Magical girl Madoka ☆ Magica" and "Fate / Zero" color the under the bridge "Bridge under the bridge"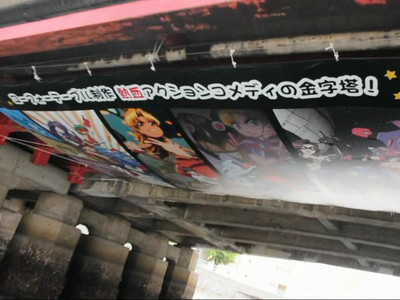 ◆ May 03, 2011 20: 00: 47 seconds
Pull out the millennium element from the Ghost in the Ghost in the Eva and insert it 24 and make it for women to "Eden of the East"? Kamiyama Kenji talks about the difficulty of the original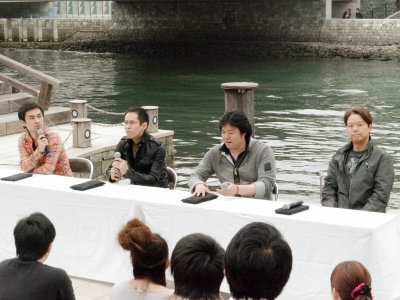 ◆ 2011-05-03 21: 58: 22 seconds
New work of TYPE-MOON (type moon) PV "Witch of the Witch" "Carnival Fantasm" "Fate / Zero" Simultaneous Screening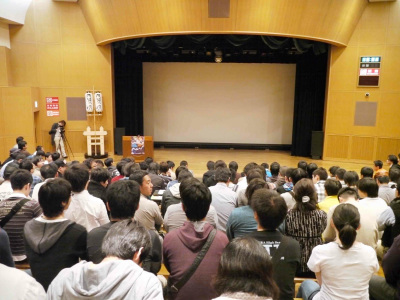 ◆ May 05, 2011 23:55:01
"Stein's Gate" "Gerbana" was also entered "Machi ★ Asobi vol.6" limited crepe taste review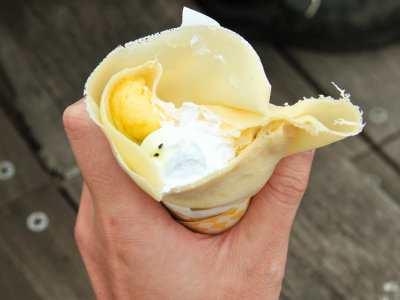 ◆ May 04, 2011 01:27:45
Ufotable, GONZO, Production I. G also released a new PV at the same time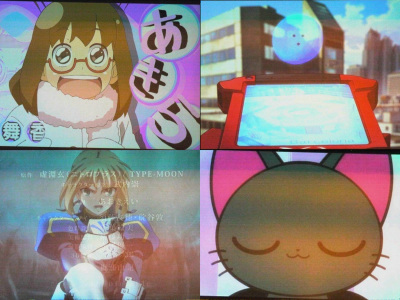 ◆ May 04, 2011 02:28:51
A female voice actor in cosplay form Kikui Daisuke is too free for a talk, "Hibikichi Lazio!" Public recording report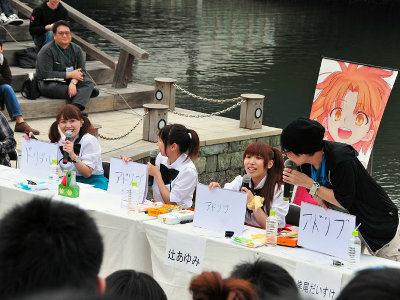 ◆ May 04, 2011 03:00:42
Overwhelming weight sense, Saber's "Excalibur" made by shaving iron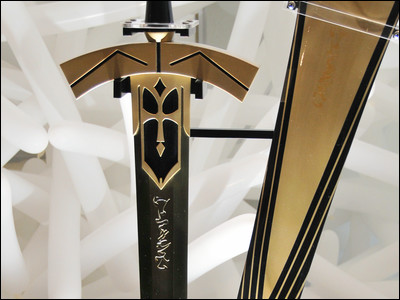 ◆ May 04, 2011 13: 33: 10 seconds
"Publish animation culture from Tokushima", Governor, Mayor, Cheburashka, etc. on Ufa Table cinema recital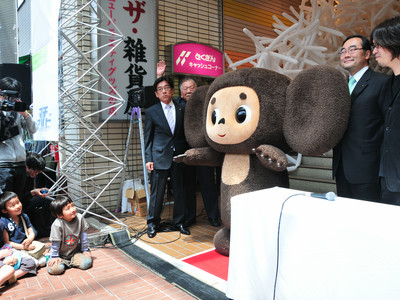 ◆ May 04, 2011 15:00:12
"Hatsune Miku" character deja · KEI and GONZO made a completely original new work "Kopihon" made a decision



◆ May 04, 2011 19:59:59
"Gi-Pon" "Nyan Pai" introduction event filled with internal circumstances where GONZO's history of violent upheaval has been summarized in a chronological table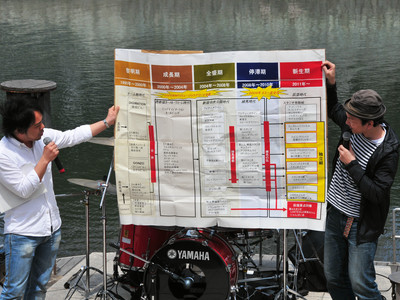 ◆ May 05, 2011 08:30:19
Also made of titanium "Spear of Longinus" overwhelmed by giantness and texture, also "AT field" made of titanium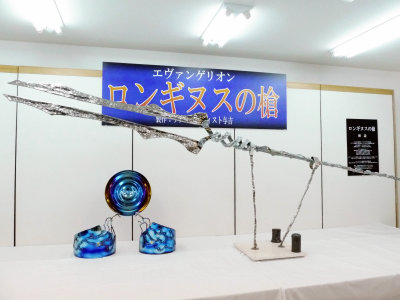 ◆ May 05, 2011 10:11:55
Panels of popular Ranobet 25 works will be exhibited at once, "Make a mistake about the light novel panel exhibition support comment!"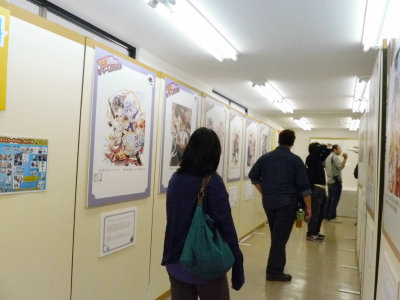 ◆ May 05, 2011 13: 05 minutes 27 seconds
Mr. Masaru Nagano's carefully selected exhibition contents, autographed color paper was also "Five Star Story" original picture exhibition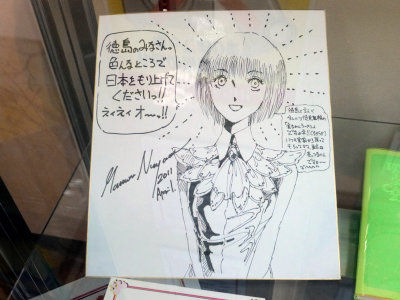 ◆ May 05, 2011 15:30 46 seconds
A lecture to review the history of struggle until the creators' group really wants to make a work to the world "The trail of the 10th year of nitroplus"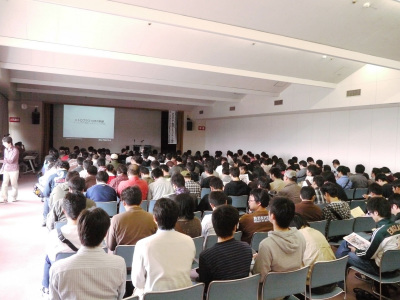 ◆ May 05, 2011 17:01:16
"Crossing Manufacturer Package Exhibition" to hear the cry of the soul of the maker in charge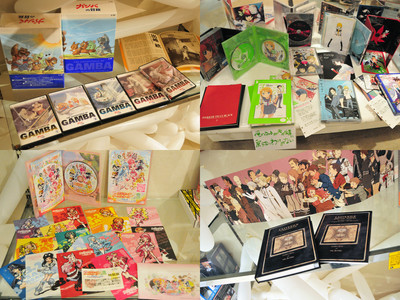 ◆ May 05, 2011 19:42 minutes 00 seconds
"Minori scramble" production prosperity, active high school girl high school student Tokushima cast · Takai says the first experience of dubbing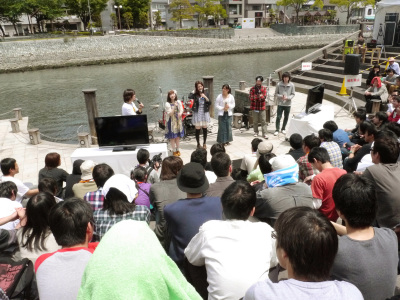 ◆ May 05, 2011 23:54:26
"Steins Gate" A painful car & Joy A large matrix in arcade with clear file distribution by chunk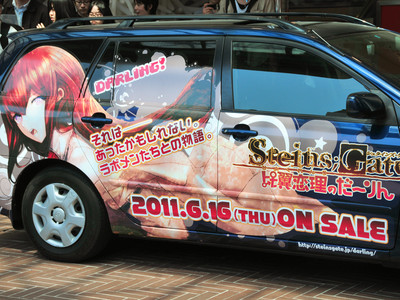 ◆ May 06, 2011 02:12:45
"Madoka ☆ Magica" "Gintama" "VOCALOID" "Matsu ★ Asobi vol.6" cosplay fashion show where a total of 55 people appeared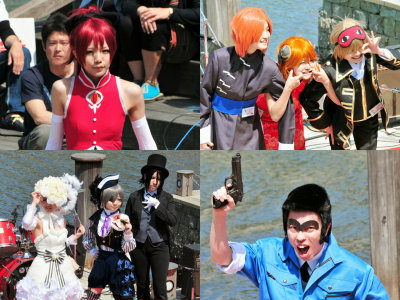 ◆ May 06, 2011 06: 00: 20 seconds
"Tsukimaneko Coliseum in Machi ★ Asobi vol.6" in which the voice actor and the fans unified together in team competing game battle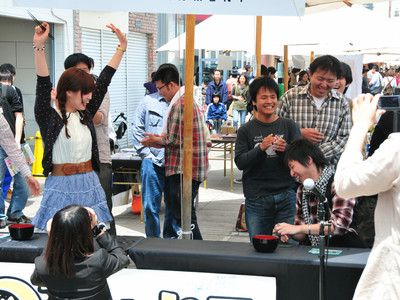 ◆ May 06, 2011 11:00:22
"Tales of Xillia" producer talk event, video letter from Miyuki Sawashiro who plays the leading character Mira - GIGAZINE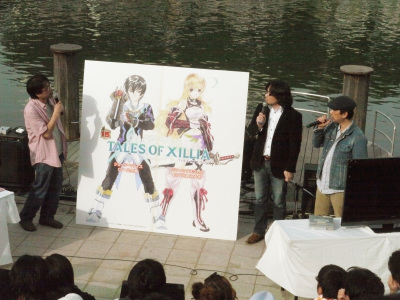 ◆ May 06, 2011 14:35:31
The theme song decision was triggered by MAD movies, Shinkai Makoto 's service spirit "Children following Children" Talk Show Event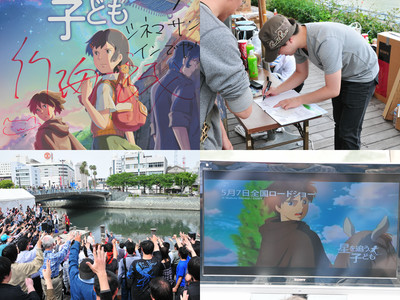 ◆ May 06, 2011 20: 25: 51 second
Kyubebe sticker Event summary of "Machi ★ Asobi vol.6" that was not picked up in individual articles, such as the future Yuku hee, cosplay by voice actor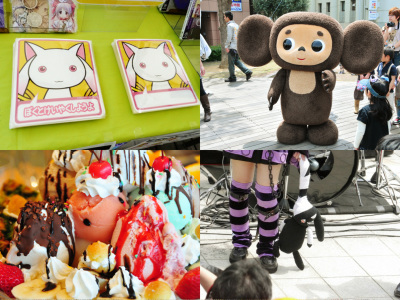 ◆ May 07, 2011 22:00:37
"Fate / Zero Production is Another Holy Grail War" etc. Behind the scenes of animation and game production were talked about industry talk event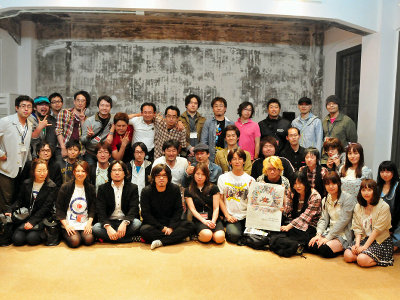 We will add the article as soon as it is completed, so please look forward to it.

◆ "Machi ★ Asobi vol.6" Eve of the night

Arrived in Tokushima at 2 am. The city is quiet and there are no people in the street.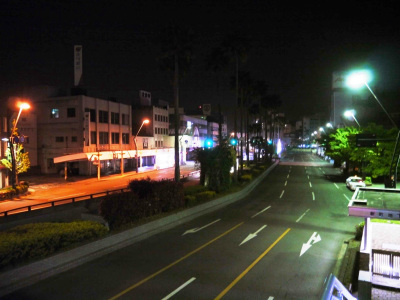 Machi ★ Asobi vol.6 Evening, there were already climbs of gore ★ Asanbi in the Shinchochabashi East Park.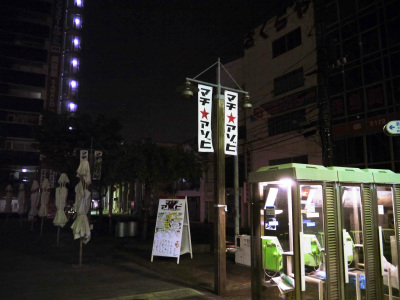 Shinchochabashi East Park stage where live performances and talk shows are done are lighted up.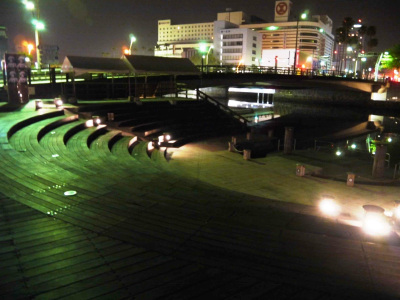 It is the main street of Tokushima city which is directly connected to the station, but there is also almost no car traffic.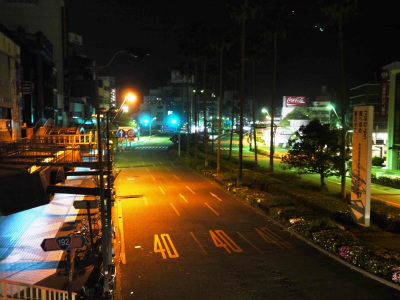 Now this road without people will be full of fans of animation and games this time when the event is started?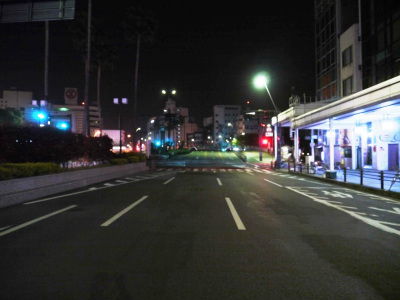 Poppo street around 2:20 am.



While the lights are pointing inside, I can not find a figure. Machi ★ The flag of Asobi is swaying in the wind.