Access analysis results of GIGAZINE for October 2021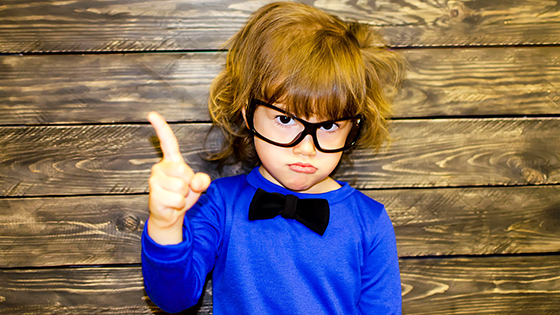 This article is for paid members of GIGAZINE Secret Club only, but can be viewed by anyone until December 31, 2021.

Information No. 1, the first part of the second episode of the full-color manga 'Secret Miyazono', which started serialization on August 30, 2021, has been released. Whether you want to open the door to the world of Yuri SF, or if you are completely immersed in the world of Yuri SF, please take a look. The second part of the second episode will be released soon.

Click here for the first part of the second episode released on October 20, 2021.

[Free Manga] Secret Miyazono Episode 2 (Part 1) 'Attack of Android' --GIGAZINE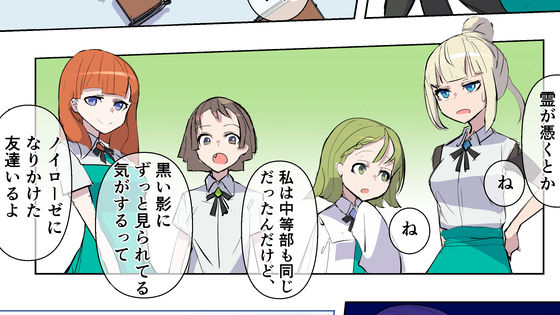 If you haven't read episode 1 yet, click here.

[Free Manga] Secret Miyazono Episode 1 'Loneliness, Beautiful Girl and Android' --GIGAZINE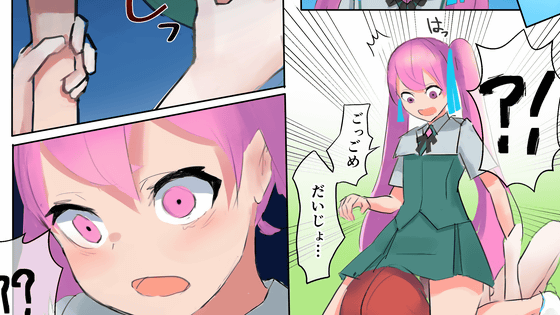 In the following GIGAZINE Manga Award announcement article, you can check information about the new serialization that will be serialized in GIGAZINE in the future.

'GIGAZINE Manga Award' recruitment started in November 2021 & the latest information and notice of the new serialization is like this --GIGAZINE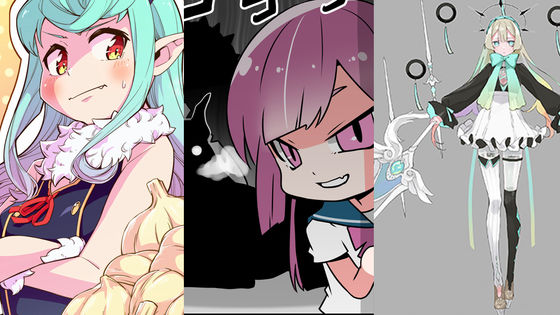 Notice # 2, the CSS on the GIGAZINE top page has been rewritten to Grid Layout. There is almost no change in appearance, but in fact, the width of the margins on the left and right of the page has been corrected to be slightly different.

So, various data etc. that will be helpful when advertising on GIGAZINE are from the following.

◆ October 2021
Number of access requests: 270,450,000
Page views: 44.58 million (up 210,000)
Number of unique users: 19.08 million (down 980,000)
Transfer amount: 16.786TB
* Measurement results by Cloudflare.

Of the transfer amount, the transfer amount of multimedia files such as images is about 14.510TB. About 2.276TB of advertisement distribution with PHP and HTML.

In addition, the number of articles created in October 2021 is 619.

Next, the 10 most popular articles in October 2021. This is the analysis result by Google Analytics.

1st place:Samsung and Xiaomi smartphones turned out to be sending large amounts of user data to manufacturers and other companies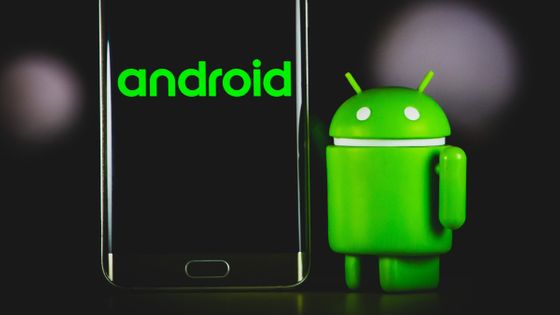 2nd place: What are the new measures taken by the A & W restaurant that lost to McDonald's for an unexpected reason?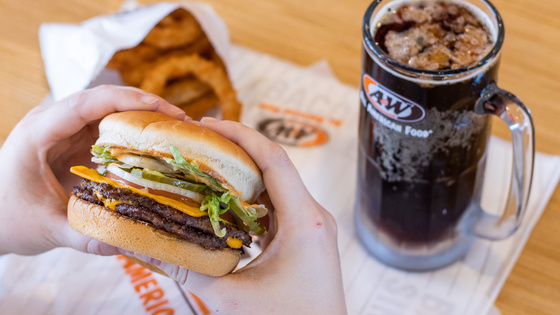 3rd place: Acat expert answers the question, 'What should I do when I leave my cat and leave my house for a long time?'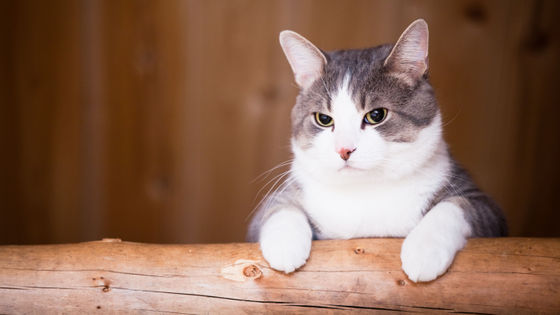 4th place:What is the true identity of the 'mysterious blue mysterious light' in the photograph of the earth taken from space?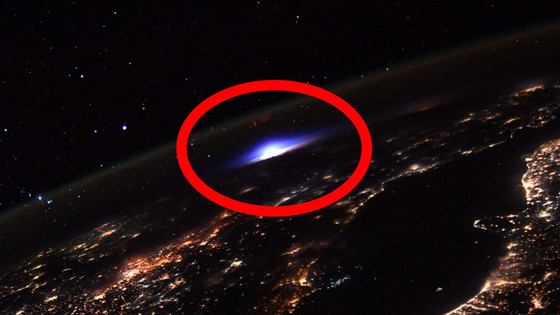 5th place: Canon faces a class action proceeding and complains that it is a fraud that the scanning function cannot be used when the printer runs out of ink.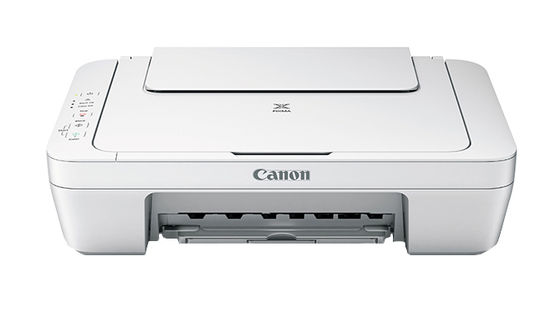 6th place: The contents of a secret letter between Marie Antoinette and her mistress Count Axel Fersen are revealed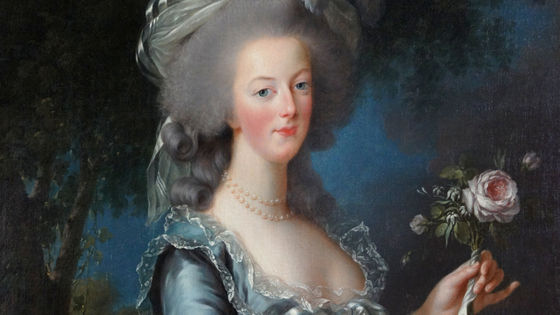 7th place: What kind of abnormalities will occur in the body if pornographic content is cut off?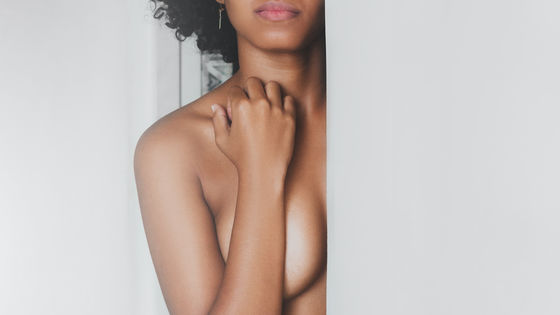 8th place: I tried 4 kinds of McDonald's for a limited time, such as the largest 'Hami Trichi' in the history of Dabuchi with 3 beef patties 1.3 times as much as usual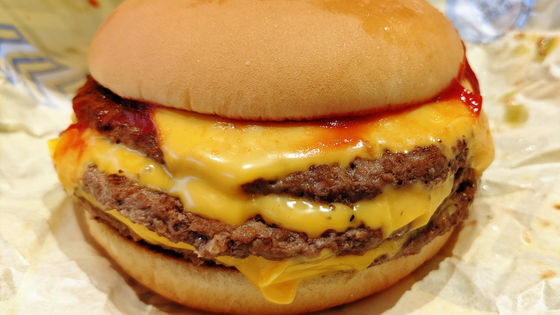 9th place: 'Last name map' review that allows you to check the national distribution of all kinds of surnames such as 'Sato', 'Suzuki', and 'Ganaha'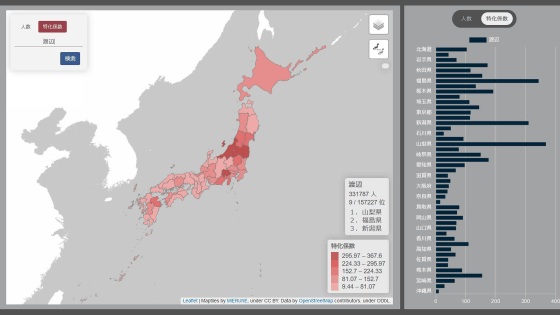 10th place: The world's scarce PS5 was criticized by major electronics retailers for 'using it as a bait to encourage them to join a paid plan of 20,000 yen per year.'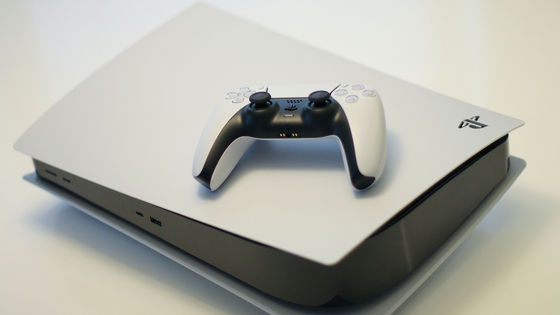 So, next, in order to explore the tendency of GIGAZINE readers, it will be as follows when looking at each browser used.

1st place: Chrome : 47.92% (up 1.07%)
2nd place: Safari : 35.22% (down 2.24%)
3rd place: Safari (in-app) : 5.16% (up 0.53%)
4th place: Edge : 4.06% (0.28% increase)
5th place: Android Webview : 3.20% (0.28% increase)
6th place: Firefox : 2.08% (up 0.11%)
7th place: Samsung Internet : 0.72% (0.01% decrease)
8th place: Internet Explorer : 0.71% (0.01% decrease)

Looking at the breakdown of IE in more detail, it is as follows.

11.0 : 99.38% (0.21% increase)
10.0 : 0.31% (0.05% decrease)
8.0 : 0.21% (0.18% decrease)
9.0 : 0.04% (unchanged)
7.0 : 0.04% (up 0.01%)

Next are the sites linked to GIGAZINE, and the sites with the largest inflow to GIGAZINE, the top 10 are as follows. Search engines are excluded.

1st place: Twitter (1st place last month)
2nd place: Google News (2nd place last month)
3rd place: Facebook (4th place last month)
4th place: SmartNews (5th place last month)
5th place: Hatena Bookmark (5th place last month)
6th place: World stock price (6th place last month)
7th place: livedoor news (7th place last month)
8th place: Pintrest (8th place last month)
9th place: Feedly (10th place last month)
10th place: Youtube (9th place last month)

Next, the 10 best phrases that came to GIGAZINE by search are as follows.

1st place: gigazine
2nd place: YouTube
3rd place: sex
4th place: Tobita Shinchi
5th place: Mornu Pirapil
6th place: How the plane flies
7th place: Last name map
8th place: Cannibalism
9th place: pornhub
10th place: windows7 windows10 upgrade

Finally, requests from companies and people you want to interview, events you want to go and report, products and restaurants you want to review, or it is difficult for individuals to verify, but GIGAZINE may or may not be able to. Isn't it? We are also looking for projects such as this, so please use this inquiry form for article-related tips and suggestions. Please use the inquiry form to provide information and press releases from individuals and companies.

Also, if you point out an error in an article, it will be very helpful if you can indicate the address of the source that is the basis for it, as it will be easier to verify. I would be very grateful if you could contact me with a feeling like 'This is written here, but isn't it really this?' Even if any small typographical error is pointed out.

In addition to that, we would be grateful if you could send us your impressions of each article, so please continue to support GIGAZINE.