Nakau's 'parent-child curry' tasting review while it is decided that it will be delicious if you combine the curry with the oyakodon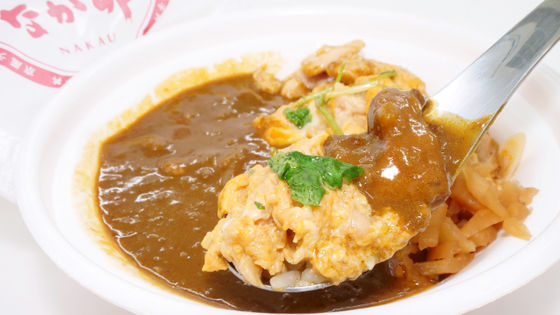 The combined parent-child bowl and chicken curry signboard menu of Nakau 'parent-child curry' has appeared in the January 20, 2022 (Thursday). It is said that 'parent-child curry', which is not cutlet curry, can be enjoyed by eating both parent-child bowl and chicken curry, or by mixing and eating it as a new type of curry, so I actually bought it and tried it.

<< Notice >> 'I want to eat both' I can fulfill such a wish! Oyakodon and curry combination technique! 'Parent-child curry' is now available! | Notice | Donburi and Kyoto-style udon noodles

https://www.nakau.co.jp/jp/news/780
Parent-child curry will be on sale from today ????
You can enjoy oyakodon and curry together
(Human'∇`) happy Dawa -. +. ° ♪ # Nakau # parent and child curry pic.twitter.com/m8AigUeCfY

— Nakau [Official] (@nakau_info) January 20, 2022


First, select 'Chicken Curry Bento' from the take-out menu at the ticket vending machine.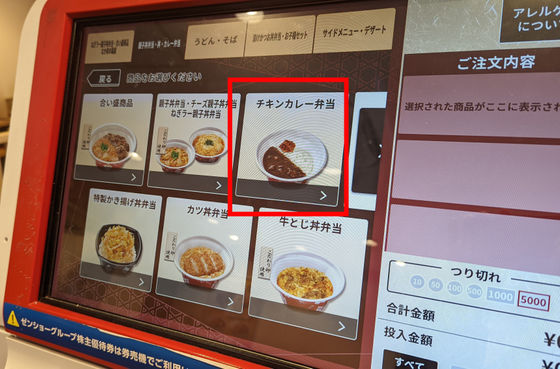 Then, there is a 'parent-child curry', so I will order it.



That's why I bought a 'parent-child curry' and came back. The container is divided into oyakodon and curry roux.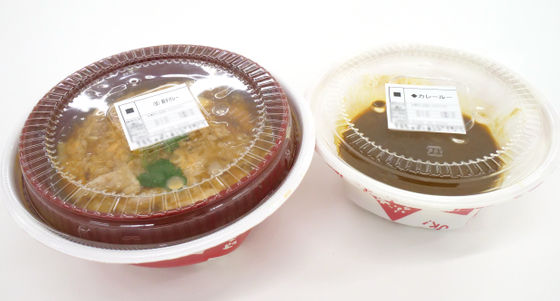 The container containing the oyakodon had two stages, ingredients and rice.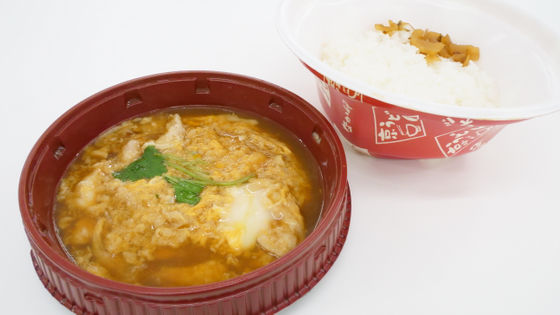 Roux is a chicken curry with chicken thighs.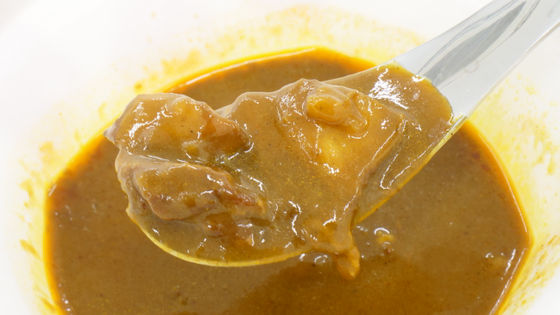 Immediately, put the oyakodon and curry roux in the container and eat it.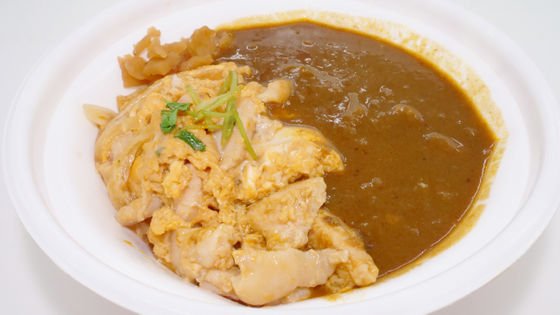 When you eat chicken in a parent-child bowl that is entwined with plump eggs, the taste of the meat and the aroma of the warishita spread in your mouth.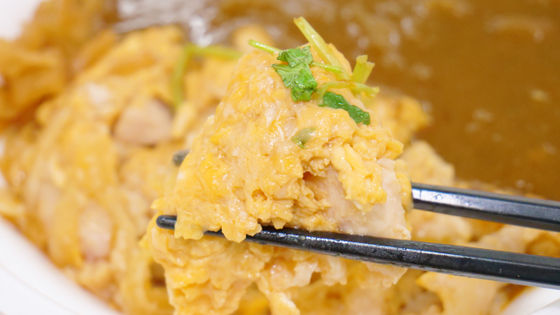 The chicken curry, which uses 18 kinds of spices, has a sweet roux with the aroma of spices and the sweetness of onions, which enhances the taste of chicken thighs.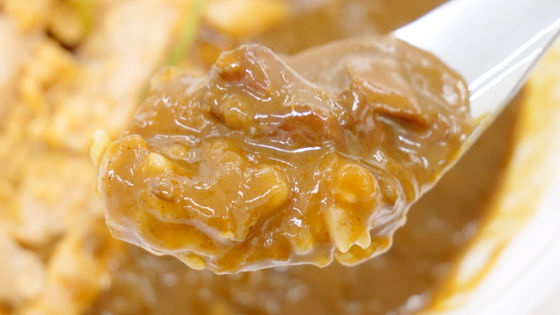 And if you eat oyakodon and curry together, the taste of chicken wrapped in the flavor of dashi and the taste of rich curry will be united, and it will be a new taste. Speaking of Nakau, Oyakodon is a staple, but on the other hand, chicken curry is a stable item at any store. Both are menus that can be used as a main dish, so you won't have the opportunity to order them at the same time, but this 'parent-child curry' is a 'curry-flavored oyakodon' and a new flavor that is also a 'dashi-flavored chicken curry' at once. It was a greedy item that you can enjoy.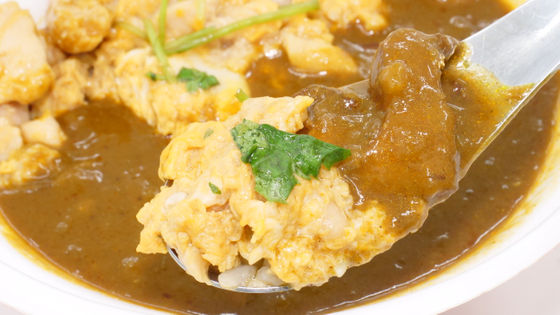 Nakau's 'Parent-Child Curry' has been available for purchase at Nakau nationwide from January 20, 2022 (Thursday), except for some stores, and the price is 680 yen including tax for regular serving and 750 yen including tax for large serving.