Emergency permission to use hydroxychloroquine as a new corona drug revoked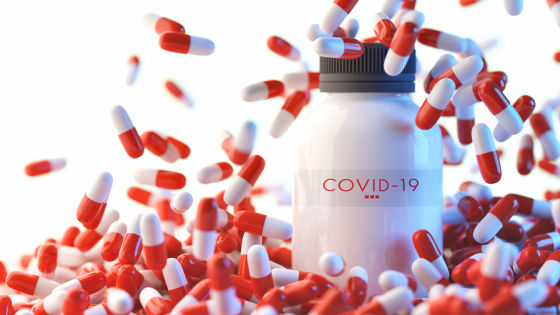 The Emergency Use Permits for Chloroquine and Hydroxychloroquine, which were issued for the treatment of novel coronavirus infection (COVID-19), have been revoked by the
US Food and Drug Administration (FDA)
.
Coronavirus (COVID-19) Update: FDA Revokes Emergency Use Authorization for Chloroquine and Hydroxychloroquine | FDA
https://www.fda.gov/news-events/press-announcements/coronavirus-covid-19-update-fda-revokes-emergency-use-authorization-chloroquine-and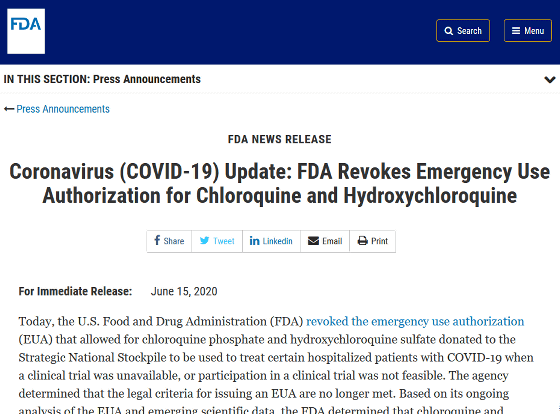 US FDA pulls its emergency approval of chloroquine use for COVID-19 | Ars Technica
https://arstechnica.com/science/2020/06/us-fda-pulls-its-emergency-approval-of-chloroquine-use-for-covid-19/
FDA revokes emergency use authorization for chloroquine, hydroxychloroquine | Fox News
https://www.foxnews.com/health/fda-revokes-emergency-use-authorization-for-chloroquine-hydroxychloroquine
Hydroxychloroquine, which has been used as an antimalarial drug since the 1950s, has been reported in several studies
(PDF file) to improve symptoms of novel coronavirus infections, with the
FDA saying that the potential benefits of hydroxychloroquine are , Outweighs the known risks of new coronavirus infections' and was granted an emergency use permit.
Later, hydroxychloroquine once forced the World Health Organization (WHO) clinical trial to be
suspended
because of the findings
that it
'
significantly increased the risk of patient death and cardiac complications
.' However, due to some doubts about the content of the survey, 'increased risk of death and cardiac complications', the relevant paper was
withdrawn
and WHO clinical trials have been resumed.
WHO resumes research on hydroxychloroquine as a new corona treatment-GIGAZINE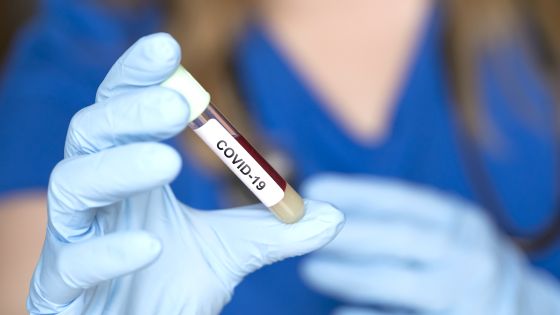 The FDA's emergency use of hydroxychloroquine was partly due to President Trump's
public encouragement
to
take the drug
. However, on Monday, June 15, 2020, Gary
Disbro
, who is acting representative of the
US Agency for Advanced Biomedical Research (BARDA)
, requested the FDA to revoke the emergency use permit of hydroxychloroquine. The FDA immediately agreed. 'The withdrawal request was based on information, including the results of the latest clinical trial data, and BARDA concludes that chloroquine and hydroxychloroquine may not be effective in treating a novel coronavirus infection,' the FDA said. I am.
Became the decisive emergency permission to use the cancellation of hydroxychloroquine, of the United Kingdom that are doing a large-scale clinical trials of the new coronavirus infection treatment
RECOVERY
According to the
clinical trials
it was. The RECOVERY trial compared more than 1500 patients who received hydroxychloroquine with more than 3000 patients who received standard treatment without hydroxychloroquine. Although not statistically significant, some reported higher mortality in patients receiving hydroxychloroquine. In addition, the known
side effects of
hydroxychloroquine are also problematic.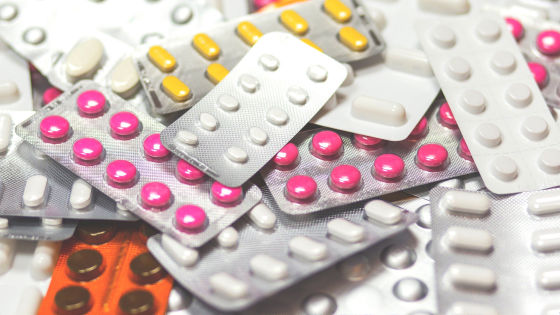 The FDA said, 'Hydroxychloroquine should only be used in clinical trials and hospitals, and only where care is available to immediately identify and treat problems caused by side effects of the drug. The known and potential benefits of hydroxychloroquine no longer outweigh the known and potential risks in its permitted range of use.'

in Posted by darkhorse_log