WHO resumes research on hydroxychloroquine as new corona therapy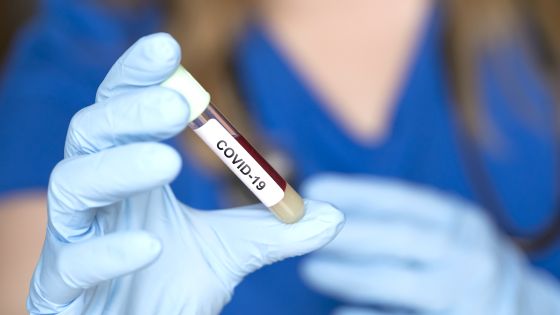 The World Health Organization (WHO) resumes research on
hydroxychloroquine
as a treatment for novel coronavirus infectious disease (COVID-19), which was suspended because of ``the risk of death and heart disease increases when taken'' It became clear that it will be done.
WHO Director-General's opening remarks at the media briefing on COVID-19-03 June 2020
https://www.who.int/dg/speeches/detail/who-director-general-s-opening-remarks-at-the-media-briefing-on-covid-19---03-june-2020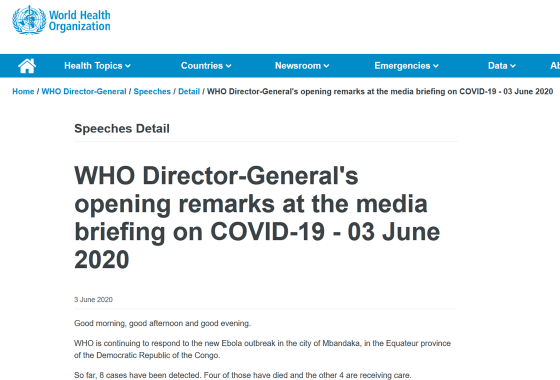 WHO resumes coronavirus trial on hydroxychloroquine after examining safety issues
https://www.cnbc.com/2020/06/03/world-health-organization-resumes-coronavirus-trial-on-malaria-drug-hydroxychloroquine-after-safety-concerns.html
WHO resumes hydroxychloroquine study for Covid-19
https://www.statnews.com/2020/06/03/who-resuming-hydroxychloroquine-study-for-covid-19/
Hydroxychloroquine has been used as an antimalarial drug, and has been attracting attention as a therapeutic drug for new coronavirus infections. However, WHO announced that it will
suspend the study of hydroxychloroquine
on Monday, May 25, 2020, as side effects
may significantly increase the risk
of
death and cardiac complications
.
WHO suspends research on ``hydroxychloroquine'', which was expected as a new corona treatment-GIGAZINE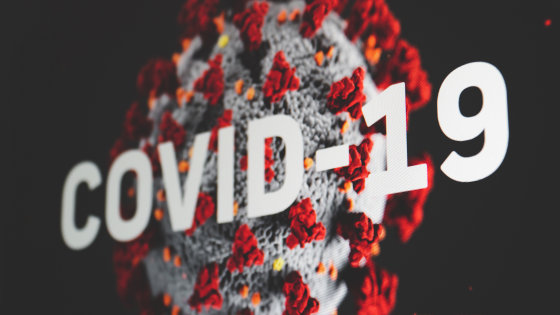 The study suspension was designed to assess the potential benefits and risks of hydroxychloroquine, and was discontinued in a comment from WHO Executive Secretary Tedros Adamanom published Wednesday, June 3, 2020. Reopening became clear. "The data security monitoring committee reviewed the data and, based on the available data, recommended that the members of the committee have no reason to change the trial." The Data Security Monitoring Committee Continues to carefully monitor the safety of all therapeutic agents in the trial.'
Based on available data, the #COVID19 Solidarity Trial Data Safety & Monitoring Committee recommended there are no reasons to modify the trial protocol.The Executive Group endorsed the continuation of all arms of the Trial, including the use of hydroxychloroquine.https ://t .co/r88DVEvZ3j pic.twitter.com/cYITShxcE7

— Tedros Adhanom Ghebreyesus (@DrTedros) June 3, 2020


In addition, Secretary General Tedros said he plans to test hydroxychloroquine in a study of more than 3,500 patients in 35 countries.

・Continued
A paper claiming the danger of hydroxychloroquine, which has potential as a new corona drug, is withdrawn-GIGAZINE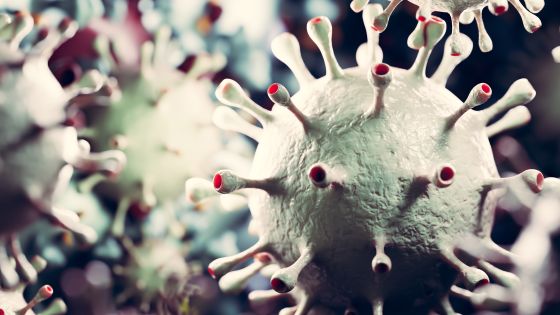 in Note, Posted by darkhorse_log