What is 'molnupiravir', an oral treatment that reduces the risk of hospitalization and death of the new corona by about 50%?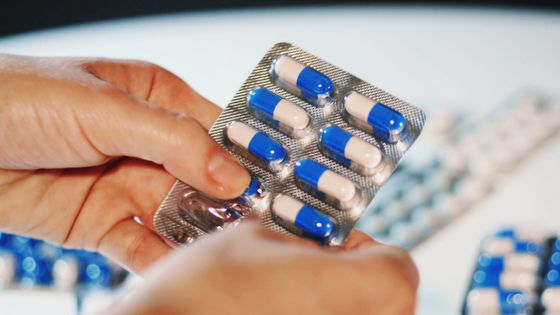 As the development of an effective treatment for the new coronavirus infection (COVID-19) is urgent, on October 1, 2021, the pharmaceutical company Merck conducted a phase 3 clinical trial of the
oral treatment 'molnupiravir'.
The results of a study showing that the risk of hospitalization and death of COVID-19 could be reduced by about half.
Merck and Ridgeback's Investigational Oral Antiviral Molnupiravir Reduced the Risk of Hospitalization or Death by Approximately 50 Percent Compared to Placebo for Patients with Mild or Moderate COVID-19 in Positive Interim Analysis of Phase 3 Study --Merck.com
https://www.merck.com/news/merck-and-ridgebacks-investigational-oral-antiviral-molnupiravir-reduced-the-risk-of-hospitalization-or-death-by-approximately-50-percent-compared- to-placebo-for-patients-with-mild-or-moderat /
Efficacy and Safety of Molnupiravir (MK-4482) in Non-Hospitalized Adult Participants With COVID-19 (MK-4482-002) --Full Text View --ClinicalTrials.gov
https://clinicaltrials.gov/ct2/show/NCT04575597
Meet molnupiravir, Merck's Thor-inspired pill that hammers COVID | Ars Technica
https://arstechnica.com/science/2021/10/meet-molnupiravir-mercks-thor-inspired-pill-that-hammers-covid/
While vaccination with COVID-19 is progressing,
it has been reported that ivermectin
and
remdesivir, which
are expected to be therapeutic agents for COVID-19, have not been sufficiently effective in clinical trials. Meanwhile, Merck, an American pharmaceutical company, announced the results of an interim analysis of a phase 3 clinical trial of the oral therapeutic drug molnupiravir.
According to Merck's announcement, of the 775 patients diagnosed as COVID-19 positive in clinical trials, half received molnupiravir and the other half received placebo. After a 29-day follow-up of the patients, the hospitalization / mortality rate was 7.3% (28/385) in the molnupiravir-treated group, compared with 14.1% (53/377) in the placebo group. ) Was shown. In terms of the number of deaths, 8 cases were reported in the placebo group, while 0 cases were reported in the molnupiravir group. It has also been announced that the efficacy of molnupiravir was consistent with mutant strains.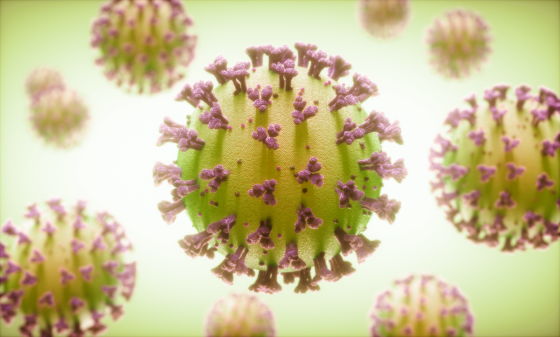 The patients who were included in the clinical trial were not hospitalized within 5 days after the onset and were classified as mild to moderate. In addition, all patients had at least one risk factor such as obesity, old age, and complications of diabetes and heart disease, but their effectiveness was not affected by the risk factors.

Safety data are also promising, and
the incidence of drug-related adverse events
was similar, with 12% in the molnupiravir group and 11% in the placebo group.
The clinical trial was suspended due to the positive interim results. Based on these findings, Merck will submit an application for an emergency use authorization to the US government. On the other hand, it should be noted that the research results were published in a press release
and have not yet been peer-reviewed.
Molnupiravir has the function of inhibiting the action of an enzyme called
RNA-dependent RNA polymerase
, which is important when RNA viruses such as the new coronavirus (SARS-CoV-2) replicate. Pregnant women were excluded from clinical trials because molnupiravir may also affect human enzymes.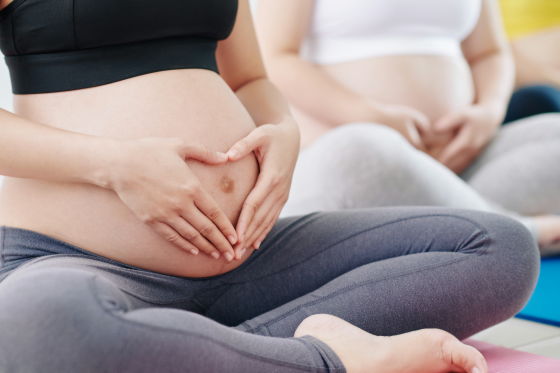 Molnupiravir was originally developed for the treatment of influenza, but following the spread of COVID-19 in 2020, Merck and biopharmaceutical company Ridgeback Biotherapeutics have joined forces to treat COVID-19. In May 2020, we started joint research to develop the disease.

The antiviral drug remdesivir, which has been used to treat COVID-19, had to be given intravenously and had to be hospitalized for treatment. However, because molnupiravir is taken orally, it can be used at home and is considered beneficial because it does not overwhelm hospital resources.