WHO study confirms that 'steroids are effective in treating severe new coronavirus infections'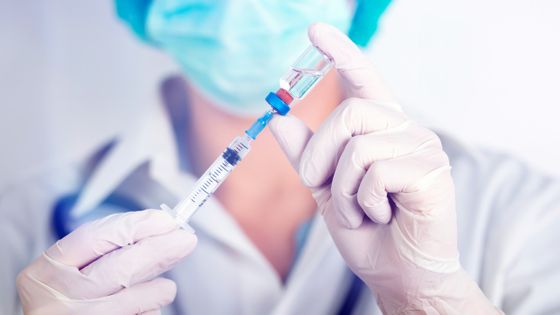 While the development of vaccines and remedies for novel coronavirus infectious disease (COVID-19) continues to be carried out around the world, an analysis conducted by the World Health Organization (WHO) revealed that ``an inexpensive and easily available steroidal anti-inflammatory drug Helps to treat severe COVID-19 patients.'

Association Between Administration of Systemic Corticosteroids and Mortality Among Critically Ill Patients With COVID-19: A Meta-analysis | Critical Care Medicine | JAMA | JAMA Network
https://jamanetwork.com/journals/jama/fullarticle/2770279

Steroids cut deaths of hospitalized Covid-19 patients by one-third-STAT
https://www.statnews.com/2020/09/02/covid19-steroids-reduce-deaths-of-hospitalized-patients-who-analysis-confirms/

Steroids are life-saving for critically ill COVID-19 patients, WHO says | Live Science
https://www.livescience.com/steroids-dexamethasone-for-covid-reduce-mortality.html

It has been previously pointed out that steroids are effective in treating COVID-19 patients, and a study published in March 2020 showed that the survival rate of COVID-19 patients with acute respiratory distress syndrome (ARDS) was It has been shown to be elevated by the administration of corticosteroids.

A large clinical trial conducted by a team of researchers at Oxford University found that a steroid called ' dexamethasone ' significantly reduced mortality in COVID-19 critically ill patients. Instead of directly attacking the new coronavirus, steroids suppress the immune activity of the patient to prevent inflammation and recover from the lethal condition due to ARDS etc.

It is suggested that cheap anti-inflammatory drugs may dramatically reduce the mortality of severe new coronavirus patients-GIGAZINE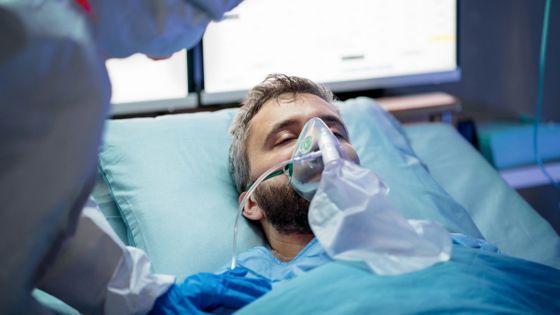 WHO conducted a meta-analysis of the results of a total of seven clinical trials conducted in all 12 countries from February 26 to June 9, 2020 to investigate the effects of steroids in the treatment of patients with severe COVID-19. This analysis included a total of 1703 COVID-19 patients, with a median age of 60 years, of whom 488 (29%) were women.

Most of the patients in the clinical trial had mechanical ventilation requirements and were randomly assigned to receive steroid treatment and conventional treatment. Of the total, 678 received steroid treatment and the remaining 1025 received conventional treatment.

By 28 days after the treatment, 41% of patients who received conventional treatment died, while the mortality rate of patients who received steroid treatment was about 33%. Despite the consistent increase in survival rates due to steroids, regardless of the type and amount of steroids administered, and the patient's condition, there was a 23% chance of side effects in patients who received conventional treatment. , The probability of side effects occurring in patients receiving steroids was only 18%.

Following the findings of this study that steroid administration reduces mortality in severe COVID-19 patients, WHO announced new COVID-19 treatment guidelines on Wednesday, September 2, 2020. This guideline recommends that corticosteroids should be the standard treatment for severe COVID-19.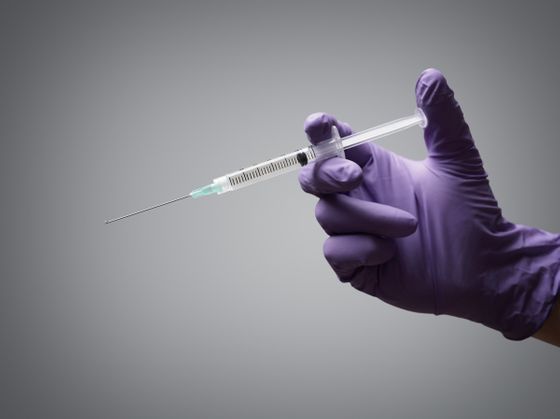 The WHO warns that severe COVID-19 patients should receive steroid treatment for 7-10 days, while warning that mild patients should not be given steroids. Indiscriminately treating COVID-19 patients with steroids, resources around the world are quickly exhausted, and there is a possibility that treatment may not reach the patients who need the most life-saving treatment. thing.

This is the first time WHO has found that steroids are effective in treating severe COVID-19 patients, but steroids have long been widely used in the treatment of COVID-19 patients. Nahid Bhadelia , an infectious disease doctor at Boston University, said the use of steroids in the treatment of severe COVID-19 patients has been widespread since the results of the clinical trial were published in June 2020. "This is especially true in the resource-constrained countries where I work. This meta-analysis gives us more confidence in our treatment," Bhadelia commented.

While the benefits of steroids for treating COVID-19 patients are significant, there are still unclear points about the effects of steroids on COVID-19. Future studies will reveal the exact timing of prescribing steroids for individual patients and whether steroids are effective for all forms of ARDS.