Treatment with 'blood' for people who have recovered from new coronavirus infection is approved in the United States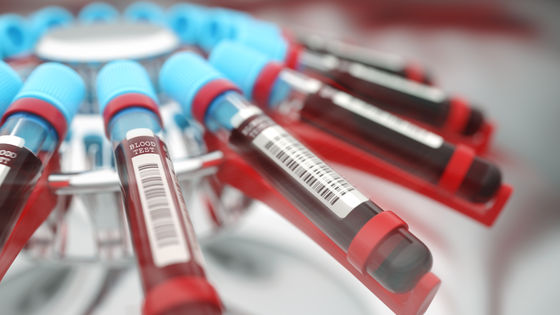 On August 23, 2020, the US Food and Drug Administration (FDA) announced that it has approved a treatment method using plasma for persons who have recovered from a novel coronavirus infection (COVID-19).

FDA Issues Emergency Use Authorization for Convalescent Plasma as Potential Promising COVID–19 Treatment, Another Achievement in Administration's Fight Against Pandemic | FDA
https://www.fda.gov/news-events/press-announcements/fda-issues-emergency-use-authorization-convalescent-plasma-potential-promising-covid-19-treatment

US Grants Emergency Use Authorization for Blood Plasma as COVID-19 Treatment | Voice of America-English
https://www.voanews.com/covid-19-pandemic/us-grants-emergency-use-authorization-blood-plasma-covid-19-treatment

FDA authorizes convalescent plasma to treat COVID-19-The Verge
https://www.theverge.com/2020/8/23/21347251/covid-19-plasma-treatment-antibodies-fda-authorization-trump

Plasma is a liquid component that makes up 55% of blood. Since plasma recovered from COVID-19 (convalescent stage plasma) contains abundant antibodies useful for the treatment of COVID-19, in the United States ' plasma therapy using convalescent stage plasma from early April Clinical trial was being conducted.

A clinical trial of a treatment using ``blood of a person who has recovered from a novel coronavirus infection'' scheduled to be conducted in New York-GIGAZINEg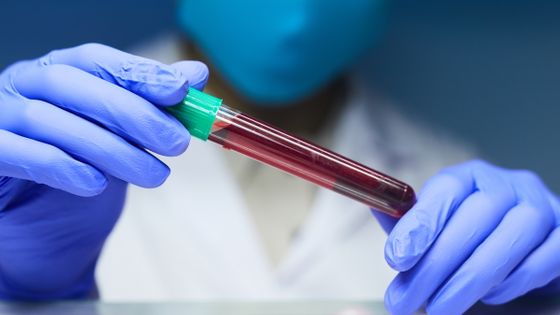 On August 23, the FDA announced that it has permitted the use of plasma therapy for COVID-19 within the framework of the emergency use permit (EUA) , including the progress of clinical trials to date.

In a statement released by the FDA, ``We believe that treatment of COVID-19 with convalescent plasma is effective in reducing the severity of some patients hospitalized with COVID-19 and shortening the time required for treatment. In addition, we determined that the known or potential benefits of COVID-19 plasma therapy outweigh the risks and that no alternative therapies are available. I did.'

``I am delighted to make a truly historic announcement today that will save countless lives in the fight against the Chinese virus,'' Trump said at a press conference in the White House on the same day. 'This announcement will dramatically increase access to plasma therapy.'

In addition, Secretary of Health and Welfare Alex Azer, who was present at the conference, reported that plasma therapy reduced the mortality rate of COVID-19 patients under the age of 80 without a mechanical ventilator by 35% per month. 'We dreamed of developing a drug that could reduce mortality by as much as 35%,' said Ather, who spoke to President Trump. The therapeutic use of this drug represents a major advance. I said.

The plasma therapy permit was announced on Thursday by President Trump to the FDA and drug companies, saying, ``They will give a clear answer (the US presidential election will be held) until November 3rd. I'm trying to put it off. I have to focus on saving lives, with speed in mind,' the day after I blamed. 'The FDA is delaying approval for plasma therapy because of political motives,' President Trump said at a press conference on August 19 .

The deep state, or whoever, over at the FDA is making it very difficult for drug companies to get people in order to test the vaccines and therapeutics. Obviously, they are hoping to delay the answer until after November 3rd. Must focus on speed, and saving lives! @SteveFDA

— Donald J. Trump (@realDonaldTrump) August 22, 2020


Department of Health and Human Services is for people who have recovered from COVID-19, a donation of plasma is calling .

in Note, Posted by log1l_ks