`` YouTube to MP3 Converter '' that allows you to download YouTube and SoundCloud music as MP3 files for free


Software ' YouTube to MP3 Converter ' that can download movies and music files posted on YouTube and SoundCloud in MP3 format has appeared, so I actually tried using it.

Free YouTube to MP3 Converter-download music and take it anywhere

https://www.mediahuman.com/youtube-to-mp3-converter/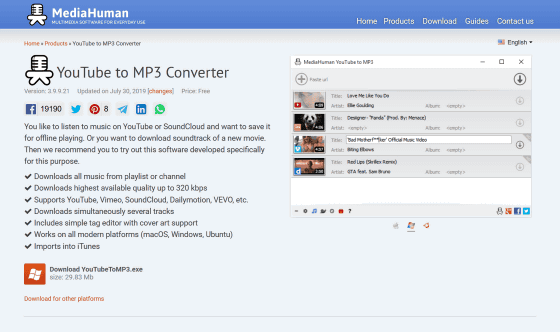 When
you access the
official page
, it is displayed in English, but you can change the language by clicking the "English" button in the upper right. If you select 'Japanese' ...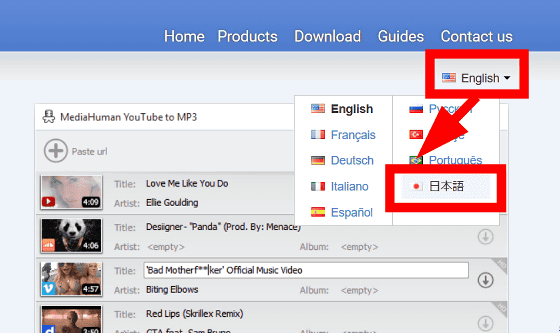 The page was displayed in Japanese. Click on the section labeled "Download YouTubeToMP3.exe".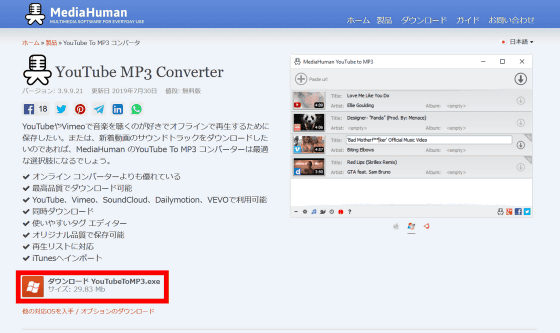 Then, you can download "YouTubeToMP3.exe" for Windows. This time I will use the Windows version, so just click 'Save File' to save the installer.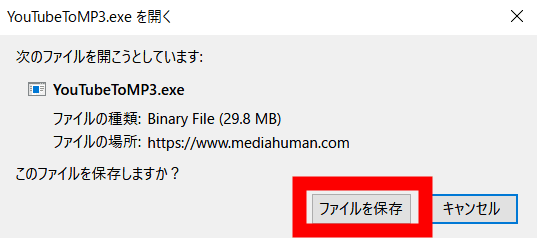 Click on the item "Download other supported OS / options" ...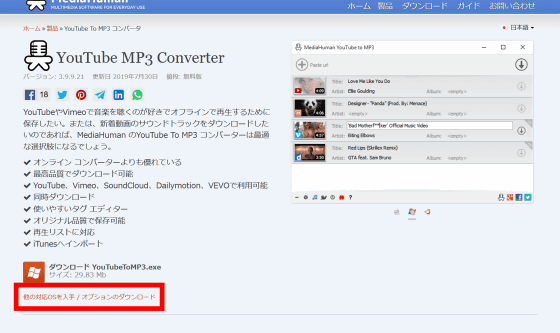 You can also download installers for macOS and
Linux distributions
for
Ubuntu
.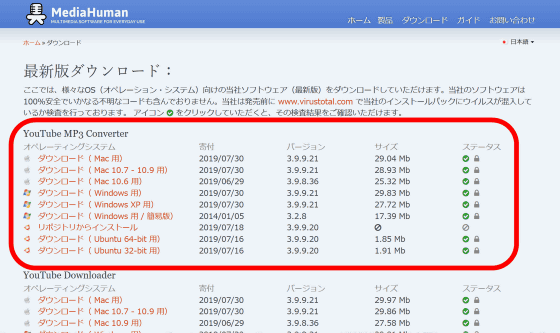 Double-click the downloaded "YouTubeToMP3.exe" to launch it ...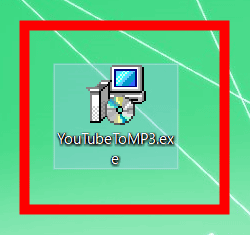 Click "Run".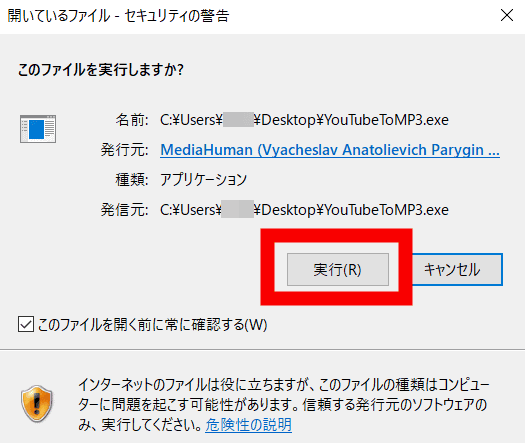 Check "I accept the agreement" and click "Next".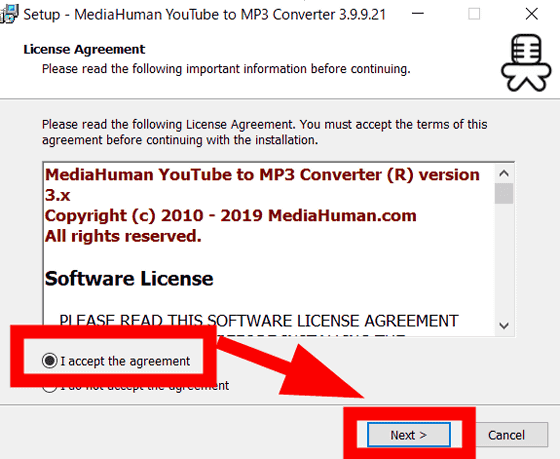 Select the software storage location and click "Next".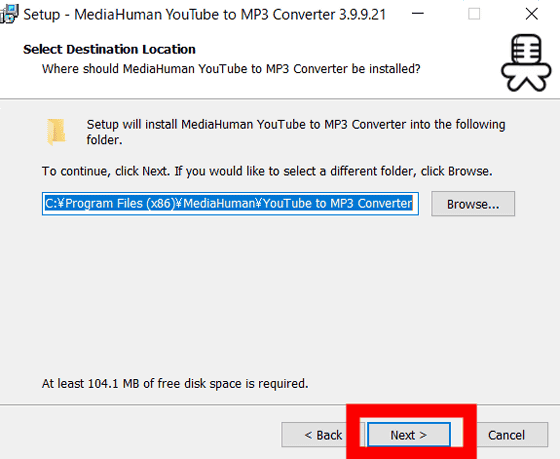 Click "Next".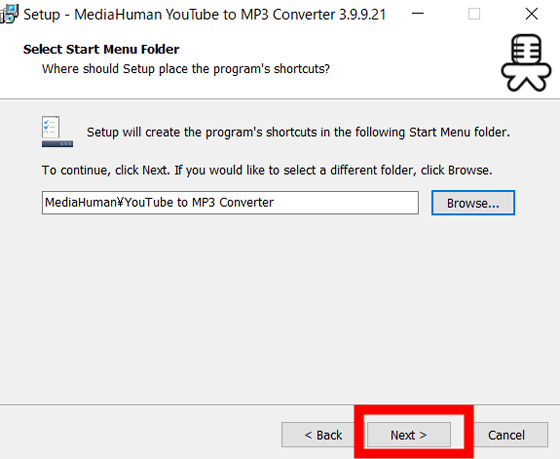 After installation, you can decide whether to place an icon on the desktop, so if you want to place an icon, make sure it is checked and click 'Next'.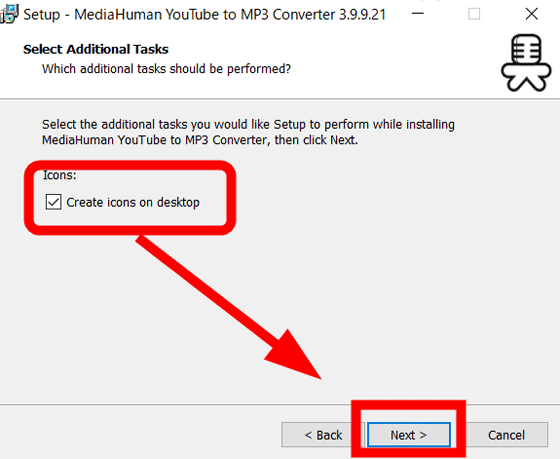 Click "Install" to start installation.



Click "Finish" when the installation is complete.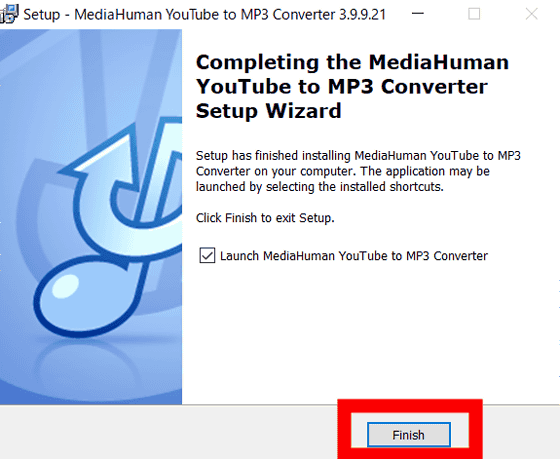 "YouTube to MP3 Converter" is a very simple software. Simply copy the URL of your favorite music YouTube, Vimeo, SoundCloud, Dailymotion, VEVO, etc. and click 'Paste URL', or just select the URL and drag it to the place labeled 'Drop Zone' , You will be able to download the corresponding movie and music playback page MP3 file.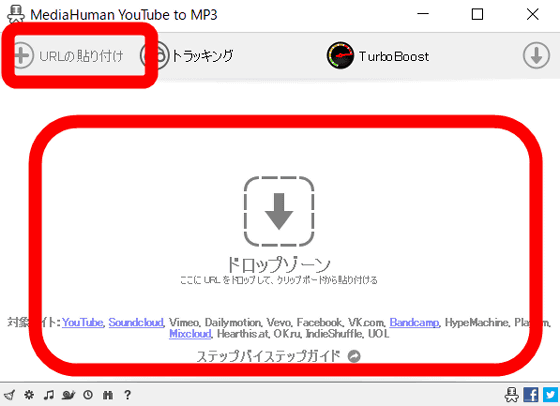 This time,
download `
` Mozart's `` Turkish March '' Chopin Style '' made by AI `
` MuseNet
'' that automatically generates music just by specifying the music style and instrument to use from YouTube To.
`` Mozart's `` Turkish March '' Chopin style '' made with `` MuseNet '' composed by AI-YouTube
Copy the movie URL and click 'Paste URL'.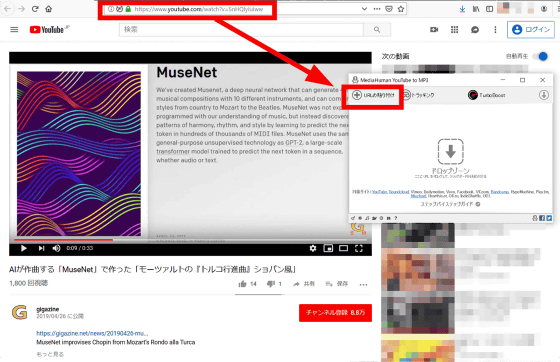 You are now ready to download the MP3 file for the selected movie. Click the arrow icon on the right side of the item ...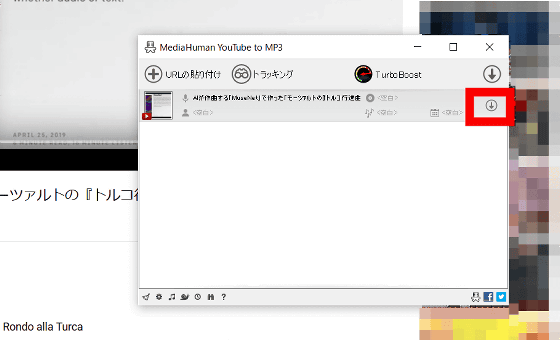 Download of the MP3 file starts. MP3 files are audio-only files and have a much smaller capacity than movie files.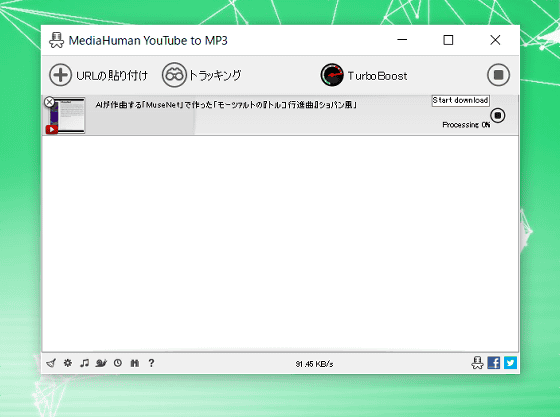 The MP3 file download was completed in no time.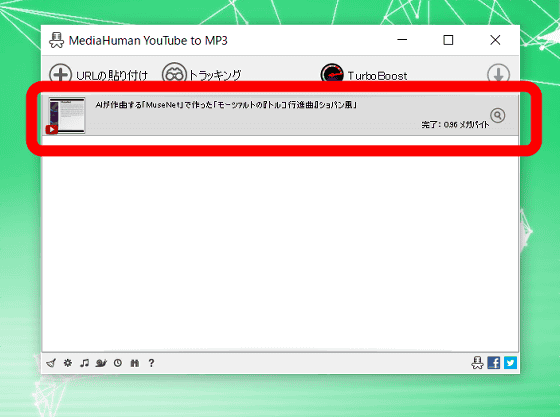 A folder called "MediaHuman" was automatically created in the "Download" folder, and a folder called "Music" was created in it. Find the downloaded MP3 file in the Music folder. If you open the file immediately ...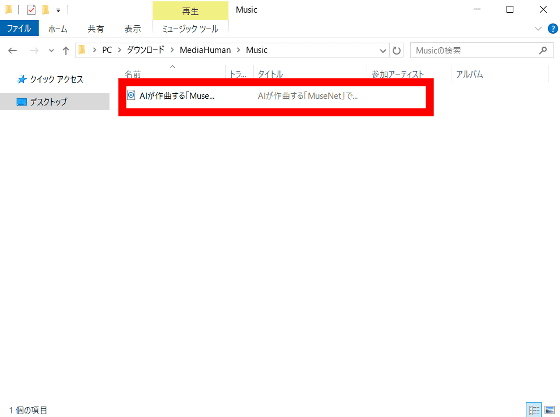 The music was played with a thumbnail of the square movie.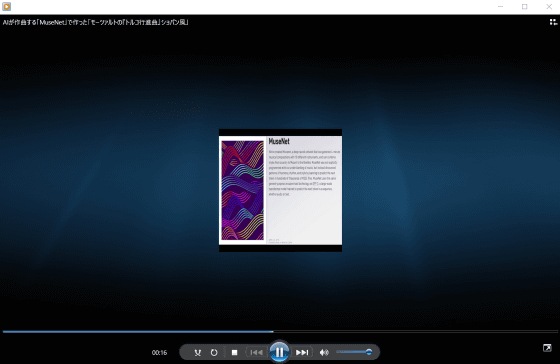 In addition, YouTube to MP3 Converter can be used in SoundCloud etc ...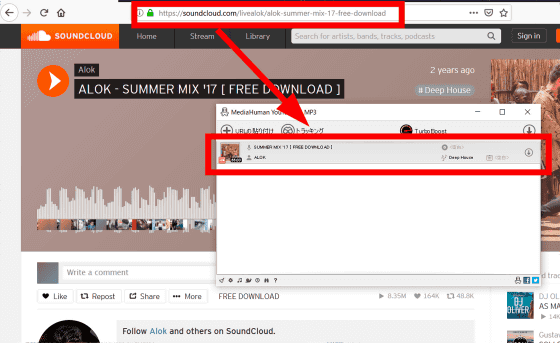 It is also possible to download multiple files at once.