Free software "PhoneTrans" that can easily transfer music and movie files in iPhone without iTunes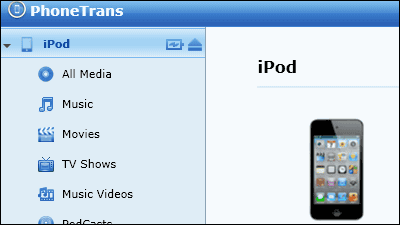 Free software that can easily import and export files such as mp3, mp4, m4a, m4v, m4b, PDF, EPUB format music and movies on iPhone, iPad, iPod Touch by drag & drop is "PhoneTrans"is. If there are duplications of files during import / export, they will be skipped. It can be started on Windows XP, Vista, 7, 8.

Installation and operation method is as follows.

PhoneTrans
http://www.imobie.com/phonetrans/download.htm

Since I use the free version, click "Download Free Version" on the above site.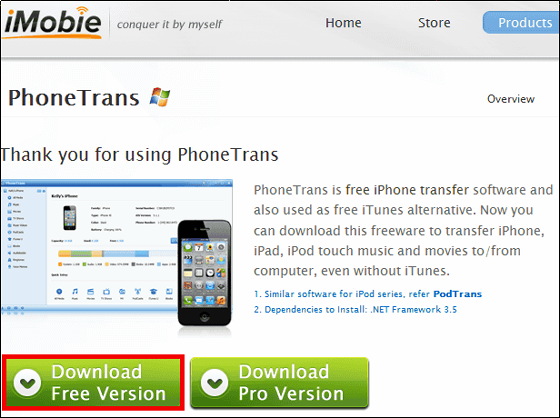 Launch the downloaded executable file.




Click "Next"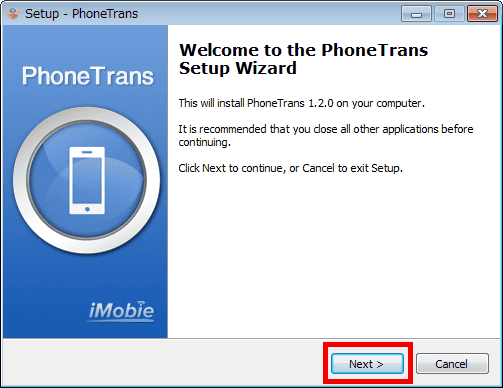 Please check above and click "Next".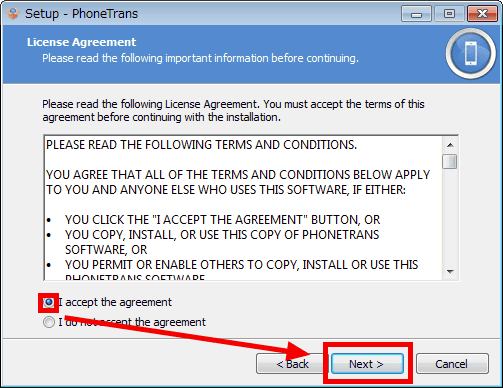 Click "Next"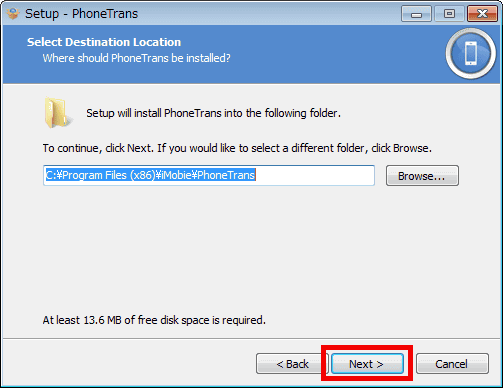 Click "Next"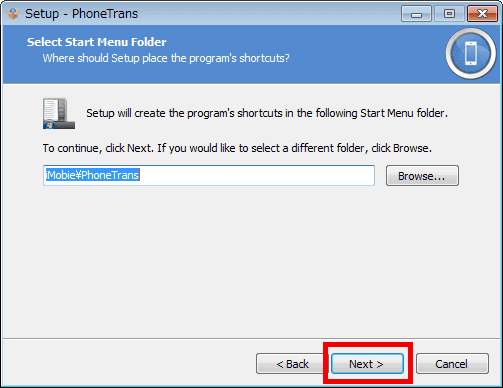 Click "Next"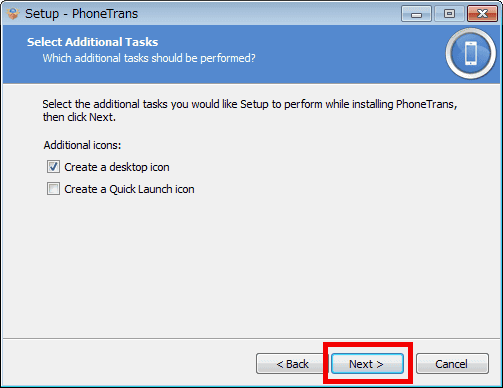 Click "Install"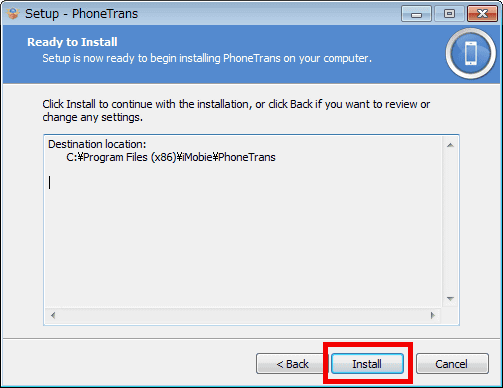 Click "Finish"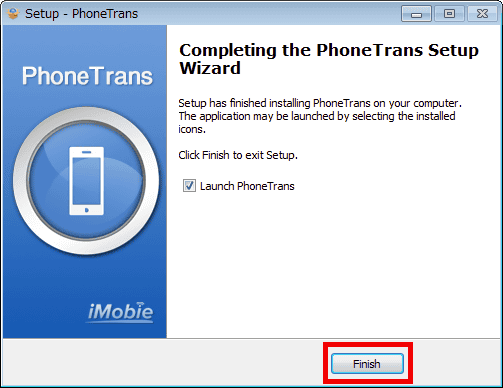 The operation screen will be displayed after the installation is completed.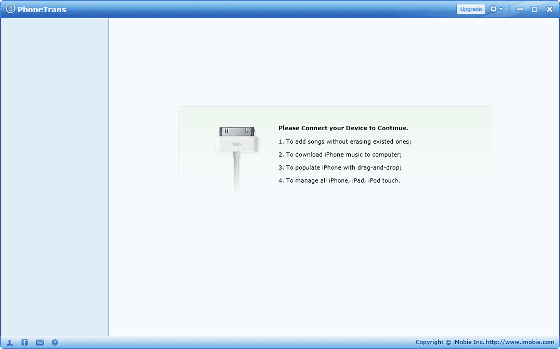 If you connect an iPhone, iPad, iPod touch (here iPod touch) to the PC, the connected device will be recognized.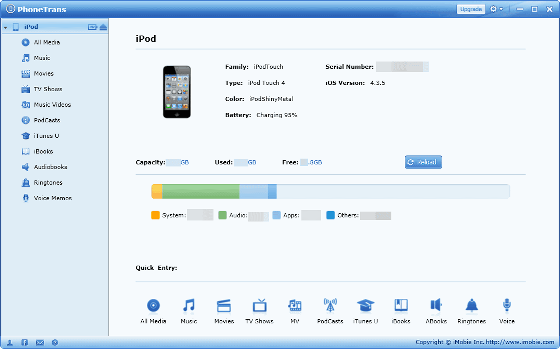 To export a music file from iPod touch to a connected PC, click "All Media" on the left side of the operation screen, select the music file to be exported, and click "To PC".




Select the place to put and click "OK".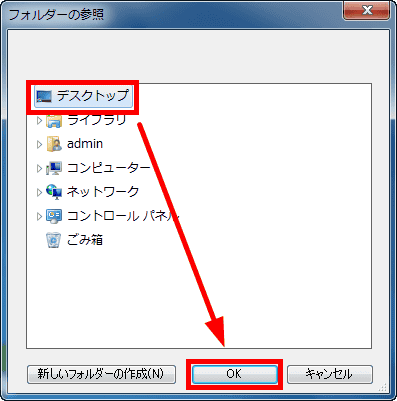 The time taken to export one file (5.5 MB) was 1 second.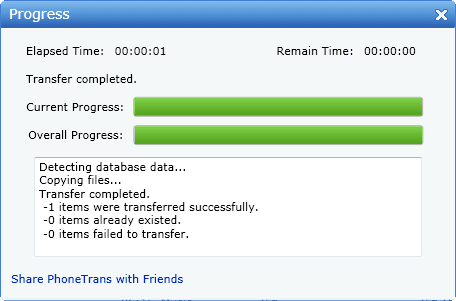 A music file has been saved on the desktop.




Next, when importing music files from PC to iPod touch, click "Import", select the file to import, and click "Open".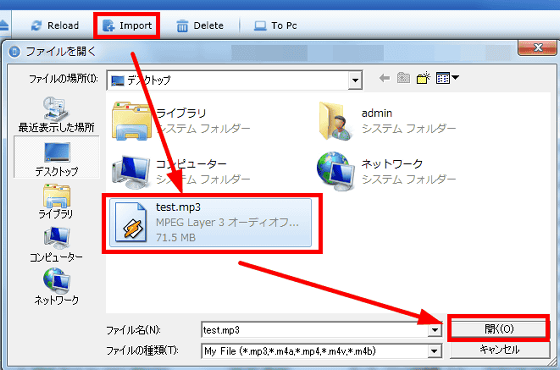 The time taken to import an MP3 file of 71.5 MB into iPod touch is 13 seconds.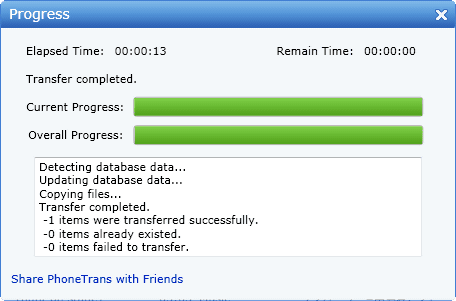 In this way, it was imported without problems.




It is also possible to import files by drop & drop.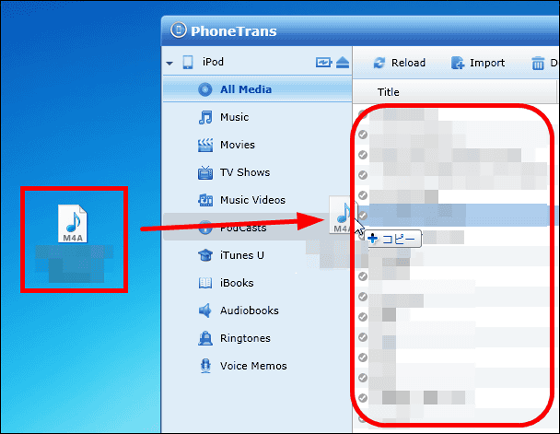 2360 yenPaid version, You can transfer files using Wi-Fi and operate multiple devices with one operation screen.