Free software to convert various videos to be playable on Wii "Wii Video 9"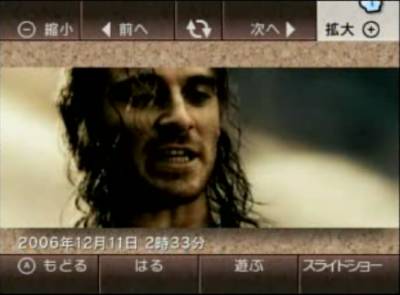 With Wii, you can play Motion JPEG format movies, and using this free software "Wii Video 9" you can very easily convert movies in AVI, MPEG, DivX, etc. formats that can be played on the Wii. Simply select the movie, the software automatically converts and completes.

From installation to usage is as follows.
First of all, I download the software from the following site. Click "Download Now".

Wii Video 9 - Wii Video Converter

Click on it to download it




Click "OK"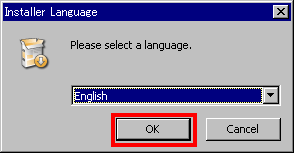 Click "Next"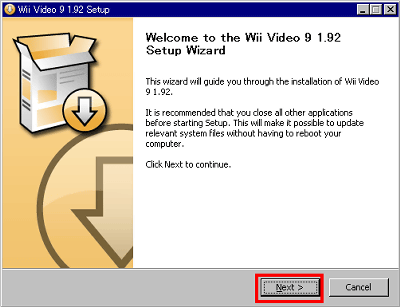 Click "I Agree"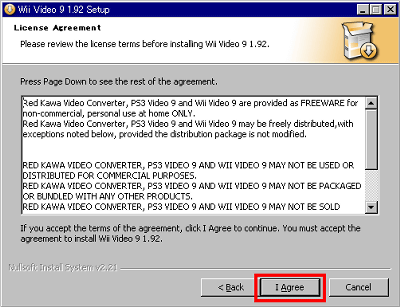 Click "Next"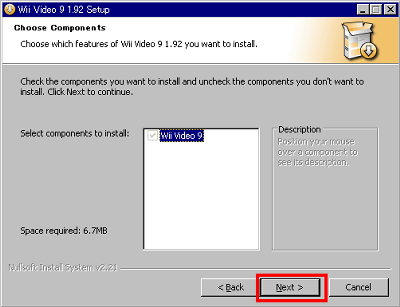 Click "Install"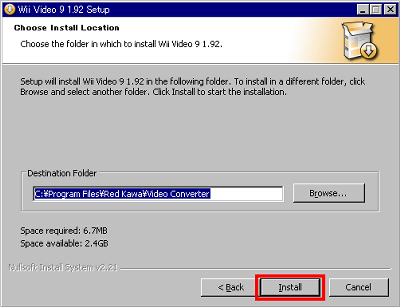 Wait till it finishes as it will be installed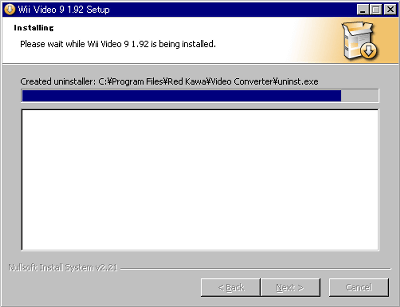 Please check "Run Wii Video 9 1.92" and click "Finish"



Click "Convert" when it starts up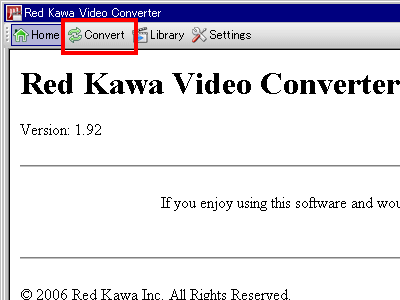 Click "One-Click Convert"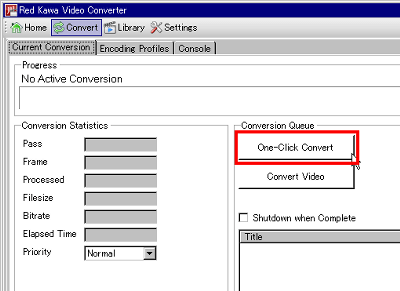 Select the movie you want to convert and click "Open". This will end quickly.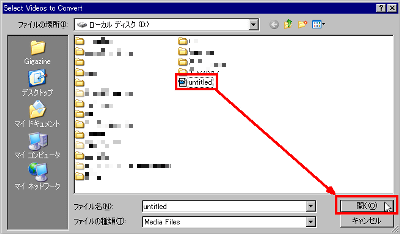 The converted file is saved in a folder that can be traced from "Settings" → "Devices" → "Wii". If you save this as an SD card etc, you can save time and effort.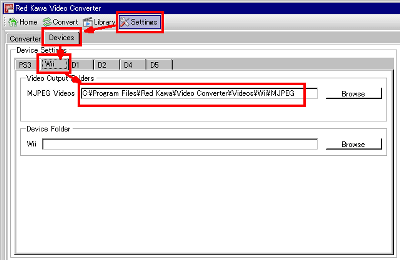 Actually converting it makes playback possible as follows.

YouTube - Wii video conversion