I tried to use the Suspicious Site Reporter, a fraud & malware prevention Chrome extension that warns suspicious sites immediately.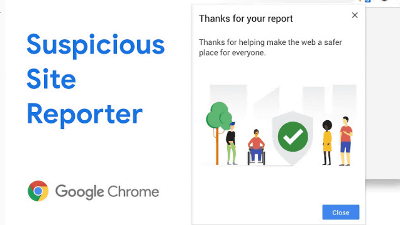 Google Chrome extension ' Suspicious Site Reporter ' that can be notified by an icon when a suspicious site is opened and the reason for suspiciousness can also be immediately confirmed & reported to Google appeared, so I tried using it.

Google Online Security Blog: New Chrome Protections from Deception

https://security.googleblog.com/20019/06/new-chrome-protections-from-deception.html
To use Suspicious Site Reporter, visit the following page and click 'Add to Chrome'.
Suspicious Site Reporter-Chrome Web Store
https://chrome.google.com/webstore/detail/suspicious-site-reporter/jknemblkbdhdcpllfgbfekkdciefboi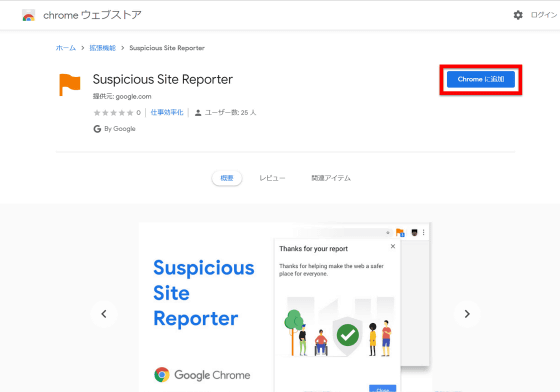 When asked, 'Do you want to add' Suspicious Site Reporter ', click' Add Extension '.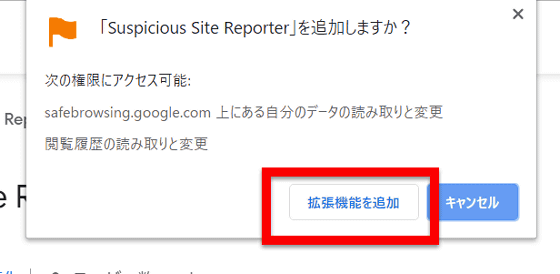 Then a flag icon was added to the right of the address bar.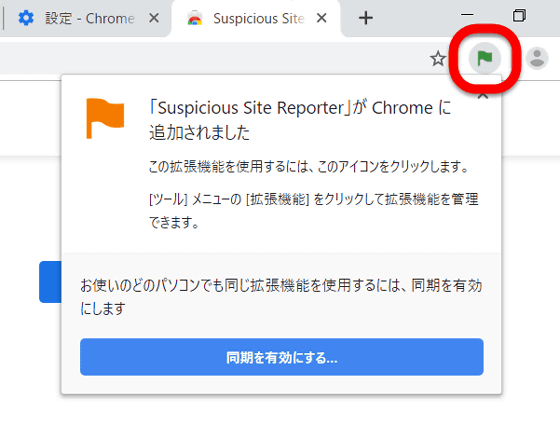 When I open GIGAZINE in this state, the color of the flag remains green.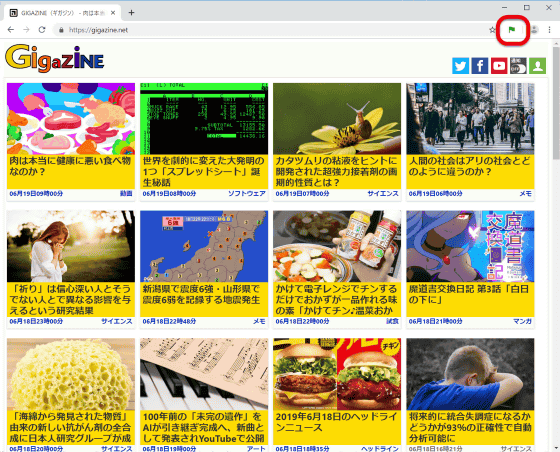 When I clicked on the flag, he said, 'No suspicious points were found.'



Wikipedia also remains green ...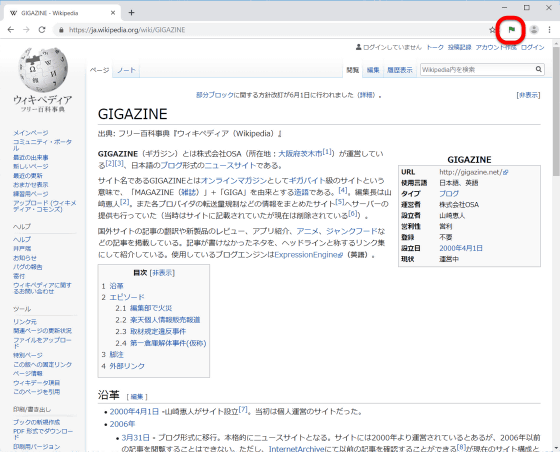 Some websites have an orange flag. When I click it ...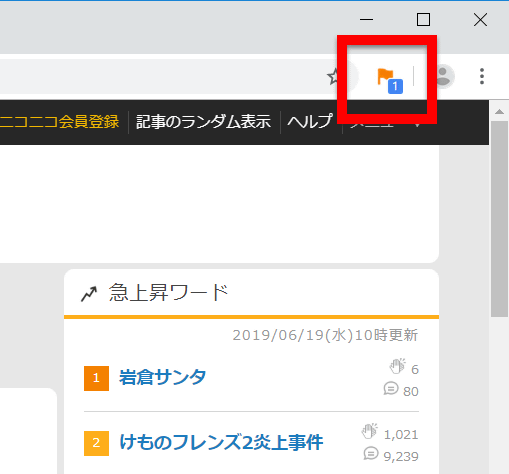 The suspicious point of this site is that 'No one has visited in the past 3 months', so it was not a big problem. If you find something interesting here, click on 'Send Report' below and it's OK.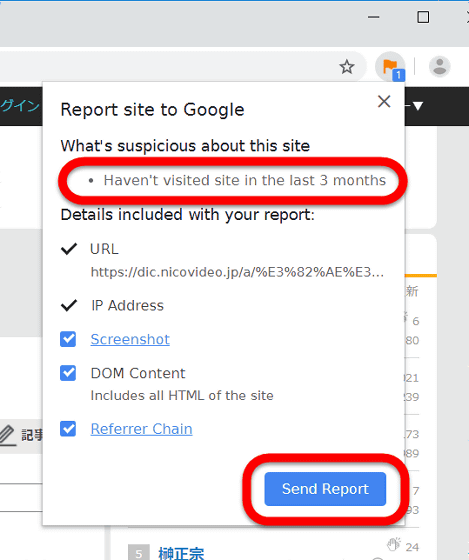 In addition, the flag of orange has been raised on the
Google Japan Blog
.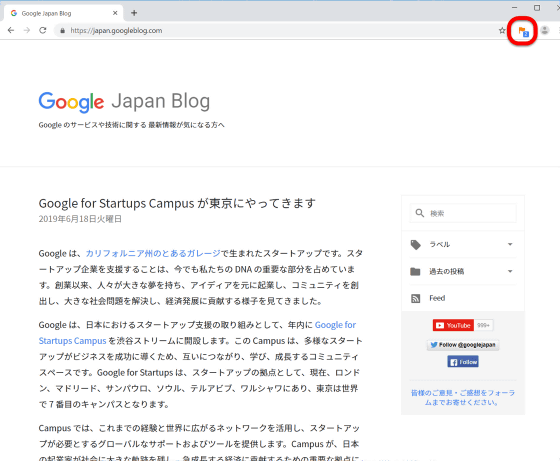 The note here is 'not included in the top 5000 sites' and 'no one has visited in the past 3 months'. This seems not to be serious either.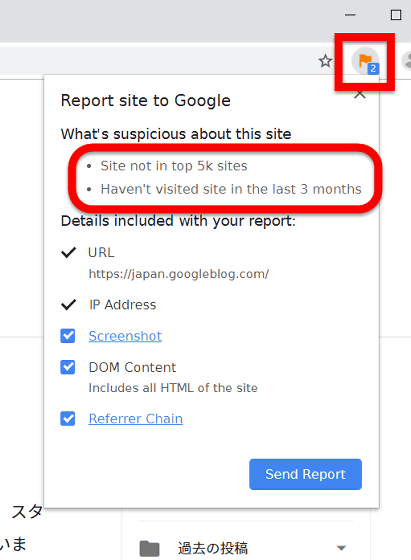 Reports from Suspicious Site Reporter are sent immediately to Google's
Safe Browsing
. Safe Browsing is a site launched in 2007 to protect users from phishing scams and malware, and is used by
Mozilla Firefox as
well as Chrome.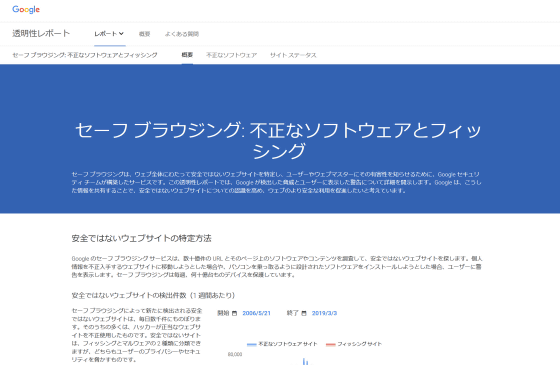 A large number of malicious software sites and phishing sites are reported every week, and information is shared with other users as soon as Google reviews it as 'bad.' Based on this information, Suspicious Site Reporte will alert the user.



In addition to this, it has been announced that a feature that warns in the case of misleading URLs such as 'go0gle.com' and other sites that are usually accessed will be installed from 'Google Chrome 75', but at the time of writing the article is still Could not confirm.