A situation in which "Adblock Plus" fake is distributed on the Chrome Web Store and 37,000 people download it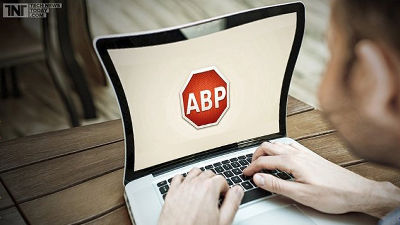 One representative example of the ad block application "Adblock Plus"It was revealed that over 35,000 users have downloaded the expanded function of the fake by Google's official store.

A phony ad-blocking Chrome extension infiltrated Google's official Web Store - The Verge
https://www.theverge.com/2017/10/9/16449236/google-chrome-extensions-malicious-security-controls

This event is sending security related information@ SwiftOnSecurityWhat was revealed. Tweets are being tweeted that fake extensions have been delivered in Google's Web store and downloaded to more than 37,000 users erroneously.

Google allows 37,000 Chrome users to be tricked with a fake extension by fraudulent developer who clones popular name and spams keywords.pic.twitter.com/ZtY5WpSgLt

- SwiftOnSecurity (@ SwiftOnSecurity)October 9, 2017

The name of the developer developing Adblock Plus is "adblockplus.orgThough it is said, those who distributed fake extension functions seem to have been making public as if they were genuine developers, and publication has already been stopped. Whether this extended function was malware or information possibly being extracted is unknown at the time of article creation.

At the time of article creation, it is said that Google did not respond to The Verge's inquiry, but those who installed the Adblock Plus-like extension in the last time have obtained it once from the real developer It seems better to check whether it is a thing or not.