Google announces policy to exclude indication from Chrome in the future that "Protected communication" when connecting HTTPS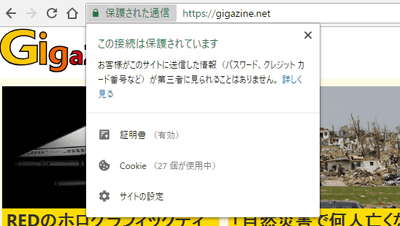 Google announced that from the browser scheduled to be released in September 2018 - Chrome 69 will eliminate the indication "Protected" that appears when connecting to a site that supports HTTPS.

Chromium Blog: Evolving Chrome's security indicators
https://blog.chromium.org/2018/05/evolving-chromes-security-indicators.html

For some time, Google constantly monitors all traffic on the webSSL / TLSIt is claimed that it should be turned on and released in January 2017 to show the danger of the HTTP site to the userChrome 56I made a warning "not safe" at the left end of the address bar when I displayed the HTTP site. And when accessing the HTTP site from Chrome 68 scheduled to be released in July 2018, we announced a policy to clearly show "This connection is not protected".

Google intends to display sites not protected by HTTPS clearly as "unsafe" in the Chrome browser - GIGAZINE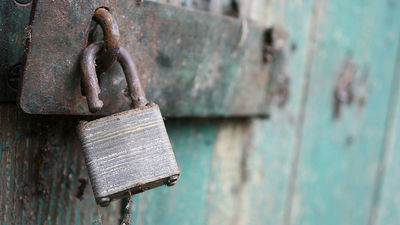 一方でHTTPSに対応したサイトにアクセスすると、記事作成時点で最新バージョンとなるChrome 67では「緑色の鍵アイコン」と「Secure(保護された通信)」というメッセージがアドレスバーの左端に表示されます。Googleは、2018年9月にリリース予定のChrome 69から「保護された通信」というメッセージを削除し、将来的には表示だけではなく「https://」というURI schemeWe are announcing that we plan to eliminate it.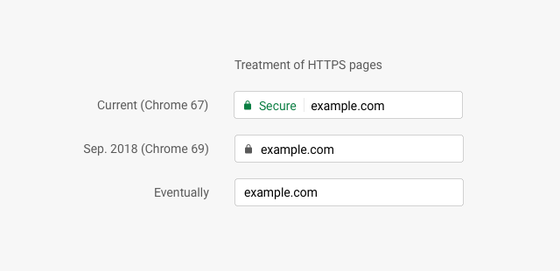 In addition, Google says that it will also change the specification that all HTTP sites will display "Not secure" and red warnings in the address bar. From Chrome 70, which will be released in October 2018, it means that users will be altered to see a red warning when entering data such as e-mail address and password at HTTP site.



In addition, GoogleData on HTTPS encryption on the webWe are publishing. According to it, the percentage of "pages on which HTTPS sites were read in Chrome" in Japan was 62% as of May 12, 2018.