Creators surrounded by creativity stimulating items I went to the heavenly Blizzard Entertainment headquarters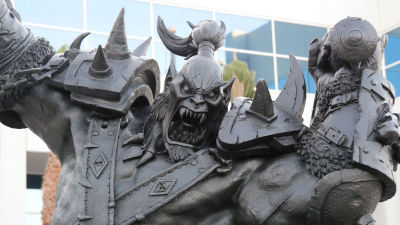 Blizzard Entertainment continues to deliver popular games such as World of Warcraft , StarCraft (Starcraft) , Overwatch , Hearthstone , and driving the game market. When I visited the headquarters of Blizzard, I understood the secret that I could continue to produce popular title enthusiastically supported from gamers.

Blizzard Entertainment
https://www.blizzard.com/en-US/

Headquarters of Blizzard in Irvine, USA. In and out is strictly managed by security gate.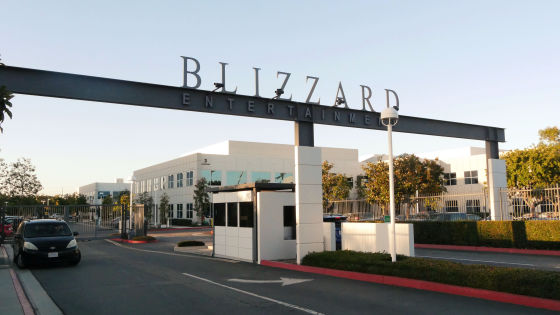 Go through the gate and go straight through the premises and World of Warcraft's "Thrall" statue (bronze statue) welcomes you.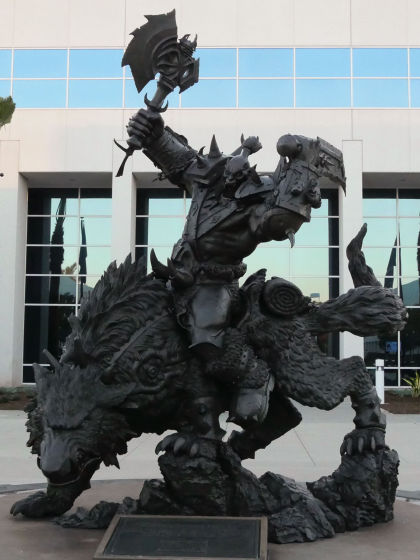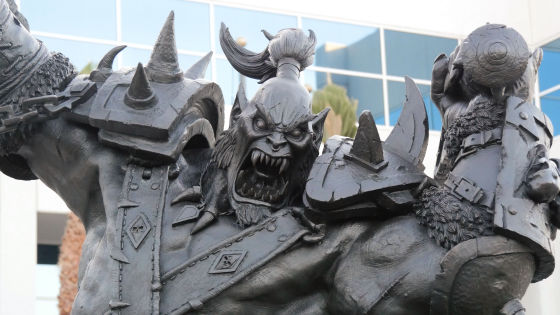 It is beautiful modeling beauty which is transmitted as a visibish to the "real" texture.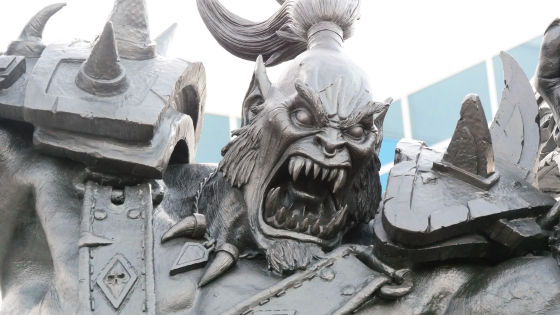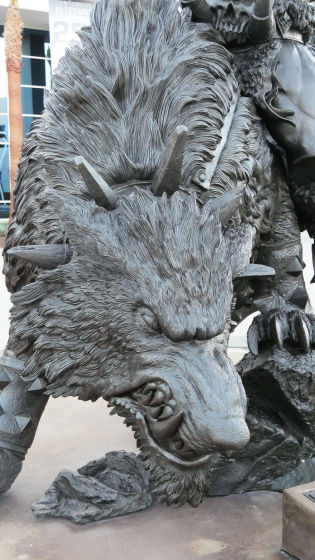 The back of Thrall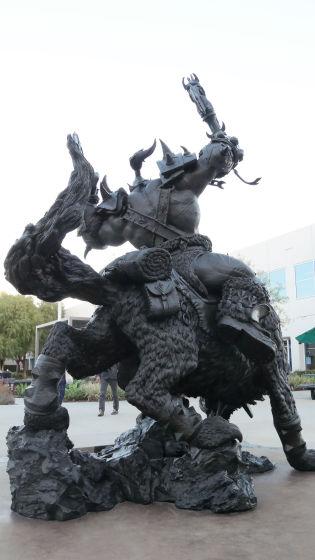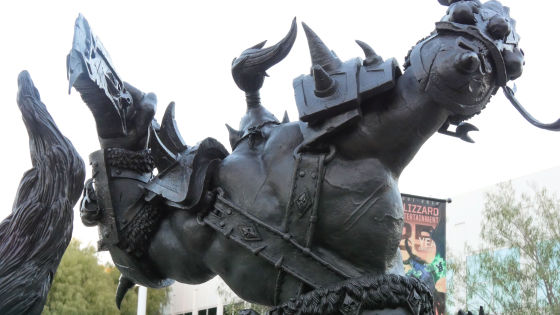 The core value of Blizzard was embedded around Statue.

"Gameplay First (Gameplay First)"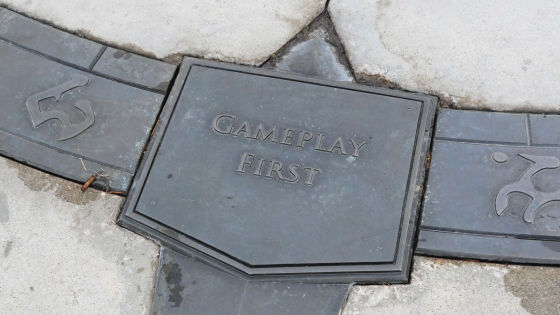 "Commit To Quality"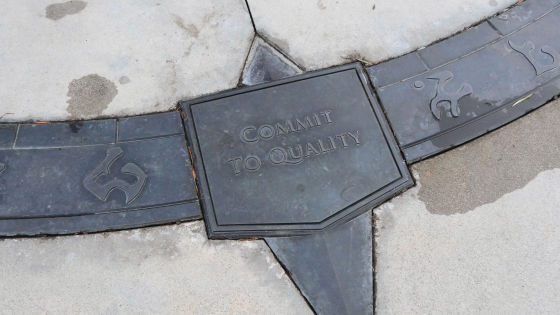 "Embrace Your Inner Geek (cherish the inner geek soul)"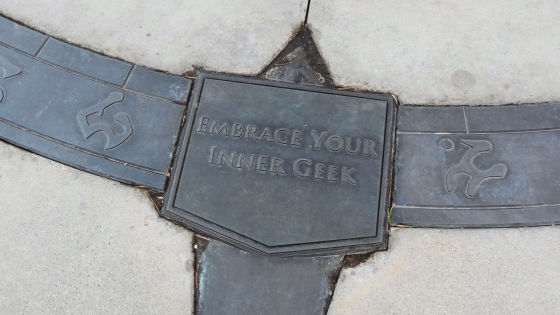 "Learn & Grow (Learn and Grow)"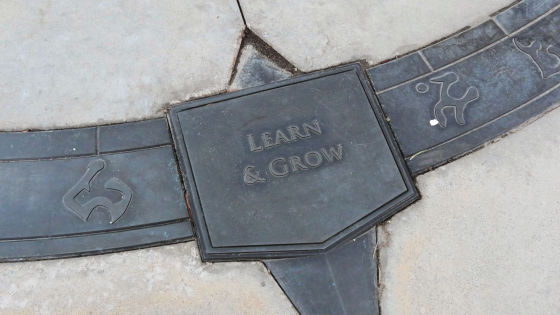 "Lead Responsibly"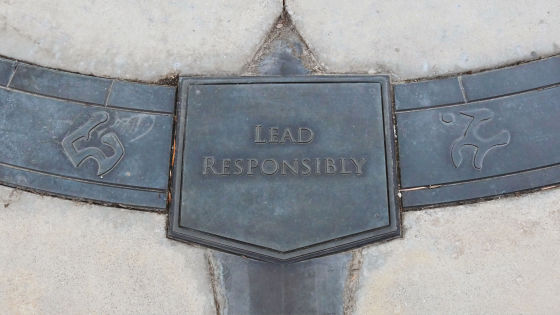 "Think Globally (think globally)"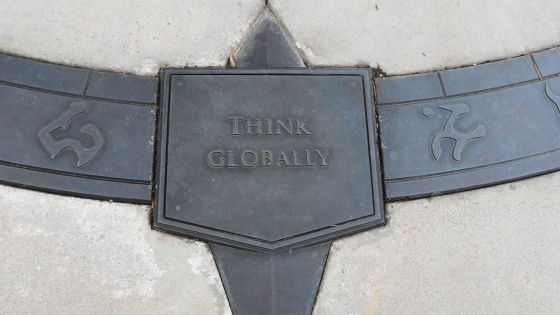 "Play Nice; Play Fair (play nice and fair)"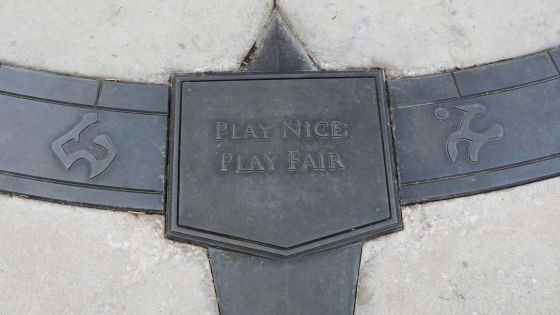 "Every Voice Matters (no important words)"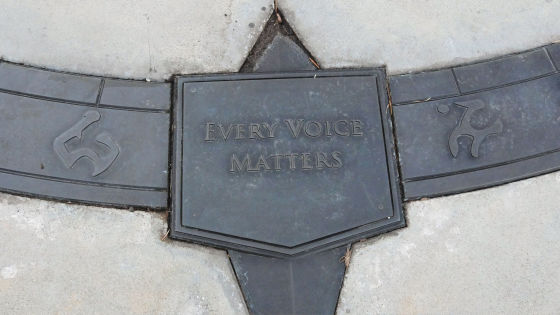 It is said that there is a museum of Blizzard in the building "First building" before Statue.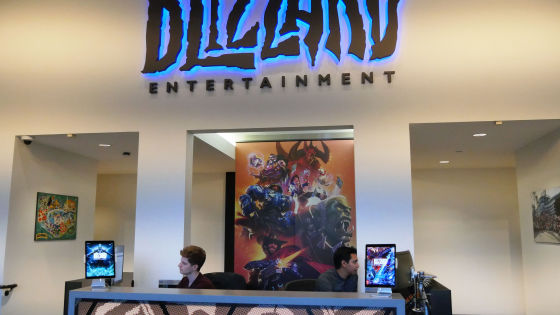 Counter design also blizzard color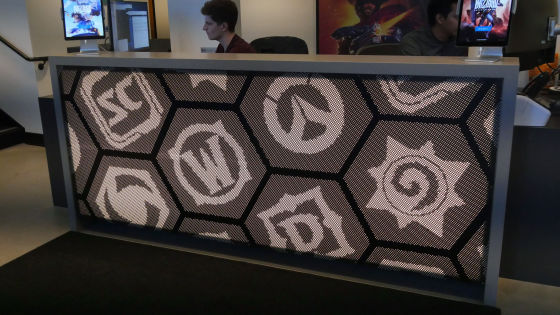 Huge "Gorehowl" on the counter left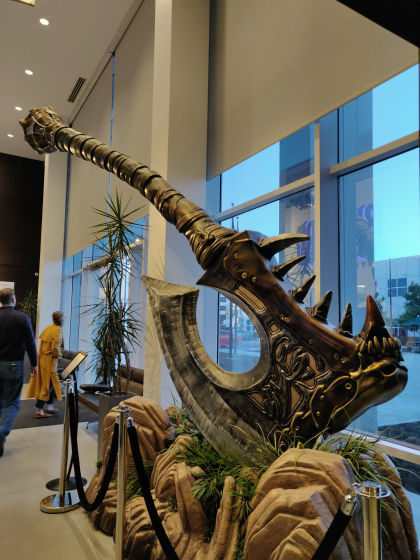 There is a museum in the back of Gorehowl.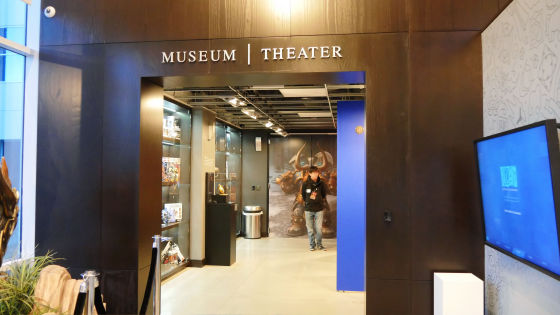 First of all, there are proofs of various awards that Blizzard won.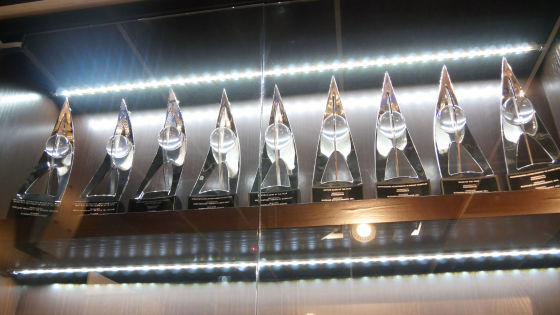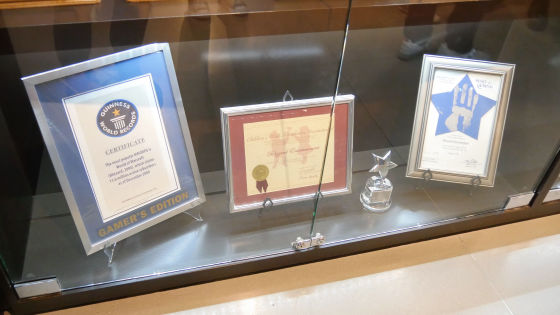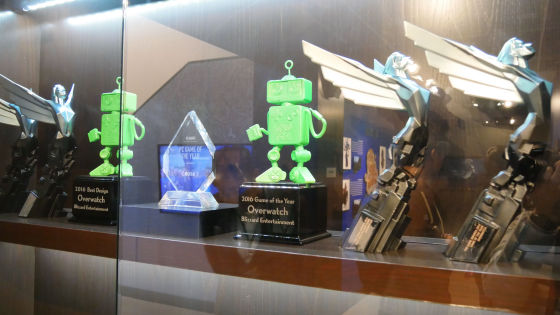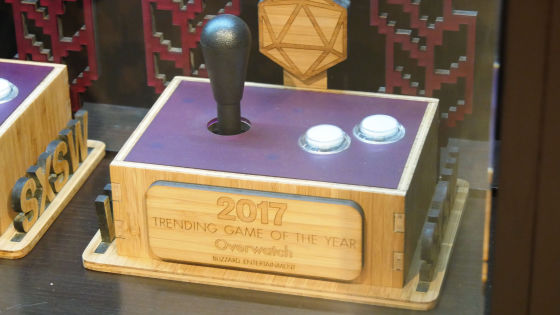 Next to that, Nahu guns ......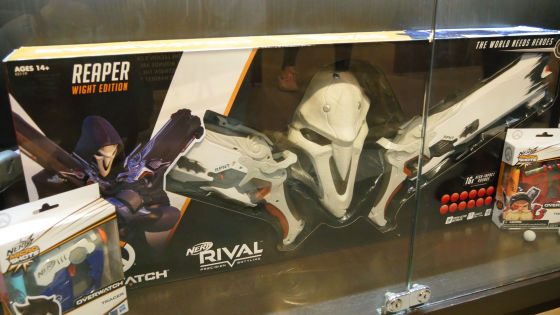 Lego block etc, Blizzard specification toy.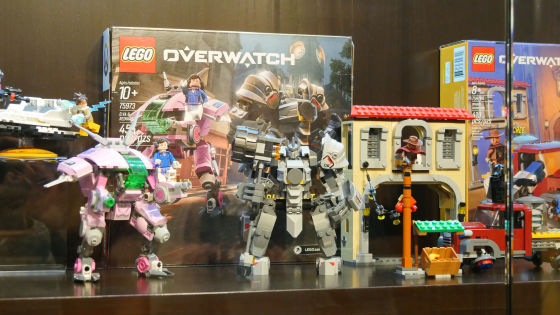 "Hert of Azeroth"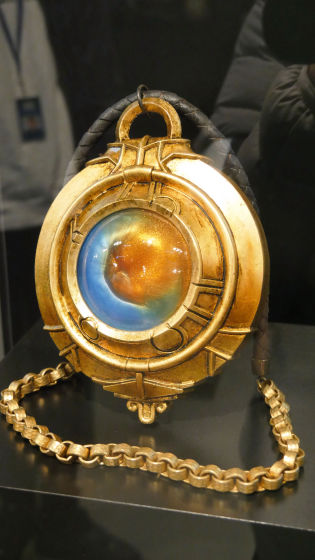 Various items that can experience the game world realistically are displayed.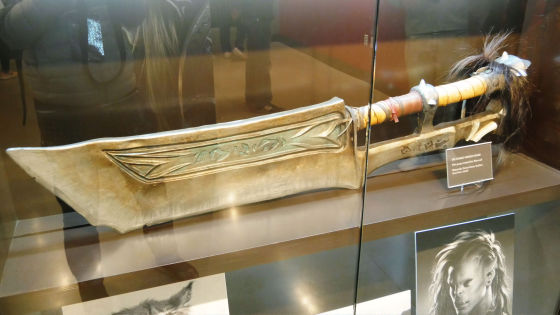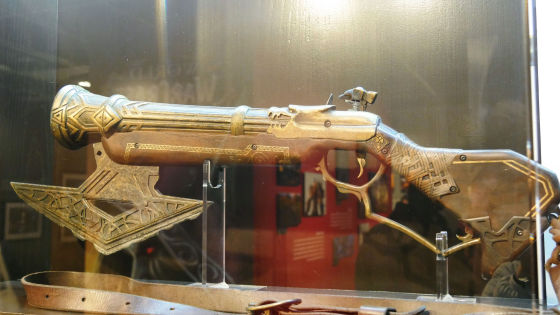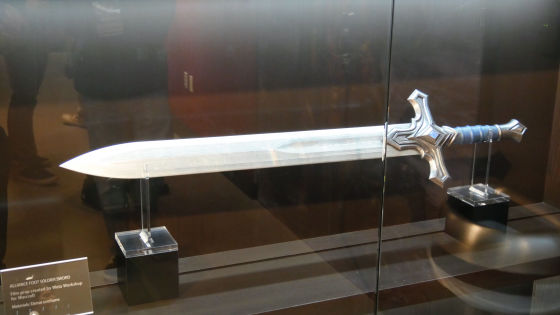 In addition, a large number of artworks expressing the world view of Blizzard games are exhibited in large quantities, and you can enjoy the diversity and creativity of IP that Blizzard has.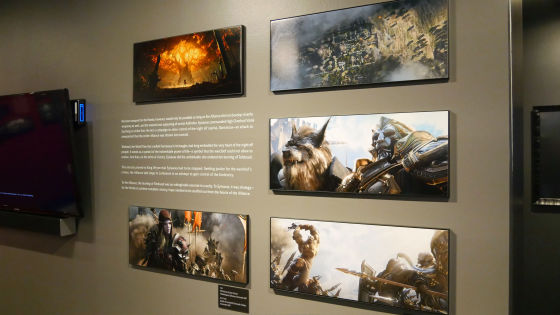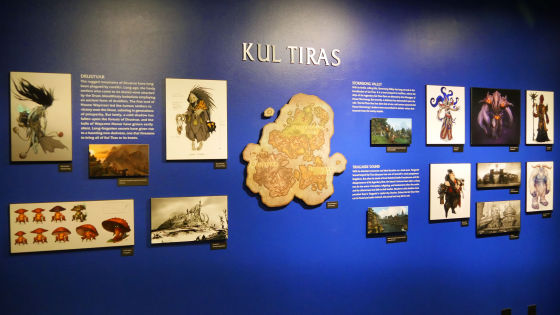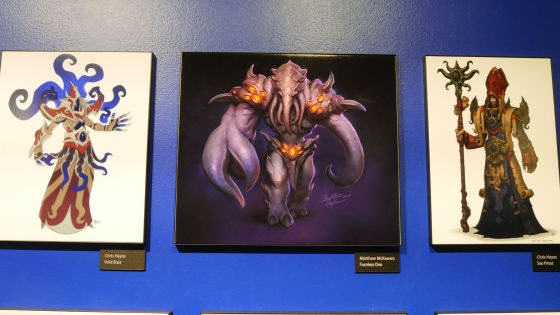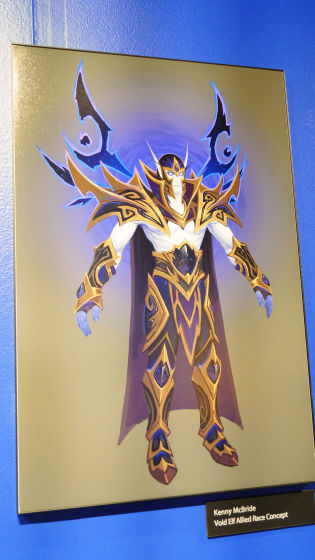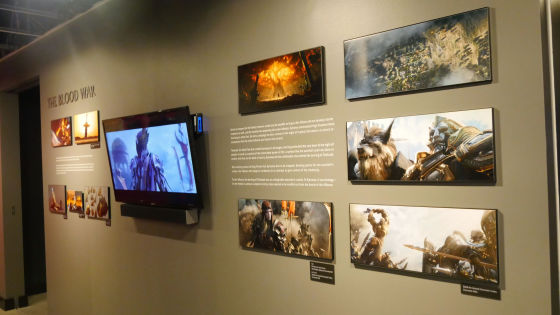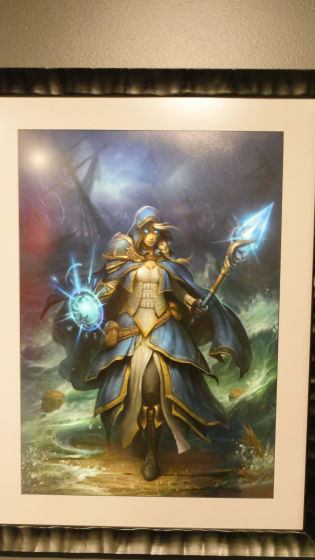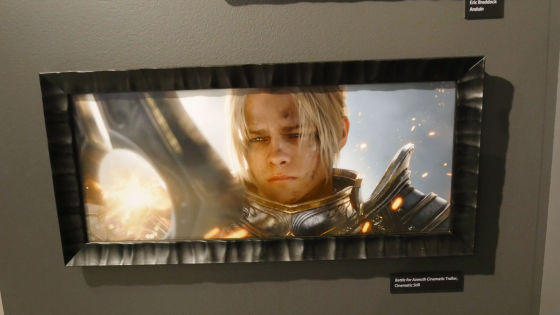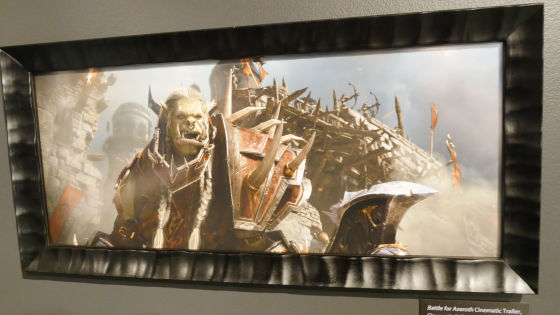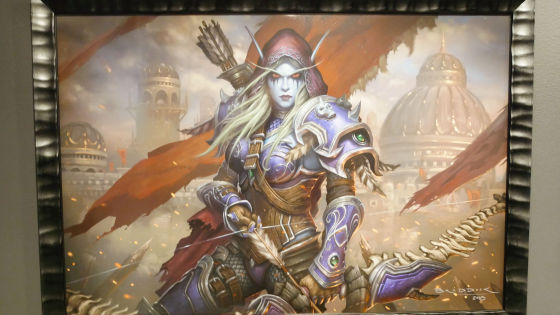 An illustration was drawn to the door.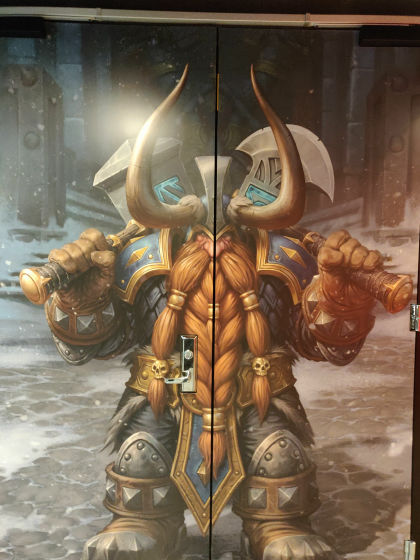 Guinness certificate certified as "world's largest diorama"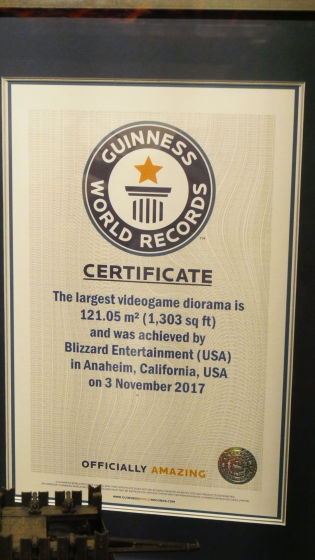 A part of the diorama of "Battle For Lordaeron" which was also exhibited at the venue of " BlizzCon 2017 " was exhibited.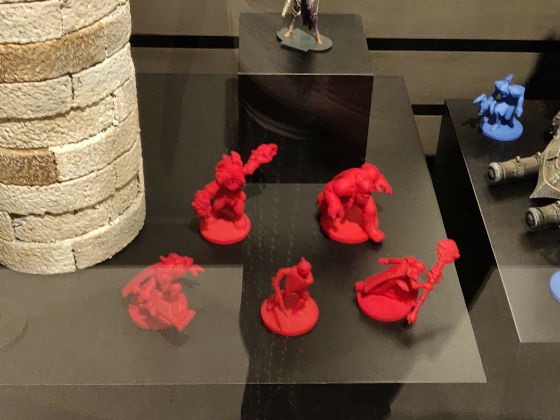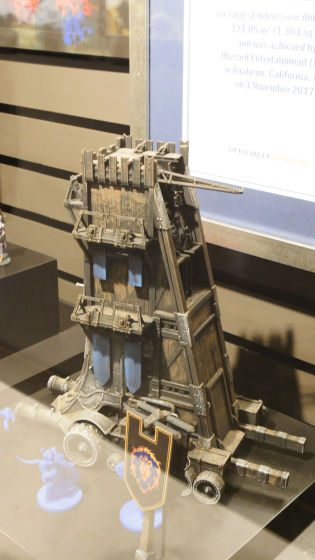 Besides, items of Blizzard · fan drooling were exhibited there quietly there.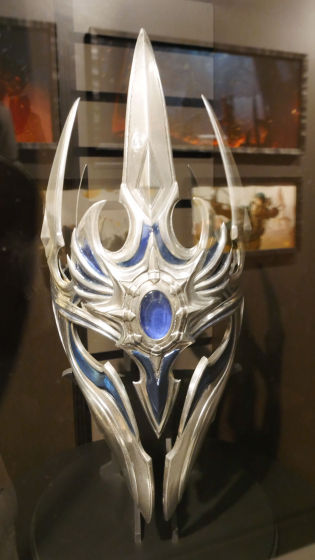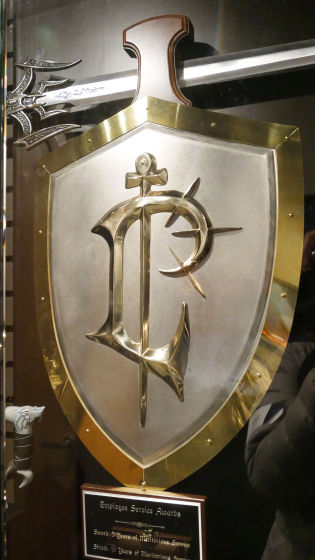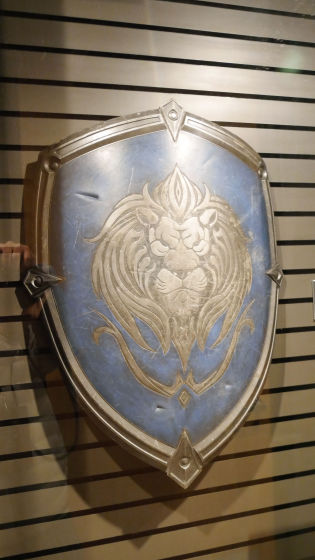 The Blizzard headquarters said that several buildings (buildings) were built on a large site, and creators were divided for each game team and they worked for creative activities.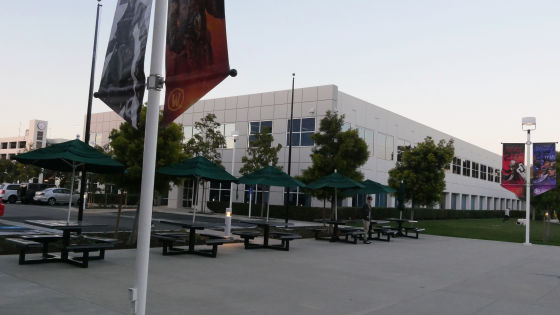 By the way, within the premises of the Blizzard headquarters, pet dogs are allowed to band.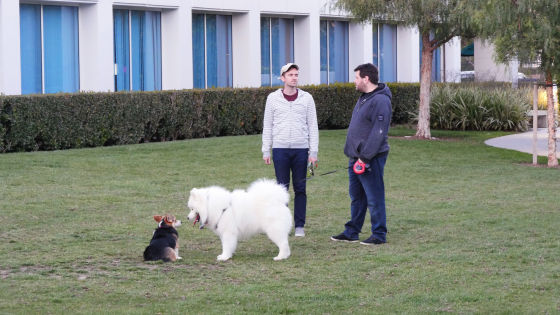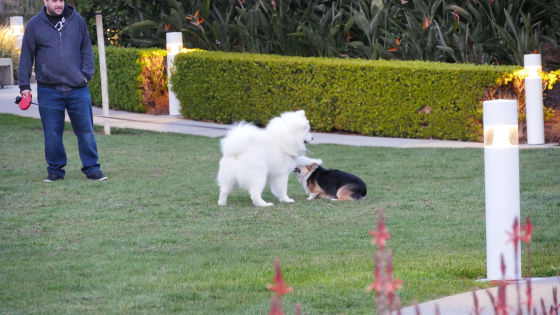 Also, beach volleyball was complete in the back of the hedge.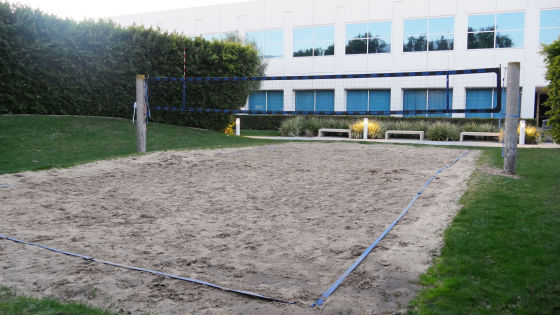 The net also blizzard specification. Other recreational facilities such as outdoor gym were also provided.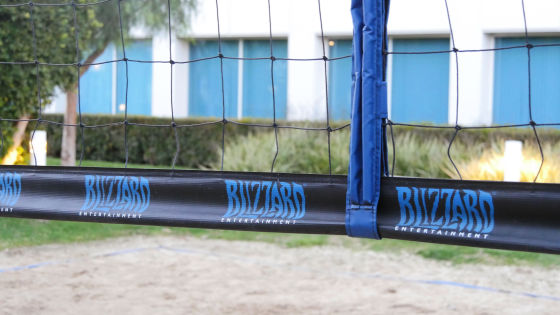 Terrace seating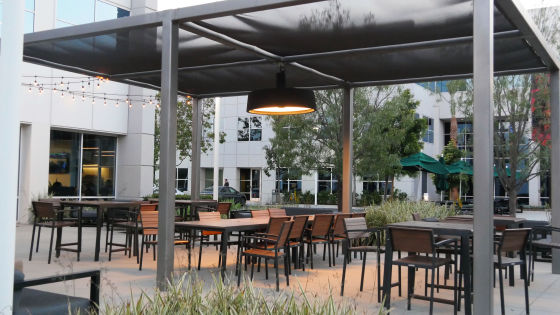 Since it is said that there is a cafeteria in the 3 rd building, we decided to go inside.



"Tracer" welcomed me at the entrance.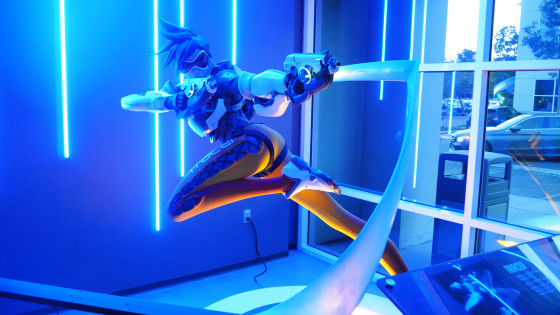 Cafeteria is like this.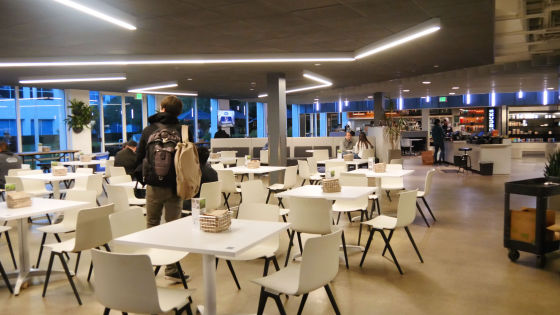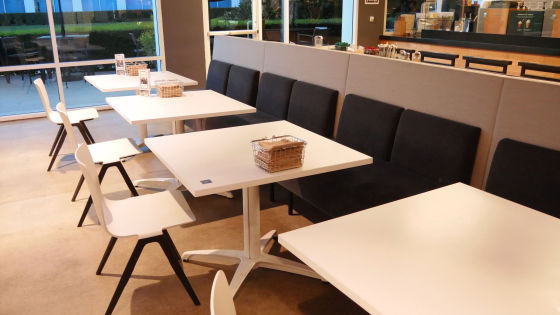 salad bar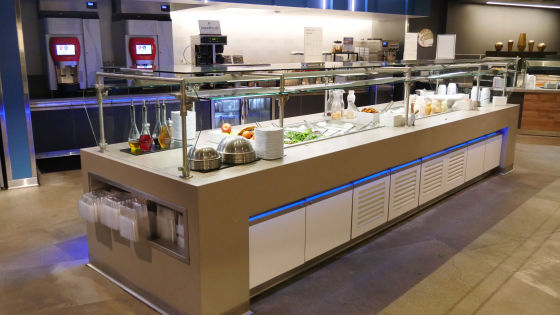 I see a kitchen in the back. Blizzard employees are able to eat most of the dishes at a discount price of 1 dollar (about 110 yen).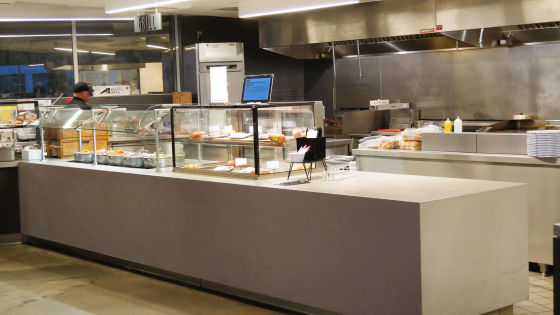 There was a Starbucks store in the back of the cafeteria.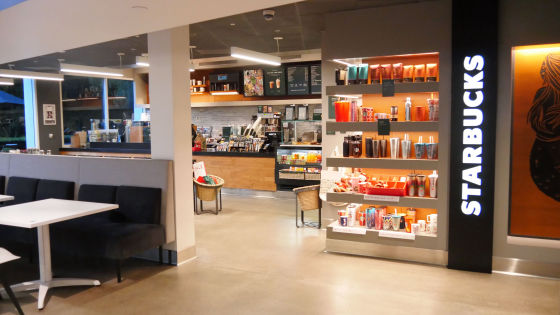 You can also purchase snacks at the cash register.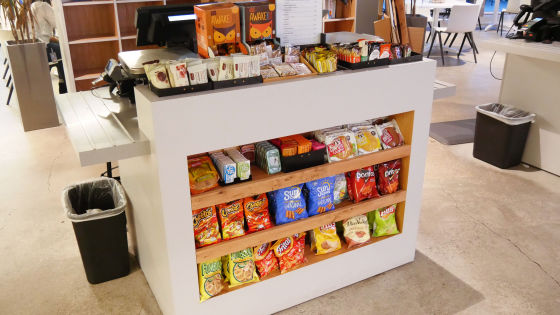 There is a huge "Illidan" at the entrance on the other side of the cafeteria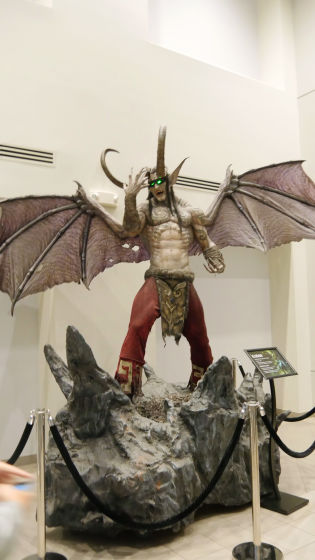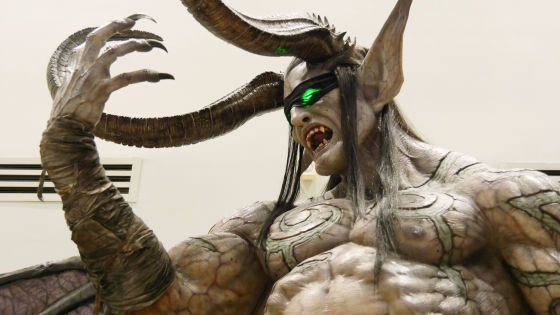 Texture is too real ... ....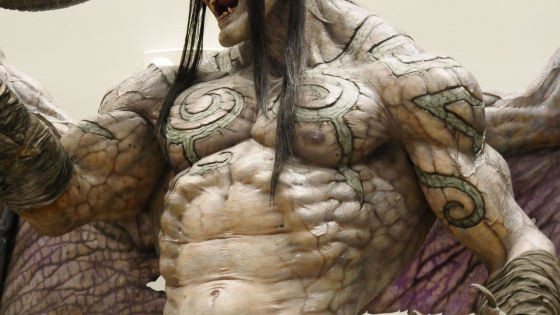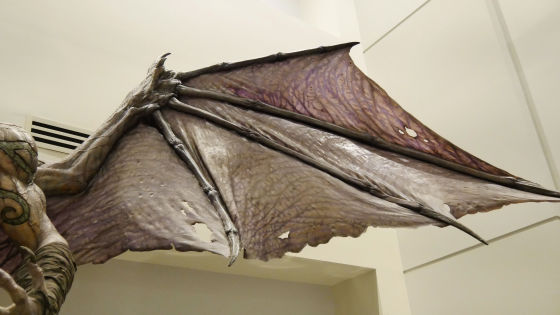 Inside the Blizzard headquarters, it was amazing as well as entertaining visitors with a variety of artworks.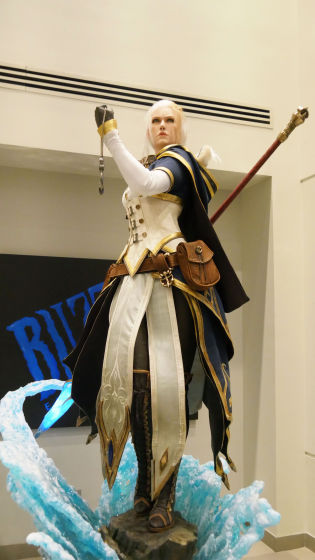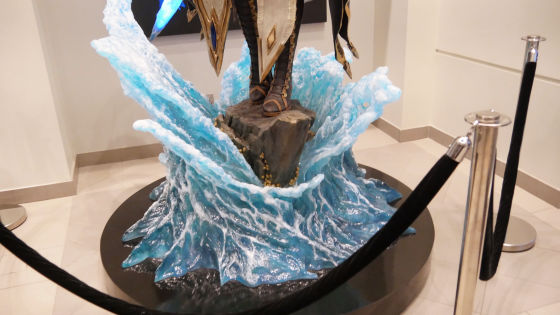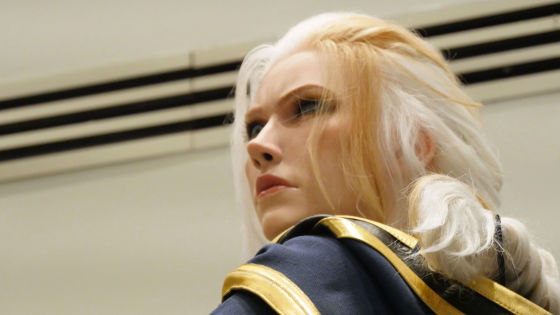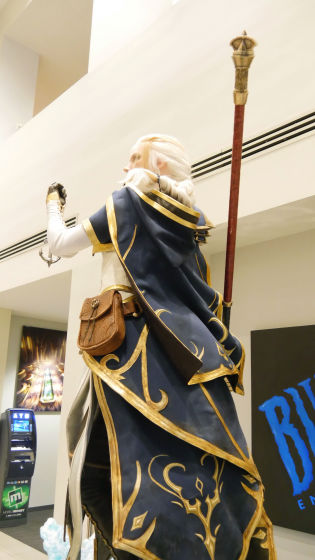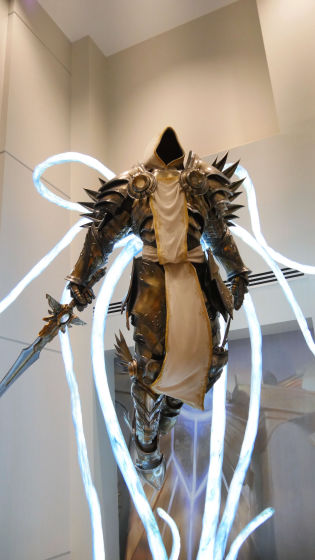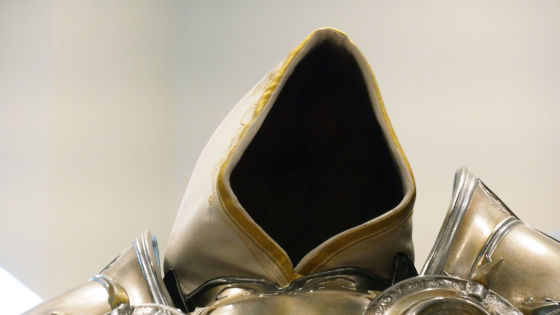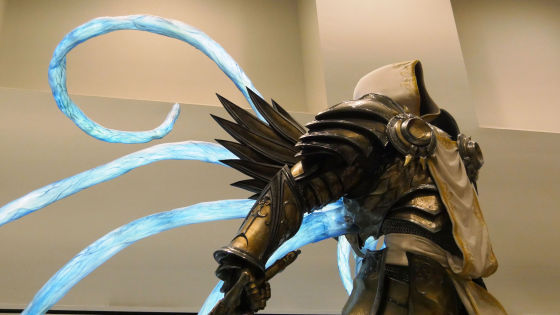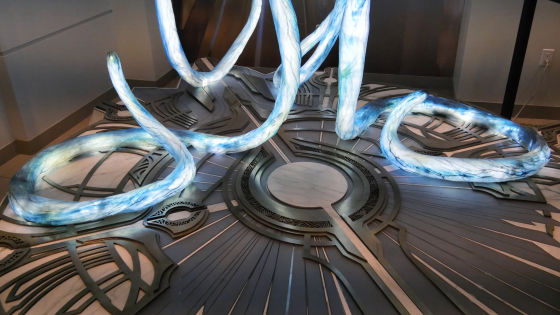 Some tracers with height over 3 meters ... ....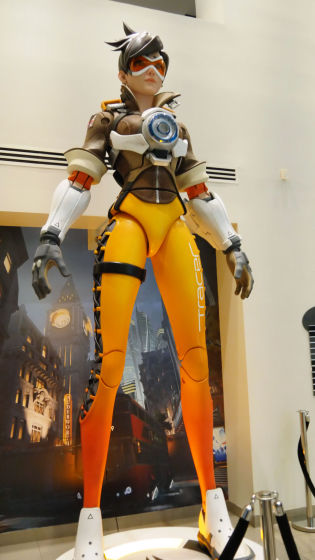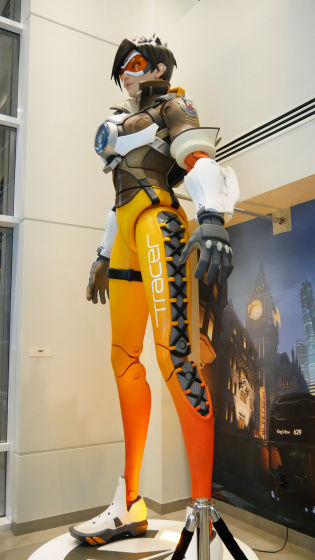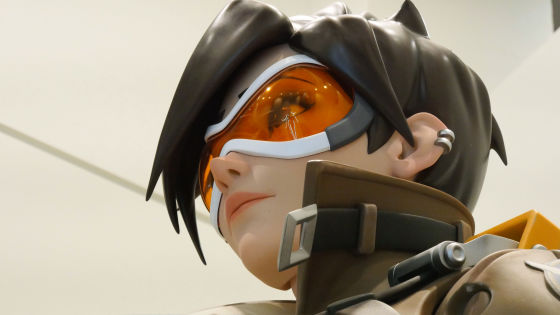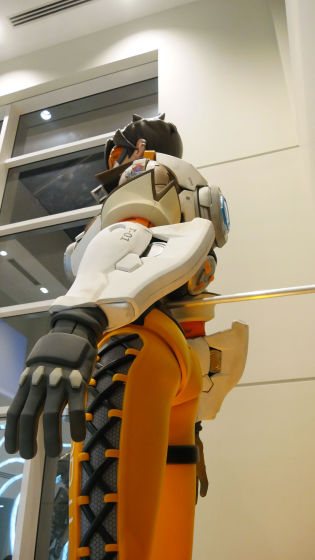 There was a corner where AR experience can be done with the built-in tablet. Although it was impossible to shoot, there is also a special "library (library)", a large number of stocks of design games, PC games and console games and board games, leather sofas that can browse materials slowly and A huge table that can enjoy board games at the games enthusiasts was completed, games enthusiast had a space like a dream.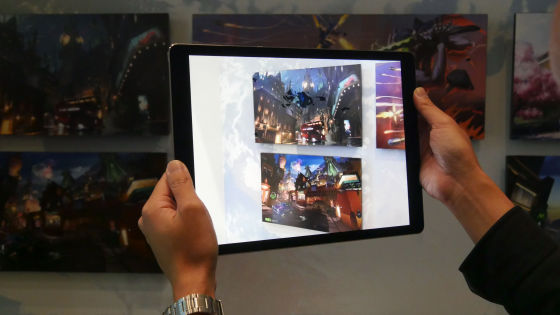 By the way, at the Blizzard headquarters there are many car commuters.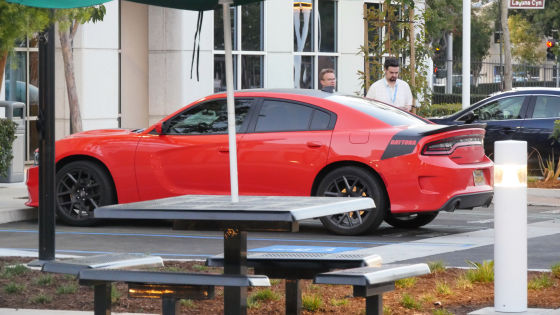 There was a parking lot everywhere on a large site.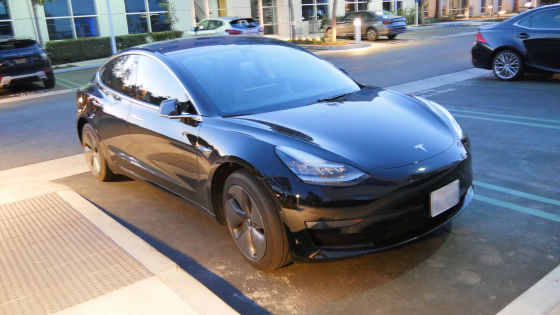 Of course some people commute by bicycle.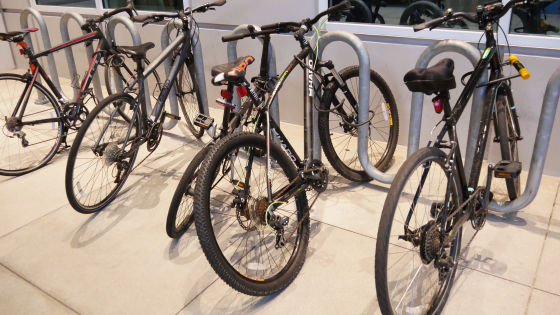 Blizzard's high-quality game seems to be born day by day from a quiet environment surrounded by Blizzard items.