The world's largest game event 'BlizzCon 2018' opens, Blizzard gamers' enthusiasm for the local repo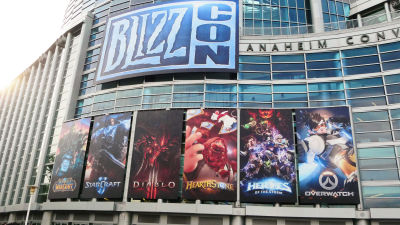 Blizzard Entertainment (Blizzard) will hold a gaming event " BlizzCon 2018 " will start on Friday, November 2, 2018 in local time. This year GIGAZINE is also participating in the celebration attracting attention from game fans all over the world in Blizzard fans sacred place America Anaheim. Articles will be uploaded from time to time.

BlizzCon 2018
https://blizzcon.com/en-us/

On the day before the opening of BlizzCon 2018, I arrived in front of the "Anaheim Convention Center" to be the venue.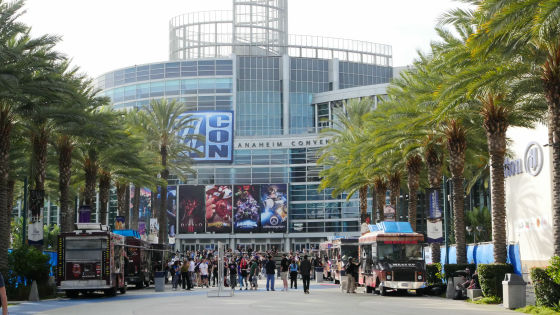 We waited for the food truck, and it seems everything is ready.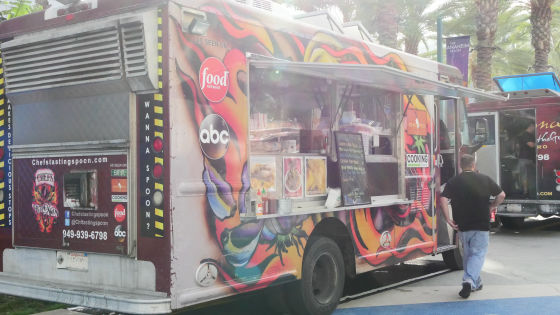 Many Blizzard fans were rushed to receive pass and benefits.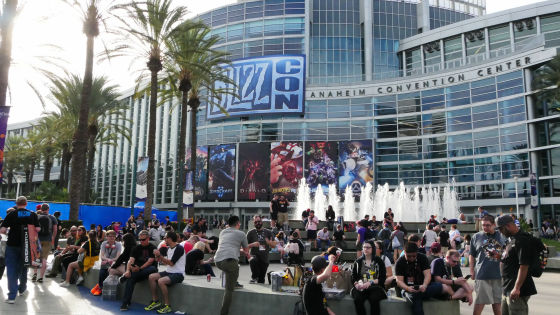 Flag of BlizzCon raised as decadeca in the building.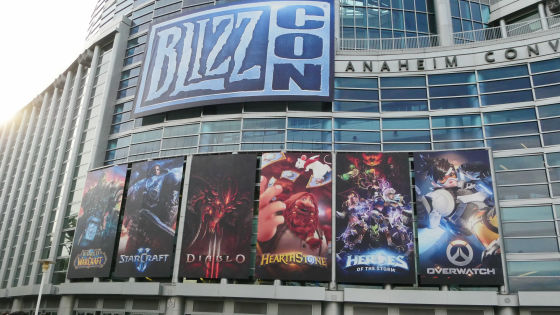 People who sell pinbatches on the street.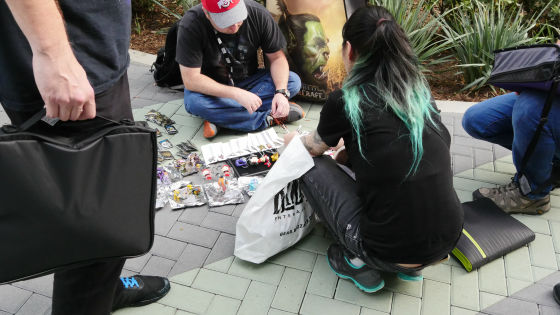 It seems that rare goods which can be obtained only here are exchanged.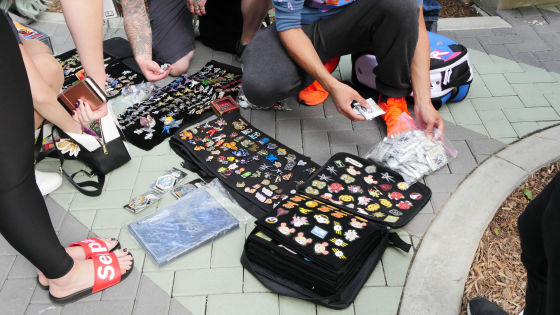 From this year security becomes more severe, body checks and cargo inspections are strictly done. For large-scale events where tens of thousands of people gather, consideration for safety is indispensable.



So, the venue of the previous day was a festive atmosphere.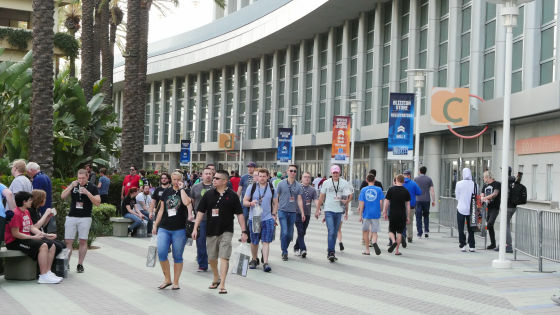 And the next morning, now the queue waiting for opening after late. It is this large matrix at 7:30 in the morning.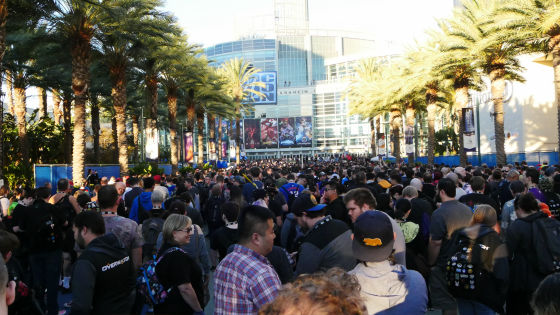 Metal detectors are installed and security checks are done before joining the column.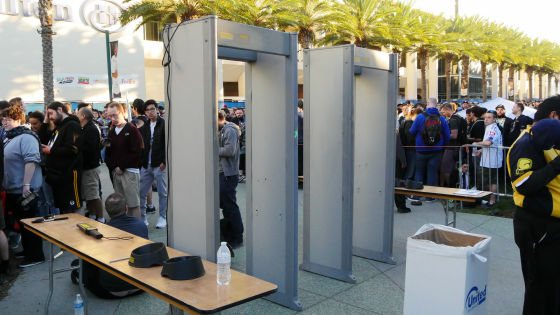 The leading gamers are already in a state where they can not fully suppress the excitement.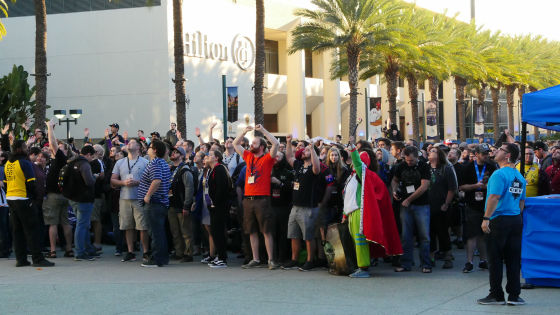 The biggest festival will start in a year.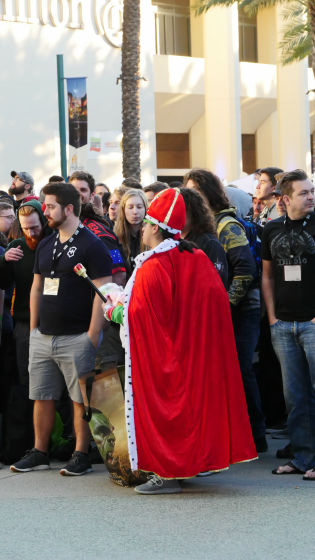 A security check was taking place as soon as possible when heading to the venue. It was the first time I was checked to all the pockets of my bag.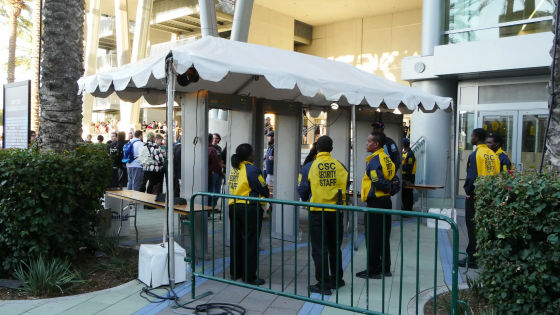 Hall E on the basement floor E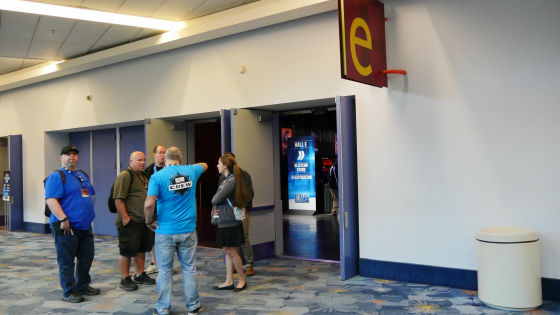 Here is "BlizzCon Store" which sells original goods of Blizzard Fan Drop.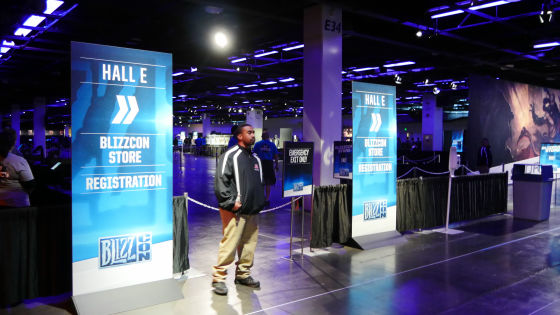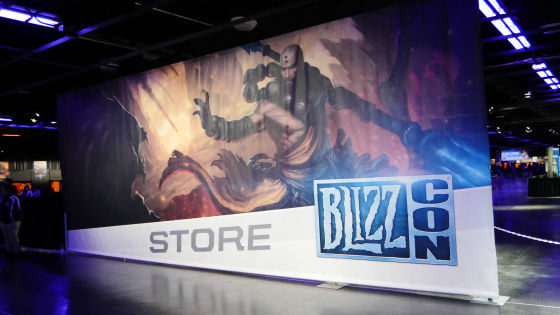 There is a huge space before the opening, but the one that is visible in the back is a cash register lined all over the wall. That's why people are waiting at checkout in this huge space.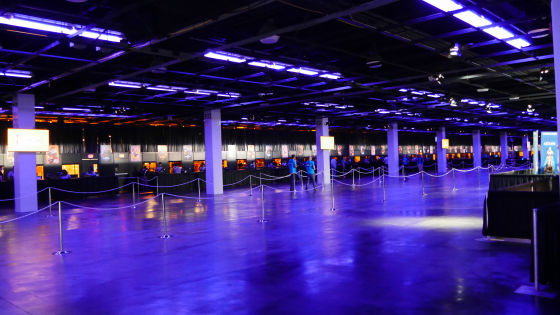 Goods were displayed on the glass case.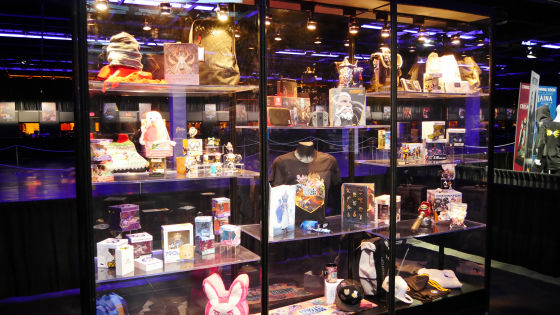 A new type backpack.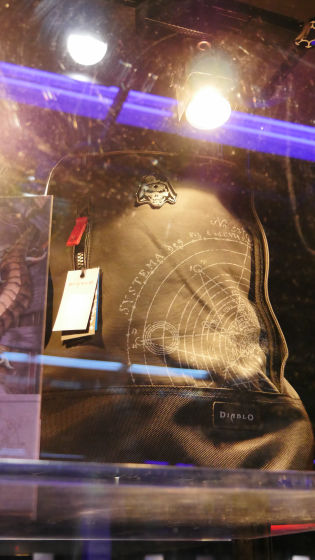 Goods of overwatch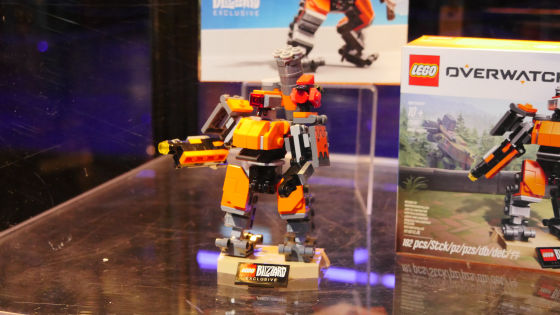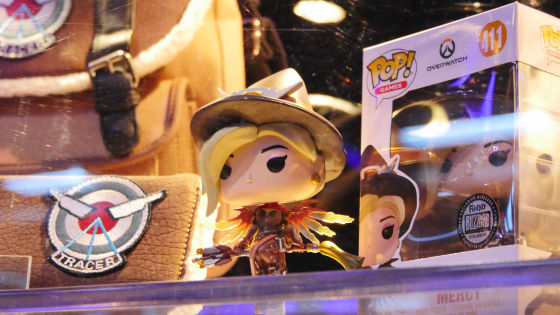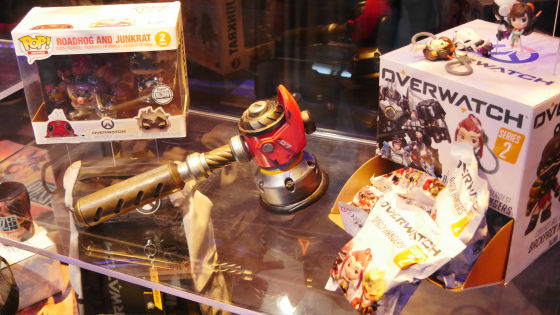 And there was a "Diablo 3" model that was supposed to appear in Nintendo Switch.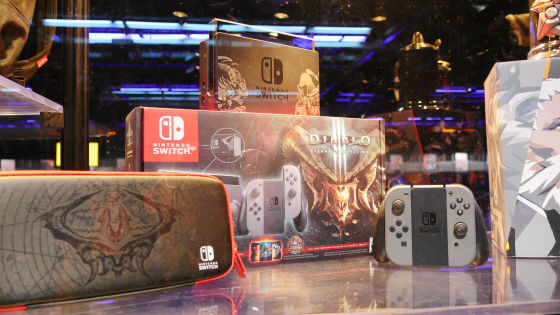 One of the fun of BlizzCon, an elaborate figure.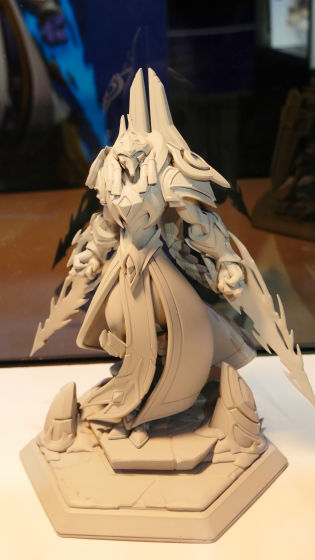 Many fans stop their feet in their beautiful form.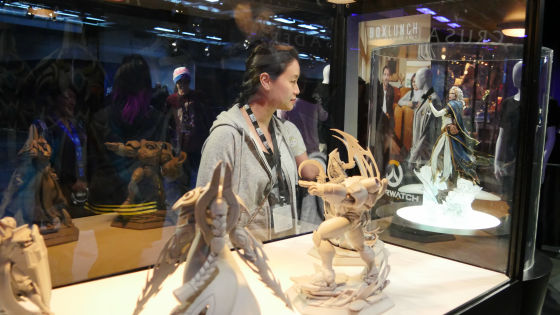 "Mythic Stage" of Hall D where BlizzCon's keynote speech (keynote lecture) is held. In the venue where more than 10,000 people are accommodated, there were still a lot of chairs lined up.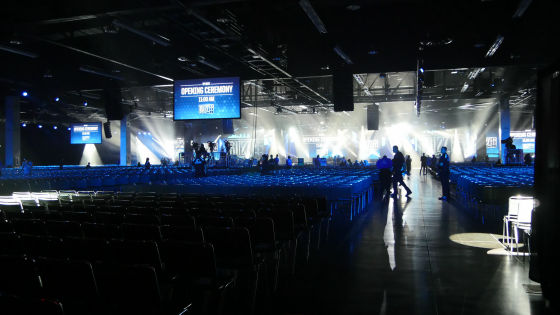 Opening ceremony starts at 11 am on November 2, 2018 local time (3 am on November 3, Japan time).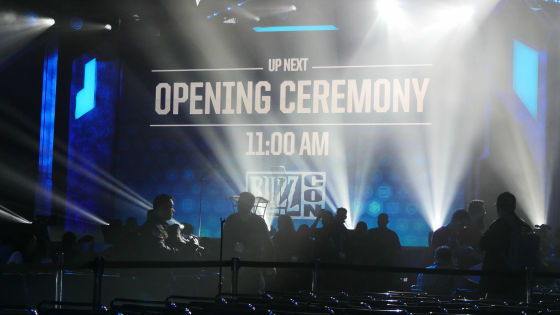 Since BlizzCon 2018 articles are planned to be updated from time to time, following the official GIGAZINE Twitter and Facebook can help you access the latest information.