Blizzard announces new character of overwatch "Moira", combines recovery and attack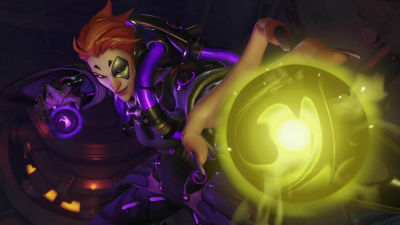 Blizzard Entertainment(Blizzard) held a game event "BlizzCon 2017", Overwatch (Overwatch) 's 26th new character" Moira (Moira) "was announced.

BlizzCon 2017
https://blizzcon.com/en-us/

Opening ceremony of BlizzCon 2017. Overwatch game director Jeff Kaplan has announced the new character "Moira".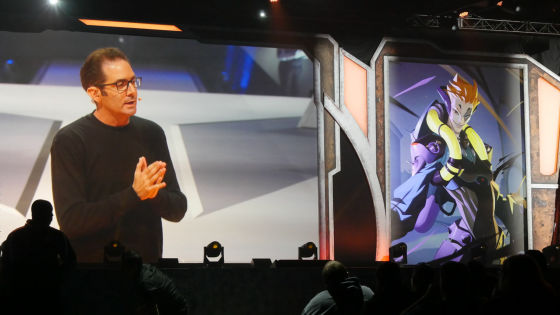 You can tell what character Moira is like by watching the following movie.

[NEW HERO COMING SOON] Introducing Moira | Overwatch - YouTube


Moira is a user of "biotic abilities" that combines recovery and attack, both of the capabilities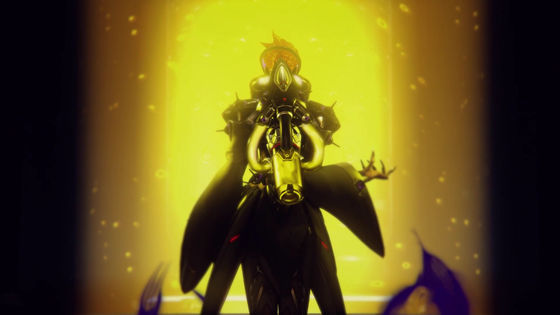 A character that can heal a friend while also attacking.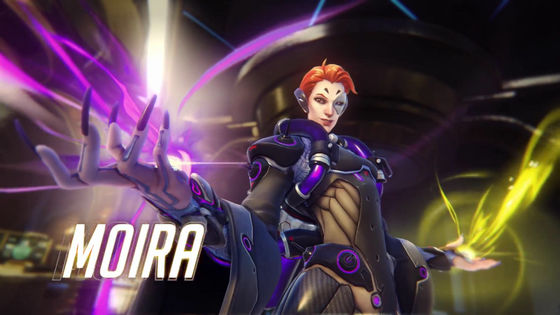 "Biotech · Grasp" for short distance, "Biotic Orb" for medium to long distance. Both recovery and attack can be switched according to the situation.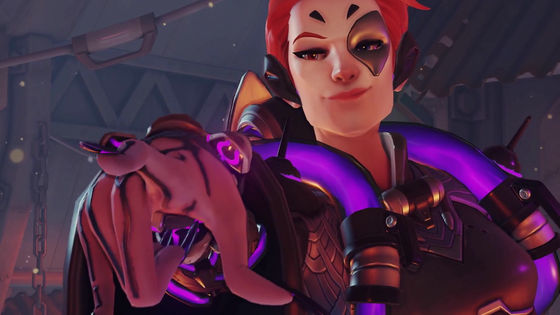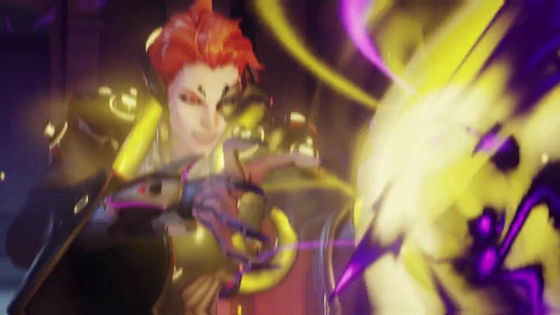 It is also possible to wipe out enemy groups.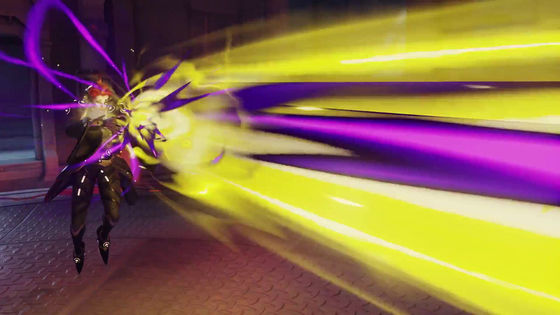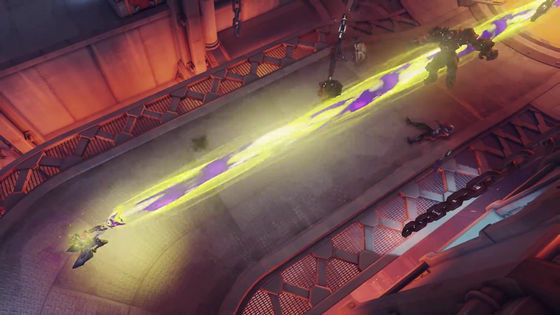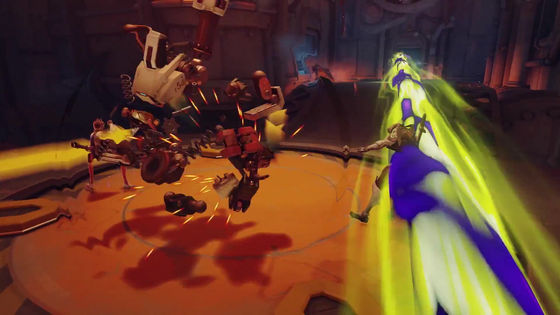 For attacks ......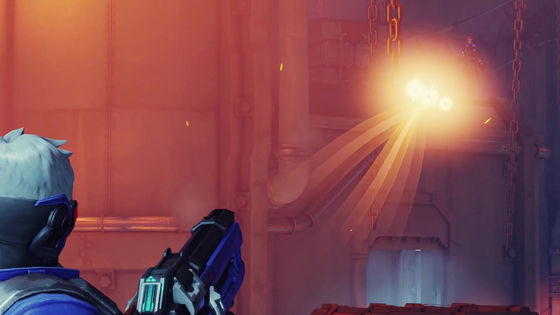 Use "fade" to teleport a short distance in the shadow.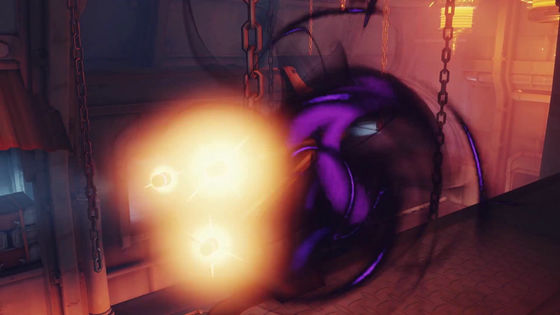 Moira appeared in the public test of the PC, and it is planned to be offered on PC and console afterwards.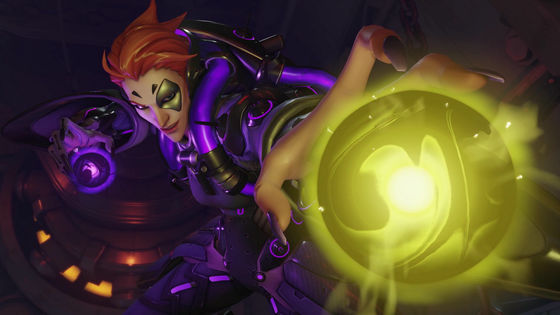 Moira - Heroes - Overwatch
https://playoverwatch.com/ja-jp/heroes/moira/