Blizzard is developing Pokemon GO-like 'Warcraft', the positive attitude towards mobile games becomes clearer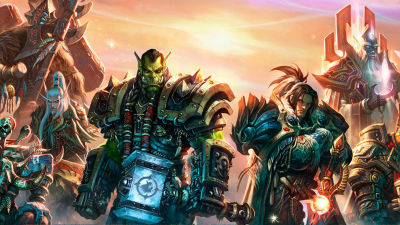 Blizzard Entertainment, which announced the mobile game " Diablo Immortal " at BlizzCon 2018 , leaked as information from stakeholders that Kotaku is developing " Warcraft (Warcraft) " in a style like Pokémon GO (Pokemon GO) Did. Blizzard is committed to proactively advancing into the world of mobile games using powerful game IP.

The Past, Present, And Future Of Diablo
https://kotaku.com/the-past-present-and-future-of-diablo-1830593195

Kotaku got information on the development of Diablo "Diablo Immortal" for mobile version and Diablo 4 (tentative name) subject to eleven Blizzard staff conditions on condition of anonymity. Among them, it turns out that Warcraft is developed as a game for mobile like Pokemon GO.

According to internal stakeholders, Blizzard's game developers include a lot of players who prefer mobile games as well as PCs and consoles. According to stakeholders, for example, the iconic oak statue (bronze statue) of Blizzard's campus is a gym of Pokemon GO, and the scenery where developers who play Pokemon GO on landmark gathers is like everyday things is.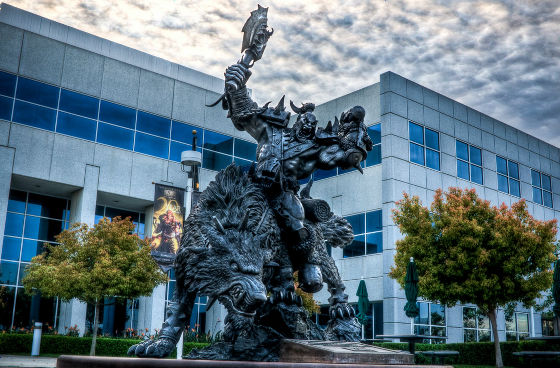 And since Blizzard is an organization organized mainly by game developers, it is natural that the development of games such as Pokemon GO happens inside Blizzard, and a team called "incubation", which develops games for mobile, As a small project I am promoting the development of Pokemon GO-like Warcarft's mobile game. Corey Stockton of lead designer of incubation who was involved in World of Warcraft development, among others, is an enthusiastic fan of Pokemon GO and seems to be accelerating development.




The incubation team is one of the newest teams formed when Blizzard Co-Founder Allen Adamham returned to Blizzard in 2016 and is also involved in the development of Diablo Immortal.

Since World of Warcraft has a pet system that holds more than 1000 kinds of pets, there is a voice of expectation that Warcraft can have high affinity with Pokemon GO-like system. Diablo Immortal announced while many core gamers looking forward to "Diablo 4" got dissatisfied and repulsive voices, but from the point of view of game nature it is great to express the world of Warcraft in mobile games There seems to be merit.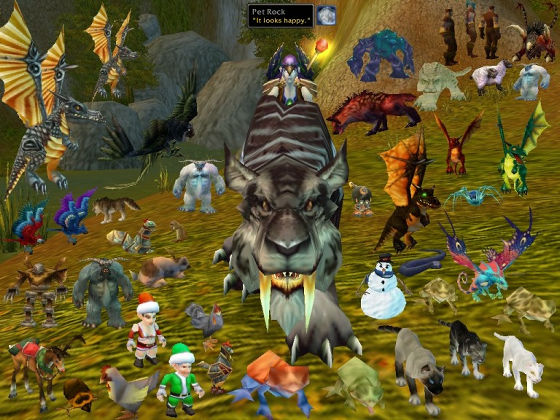 From the development situation of Diablo Immrtal and Warcraft Mobile, it is clear that Blizzard is a policy to broaden the game player layer using not only core game fans but mobile platforms, and utilizing the powerful game IP that has been cultivated so far It seems that attention will be gathered as to whether Blizzard can acquire new fans.