"Microsoft Wi-Fi" which can be connected to Wi-Fi spot around the world by charge time system is unnecessary and proved preinstalled in Windows 10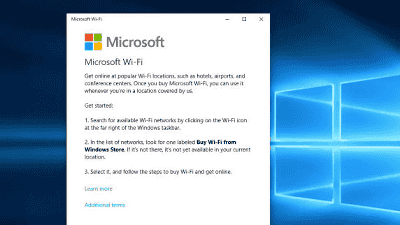 Windows 10The latest version build 10158 which is thought to be the last technical preview of, is released, but it can connect to the Wi-Fi spot around the world without troublesome procedure, and all payment Application that can be managed all at the Windows Store "Microsoft Wi-FiIt has become clear that it contains.

Microsoft Wi-Fi now included with Windows 10
http://www.neowin.net/news/microsoft-wi-fi-now-included-with-windows-10

Microsoft's Wi-Fi spot service "Microsoft Wi-Fi" had the service site temporarily mistakenly displayed flying, but the detailed content was not clarified.

Information on 10 million places worldwide, Microsoft's Wi-Fi hotspot "Microsoft Wi-Fi" is coming soon - information leaks - GIGAZINE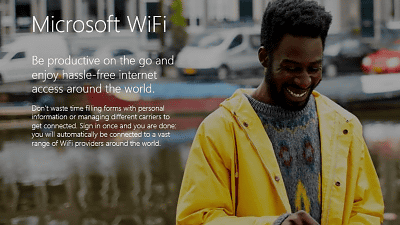 In Windows 10 Technical Preview · Build 10158, "Microsoft Wi-Fi" has officially appeared as a pre-installed application. In addition, this application is an application that was registered under the name "Network beta" in the past versions.

The Microsoft Wi-Fi application is an application that checks and checks whether Microsoft's affiliated Wi-Fi spot, which is said to be over 10 million globally, is nearby, there is an available Wi-Fi spot In case it is possible to click it. Regarding Wi-Fi spot usage fee, you can centrally manage payment with Windows Store account. In other words, Wi - Fi spot service that you use for the first time does not require troublesome registration / application work, so you can use Wi - Fi spot around the world immediately.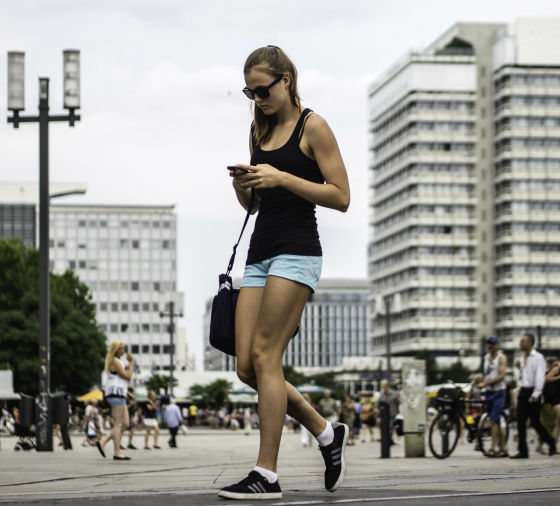 BySascha Kohlmann

Furthermore, the Wi-Fi spot fee on Microsoft Wi-Fi will be a time system rather than a monthly system. Because you only pay the fee according to the use time, it is possible to minimize the cost even in situations where you connect to various Wi - Fi spots all over the world overseas. For this reason, even traveling overseas and on a business trip as long as you have the LTE version of Windows 10 Mobile-equipped smartphone or Microsoft tablet PC "Surface Pro 3" or "Surface 3", you can use it locally for mobile routers and tethering It is possible to surf the Internet without preparing smartphones, and it is exactly "If you have this, you do not need anything" state.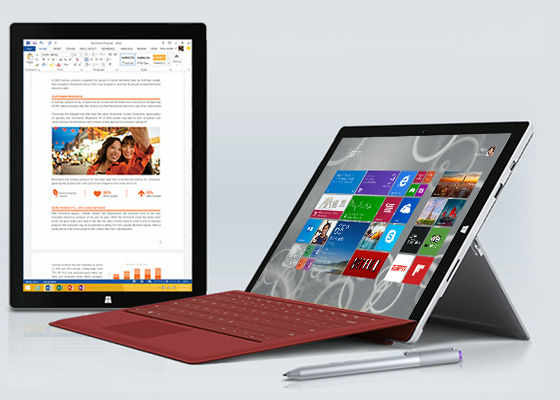 ·bonus
In the build 10158, the browser "SpartanOh no "Microsoft Edge"Formally installed. For the release date of July 29, 2015, Windows 10 is in the final development stage.