I went to lunch "Bizen charcoal grilled JIGE" where a huge bamboo can be eaten with charcoal grill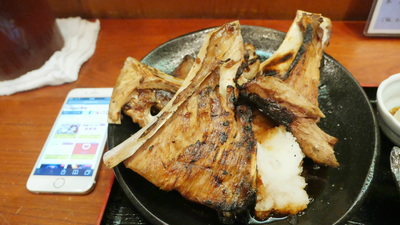 The bamboo of tuna is a meat with fat in the base of the face, and it is provided as a popular menu in a pub. "Tsukiji"Grilled Bizen Charcoal Grill JIGE", Using a big tuna bite"Grilled Charcoal GrillIt is said that there is a lunch menu that can be eaten, so I went to see how much volume it was.

Grilled Bizen Charcoal Grilled JIGE Tsukiji
http://www.jige.jp/jige/top.html

JIS BIG BIG JIGE is "Tsukiji 2-14-3, Chuo-ku, Tokyo," located 3 minutes on foot from Tsukiji Station on the Hibiya Line.


Arrive at BIGE charcoal grilled JIGE.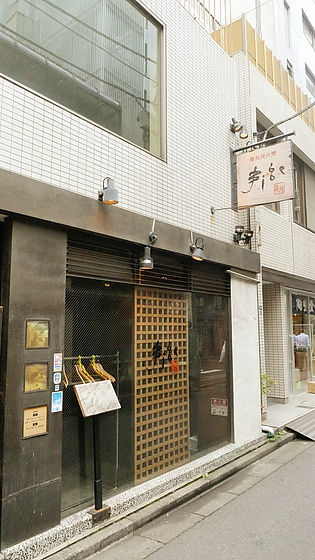 Appeal the lunch menu even in front of the shop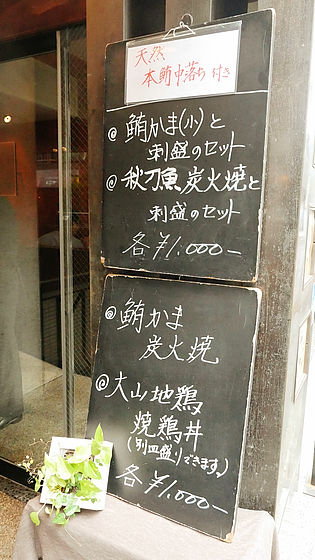 Lunch time was crowded with many salaried workers, some people were waiting in front of the shop.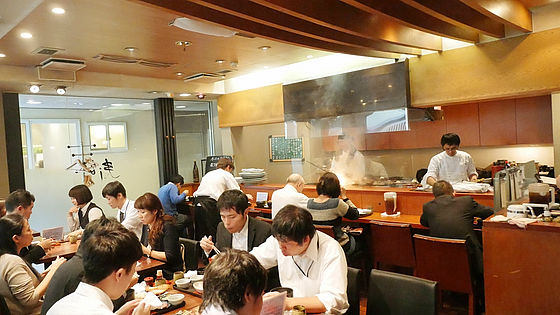 Four kinds of lunch menu: "Pickled cooked fire", "Kamabama (small)" Charcoal grilling and sashimi set "," Chicken cooked fire rice bowl "," Today's recommended ".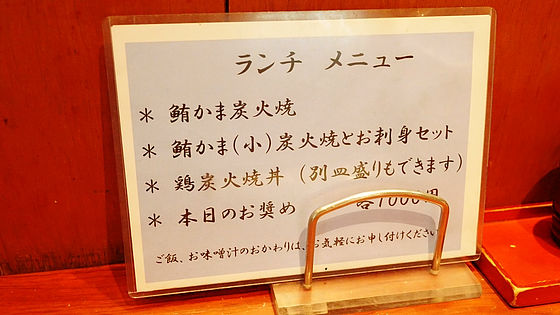 Today 's recommendation is a set of autumn sweet fry charcoal grill and sashimi, both menu including tax 1000 yen. This time I ordered a special set of specialties such as charcoal grill and autumn sweetfish (Sanma) charcoal grilling and sashimi.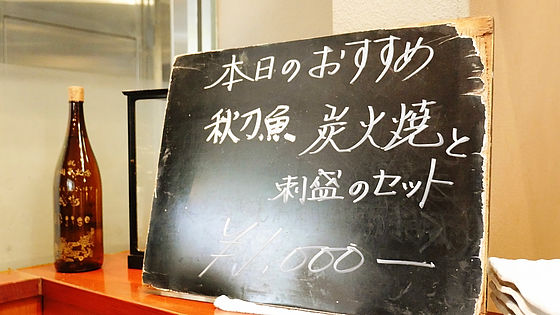 Because the order enters steadily, the clerk is clearly in front of the baking table.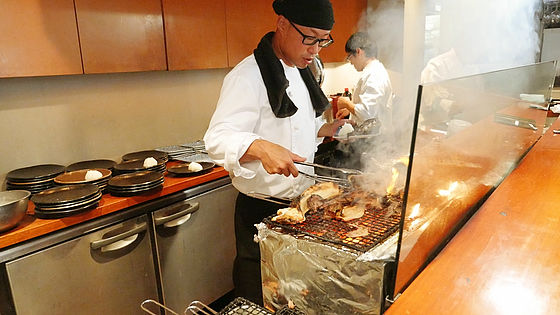 Charcoal used for pottery was Bincho charcoal, it was burning red.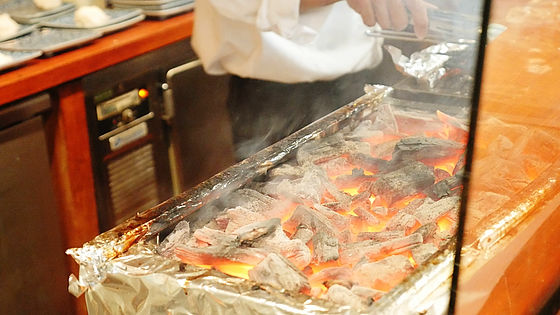 The saury 's cooking of "Today's recommended" started. Since lunchtime has a large number to be served, it seems that it is not baked from the raw but rather things burned once through the baking table.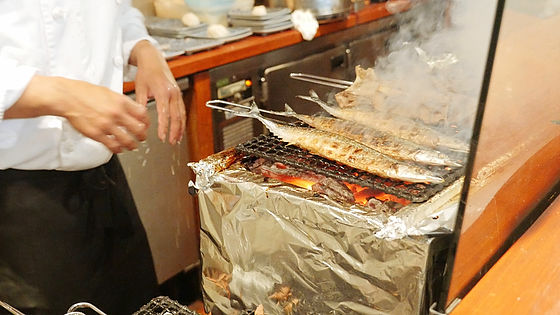 Tuna's bite has been baked quickly ... ...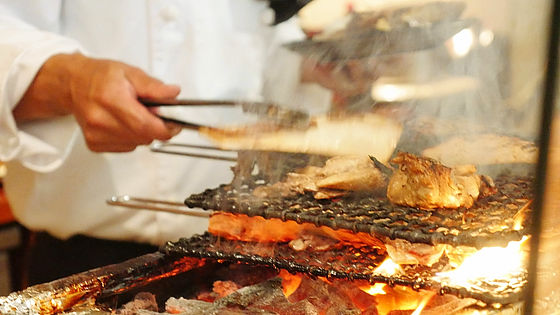 As fat grew, the smoke rose and the smell of fish burned in the store.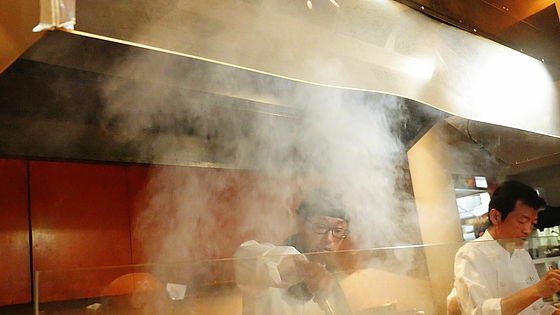 Two waiting sets arrive in about 10 minutes.



Pickled charcoal grilling has a tremendous presence of bamboo charcoal fire as it sticks out of the plate.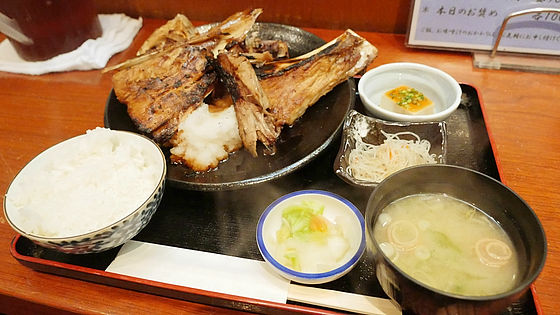 It is much bigger than the iPhone 6, it seems to be over 300 grams with bone. It also has a radish.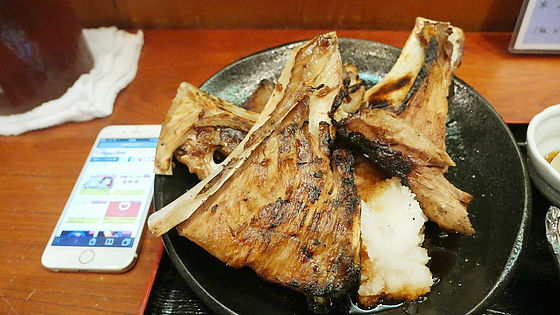 The bones on the kettle are huge.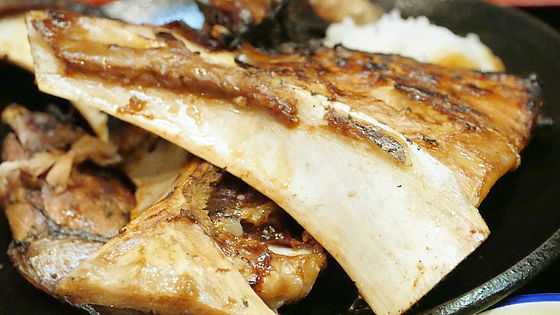 The surface has adequate browning.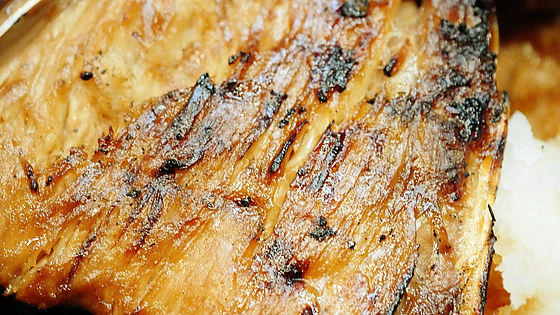 I have a bit of a pain to drop meat off the bones, but I will eat it.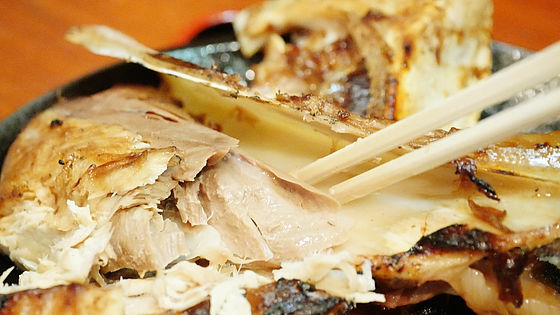 While burning with charcoal fire the fat is moderately falling, the umami remains firmly and the fragrance is good as well. Despite being baked, there is even a feeling of sashimi when you put on soy sauce and eat it.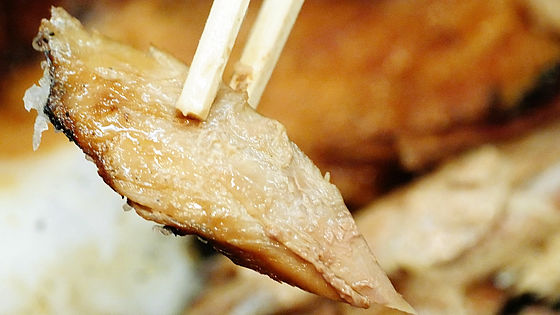 There are many amounts of people who eat less often than asking for a small bowl, but if you spread the radish, you can eat without getting tired.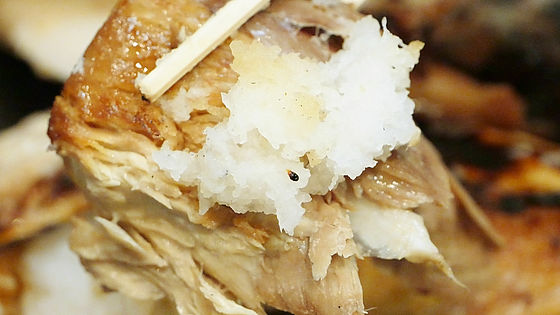 When finally finished eating like this. There are many bones, but it was plentiful.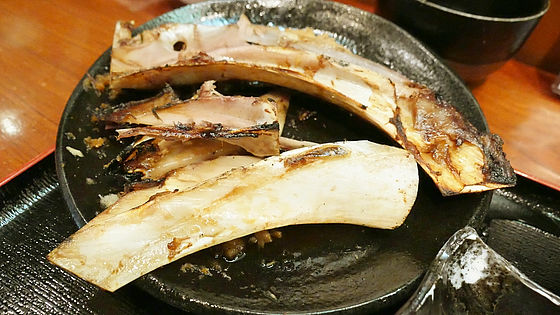 The tofu had a Japanese style soup stock and it was elegant seasoning.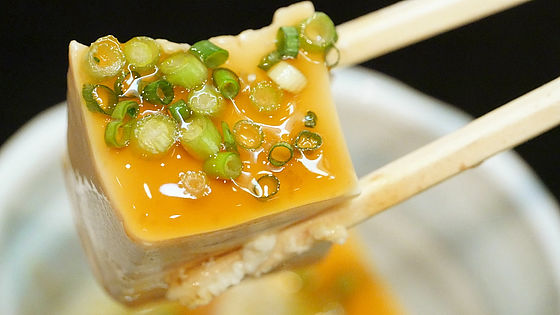 The vermicelli is a seasoning of the eyes in light of the crispy texture and is perfect for garnishes of kimono.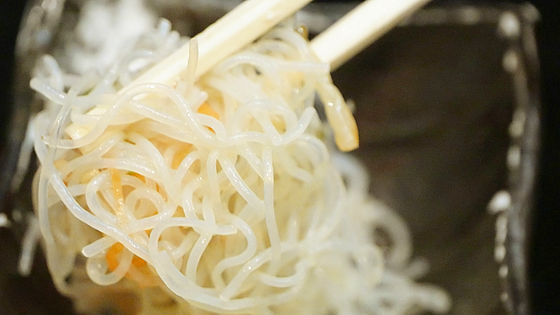 The miso soup is not so tasty and the taste of soup is working firmly.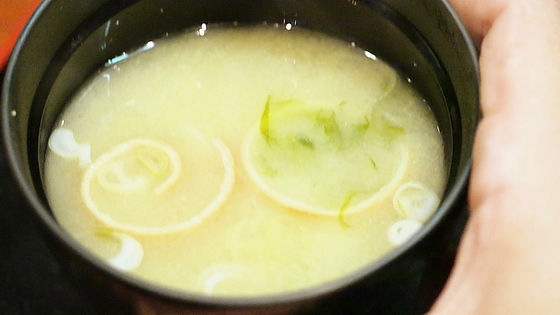 A set of autumn sweet frying charcoal and sashimi is the same as a small bowl just because the main dish changed burning charcoal fire.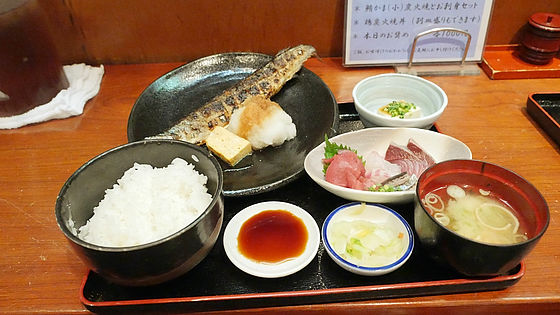 The main one is Sanma 1 tail and Tamagoyaki & Daikonoro.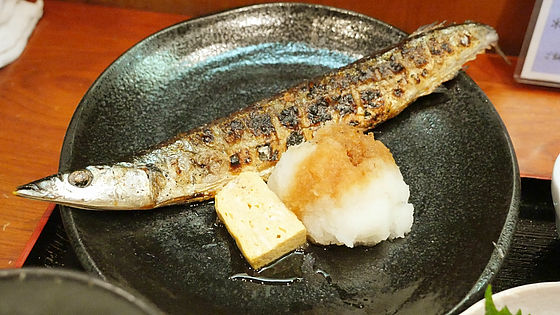 The surface of the leather was covered with mesh grill.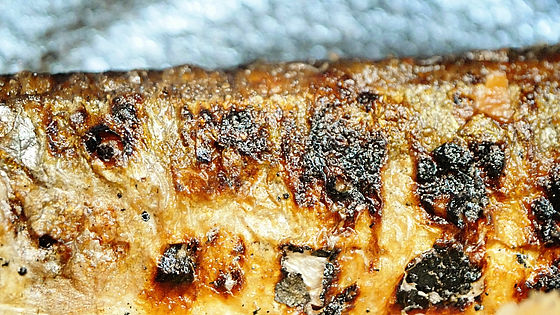 The surface is burned crisp and the fragrance of charcoal is transferred to the fish. While the skin falls moderately, the burned part arouses appetite and the white part is also moderately greasy and good.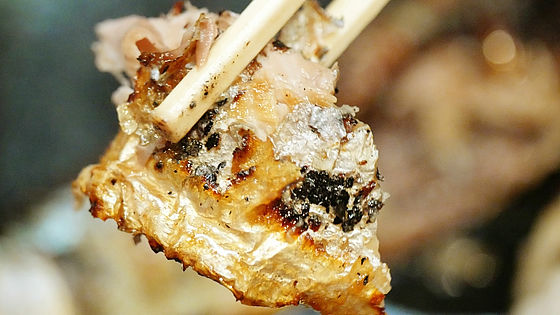 There is moderate bitterness in the part of me, and when you eat it together it makes it a bit different taste. It is a pleasant place to eat while wearing soy sauce or to eat it while changing the taste with grated radish.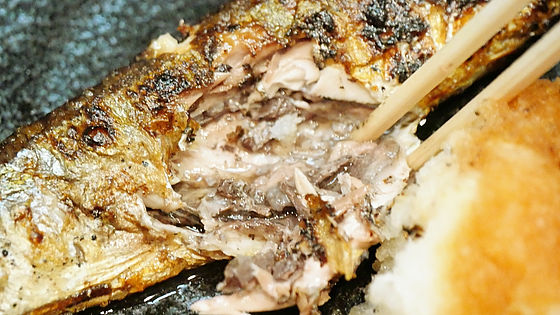 It is an egg-grill with nothing to eat together with pacific saury, but when I eat it together, my mouth felt refreshed.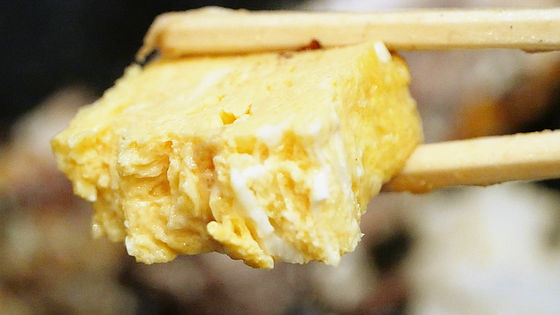 There are four types of sticks: tuna, Thai, bonito and saury.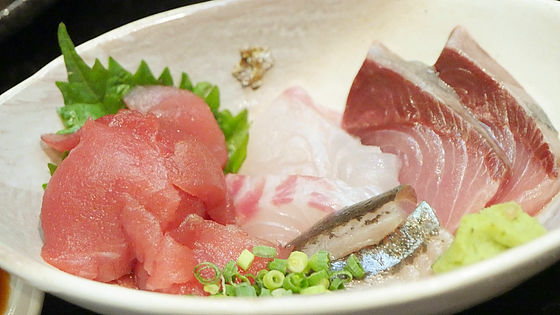 Tuna is used in the middle disposal of natural tuna, and it is packed with a thick umami. Since the wood is also on the plate, it may be good to eat it as a negative net.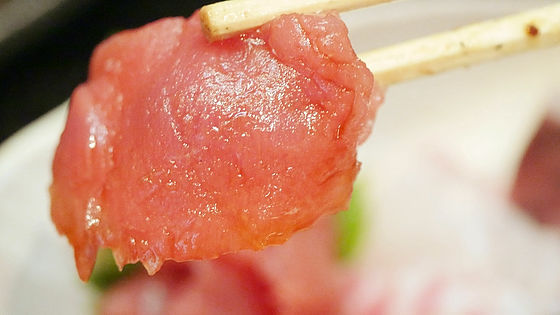 The saury had more grease than the baked one. It is also a nice point to eat baked raw saury.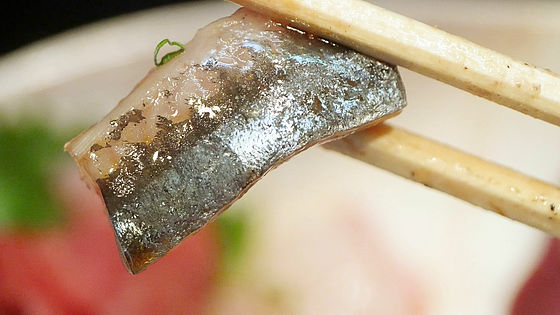 The Big Date charcoal grilled JIGE Tsukiji business day is Monday to Saturday. Of these, lunch sales are held from 11:30 on Monday to Friday until 14:00 (last order 13: 30). There may be some people who feel the height of hurdles for "1000 yen lunch" rather than one coin, but if this content and this volume is convincing. By the way, at the dinner opening from 17 o'clock to 23 o'clock, you can enjoy menus that bake fish and shellfish by yourself, and yakitori.