The US Navy has released a laser gun launch experiment with 100 yen per shot, and can handle powerful destructive power with a sense of play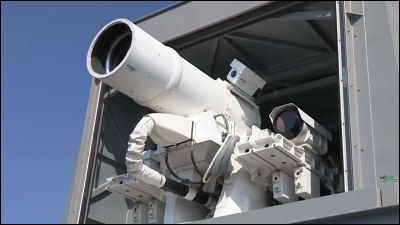 Next generation weapons such as rail gunThe US Navy promoting the development of the new laser weapon in October 2014 "Laser Weapon System (LaWS)I carried out the launch experiment of. At last the state of the launch experiment was released in the movie, the power of LaWS became clear.

Laser Weapon System (LaWS) - YouTube


This is the latest laser weapon "LaWS"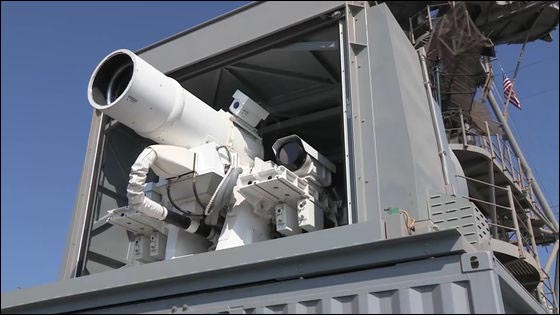 US Navy's shipping landing ship berthing off Persian Gulf "USS Ponce(Ponce) "was loaded with LaWS and the experiment was done.



LaWS aimed at the sea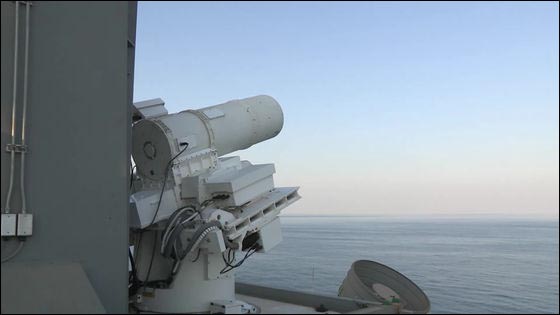 Discover target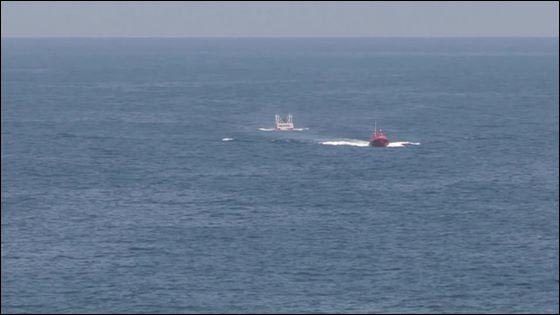 Crew watching the launch of LaWS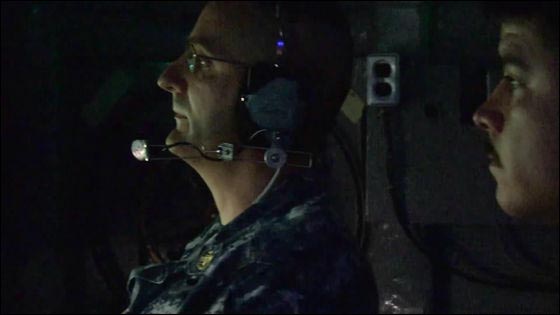 How, in hand this type of controller ......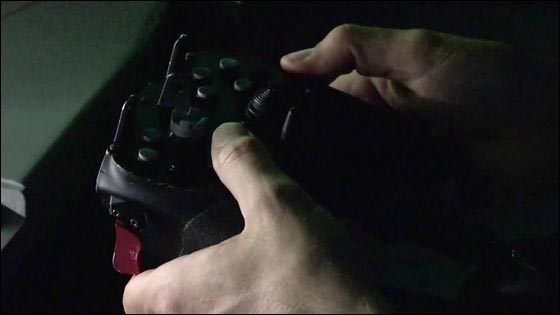 I'm coming.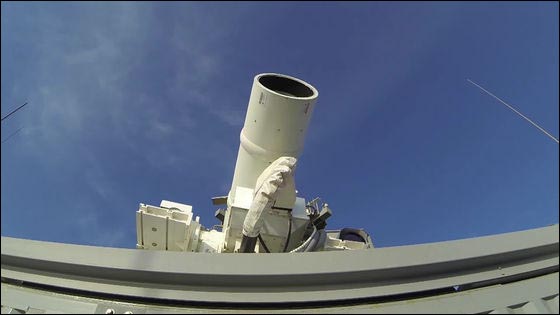 Lock-on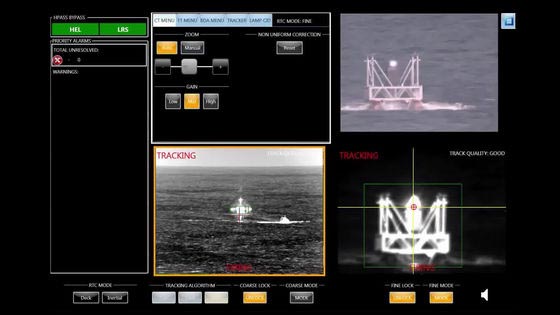 Laser launch!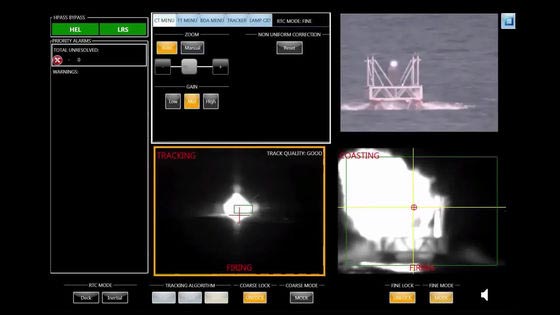 Target to raise flame simultaneously with laser emission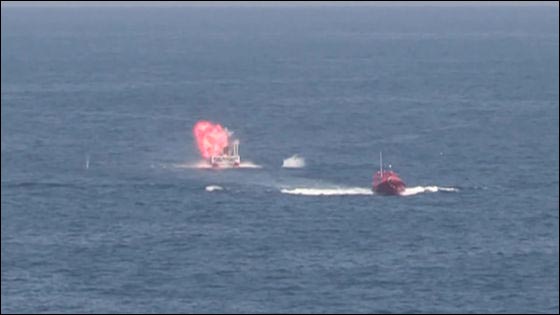 You can see that metal pieces are scattered.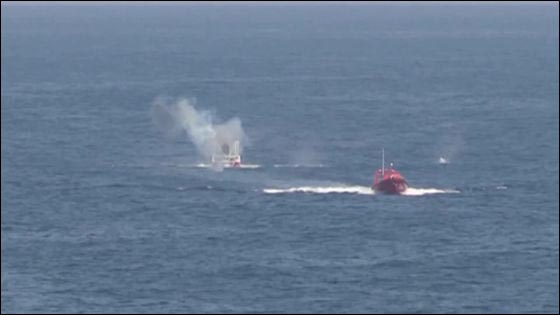 The image of the camera mounted on the target looks like this.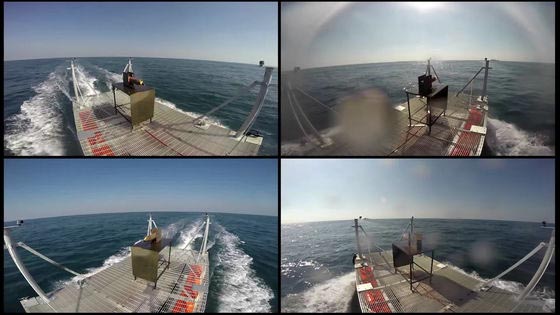 The moment of being bombed is wrapped in a big flame.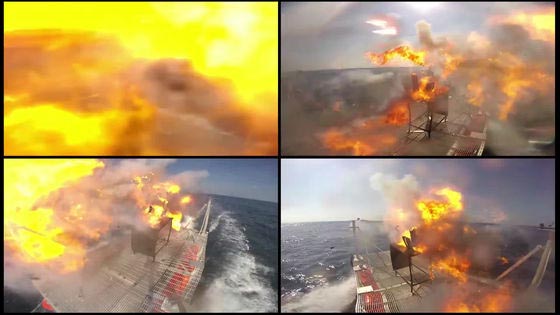 From different angles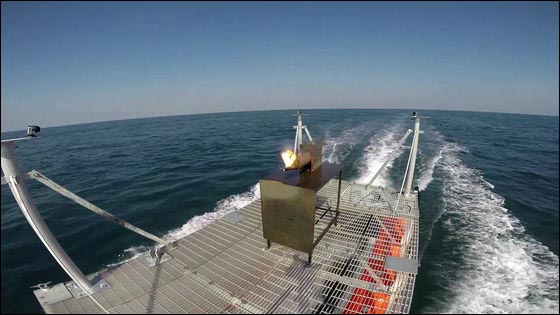 Fire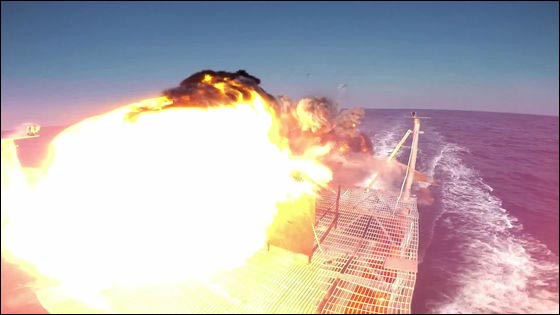 The camera shakes trembling with too much shock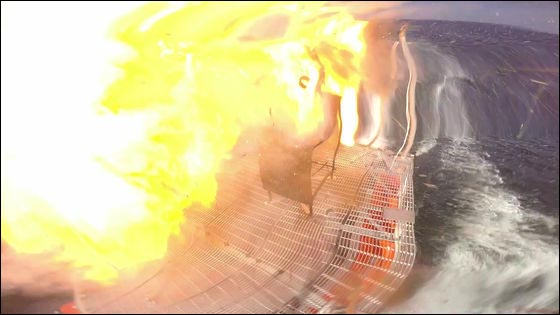 Next target is this red boat



Lock-on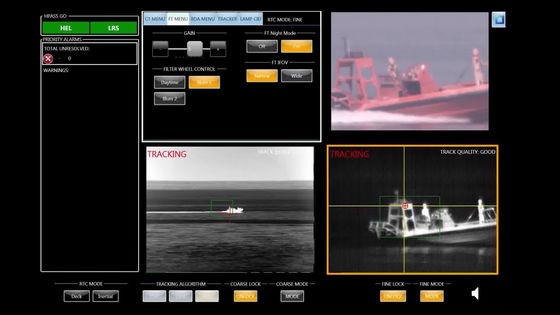 Potito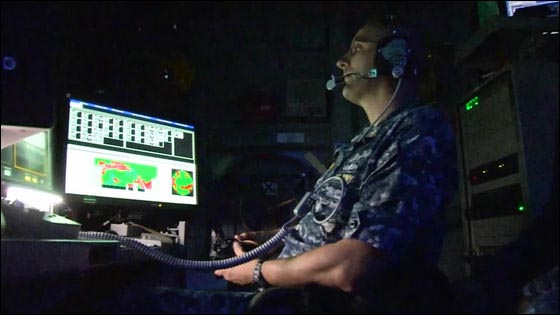 Fire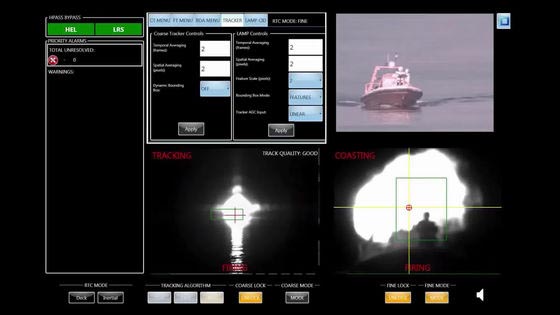 I'm still doing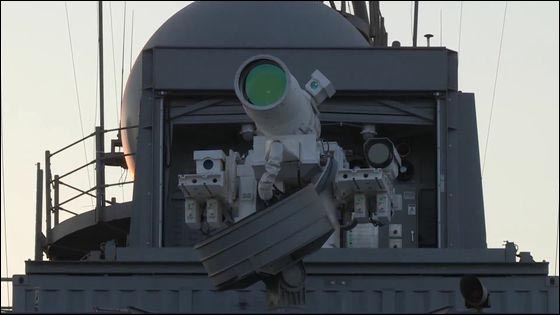 Your next target is drone. In recent years, we continue to remarkably evolve and we are going to shoot down drones that are being introduced to actual warfare as military weapons in the air.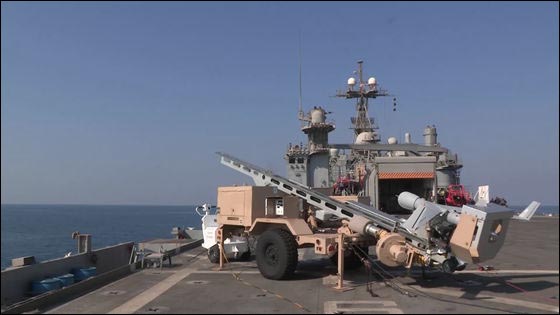 The drone was released into the air.



The screen used for operation is like this.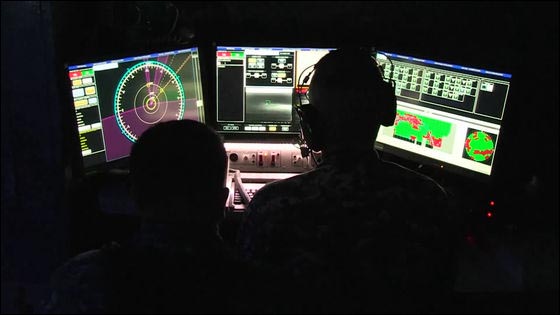 LaWS staring at the air



Discover the target. Lock-on



Aye!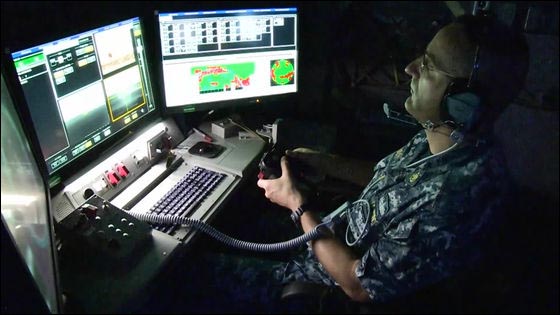 The drone was shot down.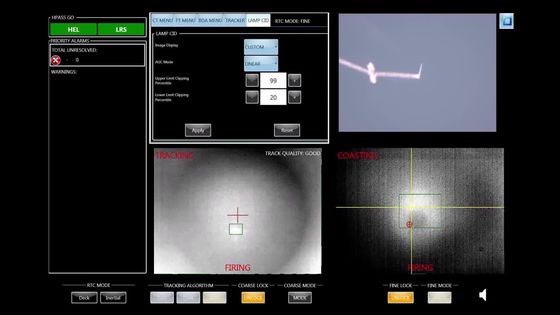 The LaWS which showed powerful destructive power is said to cost 0.59 dollars (about 100 yen) per laser cannon, and it is inexpedient compared to conventional rocket missiles and bombs. The US Navy plans to deploy LaWS to the fleet in actual war by 2020.