Summary of memories that Charaderman met in Peru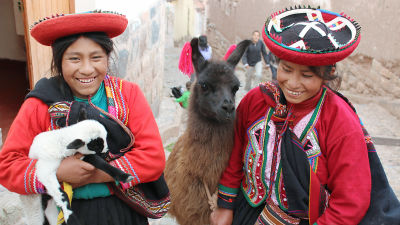 Peru who got a permission to stay 150 days when entering the country. I spent about 3554.05 km running a country with 3 times more land than Japan from July 17th to October 9th over 84 nights. We stayed in 41 cheap accommodations, 4 nights for camping in the wilderness, and 2 nights for breakouts such as tents. A street in the streets such as Goshigoshi, Abanskai and Takuna with spoons and forks that were put out to the dining hall on a paper napkin, the name of the city in Peru, the variety counterpart of the team that is surely aired at dusk and deepened understanding in Peruvian life Once per day, I did not feel calm unless I ate jelly of purple corn called "Masamora · Morada".

Hello, I am in BoliviaTakuya Sudo @ circle around the world bicycle @ Charridermanis. At first it was a perfect Peru, but as my stay became longer, I got to know where and where and what I could know and it was frustrating when I left the country. This time I tried summarizing the trip of Peru which became one of the memorable countries. Sloths and alpacas also crossed the road to Nasca's landmarks and Machu Picchu tourism.

Peru was running like this.

View Larger Map

◆ Traveling in Peru
"Between the Ecuador and the Peru border We crossed the mountains of the Andes to avoid the robbery aimed at bicyclistsAs I wrote, coastal areas Piura - Chiclayo - Trujillo are noisy so enter the Peru by traversing the Andes Mountains.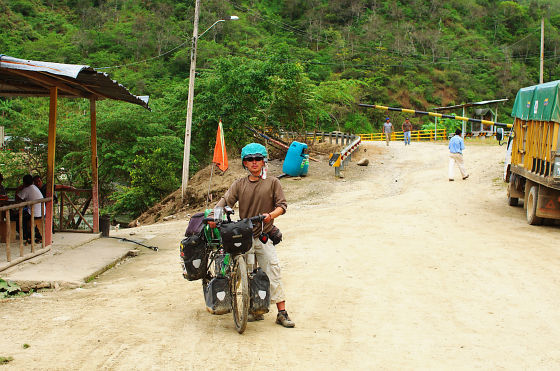 I quickly took a course in the inland and ran a green area called the Selva (the Amazon). The land of Peru is roughly divided into three categories: Costa (coast), Sierra (Andean mountain range), Selva (Amazon).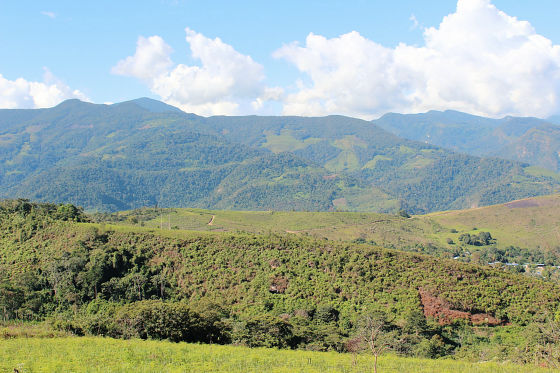 "I found a sloth in the road crossing and convinced that "it is defenselessly attacked and attacked""Coincidentally, I encountered a sloth.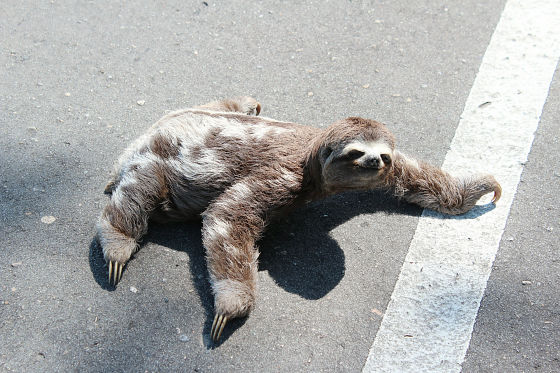 The daily life of the Peruvian motorcycle taxi is the foot of the common people "We tried summarizing some developing countries such as "juice is bag", "there are many bikes", "power outage"It also introduces it in the article that it is.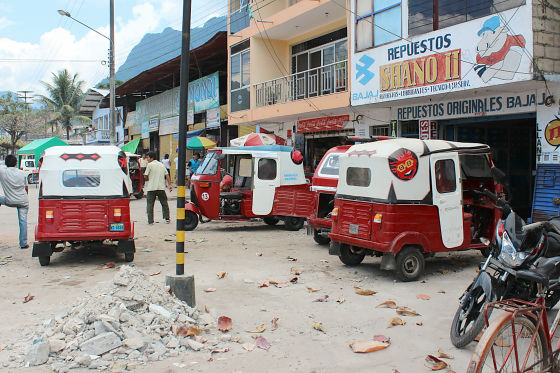 A cat that is doing out at a store's store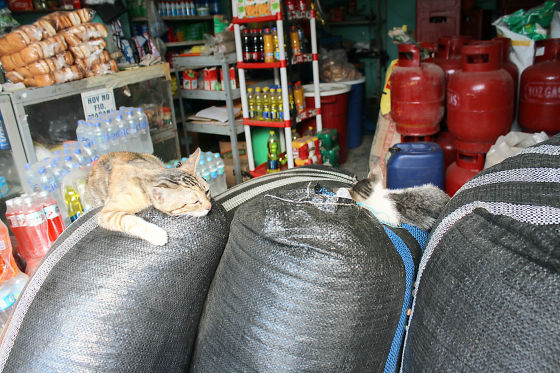 It is at the bottom of a dry valleyHuanucoTown. It is a place of 1880 m above sea level in Sierra (Andean).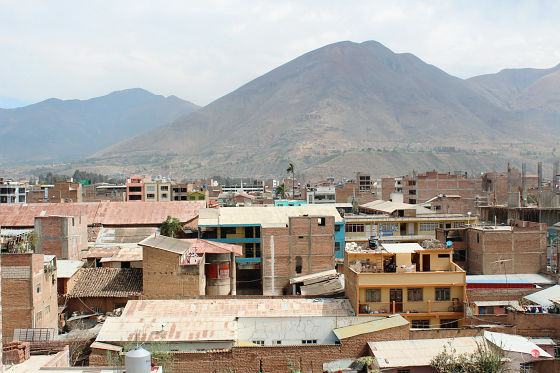 "In the mountainous region of Peru where I met a flock of alpaca, coldness stained in excess of 4000 m above sea levelIn the middle of the trip I crossed the highest altitude of 4818 meters above the pass. Until the capital to Lima which will become the Costa (coast), 120 km long long down hill.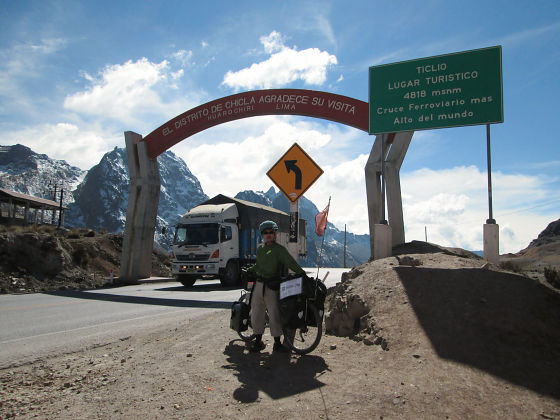 Center of the spectacular capital Lima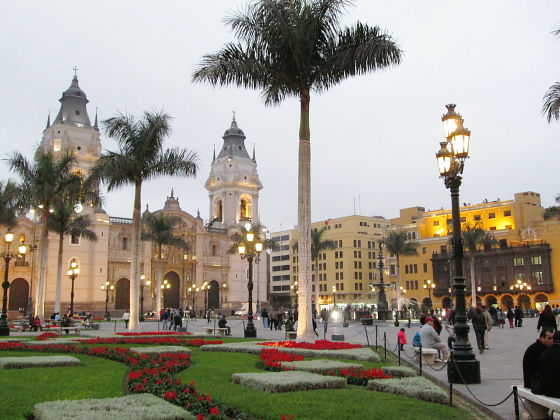 "On the disparity and security that I want to pay attention to in Peru, deeply involved in Japan"There were also places where public safety is concerned due to the gap between rich and poor ... ....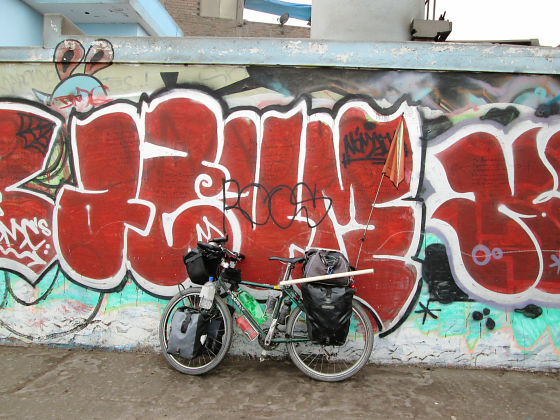 The everyday life with the family at the park was funny and overlapped with the scenery a long ago ago in Japan.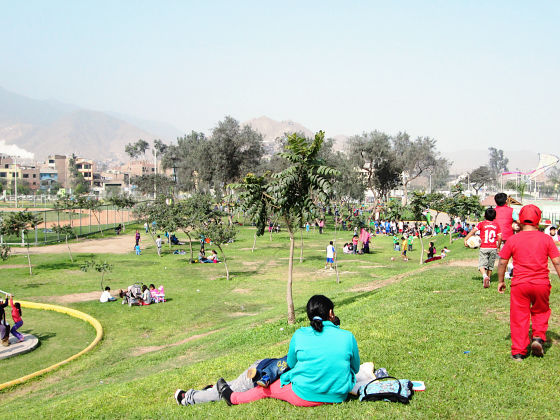 Football court set in the park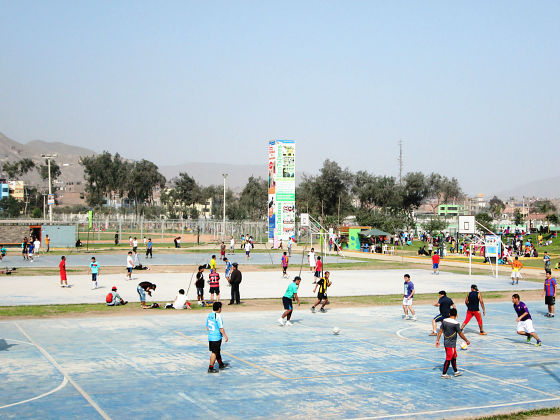 Battle at big chess piece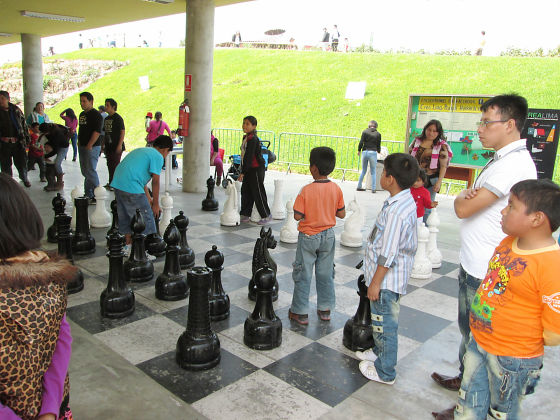 It is operated in the center of LimaBus · Rapid Transit (BRT)Because the bus line of the exclusive road, it was comfortable not to be caught in traffic.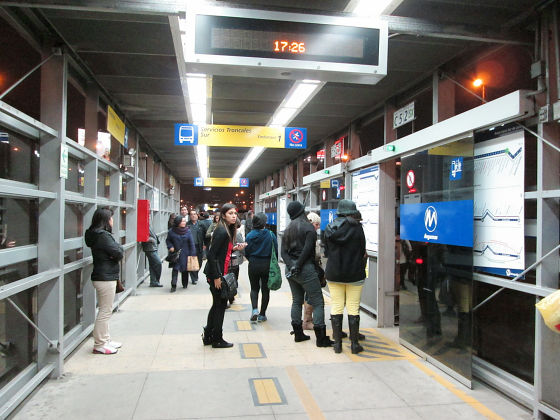 With lucky catEkkoDiner inviting happiness in dolls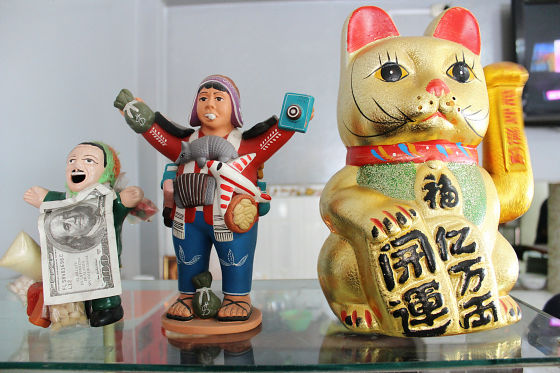 When you leave Lima you will be along the coast to Nazca, but since it is dry you will have a lonesome scenery.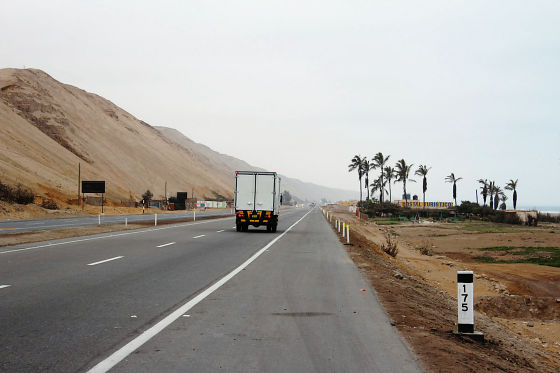 "How do you see Nasca's landscape in Peru from Cessna"I also flew the sky and worshiped the ground paintings.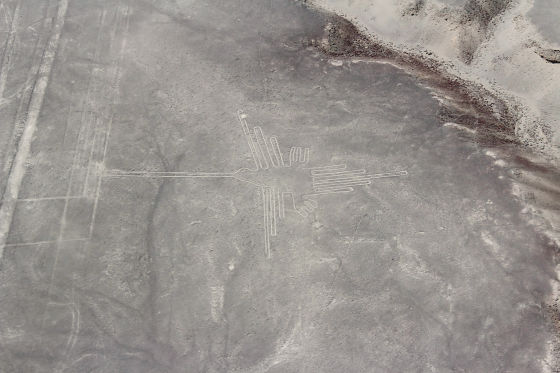 In order to cross the Andean from Nazca close to the sea, up to 98 km is continued up to the top of the mountain pass at about 4,150 m. As for the main road of Peru, the ridge turned 90 times and the gradient was also gentle, so it was fun as if going up. Columbia and Ecuador were 3000 m classes, but in Peru passages of 4000 m class will appear normally.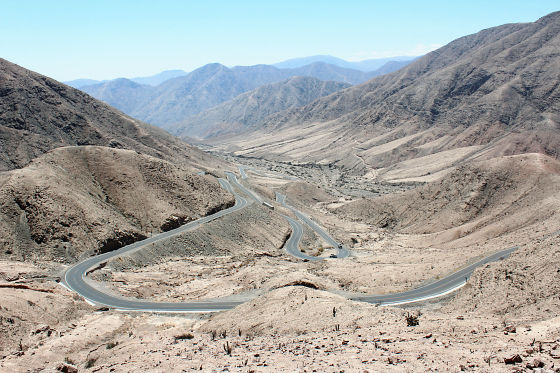 Sheep kept at the cafeteria while on the slope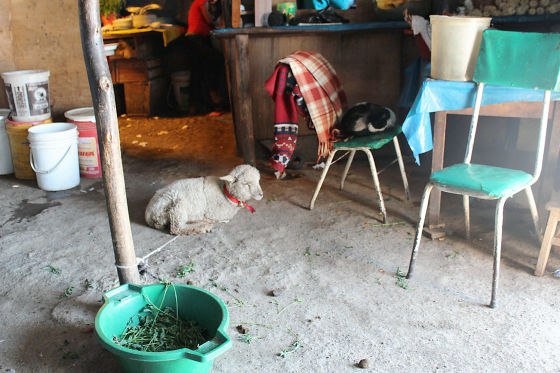 The plateau expanded beyond 4000 m, and the wild Vikuna ran around.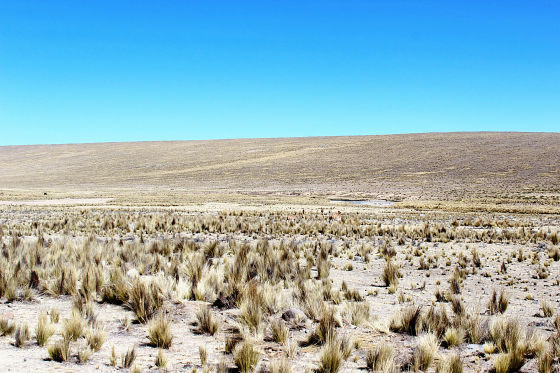 Clear blue sky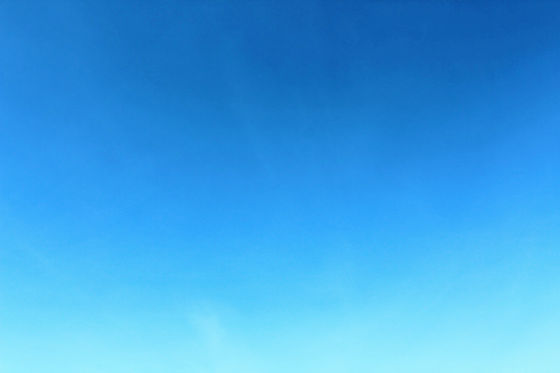 Centro of the town called Puukio, about 3200 m crossing a single pass. You have to exceed 4000 m from here again.



The cattle around here is fashionable and cute.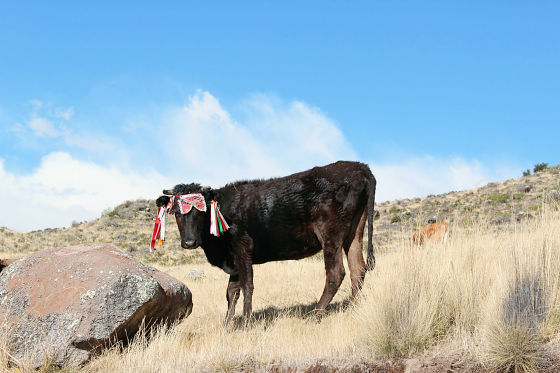 A mysterious starry sky that is about to be sucked. It seemed that everything was packed up in the universe I looked up, and it seemed that both life and death were accepted.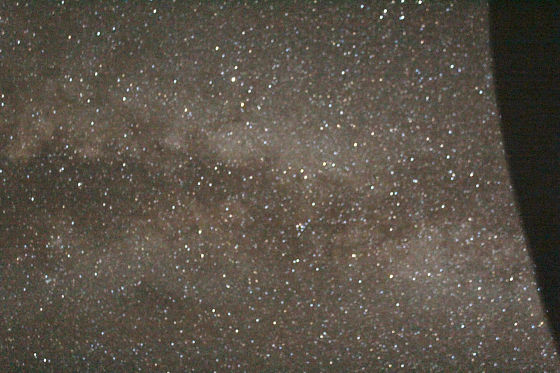 The bed when I took a starry sky is over 4000 m in altitude.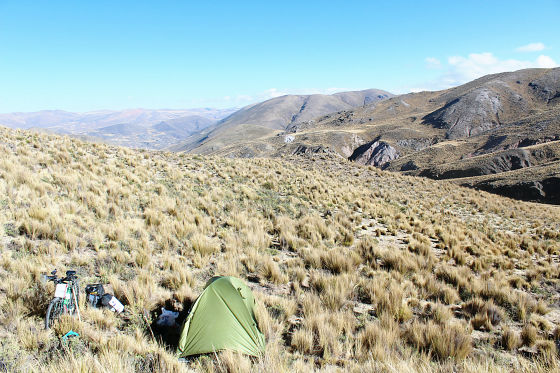 It is a piece of alpaca that has been rashing precious hay in the village of the plateau and was kidnapped by children.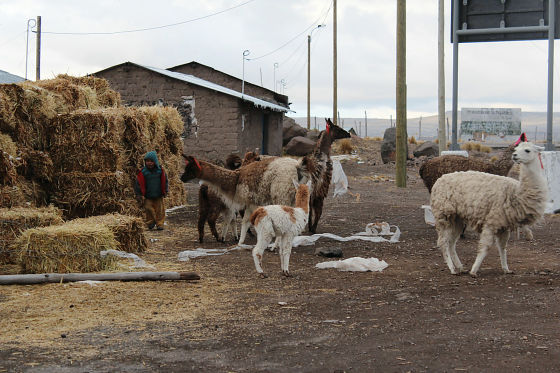 Even if I ran a day, I could not get out of the plateau and stretched a tent at about 4500 m.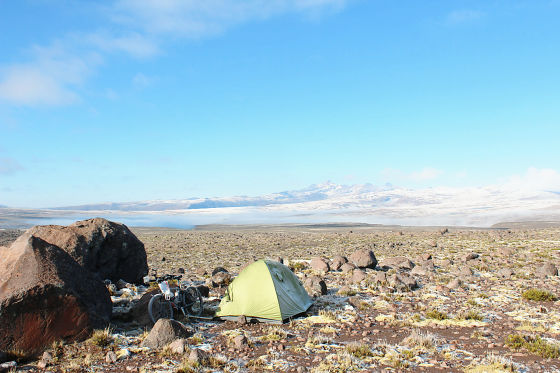 Everything that looks like rice grains is alpaca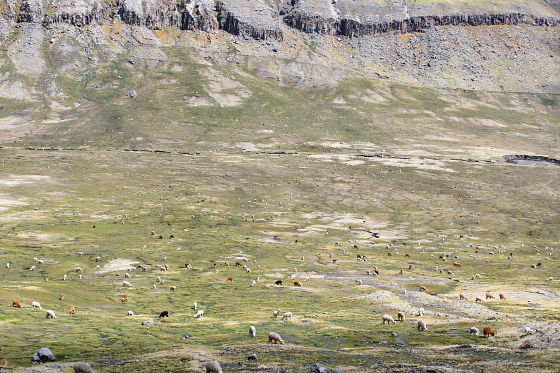 Alpaca crossing the road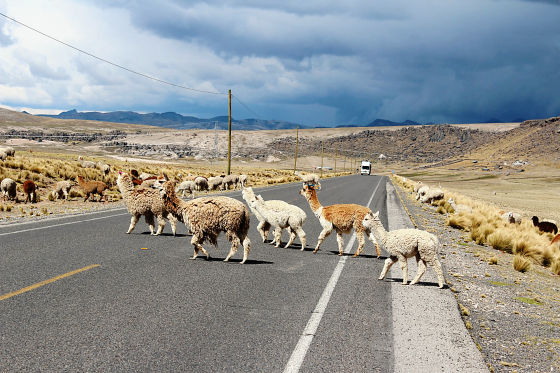 Alpaca crossing the road - YouTube


By the way, the hair cut alpaca looks like this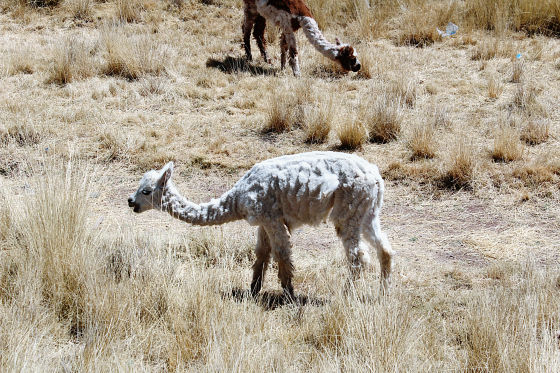 It is a town of Aban Kai who got off once from the plateau with an altitude of 4000 m. I can see a break near the top of the mountain I looked up to ......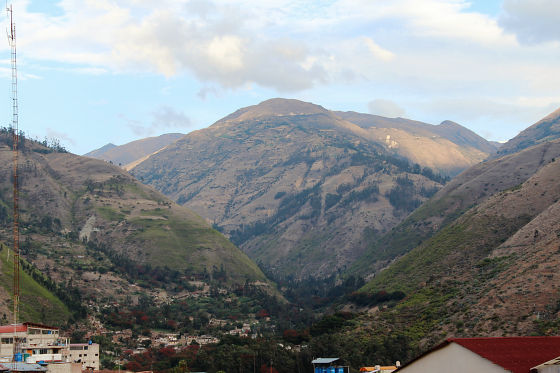 After all I went up. The town of Aban Kai spreading under the eyes.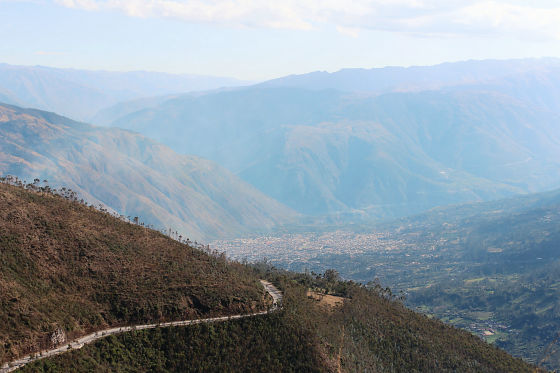 A mountain group in front of Cusco who was covering the snow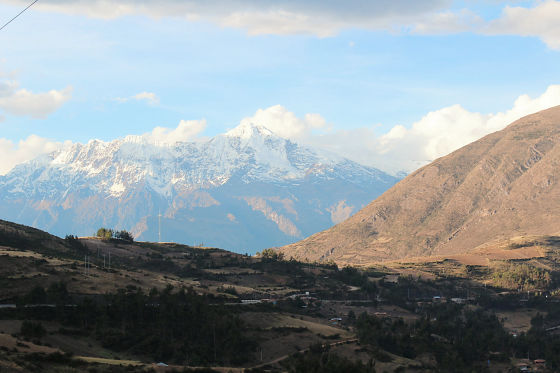 It was the capital of the Inca EmpireCuscoA rainbow over the city of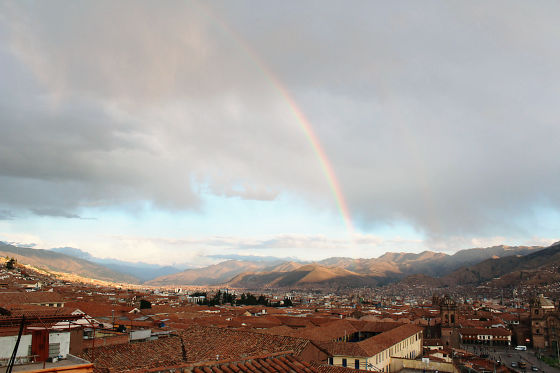 Night view was also a wonderful city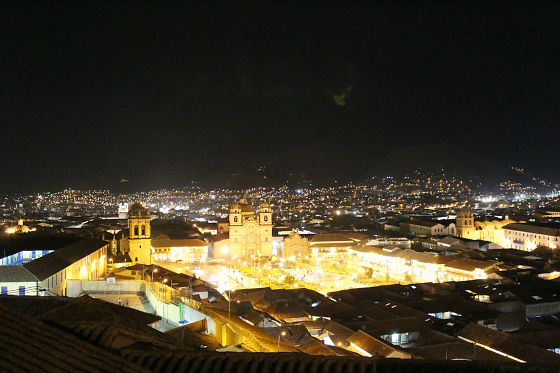 Fruit parfait on the market I ordered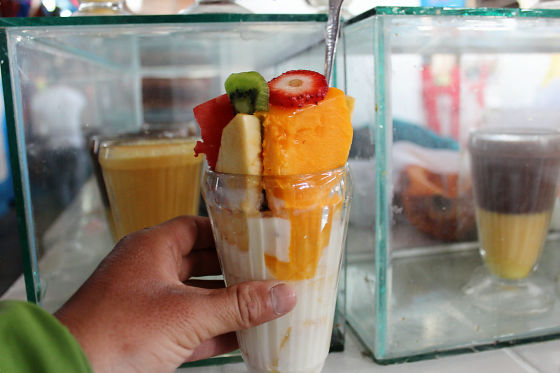 Cusco also gets a pretty alpaca key ring



"I realize that it takes money and time to fully enjoy Machu Picchu"Although I had a hard time, I also went to Machu Picchu.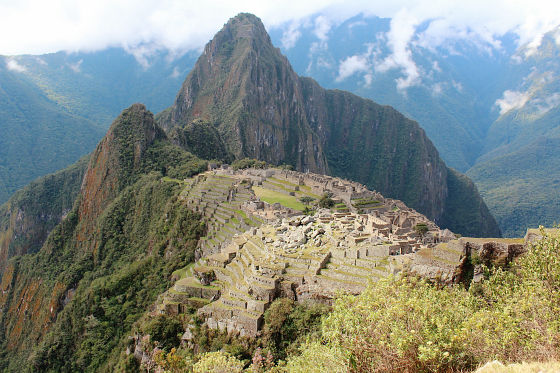 The popularity of volleyball was high in Peru, it was played in various places. When I look it upVolleyball Peru women's national teamIt seems that it is strong, the number of victories of the South American championships is in line with Brazil. In the 1960s Japanese peopleAkira KatoAs the director, he has won the fourth prize in the Mexican Olympics.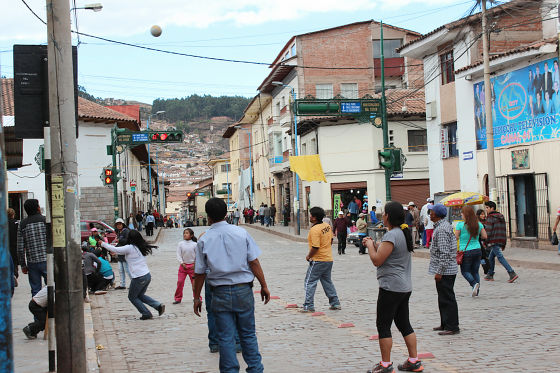 Since 2009Dakar RallyThere is a year that is done in South America and Peru is also included in the course, and these stickers were stretched in cars and motorbikes.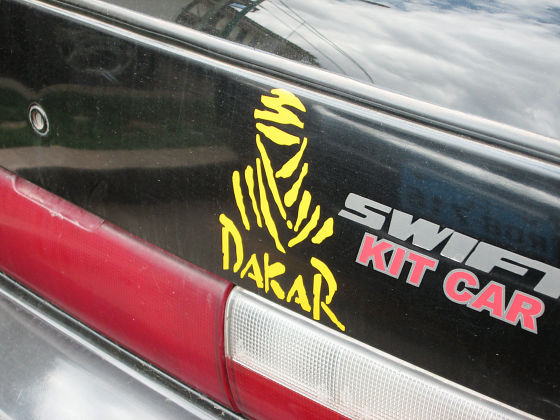 A sweaty man working on a road construction work on a road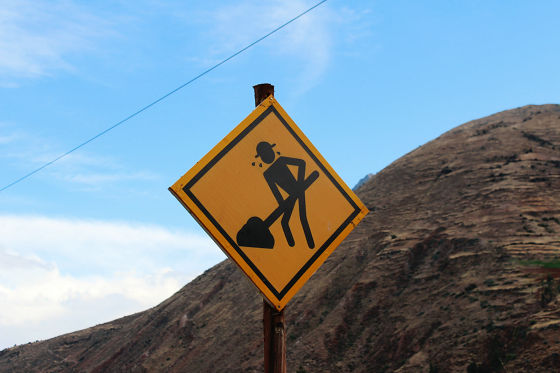 LOL laugh at the symbol mark of a lady's toilet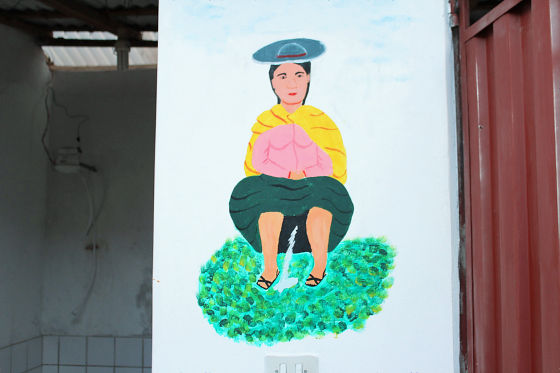 Peru's car wash is a trademark signboard of a beautiful woman in bathing suits. Actually car washing is a normal aunt. Sexy beautiful woman was conspicuous in Peru. There was a nude calendar on the boobs decorated in a dining room where calm girls cut off.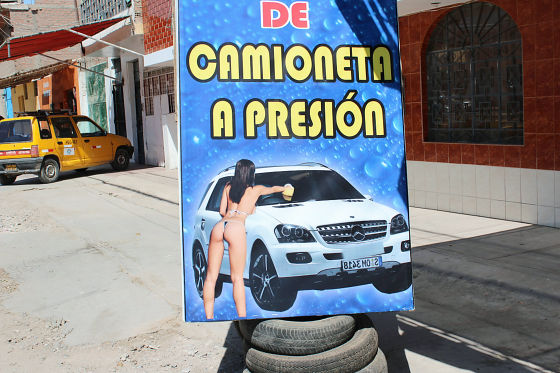 Aqua Calientes (Onsen) was open 10 km before the Lalaya Pass at 30 km above Caiko's town called Sirikuni and at an altitude of 4335 m. Secure the room with 20 sol (about 730 yen), go straight to the hot springs. The night at altitude 4000 m got chilly, but body picked up in a hot hot spring. I have been to a bath tub for the first time since I left Japan.

Potun and some hot spring facilities in a place without anything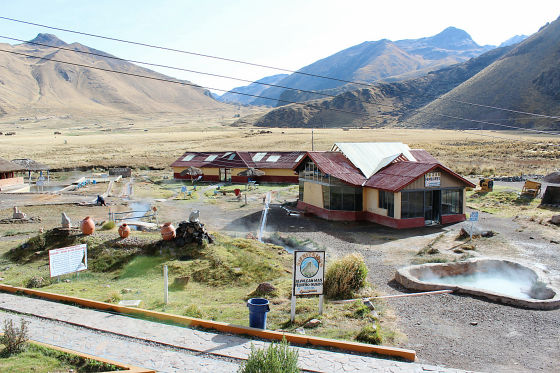 Spot and source are springing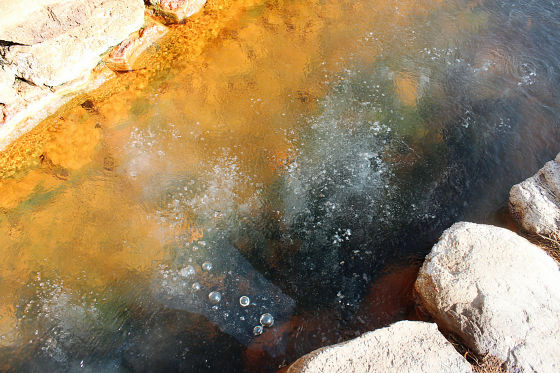 The wide bathtub was great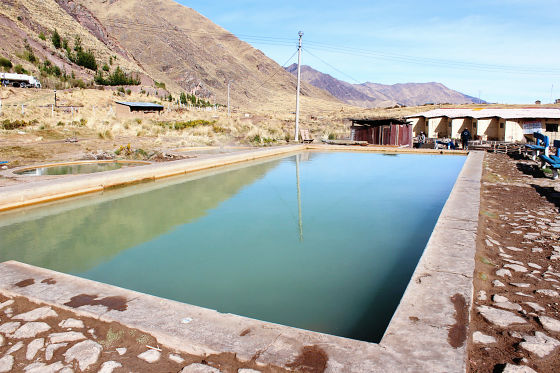 It takes 4 days from Cuzco near the border of Titicaca near the border with BoliviaPunoArrived in the town. People lived on Uros lake made of reed called "Totora" in Lake Titicaca, and we had a tour from Puno and I participated.

Lake Titicaca and the city of Puno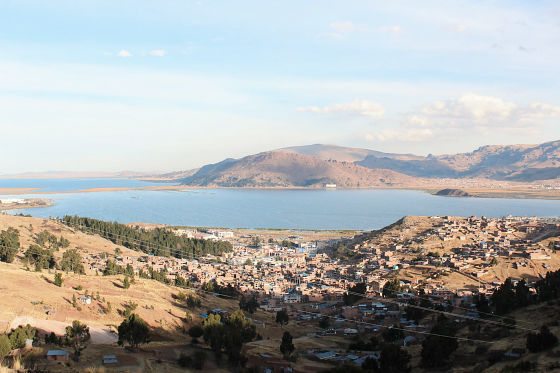 Puno was surprised at the bigger town I thought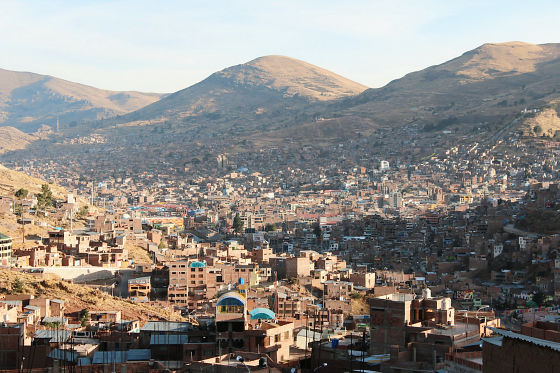 Uros island floating on Lake Titicaca. Various small and large islands are floating.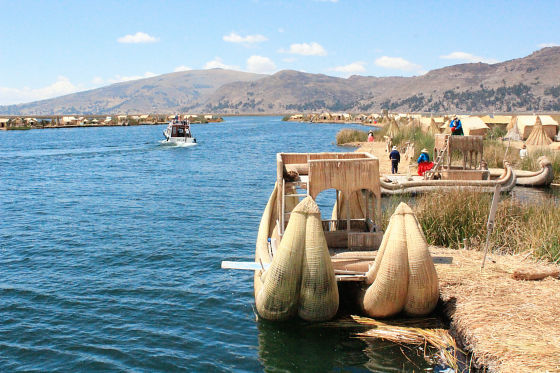 Our tours landed on this island.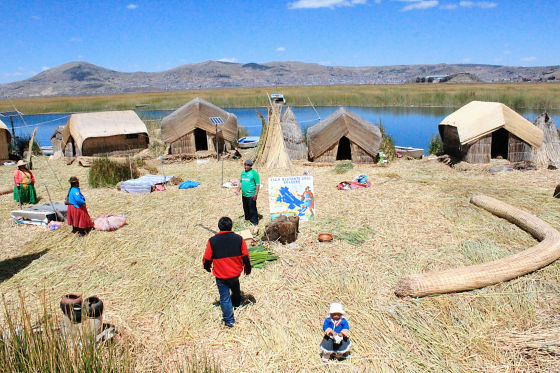 Fluffy and resilient ground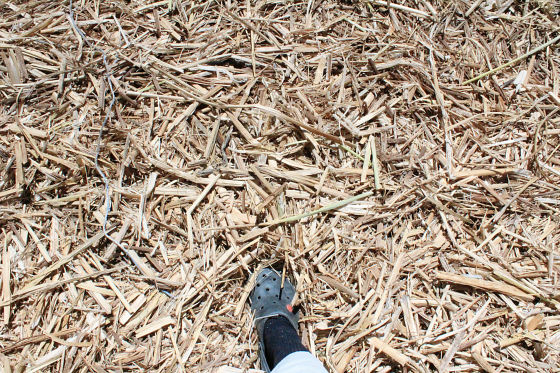 It seems to treat fire on the stone so that the grass will not burn during cooking.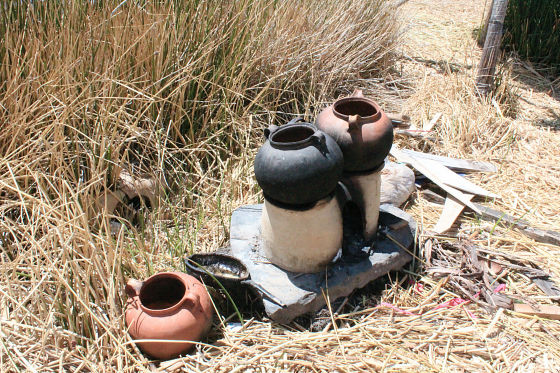 I am supplying electricity with sunlight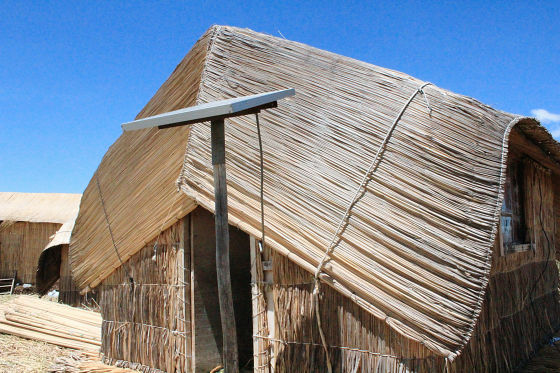 Indiana's aunt who sent me singing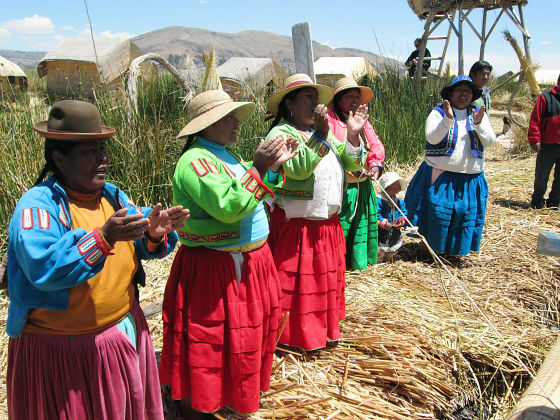 On the shore of Lake Titicaca who was deep blue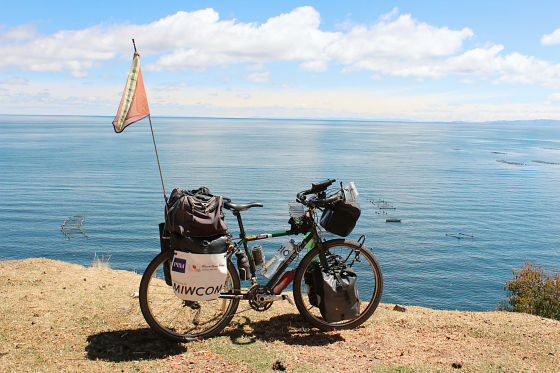 And I will head to Bolivia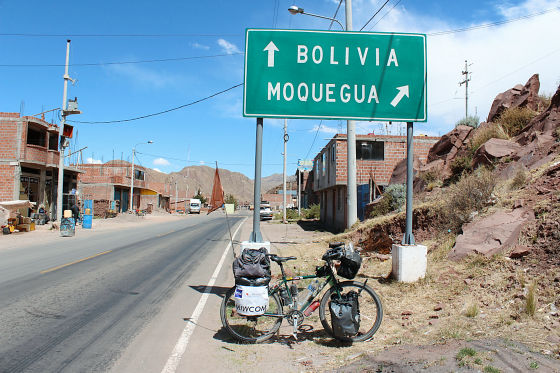 ◆ People of Peru
From Mexico that was in the end of last year, I have been traveling in the Spanish-speaking world all the way. I have not attended a language school, but as my vocabulary increases in my everyday life, I managed to keep talking and I enjoyed casual conversations with cheerful Peruvians. Especially, "Where did you come from on a bicycle?" The children who spoke to us, shining their eyes made crisp, can not be forgotten. I am glad that what I told you is "Because it is Japanese," will remain in memory.

The girl who was talking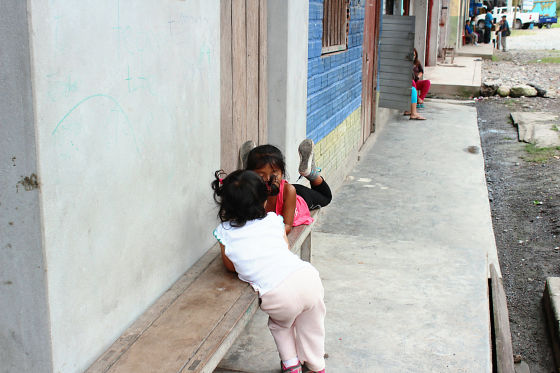 It was pretentiously pretentious in the dining room, but it does not show up properly in the picture.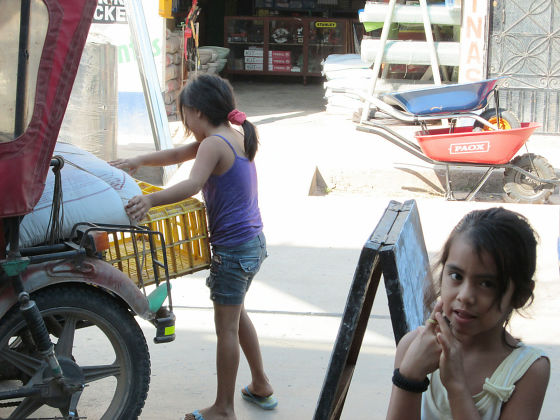 The boys who ran with a little while doing bilingual conversation.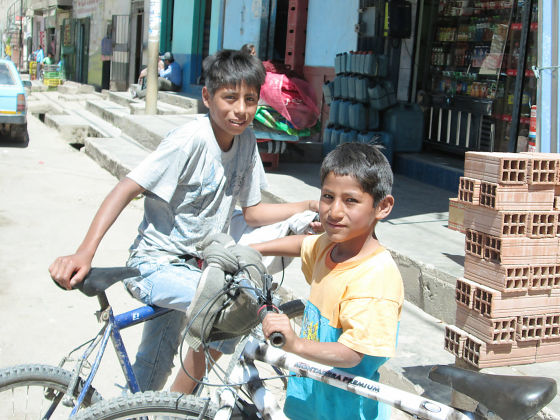 A boy caught in the market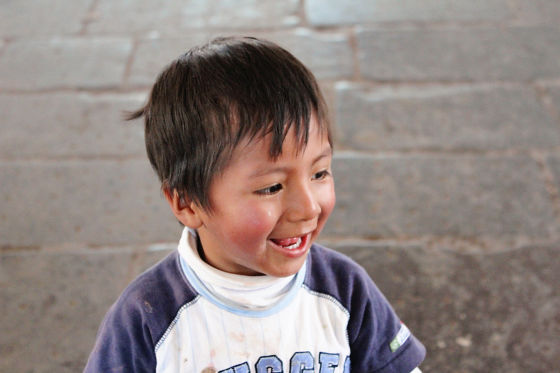 What are you playing and doing?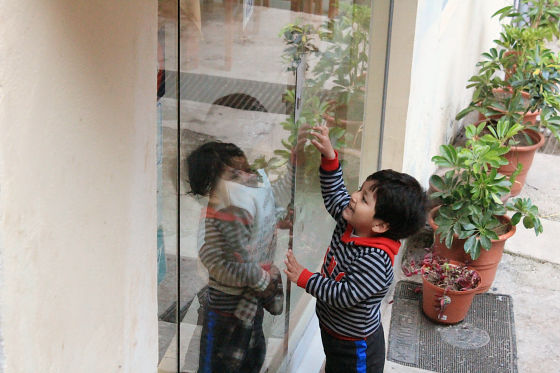 Connect small hands.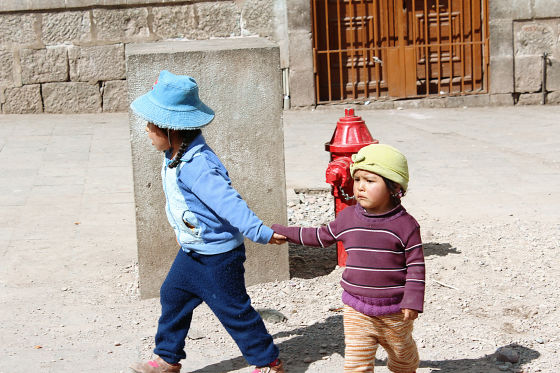 The girl who became a model of the photographer for the tourist partner smiled nice gracefully.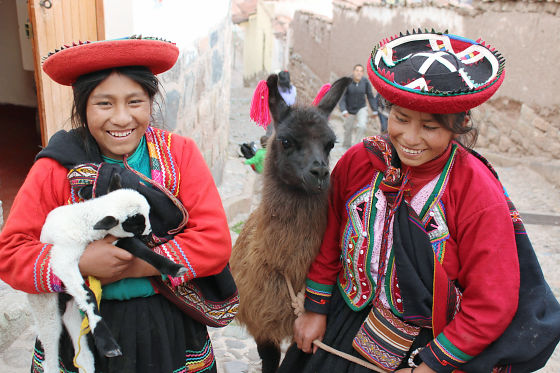 Are the boys playing at the cafeteria's shop the twins? Even though it's just cute, it's getting more cute as it's dressed.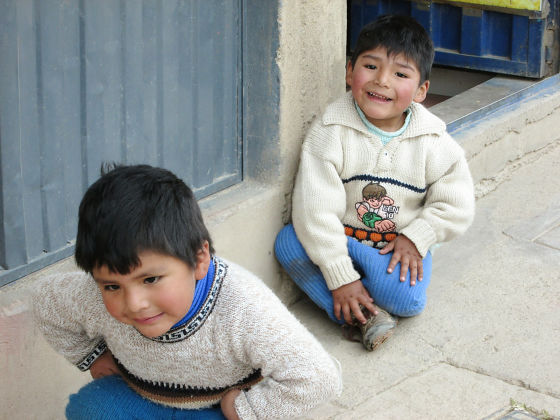 Brother and sister who showed a dazzling smile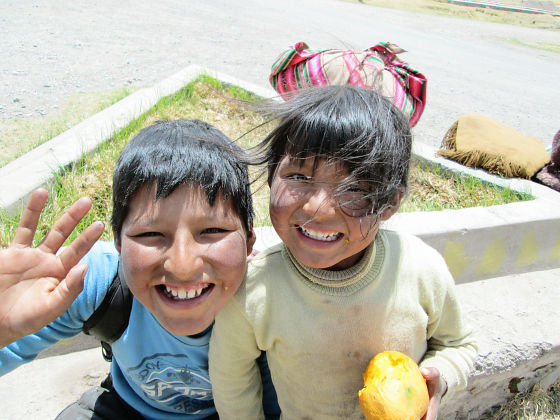 I chased a little at the shore of Lake Titicaca so we talked



Brothers who spoke to foreigners who appeared at a border inn with Bolivia, making their eyes glittering.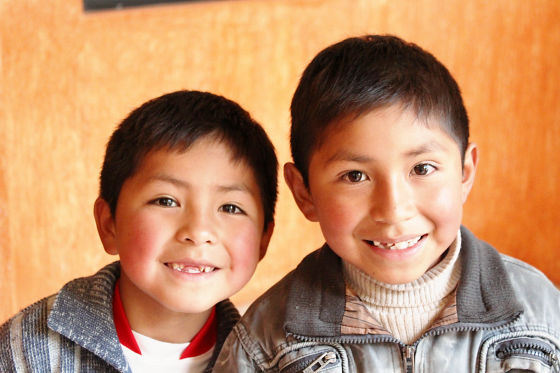 If you were taking a photo at the cheap hotel in Lima "___ ___ ___ 0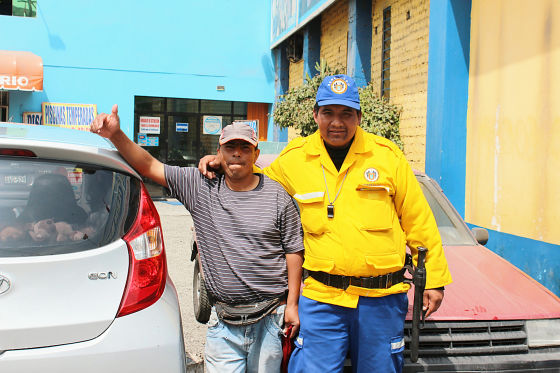 Uncle and son who got along well at a shop in a break. My uncle seems to be a teacher, so I listened to it after I heard Japanese words.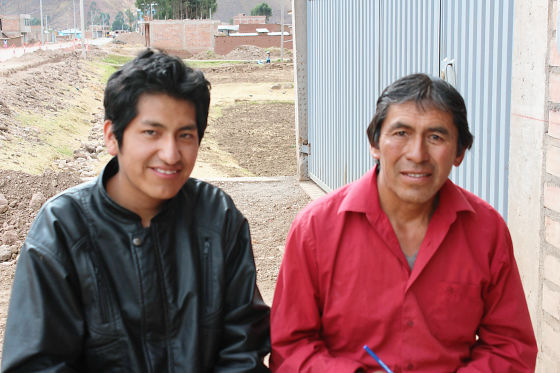 The man's wife who was cutting a shop.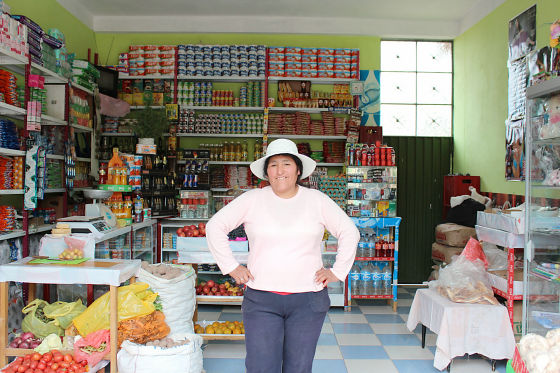 ◆ Summary of the trip
Meals are set around 5 sol (about 180 yen) by a set of Almuelso (lunch) and Senna (dinner) as a guide. It was around 10 sol (about 365 yen) such as remote dishes and pojerry's chicken. Marinated raw fish loved as Peruvian national foodCevicheI was eating at 12 to 15 sol (about 440 to 550 yen) as a canteen, and 5 to 10 sol (about 180 to 365 yen) at the market and stalls.

"From the fish's Ceviche to the alpaca's steak Happy with the abundant repertoire of Peruvian cuisine"However, Peru cuisine has a high level.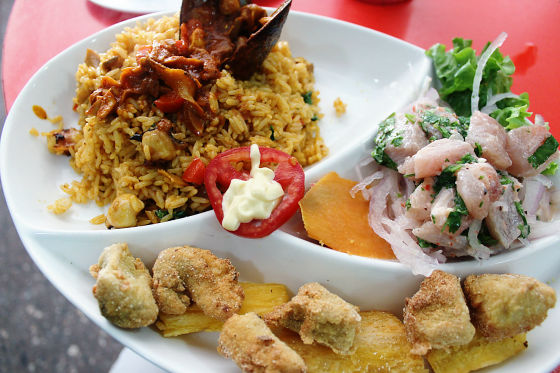 Cheap prices are decided by categories of 10, 15, 20, 25, 30, 35 sol and 5 sol (about 180 yen) each. At the lowest level of 10 sol (about 365 yen), the toilet shower is co-operated. In Selva (Amazon) it was often a water shower. From 25 sol (about 900 yen), the room with toilet with hot water shower will bring you a room with Wi - Fi. When traveling continues, we stay in a cheap 10 ~ 15 sol (about 365 ~ 550 yen), and when you need to stay and work, please give 25 ~ 30 sol (about 900 ~ 1095 yen) and slowly did.

A simple plus 10 sol (about 365 yen) inn.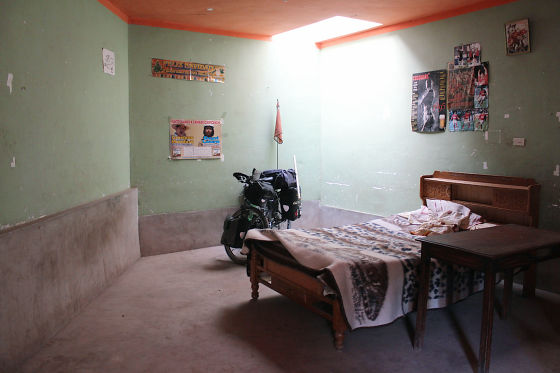 I used 4706.50 sol for my 84-day stay, and 17,181 yen for my Japanese yen. If you fix it per day, it is 56 sol (about 2045 yen). Although I had a large expenditure with 270 sol for Cessna in Nasca's landscape, 198 sol for sightseeing in Machu Picchu, and 360 sol for Lima I went to a dentist, I was able to travel on a budget . I am also afraid of the possibility of counterfeit bills, so I draw international Peruvian currency from ATM by using international cash card. It was the highest rate per sol of 35.6350 yen, the lowest rate was 37.3825 yen. If "Banco de la Nacion" located throughout Peru, there is no ATM service fee.

It has become an unforgettable country because I ran for a long time. Because it is a country with a remarkable economic development, it will change a lot from now on. It is far from Japan, but I think that I can visit someday again.

(Sentence / photo: Takuya S. Narou Charriderman
Cycling around the world for a bicyclehttp://shuutak.com
Twitter@ Shuutak)