"Scirmfoto" that allows you to share screenshots immediately on the net & share them on Twitter and Facebook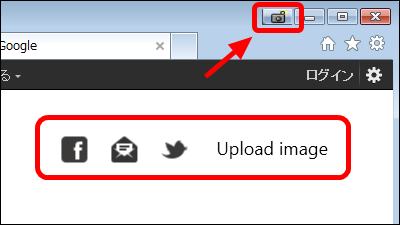 Free software that allows you to shoot a screenshot of a window without pressing the button on the keyboard, just by clicking the button placed at the top right of the windowSchirmfoto"is. You can publish the shot screenshot immediately on the net, and sharing by cooperation with Facebook · Twitter can be done smoothly. Operation methods of installing and publishing screen shots on the net are as follows.

Schirmfoto - The easiest way to create screenshots
http://www.abelssoft.net/schirmfoto.php

◆ Installation

Click "Download" on the above site.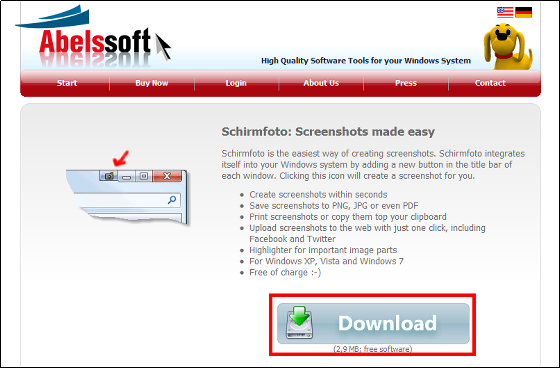 I started downloading "schirmfotosetup.exe".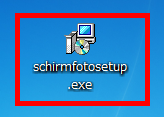 Click "Next".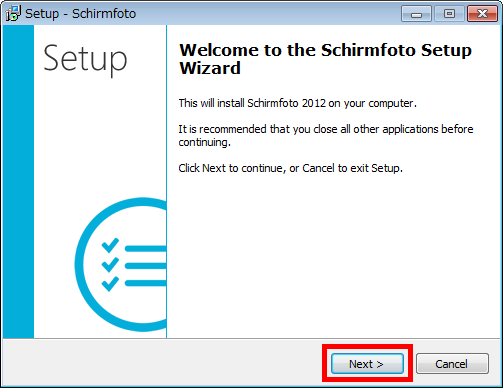 Click "Next".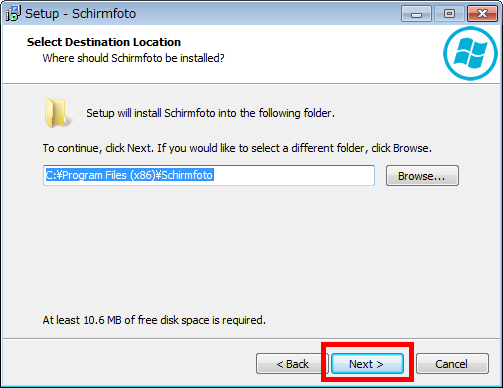 Click "Next".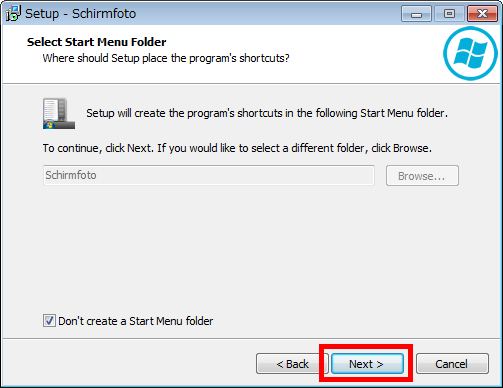 Click "Next".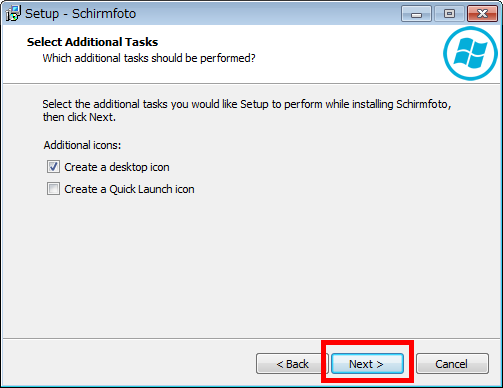 Enter your first name, your last name in your last name, your email address in Your email address, and click "Get free unlock mail now".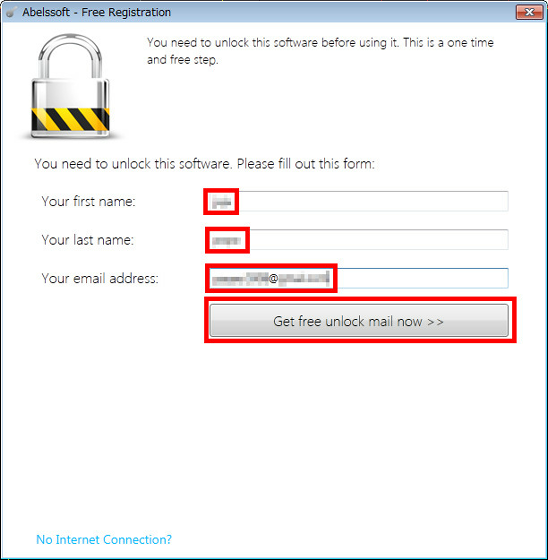 Click "Install".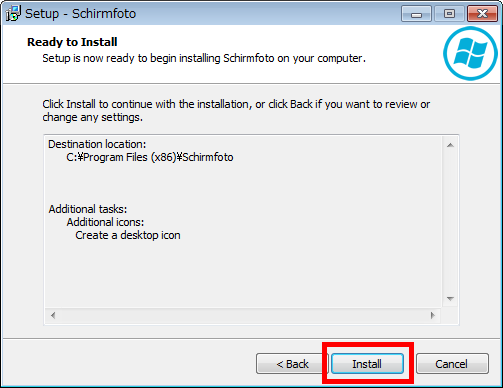 Then click "next".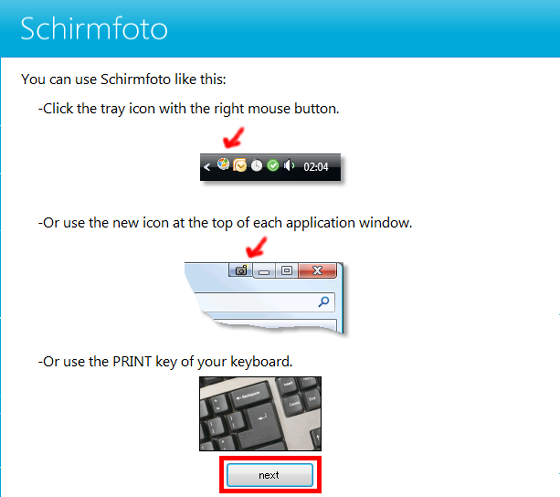 Click "Finish". Installation is complete.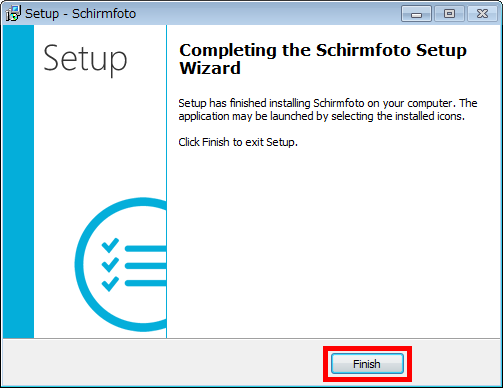 As the e-mail with the following contents arrives at the e-mail address you entered earlier, click on the URL displayed in blue.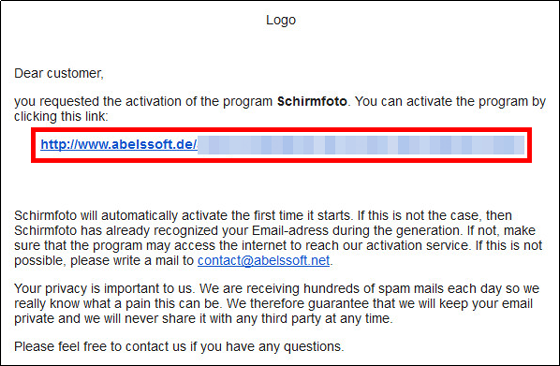 When the following screen is displayed, you can use Schirmfoto.



To take a screenshot, click the button displayed in the upper right of the window.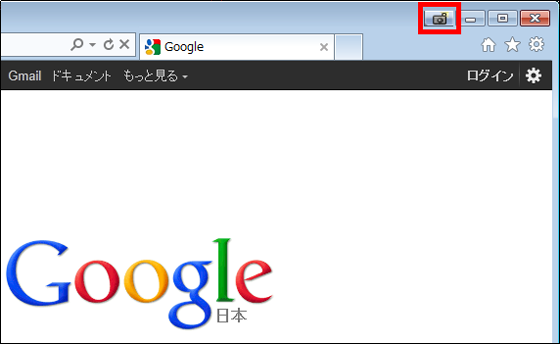 The window taken with the screenshot is opened on the operation screen.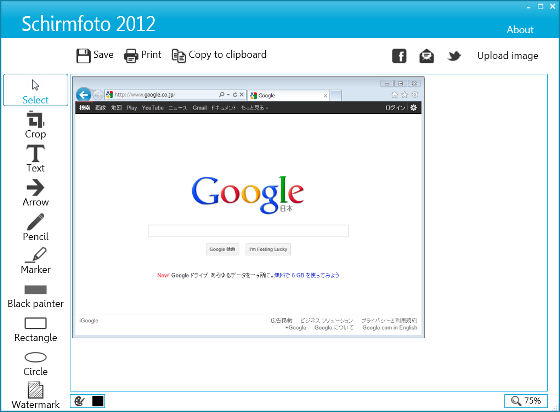 On the left side of the operation screen, basic operations such as Crop (text), Text (character input), Arrow (arrow input) are possible,WatermarkI'd like to add a screenshot, so click "Watermark".




Enter "GIGAZINE" for the character displayed as a watermark on the trial and click "Add".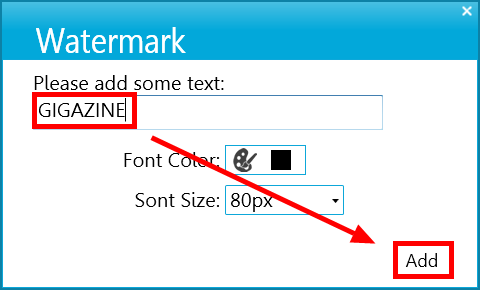 In this way GIGAZINE entered the screen shot as a watermark.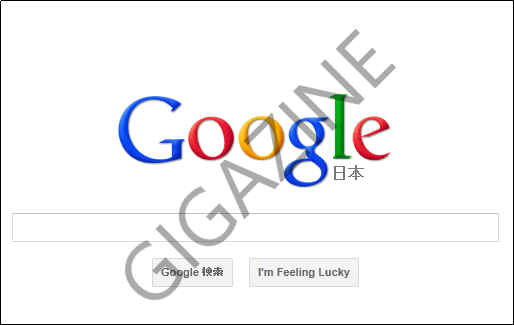 To save the screenshot, click "Save".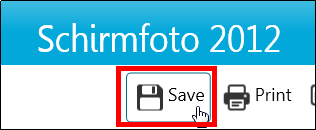 You can select PNG · JPEG as the save format and save by clicking "Save". PDF is a function of only the paid version "Pro".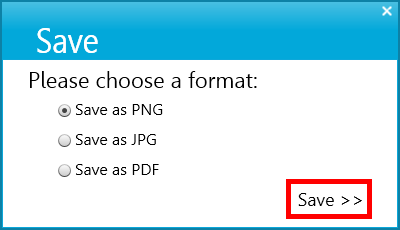 To publish the screen shot on the net, click "Upload image".




Clicking on the displayed URL ......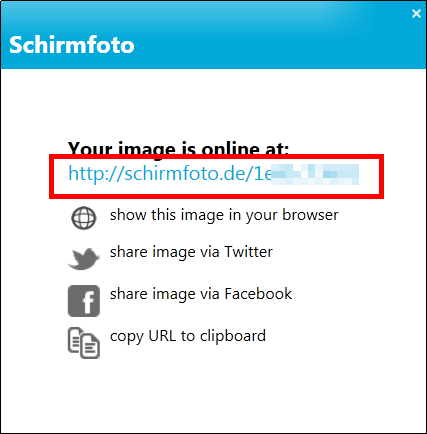 A screen shot published on the net is displayed in the browser.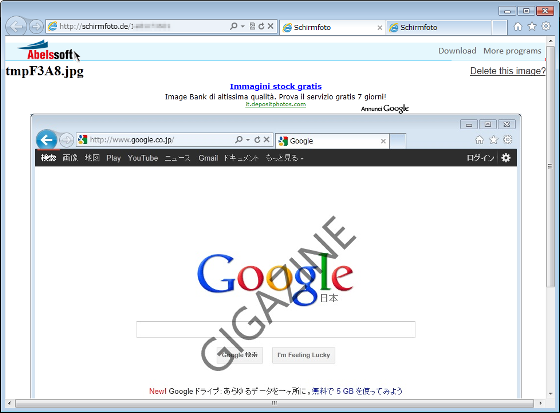 If you publish a screenshot on the net and you immediately want to tweet the URL on Twitter, click the Twitter icon.




Click "Share image via Twitter".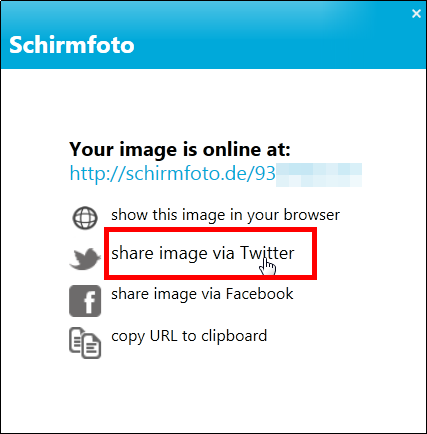 Since the page of Twitter has been opened and the URL has already been entered, click on "tweet". With this you can easily share screenshots with others.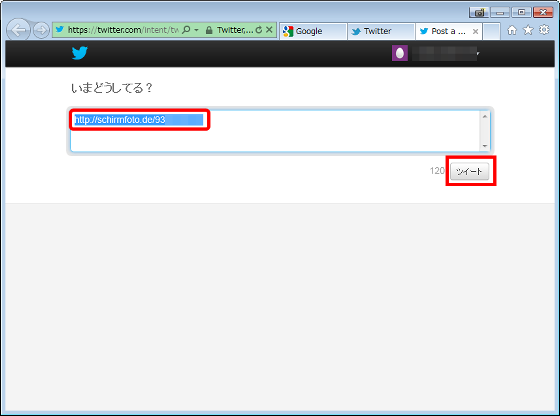 If you delete this released screenshot, click "Delete this image?" And it will be permanently deleted if you do not have access to this URL for 24 hours.