Simple and colorful icons that can be used for free for commercial use 96 types "Icecreamcons"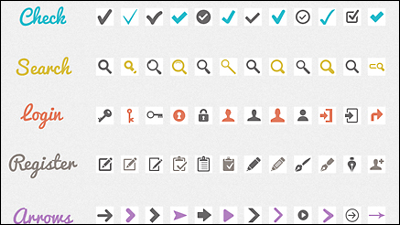 96 types of Mini Icons that can be used for free and can also be used for commercial use are packed as "Icecreamcons". There are two file formats, JPG and PSD, and each size is 32 × 32 pixels. The download method is slightly different, and it takes the form that it becomes free download when you post an address on Twitter or Facebook.

Icecreamcons - 96 Free Photoshop Vector Icons - Free PSD Download
http://www.peartreecreative.co.uk/96-free-photoshop-vector-icons-free-psd-download-icecreamcons/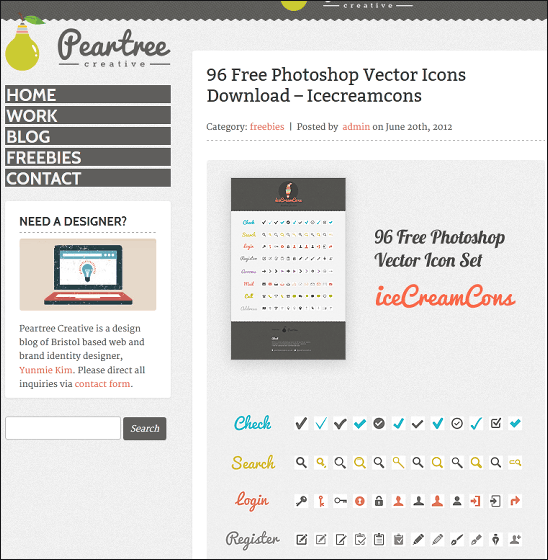 96 kinds of icons look like this. There are 12 icons in each of the eight categories such as "Check" "Search" "Login" "Register" "Arrows" "Mail" "Call" "Adress"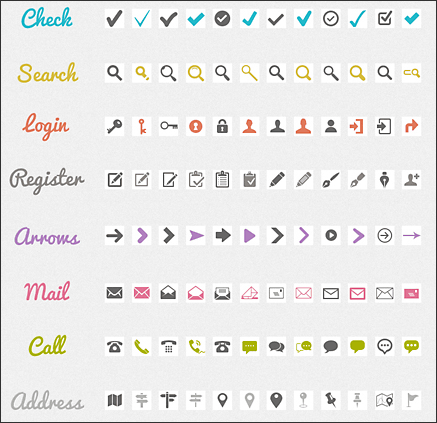 To download, click "DOWNLOAD" in the middle of the page.




Icecreamcons is free, but you need to post on Twitter or facebook when downloading.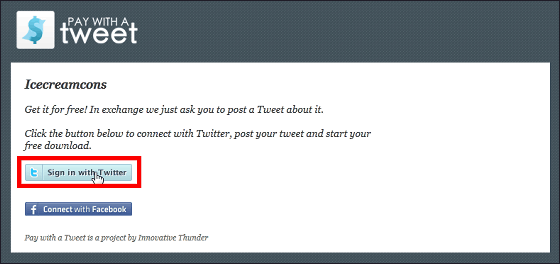 This is the login screen when using Twitter. Fill in your account and password and press "Login" ... ....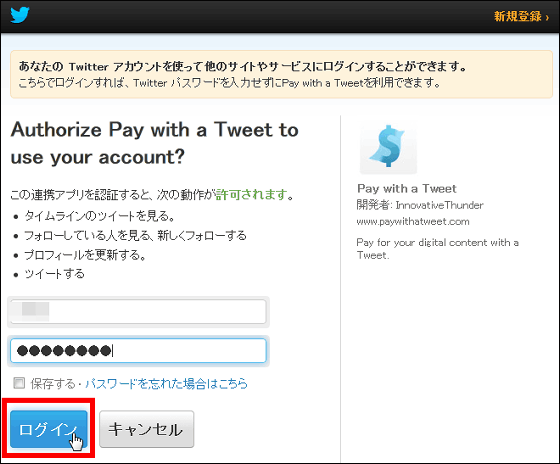 A screen like this will appear.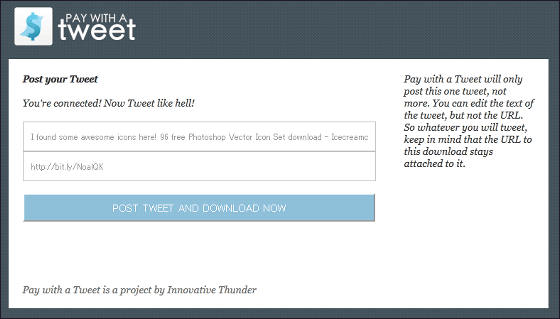 In the upper part of the text box, comments starting with "I found an amazing icon!" Are written, but this can be rewritten as you like. When you can write comments, click "POST TWEET AND DOWNLOAD NOW" below.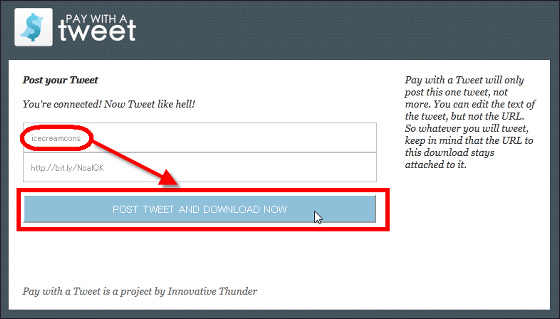 "Can I tweet with the feeling like the following?" Click "OK" as you are asked.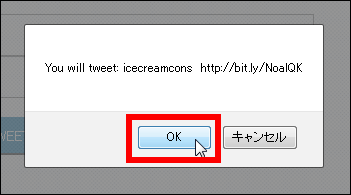 Click "Get it Now" on the last displayed screen to start downloading.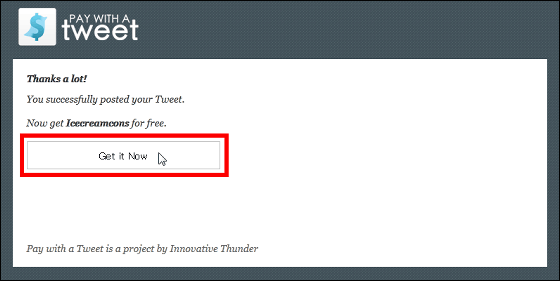 In addition, Icecreamcons is free for commercial use, but redistribution is forbidden.
in Design, Posted by darkhorse_log