IPhone application "postal code search kun" which makes searching for zip code and address easier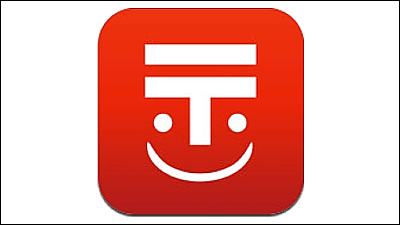 An application for iOS devices that is useful for checking zip codes of each municipality or for checking which address is from the zip code is a "Zip code search". Since searching is done offline, it can be used even when the application capacity is large but it is not connected to the net. You can copy the contents you have examined, send it as email, or put it in your favorite, so you can see the neighborhood you saw using Google Maps.

Zip Code Search Kun for iPhone 3GS, iPhone 4, iPhone 4S, iPhone 5, iPod touch (3rd generation), iPod touch (4th generation), iPod touch (5th generation) and iPad on the iTunes App Store
https://itunes.apple.com/app/id578073498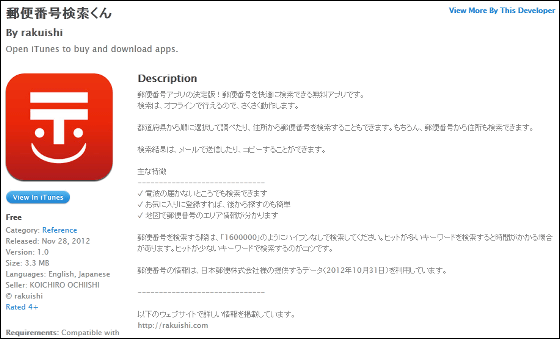 Search zip codes from orthodox prefectures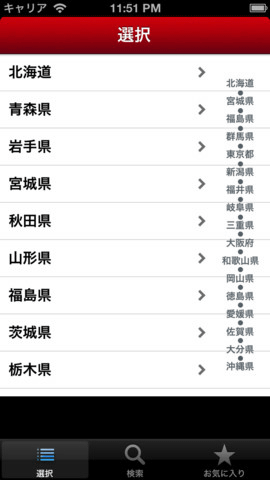 When searching with the phrase "Nagasaki" "Isahaya", the postal code in Isahaya city has staggered. Data used by Japan Post Corporation (as of October 31, 2012) is used.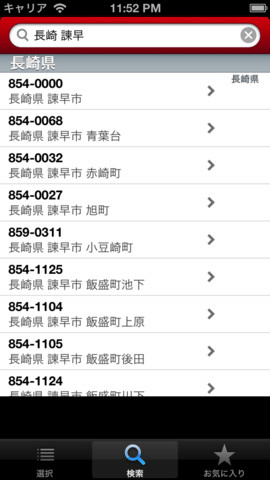 In Isahaya City, the postal code is "854-0000". Data can be copied by long-pressing the item, you can send it by e-mail, put it in favorites, and see what's on the map.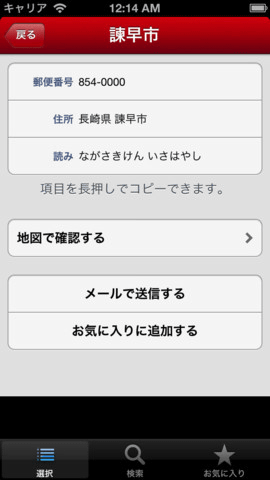 Here is my favorite list.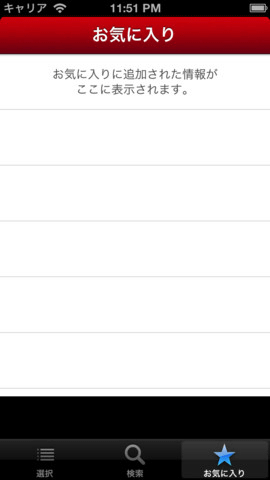 Search from zip code is also OK. When you enter a 7-digit number such as "1600000", it comes out which address it corresponds to.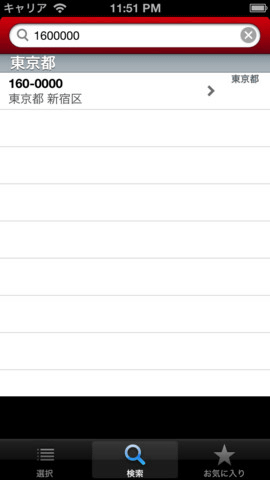 The feature is that offline operation is possible and cooperation with Google Maps.

According to Mr. Lakushi who produced the application, although there were already many zip code search applications, it seems that we decided to make it by myself as it was dissatisfied with the appearance and usability.

The final version of the zip code search application! "Zip code search kun" has been released! | Luk Shirok