"Homo" new application "Homo watch" appeared, it is possible to see Homo's daily life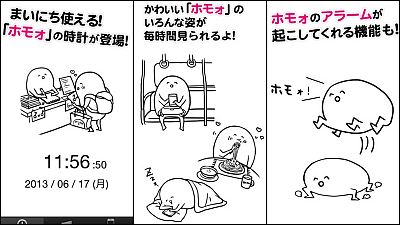 "That" Homo "watch comes on forever! It will be available together forever! Alarm function that cute Homo-chan raises too! Can you find a hidden screen? Application "Homeware clock"Has appeared.

Homo clock for iPhone 3GS, iPhone 4, iPhone 4S, iPhone 5, iPod touch (3rd generation), iPod touch (4th generation), iPod touch (5th generation) and iPad on the iTunes App Store
https://itunes.apple.com/app/id662825336

This is the start screen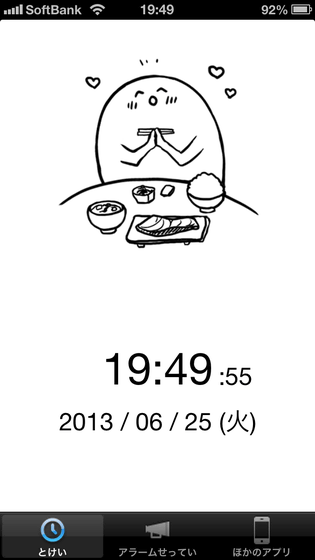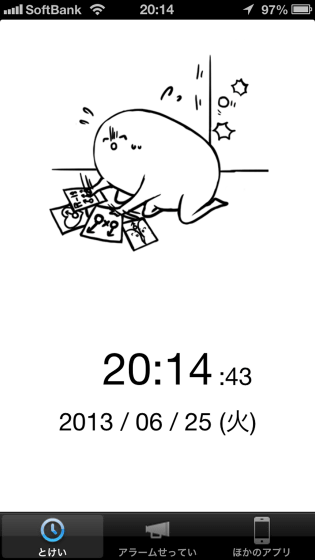 Alarm setting screen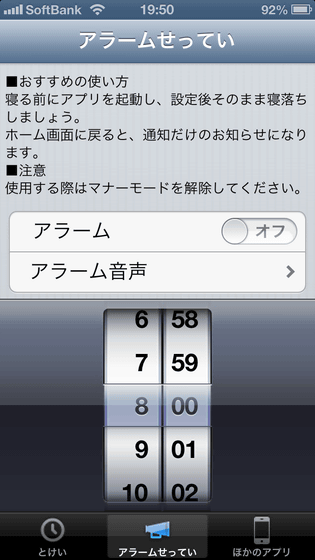 Alarm sound is "Homo!" "Ho ~ mo ~ ~" "Homo!" "Homo?" "Ho ... Homo ..." 5 types. Everything is familiar if you have played "Homoji messing".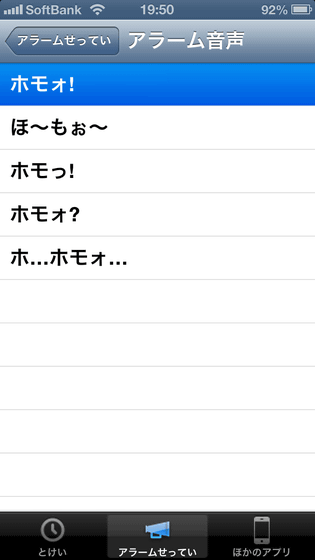 It is the same to become such face when tapping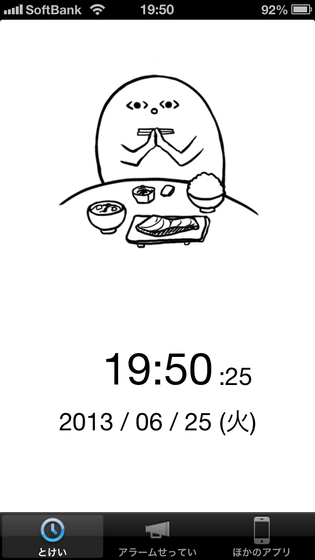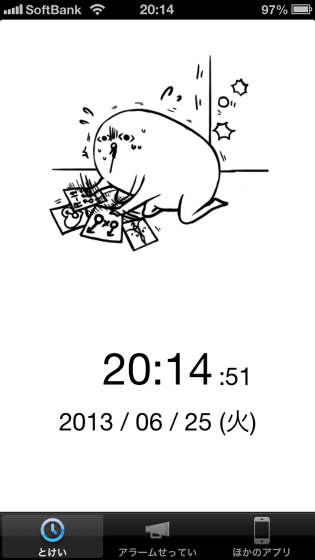 This will happen when the alarm rings, let's stop it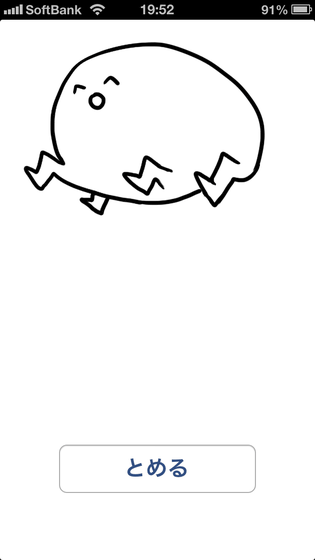 According to the official storyteller, it is said that "Homo's utility series will be released in the future", so it seems that it will be released in various ways, please do your best.