Buy Samsung smartphone so that Dropbox can be used up to 50 GB free, but NTT DoCoMo is excluded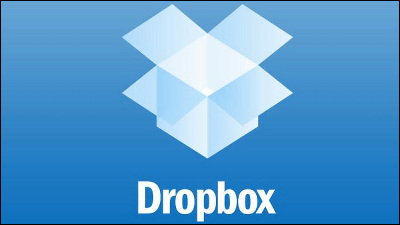 Samsung's smartphone "Galaxy S ⅢWhen purchasing such as online storage serviceDropboxThere is a promotion that you can use it for free at 50 GB (usually 2 GB for free). However, there are pitfalls that NTT DoCoMo, the biggest carrier, can not be used ....

Dropbox - Is my Samsung phone eligible for the free space promotion? - Simple life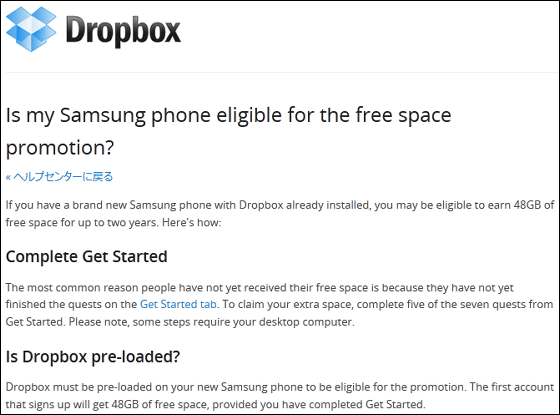 Dropbox is an online storage service that allows you to share and synchronize data simply by dragging and dropping files to a special folder. It is popular due to the ease of synchronizing local data with online, and it can be used up to 2 GB if it is a free plan that can be used free of charge. If you become a paid pro plan, you will be able to use up to 50GB, 100GB.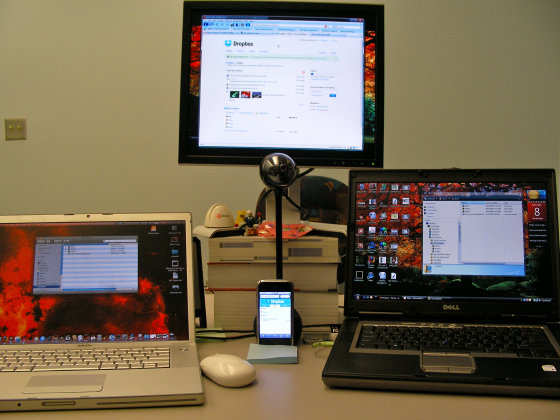 ByDavidking

According to Dropbox, if you purchase a new Samsung smartphone with Dropbox installed, the capacity of free plan will be 50 GB, which is 48 GB from the original 2 GB capacity. Even without doing anything, the capacity does not increase, and it is necessary to do several steps of work using PC etc.

One of the reasons that this promotion is being troubled overseas is that major carriers are not going out. In addition to NTT docomo in Japan, AT & T and Verizon in the United States, SK Telecom in Korea are subject to this promotion.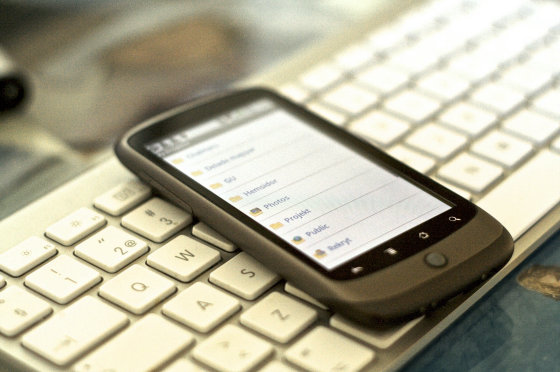 ByJohan Larsson

By the way, the promotion period is 1 year and 2 years, and when the period expires, the capacity returns to the same 2 GB as the usual free plan. It will not be implemented in China, Cuba, Iran, North Korea, Sudan, Syria.

If it is a major career, it may be that we can not accommodate it because there are too many users, but it is very disappointing.