HTC announces VR / AR / MR compatible VR headset `` VIVE XR Elite '' that can operate independently, one eye resolution 1920 × 1920 pixels & viewing angle 110 degrees, price is 179,000 yen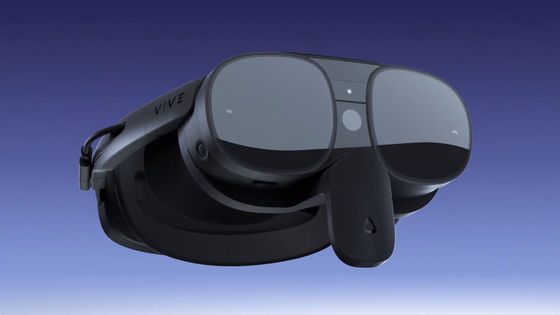 HTC has announced that it will release the all-in-one XR headset ' VIVE XR Elite ' in the second half of February 2023. The price is 179,000 yen including tax, and we have started accepting reservations from January 6, 2023 (Friday).

VIVE XR Elite - Foldable All-in-One XR Headset | VIVE Japan

https://www.vive.com/jp/product/vive-xr-elite/overview/
You can see the appearance of VIVE XR Elite by watching the following movie
VIVE XR Elite-Powerful, Convertible, All-in-One XR Headset-YouTube
VIVE XR Elite is an integrated VR headset that can be used alone without connecting to a PC. It weighs 625g, slightly heavier than Meta Quest 2, which weighs about 500g. The processor is Qualcomm Snapdragon XR2, the storage is 128GB, and the memory is 12GB.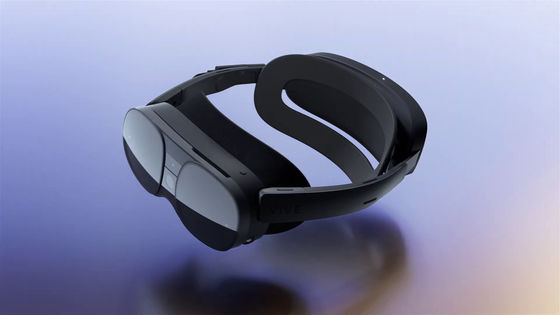 By saying 'XR headset', it supports not only VR but also MR (Mixed Reality) and AR (Augmented Reality). It is an inside-out camera system with four wide-viewing angle cameras, and when you wear a headset, you will be able to see the outside with a full-color pass-through image. It also has a hand tracking function and a depth sensor.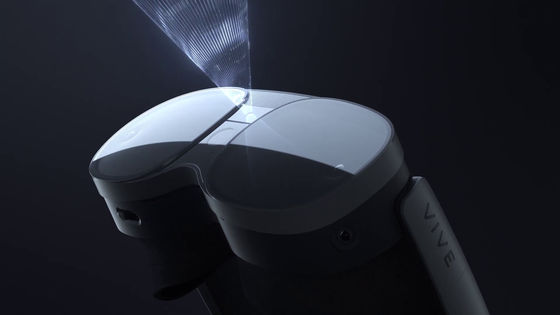 The resolution is 1920 x 1920 pixels per eye, the maximum refresh rate is 90Hz, and the viewing angle is 110 degrees. The focal length of each lens can be adjusted, and the interpupillary distance can be adjusted steplessly. The eye tracking function is not installed, but there are plans to support it with peripheral devices.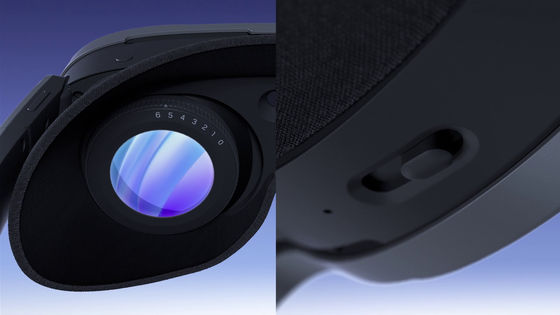 The bottom looks like this. With built-in speaker, you can enjoy the sound without earphones or headphones.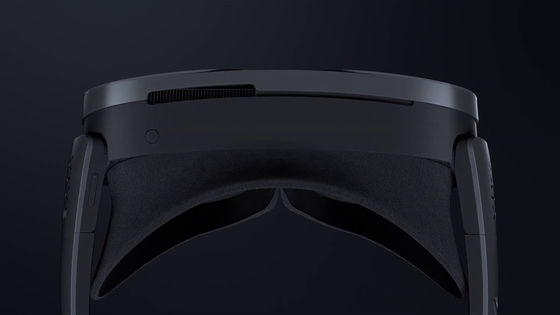 The headband part fixed to the head has a built-in battery that can be removed. In addition, it can be used while supplying power even when the battery in the headband is removed. The operating time of the battery is about 2 hours.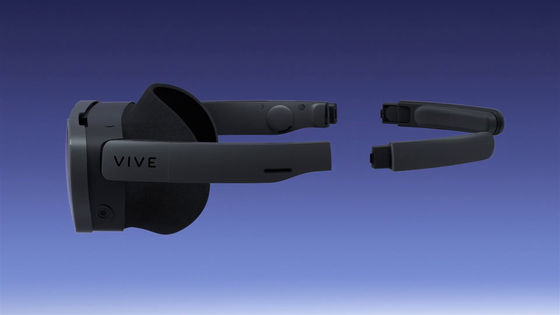 The controller looks like this. It also supports VIVE's list tracker.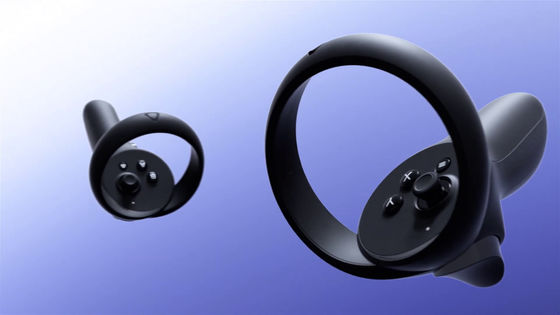 In addition, rumors that HTC will release an integrated VR headset were reported in October 2021.

Report that HTC will soon release a new compact VR headset with 6DoF - GIGAZINE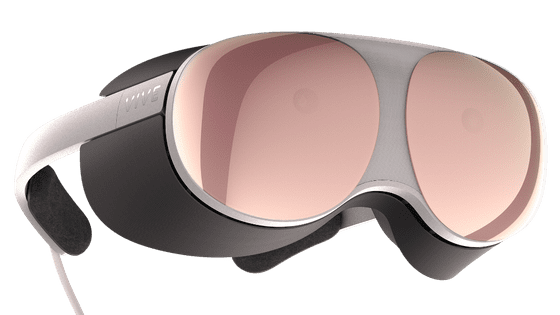 The VIVE XR Elite is scheduled to be shipped in the second half of February 2023, and the price is 179,000 yen including tax. At the time of article creation, advance reservations are accepted at the following sites.

VIVE™ Japan | Experience Virtual Reality Beyond Your Imagination
https://htcvive.jp/item/99HATS004-00.html