A man who was buried alive as a ``sacrifice to the ancient god of the Andes'' escaped on his own and survived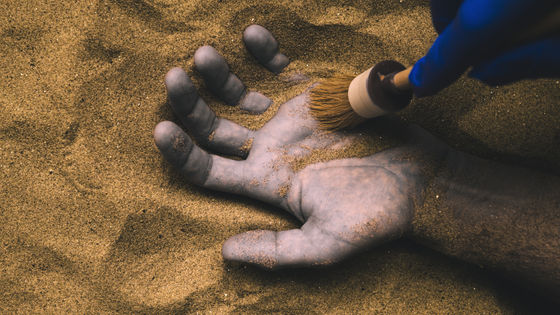 A man who passed out after drinking alcohol at a Bolivian festival was reportedly buried alive as a sacrifice to an ancient god worshiped by the indigenous people of the Andes, and then survived by breaking the coffin himself. A man who escaped from his life is appealing for the implementation of an appropriate investigation, citing the local police's lack of involvement in the incident.

"Me han querido meter de sullu": un hombre se salva de ser ofrendado a la Pachamama

https://www.paginasiete.bo/seguridad/me-han-querido-meter-de-sullu-un-hombre-se-salva-de-ser-ofrendado-a-la-pachamama-DN3492476
Man 'smashes way out of COFFIN after being buried alive 'as sacrifice to mother earth'' in Bolivia | Daily Mail Online
https://www.dailymail.co.uk/news/article-11103241/Man-smashes-way-COFFIN-buried-alive-sacrifice-mother-earth-Bolivia.html
Victor Hugo Mika Alvarez, a 30-year-old man living in Bolivia, is reported to have miraculously survived. Alvarez attended the Mother Earth Festival held in El Alto, a city in the western part of La Paz on August 5, 2022.
Mr. Alvarez, who fainted after drinking with a friend in the square, said he was in a coffin when he noticed. At that time, Mr. Alvarez said, ``The only thing I remember is that I thought I was in bed and tried to get up to use it, but I couldn't move.When I pushed the coffin, the glass It cracked open and dirt got in, so I managed to get out.They buried me.'
Mr. Álvarez almost sacrificed himself in a ritual dedicated to
Pachamama
, a goddess in ancient Andean mythology. The indigenous people of the region believe that Pachamama, the goddess of the Mother Earth, opens her mouth in August to make offerings. .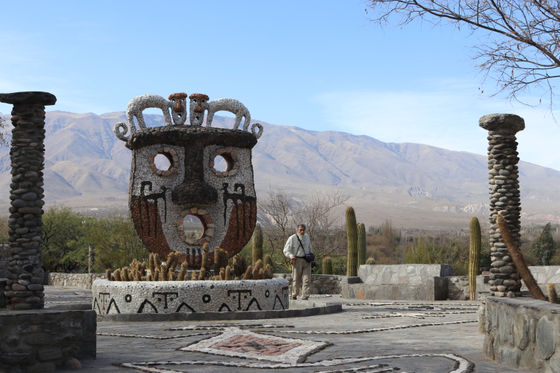 by Nigel Hoult

These offerings are called sullu, and it is said that the practice of sacrificing live humans as sullu is still secretly practiced. 'They wanted me to be Sulu,' Alvarez said.

Alvarez, who woke up at a construction site in Achacachi, 50 miles (80 kilometers) away from where he fainted, and survived the burial, went to the police station for help from a young man. However, the police said that Mr. Alvarez was just drunk and did not take it.

Alvarez appealed to clarify the full extent of the incident.


in Note, Posted by log1l_ks