Will Google finally release its own smartwatch in 2022?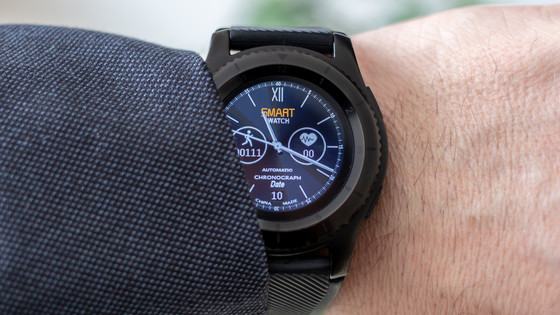 It is reported that Google will release its own smartwatch in 2022. Until now, Google has developed an OS for smart watches, but has not developed the smart watch itself. If Google, which develops Android and releases the Pixel series, releases a smartwatch, it will compete with Apple, which deploys Apple Watch.

Google is making its first in-house smartwatch that could launch in 2022 --The Verge
https://www.theverge.com/2021/12/2/22814461/google-pixel-watch-wear-os-2022-rohan

The long-rumored Pixel Watch might finally arrive next year
https://www.xda-developers.com/the-long-rumored-pixel-watch-might-finally-arrive-next-year/

It was reported in 2018 that Google is developing its own smartwatch, but it wasn't released after all. However, Google has been developing an OS for smartwatches for some time, and is working with Android Wear, Wear OS by Google, and Samsung to develop Wear OS Powered by Samsung.

According to an internal document obtained by Business Insider , the device under development by Google is codenamed 'Rohan'. The existence of Rohan itself was suggested by YouTuber Jon Prosser in April 2021.

Google Pixel Watch --HERE YOU GO! EXCLUSIVE first look! Design, release date and more! --YouTube


Rohan is sometimes called 'Pixel Watch' or 'Android Watch' in the company, but it is unknown what the actual name will be. At the meeting, senior managers have already told employees that they are planning to launch it in 2022, and they also showed that it could be released in the spring of 2022 if the tests are completed successfully.

Unlike the square Apple Watch, Rohan has a round shape, no physical bezel, and is equipped with basic fitness tracking functions such as step count and heart rate monitor. Rohan's development accelerated in 2021 and is already in the stage of test use and feedback by Google employees. As a result, Rohan's features and appearance are subject to change.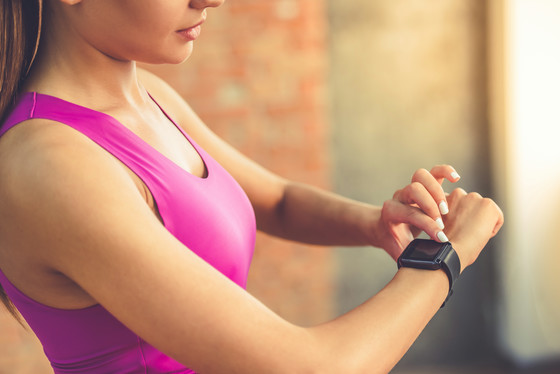 Rohan is being developed by the Pixel hardware team apart from Fitbit's fitness tracker, which Google acquired in January 2021, but sources say Google will make Fitbit the device and service division. The wearable team also joined Fitbit. Internally, it is said that Fitbit with Wear OS is being developed under the code name 'Nightlight', and it may be announced with Rohan, Business Insider reports.

A Google spokeswoman told Business Insider, 'We don't comment on rumors or speculation.'