Amazon announces banished over 600 Chinese brands covered in fake reviews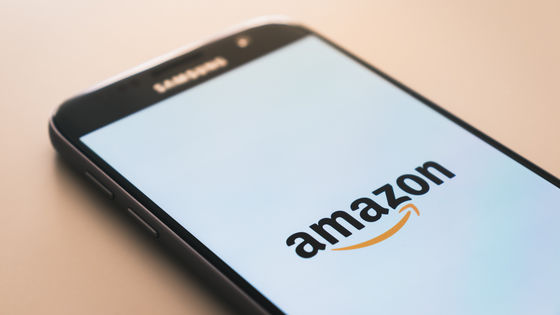 There are countless
fake reviews
and
stemmer reviews
on Amazon, which makes it difficult to know the correct rating of the product from the review section. To eradicate fake reviews, Amazon has
removed
some products from the platform, but announced that it has newly banned over 600 Chinese brands covered with fake reviews from the site.
Amazon says it's permanently banned 600 Chinese brands for review fraud --The Verge
https://www.theverge.com/2021/9/17/22680269/amazon-ban-chinese-brands-review-abuse-fraud-policy
In May 2021, Security Detectives, a security product review site, discovered that
a database of organizations posting fake reviews on Amazon was leaked.
It is clear that this database contained more than 200,000 email addresses and PayPal accounts.
In this data leak, it was unclear what brand was using a fake review organization to tamper with the review content. However, it is suspected that these brands were leveraging fake review organizations as products from popular accessory makers such as Tomtop, Aukey, Mpow, and Tacklife were suddenly removed from Amazon shortly after the data leak.
Popular Apple accessories disappear from Amazon after the existence of an organization that posts fake reviews to Amazon is revealed --GIGAZINE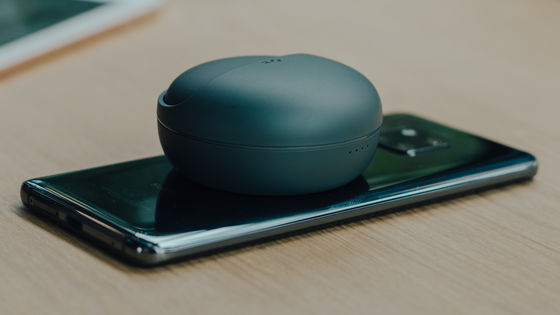 Also, in June 2021,
Nicole Ngyuen
of The Wall Street Journal said, 'If you purchase a RavPower product, post a review and exchange it for a gift card worth $ 35 (about 3900 yen), which is almost half the product price. It came with a card that you can do, 'he said, and the product included a card that encouraged Stemmer Review.
Amazon removes RavPower products following Aukey and Mpow-GIGAZINE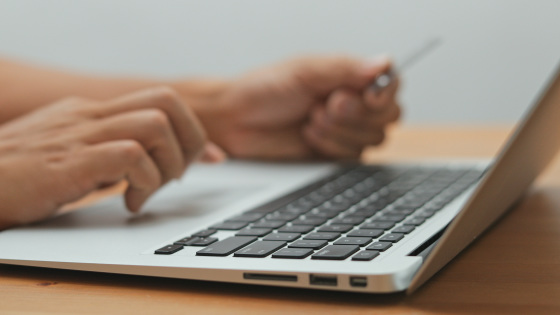 After these fake reviews and stemmer reviews were questioned, Amazon began its own investigation. Then, in September 2021, it announced that it had
finally suspended the accounts of more than 3,000 third-party distributors.
As a result, more than 600 Chinese brand products have disappeared from Amazon.
In removing some of the brands involved in this fake review, Amazon said, 'Amazon will give customers the opportunity to shop with confidence and give sellers the opportunity to grow their business in a healthy competition. We are working hard to make the experience on the platform great. Customers rely on the accuracy and reliability of their product reviews to make informed purchase decisions. Abuse of community features. To ban, we have a clear policy for both reviewers and sales partners. We temporarily suspend or delete accounts for people who violate the policy anywhere in the world. Take action or take legal action. We will continue to improve detection of fraudulent use and enforce action against malicious attackers, including those who are willingly involved in policy violations, including fraudulent reviews. We will take action. We are confident that the steps we take will benefit not only our customers, but also our sincere business partners, who make up the majority of our global sales community. '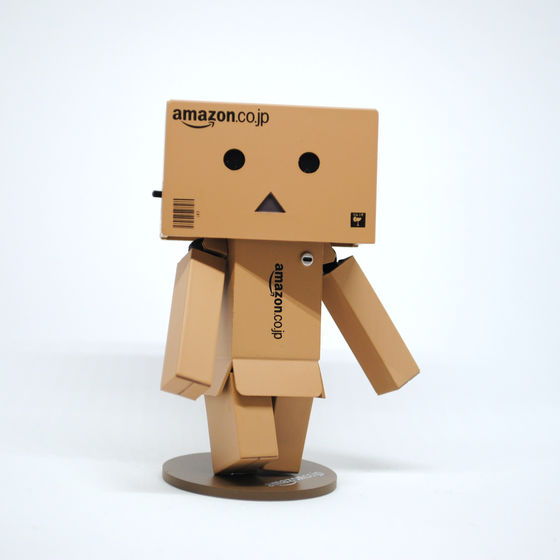 In addition, Amazon banned incentive reviews that give money instead of posting reviews in 2016, but these incentive reviews have been transformed into extended warranty and test programs for VIP, and some products are still available. It seems that it remains between. In addition, it seems that there are cases where users who posted low-rated reviews are provided with a reverse incentive review, such as 'If you delete a review, you will be given a product or money for free.'

Overseas media The Verge said, 'Aukey is one of the famous companies that was expelled from Amazon in May 2021, but as of July 2021, the company's sub-brand continued to sell earphones, and it is still today. You can buy those products on Amazon, 'he said, pointing out that Amazon's anti-fake review measures are inadequate.

Accessory maker deleted from Amazon in connection with fake reviews quietly resumes sales --GIGAZINE