Amazon selects 'whether it is a malicious vendor' by video call by a third-party seller, also implemented in Japan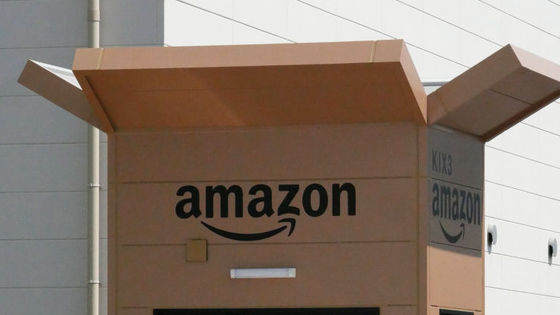 Amazon, which is one of the world's largest online shopping sites, handles everything from daily necessities to home appliances. In the shadow of Amazon's development of one of the world's largest services, there is an '
Amazon marketplace
' where third-party distributors can sell products, which allows other shopping sites to be handled by the type, number, and price of the products handled. It is possible to overwhelm. It has become clear that Amazon selects video callers for third-party vendors who sell products in the marketplace.
Amazon tests screening new merchants for fraud via video calls in pandemic-Reuters
https://www.reuters.com/article/us-amazon-com-counterfeit/amazon-tests-screening-new-merchants-for-fraud-via-video-calls-in-pandemic-idUSKCN229001
Amazon tests using live video calls to vet aspiring third-party sellers, seeking to weed out fraudsters – GeekWire
https://www.geekwire.com/2020/amazon-tests-using-live-video-calls-vet-aspiring-third-party-sellers-seeking-weed-fraudsters/
Amazon Marketplace sells a lot of products, and according to the company's CEO Jeff Bezos, about 58% of Amazon's retail revenue comes from fees from third-party vendors. Therefore, despite being pointed out for a long time
that products sold by third-party vendors in the Amazon marketplace include prohibited items, recalled items, counterfeit items, etc. that lead to life threats
, Amazon is a third party I have not strictly regulated the business.
It is pointed out that Amazon has huge profits from prohibited goods, recall goods, counterfeit goods sold by third party vendors-GIGAZINE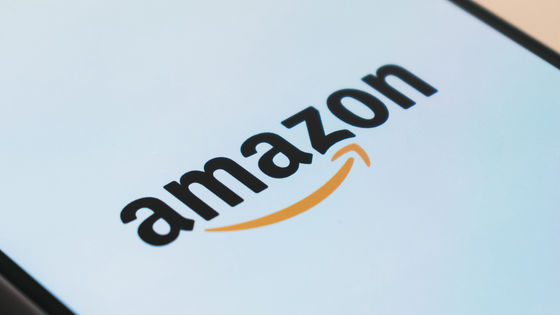 Some brands have lost a lot of sales due to imitation products sold on Amazon.
Companies claim that `` The imitation products sold at Amazon lost sales of 160 million yen and damaged the brand ''-GIGAZINE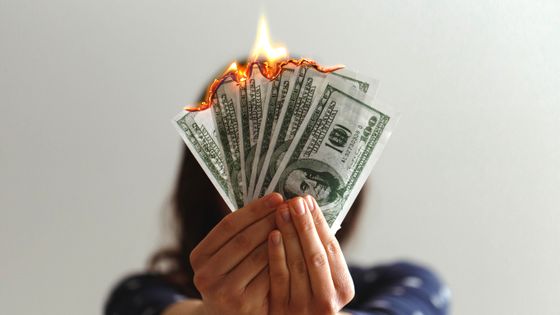 The following article summarizes why Amazon has escaped legal liability despite the overflow of banned items, recalled items, and counterfeit items.
How has Amazon escaped liability for defective or counterfeit products? -GIGAZINE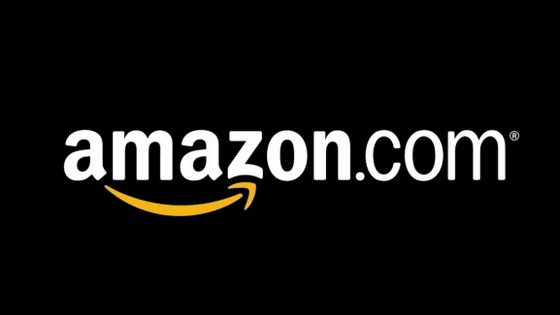 by
Claudio Toledo
Amazon is planning a new plan to select 'whether it is a malicious company' by confirming the identity using a video call application against a third-party company that has often been criticized. Clarified by the report.
According to the report, Amazon has been verifying the identity of third-party companies since the beginning of 2020, and has already verified some of the major third-party companies. However, due to the spread of the new coronavirus, it became necessary to maintain a social distance, and it seems that from February 2020 it will shift to identity confirmation work using a video call application.
According to Amazon, the interview-type identification work was done for more than 1000 Amazon accounts active at bases such as China, the United States, the United Kingdom, and Japan.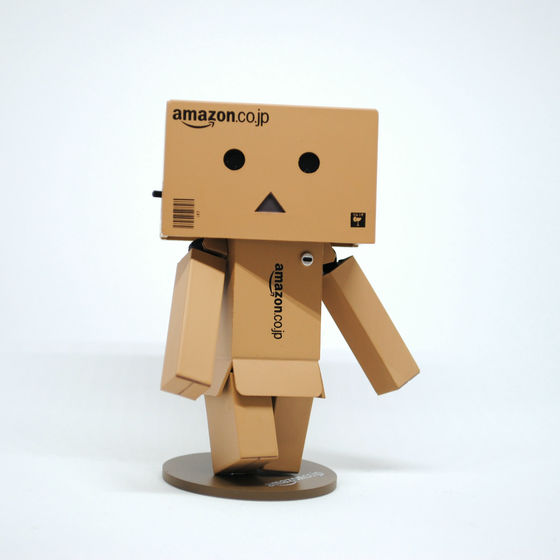 An in-depth investigation by Amazon could cause difficulties for some Chinese-based third-party vendors who have registered multiple accounts using VPNs or fake information.

However, a 2019 survey report revealed that 40% of the top 10,000 European-based third-party vendors are actually Chinese-based distributors, so Amazon said Eradicating fraudulent products on Amazon can be difficult unless an interview-style identity check is performed on a wider range of countries and regions.