Amazon announces blocking over 10 billion counterfeit products before listing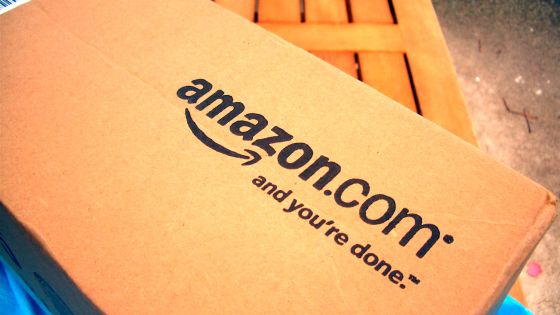 By
Mike Seyfang
Amazon is known to
sell
a large number of
counterfeit products.
Amazon released the 'Brand Protection Report
' on May 9, 2021 and announced that it had invested 700 million dollars (about 76 billion yen) in 2020 to block more than 10 billion counterfeit products. ..
amz-brand-report.pdf
(PDF link) https://assets.aboutamazon.com/96/a0/90f229d54c8cba5072b2c4e021f7/amz-brand-report.pdf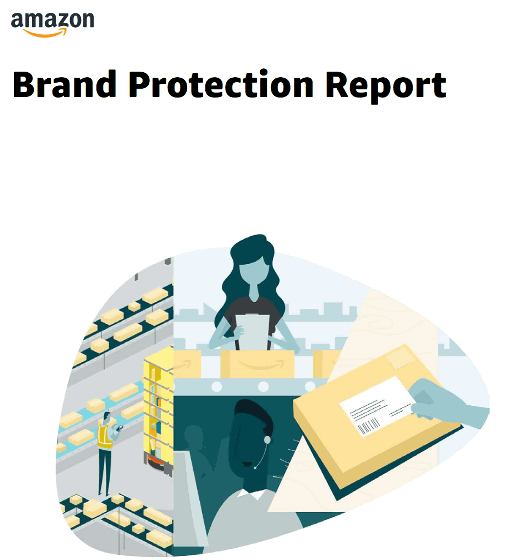 Amazon releases its first Brand Protection Report
https://www.aboutamazon.com/news/company-news/amazon-brand-protection-report
It has been reported that Amazon has a large number of counterfeit products such as
genuine Apple power adapters
and
fake books.
Some of the counterfeit products include 'life-threatening products' that falsify information such as safety standards. In August 2020, a court in California said, 'Sold by a third party on the
Amazon Marketplace.
also goods to, that span is the responsibility of the Amazon '
judgment
has been made as is.
It is pointed out that Amazon continues to sell prohibited products, recalled products, counterfeit products that can be life-threatening --GIGAZINE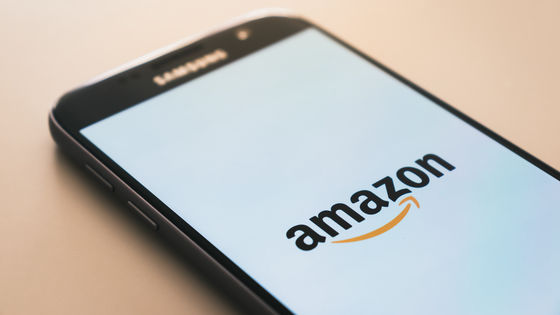 Meanwhile, on May 9, 2021, Amazon released the 'Brand Protection Report', which reports on its efforts to prevent counterfeit products. According to the report, Amazon invested more than 73 billion yen annually to secure more than 10,000 people in 2020 to prevent the listing of counterfeit products. As a result, Amazon has successfully rejected more than 100 counterfeit listings and disposed of more than 2 million counterfeit listings at a
fulfillment center before shipping.
Amazon has also introduced a rigorous authentication process, such as 'video interview,' 'credit information verification,' and 'threat detection using machine learning,' to register
a listing account
required to sell products on Amazon. This authentication process rejected more than 6 million suspicious listing account registration applications in 2020. In addition, all selling accounts continue to be monitored after account verification. In addition, only 6% of all accounts that tried to register passed the authentication process during 2020.



Through efforts to prevent the listing of these counterfeit products, Amazon has succeeded in reducing the number of products returned as counterfeit products to 0.01% of all products handled by the end of 2020. 'We are thrilled that we were able to prevent many counterfeit listings in 2020,' said Darmesh Mehta , head of customer trust and partner support at Amazon. Will not end until the counterfeit products are completely gone. Amazon will continue to invest and innovate to protect its customers, brands and sales partners, and the law enforcement agency to hold the counterfeit sellers accountable. We are looking forward to strengthening our cooperation with the company. '