Hyundai and Kia announced that they have not talked about automobiles with Apple, and the stock prices of both companies have fallen sharply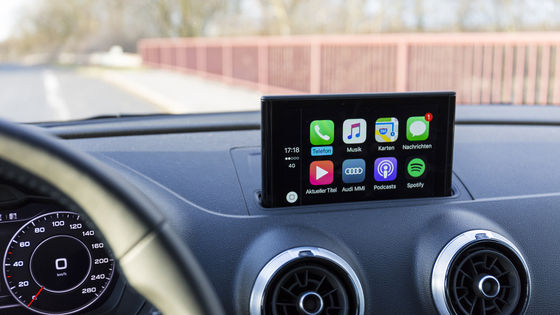 Korean car maker
Hyundai
(Hyundai) and its subsidiary
Kia Motor
Co., Ltd. have announced that they have denied reports that 'Hyundai is in the process of trading Apple Cars.'
Hyundai, Kia shares fall; say not in talks to develop Apple car
https://www.cnbc.com/2021/02/08/hyundai-kia-shares-fall-say-not-in-talks-to-develop-apple-car.html
In January 2021, the Korean newspaper reported that 'Hyundai will manufacture Apple's self-driving cars.' In response to the report, Hyundai commented, 'I understand that Apple is in talks with various car makers around the world, including us, but since this talk is in its infancy, there are no decisions to make.' was doing.
'Hyundai will manufacture Apple's self-driving car,' Korean newspaper reports --GIGAZINE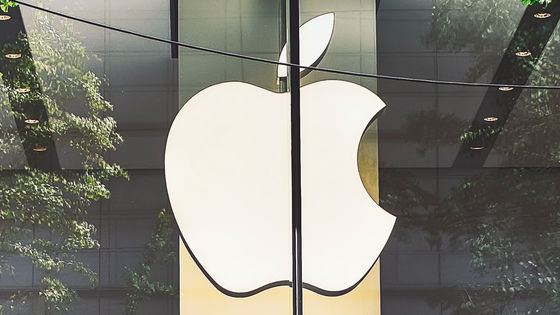 In addition, it was reported that discussions had progressed further since the beginning of February, and expectations were raised that
Apple
's fully autonomous electric vehicle '
Apple Car
' (tentative name) would take on a concrete image.
Reported that 'Apple and Hyundai are moving forward to trade Apple Car' --GIGAZINE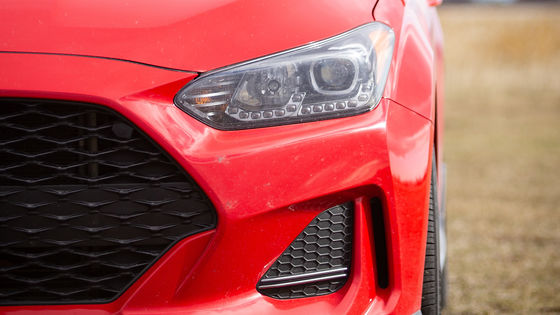 Meanwhile, in a document submitted by Hyundai and Kia to Korean regulators on February 8, 2021, 'Hyundai Motor received requests from multiple companies to cooperate in the joint development of autonomous electric vehicles. However, nothing has been decided because it is in the early stages. There is no fact that we are discussing the development of an autonomous vehicle with Apple. ' He revealed that the talks with Apple are blank.
Sung Yop Chung, regional director of the automotive division at Daiwa Securities Capital Markets, told CNBC, an American news media, 'Apple is known for its secrecy, but about the possibility of a partnership with Hyundai. The news has been leaked through national and international media outlets. This may have been a disappointment for Apple. '
'Hyundai and Kia may have had a bit of a conflict of interest with Apple,' Chung added. 'The two companies didn't want to be Apple's subcontractors, but Apple is in the software space. I suspect they were trying to take advantage of their strengths, 'he said, suggesting that there was a misunderstanding between Apple and Hyundai.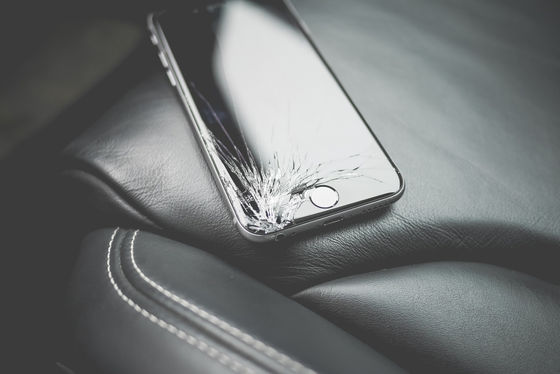 'It's possible that Apple and Hyundai will resume talks,' Chung said, but investors are increasingly saying that 'the talks have ended in a farewell.' Hyundai's stock price on the Seoul stock market fell 6.21% on February 8, and Kia's stock price plummeted by nearly 15%. In addition, not only the Hyundai-Kia both companies Hyundai Wia , Hyundai Mobis , Hyundai GLOBIS such as, Hyundai group companies also with being sold widely. Chung predicts that Kia's share price could fall by up to 31% as expectations for Apple's car build diminish.

in Ride, Posted by log1l_ks