'Apple and Hyundai move forward to trade Apple Car'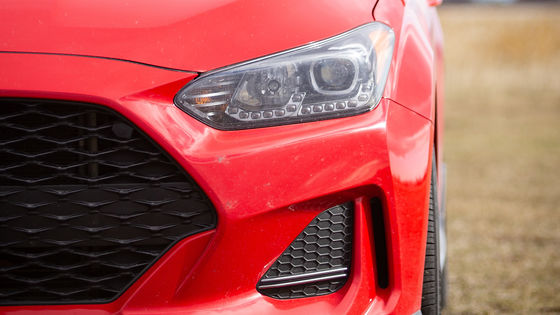 Regarding the self-driving car 'Apple Car' (tentative name) that Apple is rumored to be developing independently, it was reported that 'Apple will outsource the manufacturing of the vehicle to Hyundai, the largest automobile manufacturer in South Korea.' However, the US economic media CNBC also points out the relationship between the two companies, saying that 'Apple and Hyundai are making progress toward trading Apple Cars.'

Apple and Hyundai-Kia pushing towards deal on Apple Car

https://www.cnbc.com/2021/02/03/apple-and-hyundai-kia-driving-towards-deal-on-apple-car.html
CNBC: Apple and Hyundai nearing Apple Car deal, first version will'not be designed to have a driver' ―― 9to5Mac
https://9to5mac.com/2021/02/03/cnbc-apple-and-hyundai-nearing-apple-car-deal-first-version-will-not-be-designed-to-have-a-driver/
'Apple is to outsource the production of automatic operation vehicles to Hyundai,' said the first was reported is that of the 2021 mid-January, South Korean paper of Korea IT News is under the umbrella of 'Hyundai
Kia Motors
in the US-Georgia Hyundai and Apple will jointly invest to build a new plant in the United States and manufacture self-driving cars at this plant. '
'Hyundai will manufacture Apple's self-driving car,' Korean newspaper reports --GIGAZINE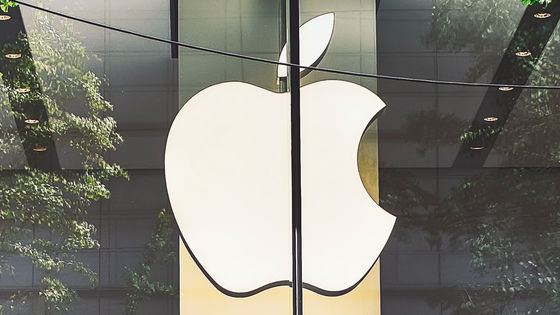 Later, Apple-related analyst Minchi Kuo, who handles highly accurate leak information, also said that the prototype of Apple Car will be developed based on
Hyundai's E-GMP platform for electric vehicles.
..
Apple hires Porsche chassis development manager, self-driving car development project accelerates-GIGAZINE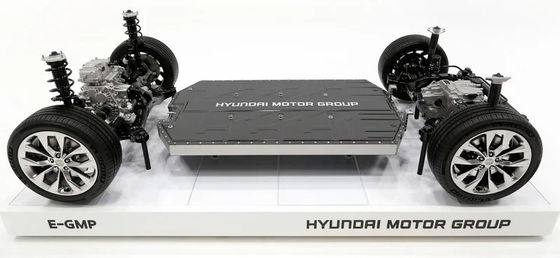 Like these reports, CNBC points out that Apple and Hyundai are in talks to develop an Apple Car. The person who provided the information to CNBC is familiar with the deal between Apple and Hyundai. According to the informant, the two companies have not yet reached an agreement on the deal and the final decision may be postponed. He also points out that Apple may partner with another car maker after partnering with Hyundai.
People familiar with the debate about why Apple and Hyundai are partnering say that 'both companies will benefit uniquely.' Apple occupies about one-third of the 50 trillion yen smartphone market annually with the iPhone, but to record similar sales in the thousands of trillion yen automobile market, it has only a 2% share. All you have to do is get.
Meanwhile, Hyundai is believed to be partnering with Apple, the company's chairman,
Chung Eui-sun.
Hyundai believes that working with Apple will accelerate the development of self-driving cars. In addition, Korean media
dongA.com
also reports that
'Apple and Kia will conclude a formal contract of 4 trillion won (about 380 billion yen) for manufacturing Apple Car.'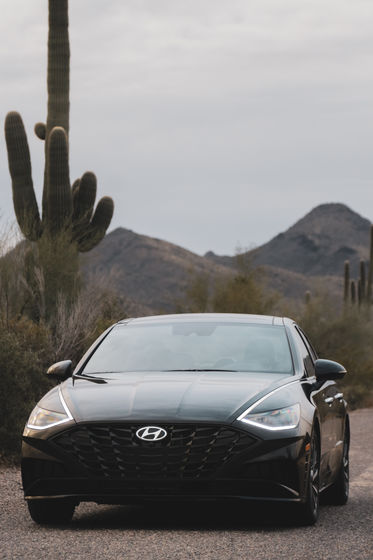 It's unclear what the first Apple Car will look like, but someone familiar with the plan said, 'The first Apple Car wasn't designed to carry a driver. It's designed to work without a driver. It will be a self-contained electric vehicle with a focus on the
last one mile. '
CNBS asked Apple, Hyundai, and Kia for comment, but did not get a response.
・ Continued
Hyundai and Kia announce that 'we have not talked about automobiles with Apple', the stock prices of both companies have fallen sharply-GIGAZINE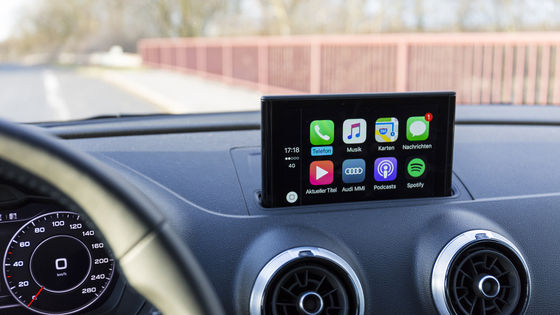 in Ride, Posted by logu_ii