Apple expects to strengthen its relationship with TSMC of semiconductor fab to adopt its own chip on Mac

By iphonedigital

Apple seems to be showing signs of building a close relationship with TSMC, a semiconductor fab (manufacturer) based in Taiwan. TSMC will be the largest supplier of chips for Apple in the coming years, according to new forecast released by Mr. Min-Qi, a well-known Apple-related information provider, Furthermore, it seems that it will be responsible for supplying processor for "Apple Car" which Apple is supposed to be developing.

TSMC to Remain Sole iPhone Chip Supplier, Could Provide ARM-Based Chips for Mac in 2020, Apple Car Chips in 2023 - Mac Rumors
https://www.macrumors.com/2018/10/17/apple-tsmc-iphone-mac-apple-car-chip-supplier/

According to Mr. Kuo's forecast released, TSMC, who had been a major supplier of iPhone chips over the past few years, is sure to remain in that position over the next few years. It is expected to exclusively supply chips "A13" and "A14" (provisional name) that are expected to appear in 2019 and 2020. Apple has become highly dependent on TSMC's production technology and supply capacity, and considering rival relations with former supplier Samsung, choosing TSMC as a key partner seems to be a natural choice.

In addition, according to Mr. Quo, TSMC is likely to supply ARM-based Mac processors designed by Apple from 2020 to 2021. It is a Mac product that has been equipped with Intel processors for many years, but it is expected that from around 2020 it will greatly steer the direction to install its own designed processors.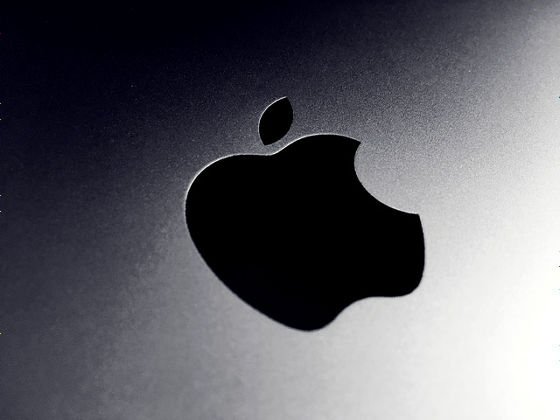 By Chris Campbell

There are several reasons behind it. According to Mr. Quo, Apple seems to be trying to break away from Intel processors, mainly in view of the points of "production problems" "profit margin (cost)" "design freedom" "differentiation from other companies" is.

And further, Mr. Kuo said TSMC will be responsible for supplying the processor for the Apple Car, which is expected to appear from 2023 to 2025. In "Advanced Driver Assistance Systems (ADAS)" which is being developed by Apple, it is expected that automatic operation will be possible at level 5, which allows full automatic operation from level 4. In order to realize it, TSMC Processors manufactured with 5 nm and 3 nm process are indispensable.