'Apple Car comes with AR technology and appears from 2023 to 2025,' Mr. Minchi Kuo announces its prediction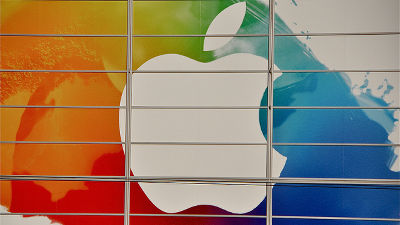 By Julie Pimentel

Minchi Kuo, known for predicting Apple products, announced new forecasts for Apple-made cars. About "Apple Car" once the plan was reviewed was stated that Mr. Kuo "will be launched from 2023 to 2025 with the augmented reality (AR) function".

Kuo: Apple to Launch Apple Car in 2023 to 2025 - Mac Rumors
https://www.macrumors.com/2018/08/14/ming-chi-kuo-apple-car-2023/

Mr. Kuo, who transferred from KGI Securities to TF International Securities, touches on the prospects of Apple Car in the newsletter for investors. According to it, Apple is promoting the development of Apple Car as a "next star product" and aims to be released as a self-manufactured car between 2023 and 2025.

Mr. Kuo says that there is a big "transfer change demand" in the modern automobile market which is entering the era when new technologies are introduced one after another, and compared with competing companies, software, hardware and services We can say that we can demonstrate the superiority of Apple's good at integrating. It is also predicted that advanced technologies such as AR technology developed by Apple will be cast on vehicles and it is also expected that functions not found in conventional cars will be available.

In addition, Apple's prediction is that Apple will be able to open up a new direction to enter the automotive finance sector. By handling cars with different price digits from electronic devices like smartphones and Macs, Apple can reach a new dimension as a company. Mr. Kuo shows the illustration below, Apple, which has become a $ 1 trillion company for Mac, iPod and iPhone, added $ 2 trillion ($ 2 trillion) to its growing service sector , AR technology and Apple Car (Approx. 220 trillion yen) enterprises "in the future.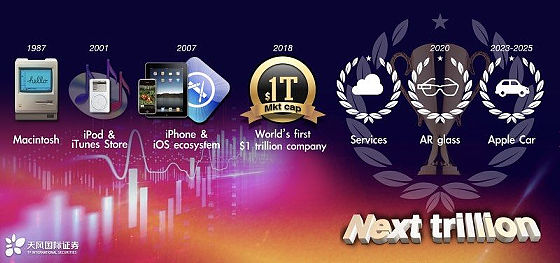 This time Mr. Quo's prediction attracts attention among those who watch the trend. Because Apple had been promoting the automobile development project "Titan" before, but because it was reported that it reviewed the plan based on leadership problems and internal conflicts, and had been working on headcount. Mr. Kuo's prediction is attracting attention as it was said that "Apple has shifted from development of automobile body to control software development".

Apple's automobile development plan "Titan" started some staff rearrangement, and the review of the plan is pointed out - GIGAZINE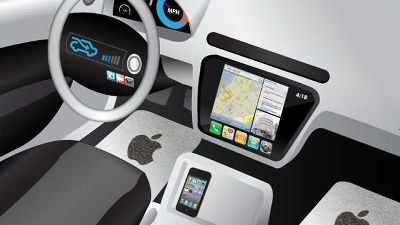 This time Mr. Kuo does not publish information other than things concerning the release date of Apple Car or AR technology. In April 2018, it is also clear that Apple filed a patent that complements the view of the driver with AR technology.

Application for patent on technology that Apple displays "part not visible to driver" on road - GIGAZINE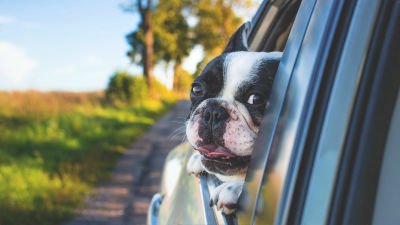 in Ride, Posted by darkhorse_log