Well-known analysts claim that Apple's self-driving cars will arrive in 2025 at the earliest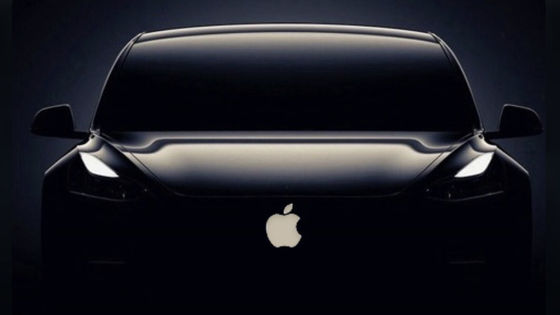 'Apple's self-driving car will finally be in production by 2024,' Reuters reported, but Minchi Kuo, who is familiar with Apple-related accurate predictions and leak information, said Apple's self-driving car. It is said that the driving car will not appear until 2025 at the earliest.

Apple Car arriving in 2025 at the earliest, says Ming-Chi Kuo | AppleInsider
https://appleinsider.com/articles/20/12/27/apple-car-arriving-in-2025-at-the-earliest-says-ming-chi-kuo

On December 22, 2020, Reuters announced that it will release self-driving cars equipped with 'breakthrough batteries' until 2024, as information obtained from anonymous employees involved in Apple's self-driving car development project, Project Titan. It was reported that production would start in.

Will Apple's self-driving car finally start production in 2024?-GIGAZINE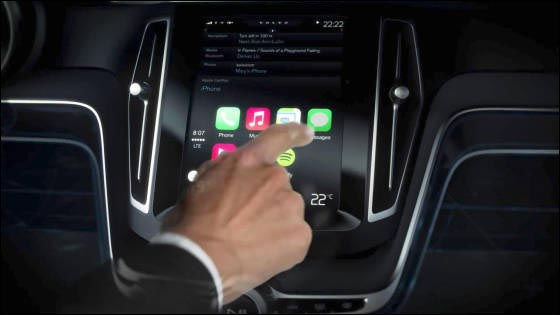 In addition, leak information from a person claiming 'Taiwan's supply chain' was also reported, where it is stated that 'Apple's self-driving car is in production to ship in September 2021.' Was there.

Apple Car Acceleration Hotspot Mobilization | Hotspot | Hotspot | Daily Report
https://money.udn.com/money/story/5612/5108191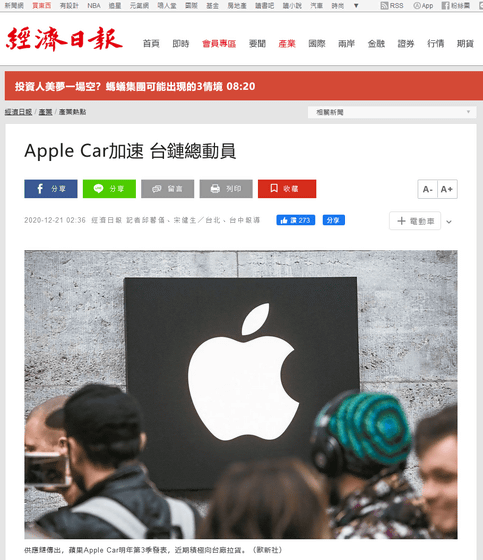 Based on this information, analyst Minchey Kuo announced a prediction that 'Apple's self-driving car will not appear until 2025 at the earliest.' Kuo warned against believing in Apple's project Titan-related hype, claiming that 'reports about the launch schedule are uncertain.' 'There is still a lack of vehicle suppliers and specifications,' he said, 'Apple's competitiveness in the electric and self-driving car markets is still uncertain,' and the launch date is still ahead.

'Given the changing market for electric and self-driving cars and Apple's high quality standards, it's no surprise that Apple's self-driving cars will be postponed until 2028,' Kuo said. However, the forecast for 2025 is 'the fastest schedule when everything goes smoothly', and we often predict that launches will be slower than that.

'The latest reports are just market speculations, not the voices of suppliers involved in the actual Project Titan,' he said. Apple's self-driving car, whose technical specifications have not yet been finalized. It's 'premature' to predict when it will be released.


in Ride, Posted by logu_ii