Will Apple release a fully self-driving car as early as 2025?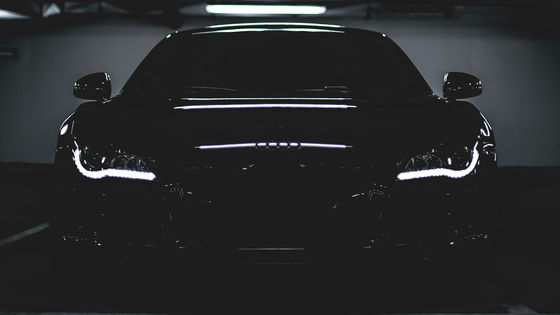 There's a lot of information about Apple's self-driving car development project,
Project Titan,
but Bloomberg reports that it will release a new, fully self-driving car as early as 2025.
Apple (AAPL) Aims for Fully Autonomous Car --Bloomberg
https://www.bloomberg.com/news/articles/2021-11-18/apple-accelerates-work-on-car-aims-for-fully-autonomous-vehicle
Apple now believes it can ship self-driving EV as soon as 2025, Bloomberg reports ―― 9to5Mac
https://9to5mac.com/2021/11/18/apple-car-processor-timeline-features/
Over the past few years, Apple has been exploring two options within Project Titan. One is the development of 'automobiles with existing' restricted autonomous driving functions 'with an emphasis on steering and acceleration,' and the other is the development of 'fully autonomous vehicles.'
Bloomberg reports that Apple engineers are working hard to develop fully self-driving cars under Kevin Lynch, who has become the new leader of the project after the
retirement
of Project Titan's head. .. The source of Bloomberg's information was an anonymous person close to the project.
Tag Field, who has led Project Titan so far, is said to have worked in the automobile industry for a long time. Meanwhile, Lynch, who has been the new leader of Project Titan since September, has been responsible for software development for the Apple Watch.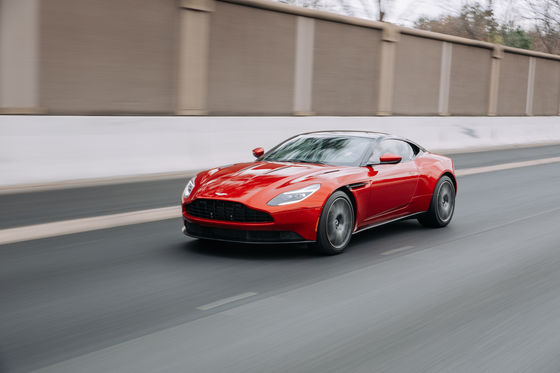 In 2020, analyst Minchi Kuo, who is familiar with Apple-related forecasts and leak information, said that 'Apple's self-driving car will appear as early as 2025.' Similarly, insiders say Apple will launch self-driving cars within four years.

Famous analysts claim that Apple's self-driving cars will arrive in 2025 at the earliest-GIGAZINE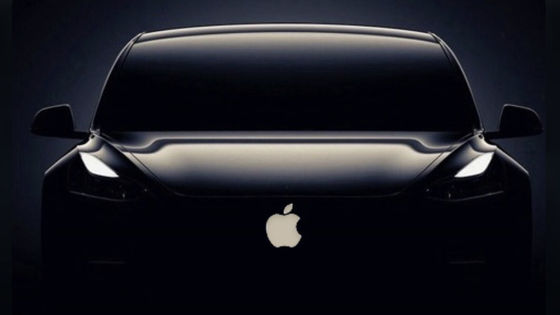 Whether or not Apple can release a fully autonomous vehicle by 2025 depends on the development team and Apple's capabilities. If a fully self-driving car isn't completed by 2025, 'the release will be delayed or it will be released with some self-driving features missing,' Bloomberg reports.

According to information obtained by Bloomberg, Apple's ideal self-driving car is designed to eliminate the steering wheel and pedals in the car. In addition, it seems that Apple is considering implementing a lounge seat like Canoo's LIFE STYLE VEHICLE. In addition, Apple's car has a large touchscreen in-vehicle infotainment like the iPad in the middle of the car, which is closely integrated with Apple's various services and devices. That. In addition, Apple is considering a design that does not have a steering wheel in the car, but it seems that it is also considering installing an emergency maneuvering system.

Other sources say, 'Apple has reached an important milestone in the development of the autonomous driving system that underlies the car.' Details are unknown, but Bloomberg states that 'Apple has completed much of the core design of the processor it plans to install in first-generation self-driving cars.' In addition, this chip seems to be designed by the Apple Silicon development team developed by Apple for iPhone, iPad, Mac.

It has been pointed out that Apple may soon begin testing self-driving features on the road, with field tests planned using a newly designed chip and an updated self-driving sensor. According to the California Department of Automotive, Apple is using 69 Lexus to test its autonomous driving technology.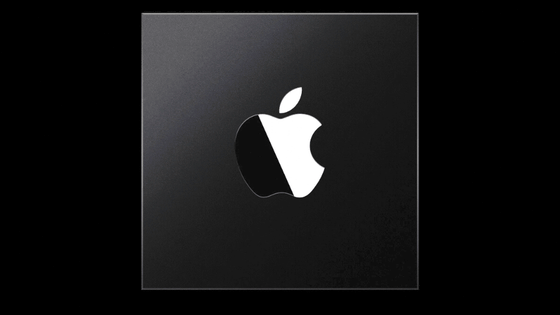 Apple is expected to partner with automakers in developing its own self-driving cars. At one point, it was reported that there was a possibility of a partnership with Hyundai and Kia, but at the time of writing the article, it is unknown which manufacturer Apple will sign a contract with.

Because of this situation, Apple is skeptical about the timeline of '2025 at the earliest.'

Apple has hired many engineers to accelerate Project Titan, including former Tesla's self-driving software development director, former Volvo climate system expert, automaker's battery system engineer, and General Motors' sensors. It seems that engineers are also appointed.

In addition, Apple seems to be considering the possibility of making its own self-driving car compatible with CCS, which is a fast charging standard for electric vehicles that is becoming popular in Europe. If this happens, Apple's cars will be able to be charged at the already widespread charging stations for electric vehicles.


in Ride, Posted by logu_ii