New Facebook features such as 'Advertiser chooses news' and 'User chooses news display amount'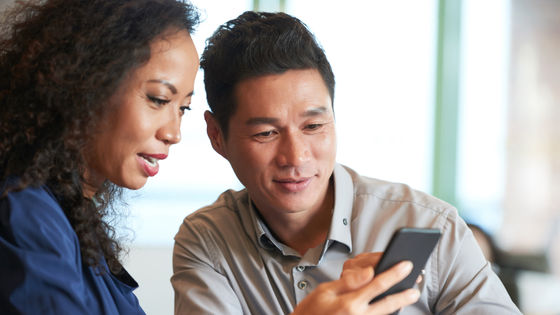 On November 18, 2021, Meta (formerly Facebook) announced that it would introduce a control feature that allows new settings for news feeds. New features allow users to adjust the amount of news feeds they see, and to prevent advertisers from displaying ads on topics such as 'News and Politics.'

Introducing More Control for People and Brands in News Feed | Facebook for Business

https://www.facebook.com/business/news/introducing-more-control-for-brands-and-people-in-feed
'We're introducing new newsfeed controls and testing new ways to adjust user ranking settings and customize newsfeeds,' Meta said. As part of that, he said that he changed the amount of displayed content so that it can be increased or decreased from the settings of the news feed.
He also said that he made changes to make it easier to access existing operations such as favorite settings and unfollow. These changes have been tested for a small number of users and will gradually grow over the next few weeks.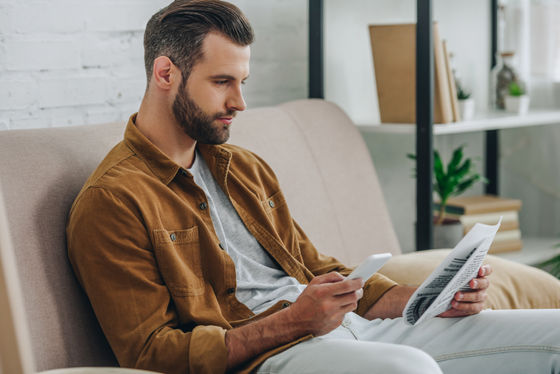 News feed control will also be introduced for businesses. Advertisers will be able to select 'excluded topics' from the content that displays their ads. There are three target topics: 'News and Politics', 'Social Issues', and 'Crime and Tragic Events'. If you select any of these as 'Excluded Topics', users who access these topics will be advertised. Will not be delivered.

However, this does not mean that it will not be displayed 100%, and Meta reports that 'in the initial test, there was a 94% chance of avoiding news and politics, a 95% chance of social problems, and a 99% chance of avoiding crime and tragic events.' increase.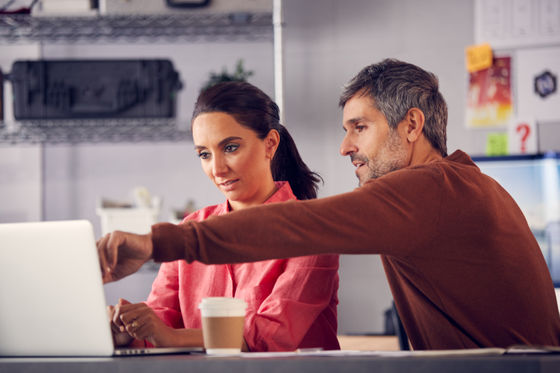 Meta states that corporate news feed control will begin in 2022 and will provide updates from the first quarter. Meta also states, 'As these initiatives evolve, we will work with the industry to share progress. We aim to design in line with the Global Alliance for Responsible Media.' bottom.