Samsung wins supply of A9 chip of the next-generation iPhone and compromises with Apple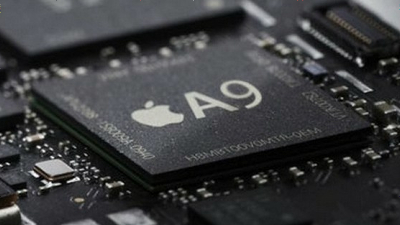 ByToptabletss

"GALAXY series is blatant copy of iPhone or iPadSamsung Electronics, which Apple has lost chip supply to Apple as Apple sued Samsung Electronics, but according to Bloomberg business-related media seems to be resuming supply of the A9 chip of the next generation iPhone .

Samsung Said to Win Apple A9 Chip Orders for Next IPhone - Bloomberg Business
http://www.bloomberg.com/news/articles/2015-04-03/samsung-said-to-win-apple-a9-chip-orders-for-next-iphone

IPhone's Force Touch Tech May Track Contact Area Instead of Pressure, New 4 "Model Unlikely in 2015 - Mac Rumors
http://www.macrumors.com/2015/04/02/iphone-7-force-touch-ming-chi-kuo/

Taiwanese semiconductor company TSMC (Taiwan Semiconductor Manufacturing Co) was receiving orders from Apple for the A9 chip planned to be installed in the next-generation iPhone, but according to the story that Bloomberg got from the stakeholder The schedule has changed, and Samsung Electronics will supply it. Samsung Electronics has already begun production of A9 chips at the Korean factory, and additional orders are expected to be ordered by GLOBALFOUNDRIES, a partner company of Samsung Electronics.

Both Samsung Electronics and GLOBALFOUNDRIES makers are investing more than 300 billion dollars (about 36 trillion yen) to contract with Apple, and if GLOBALFOUNDRIES can absorb the advanced technology of Samsung Electronics, a contract with QUALCOMM It seems there is a possibility of winning. Because of litigation matters between Apple and Samsung Electronics, Apple has chosen Taiwan's TSMC as the supplier of the A8 chip for iPhone 6 and iPhone 6 Plus.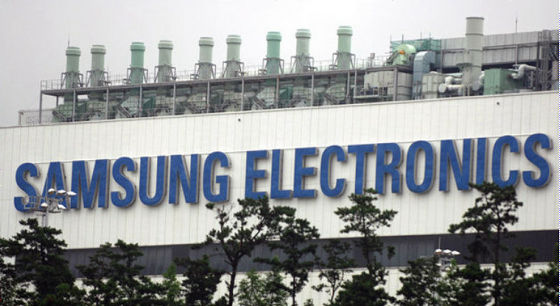 If we will supply chips to our own terminal GALAXY S6 and the next generation iPhone, Samsung Electronics will be able to make a profit of 1 trillion won (about 914 million dollars) only in non-memory semiconductor business.

Also, as for the next-generation iPhone, analysts have revealed that a new technology "Force Touch" will be installed in the next-generation iPhone that will allow different inputs only by changing the strength of power . Force Touch scheduled to be released on the Macbook and Apple Watch, which is about to be released, is likely to be installed in the next-generation iPhone, that is, iPhone 7, not the iPhone positioned in the middle such as iPhone 4s and iPhone 5s about.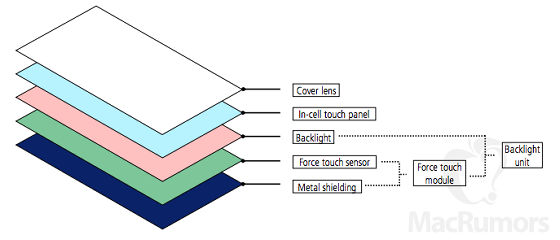 The next-generation iPhone will be a 4.7-inch and 5.5-inch model, and the 4-inch model will not be released.