Market research company predicts that Intel will outsource CPU manufacturing to TSMC, entry CPU in 2021, middle range & high-end CPU manufacturing will start in 2022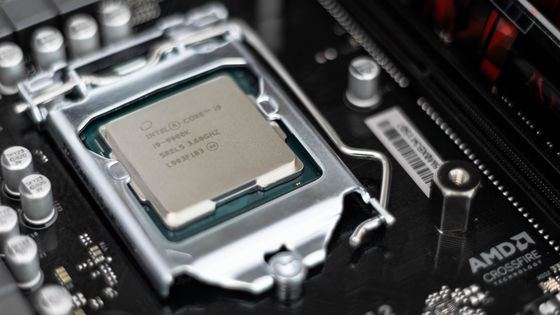 TSMC,
a semiconductor manufacturing foundry that has major technology companies such as Apple, Qualcomm, AMD, and NVIDIA as customers, will start manufacturing Intel CPUs with a 5nm process in the second half of 2021 and Intel's middle with a 3nm process in the second half of 2022. It is reported that the production of range & high-end CPUs will start.
Press Center | TrendForce --Market research, price trend of DRAM, NAND Flash, LEDs, TFT-LCD and green energy, PV
http://www.trendforce.com/presscenter/news/20210113-10651.html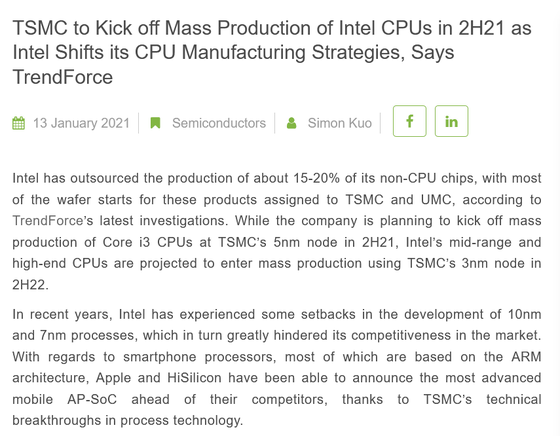 TSMC To Produce Next-Gen Entry, Mid & High-End Intel Core CPUs on 5nm & 3nm Process Nodes Starting 2H 2021
https://wccftech.com/tsmc-mass-produce-intel-core-cpus-5nm-3nm-process-nodes-2h-2021-2022/
TrendForce: TSMC to Mass-Produce Select Intel Products, CPUs Starting 2021 | TechPowerUp
https://www.techpowerup.com/277229/trendforce-tsmc-to-mass-produce-select-intel-products-cpus-starting-2021
Market research firm
TrendForce
has released the latest market forecast report. The report predicts that Intel will outsource most of its next-generation CPU manufacturing to TSMC.
Intel outsources about 15-20% of the manufacturing of chips other than CPUs, and most of the outsourcers are TSMC and
UMC
. Intel has further expanded its outsourcing to TSMC, starting production of its entry-level CPU 'Core i3' series in the second half of 2021 with TSMC's 5nm process, and in the second half of 2022 middle-range and high-end. TrendForce predicts that CPU production will start in the 3nm process.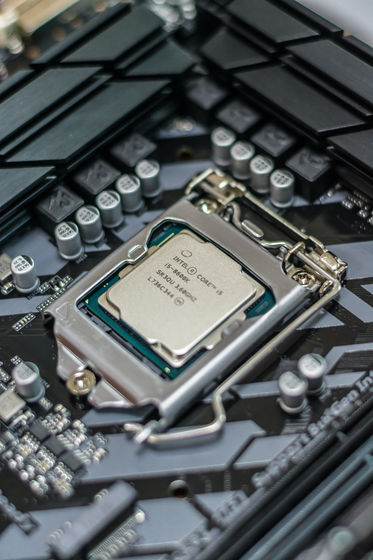 Intel is behind other companies in the development of 10nm and 7nm processes, which has a significant impact on its competitiveness in the market. In fact, in July 2020, Intel CEO Bob Swan said he was 'considering outsourcing chip manufacturing,' and the company's share price fell 16%.

Intel's 7nm process development delayed by about a year, suggesting that CEO is considering outsourcing chip manufacturing-GIGAZINE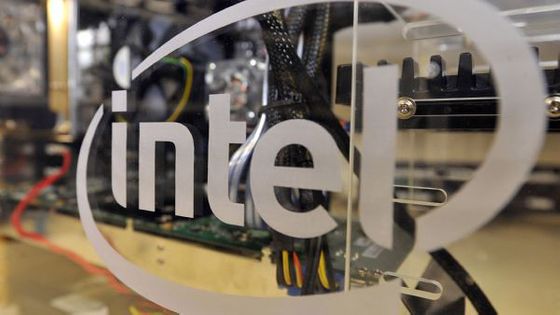 by Morton Lin

Delays in process node development are also affecting processors for smartphones, resulting in Intel falling far behind the ARM architecture. TrendForce also notes that companies such as Apple and HiSilicon have been able to produce better chips than their competitors with TSMC's advanced process technology.

In addition, for CPUs for PCs, AMD, which outsources manufacturing to TSMC, is gradually threatening Intel's share of the CPU market for PCs . In addition, as Apple announced the move to its proprietary Mac processor, Apple Silicon , Intel will lose a large customer of 'CPU for Mac.'

Introducing the first Apple Silicon 'M1' chip, equipped with the world's fastest CPU manufactured by 5nm process-GIGAZINE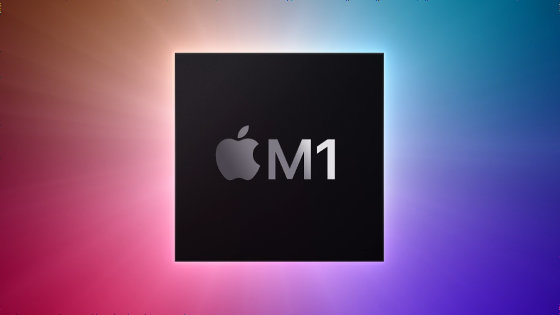 The possibility of Intel outsourcing CPU manufacturing has been widely reported in the media, but TrendForce pointed out that 'due to changes in the CPU market, Intel will decide to outsource CPU manufacturing.' I am.

In addition, TrendForce said, 'By increasing the outsourcing of production lines, Intel will not only continue to exist as a major IDM , but will also be able to effectively spend money on advanced R & D and capital investment. This will allow only chips with high margins to be produced on our own production line, 'he said, making it a positive choice for Intel's future.

TrendForce also noted that Intel could take advantage of TSMC's various solutions to produce AMD-equivalent CPUs.